Autumn has some true culinary stars.
Apples, roasted winter vegetables and pumpkin-flavored everythings tend to steal the show come dinner and dessert. Not often enough, in our opinion, do these ingredients make their way into our morning meals. But breakfast is an ideal time to feature fall's best produce: Unlike the sweet dessert and rich dinners, here's a time to enjoy the season's foods unadorned, without the copious amounts of sugar and fat that can accompany later meals.
For the sake of flavor, health and an indelible love for fall, we've rounded up 17 truly inspiring breakfast bombshells that pulse with autumnal flavors and boast a bounty of nutritional benefits to boot. You just became the world's best brunch host.
Pomegranate Pecan Pumpkin Spice Quinoa Bowl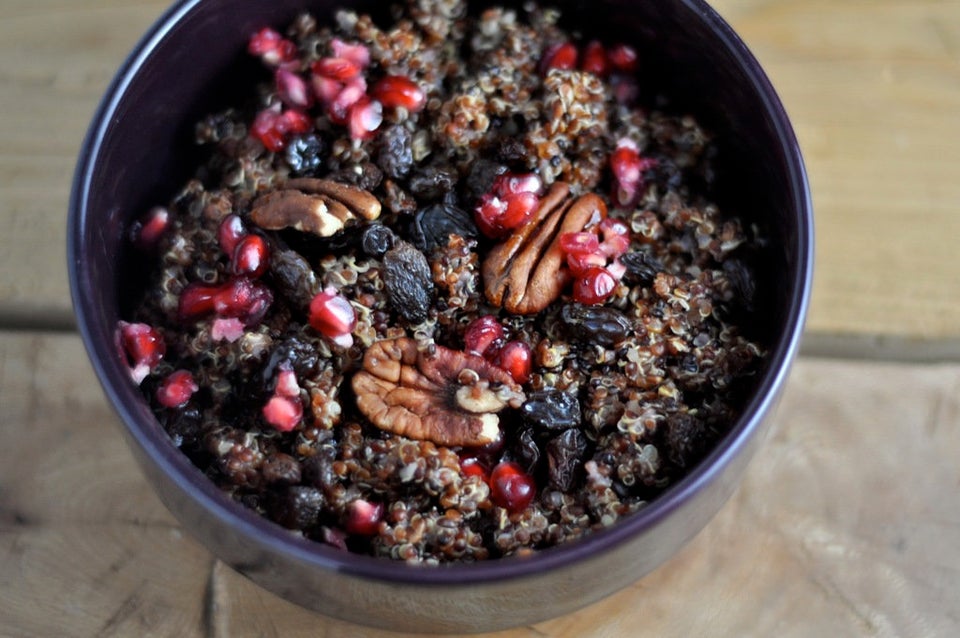 Protein Pumpkin Oatmeal Pancakes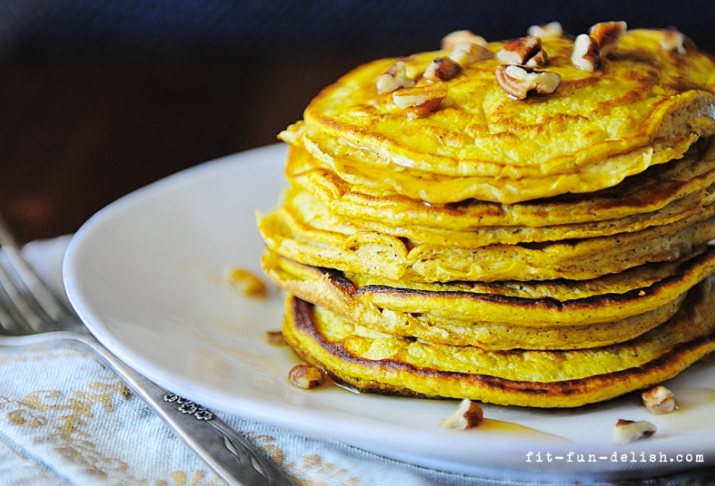 Poached Egg With Sweet Potato And Brussels Sprouts Hash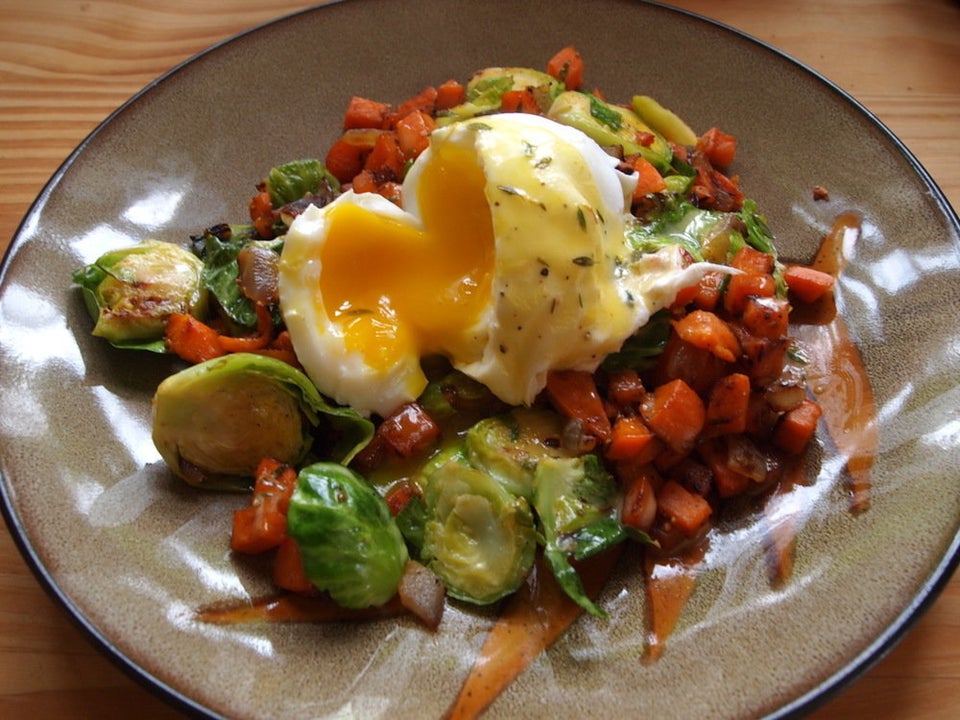 Cinnamon-Nutmeg Sweet Potato Noodle Pancakes With Greek Yogurt And Nectarines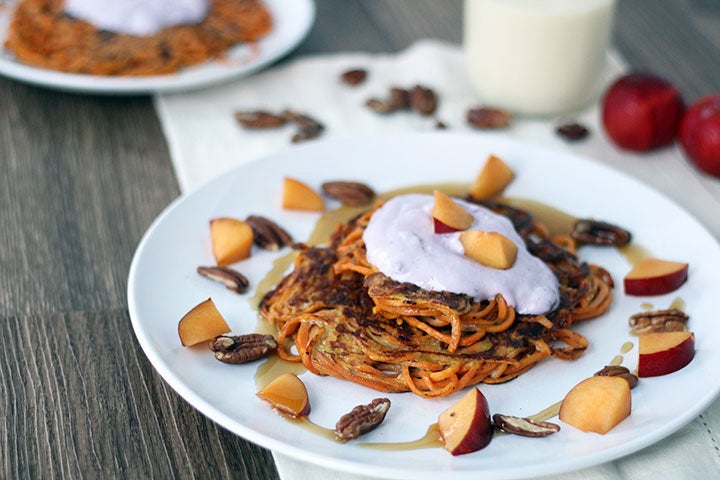 Apple Breakfast Sandwich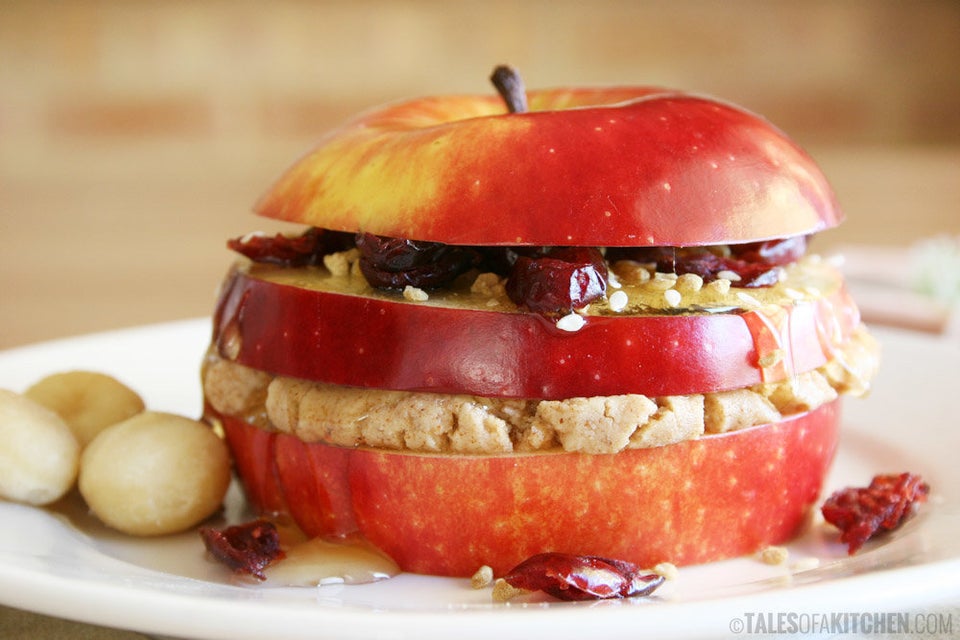 Pumpkin Spice Steel Cut Oatmeal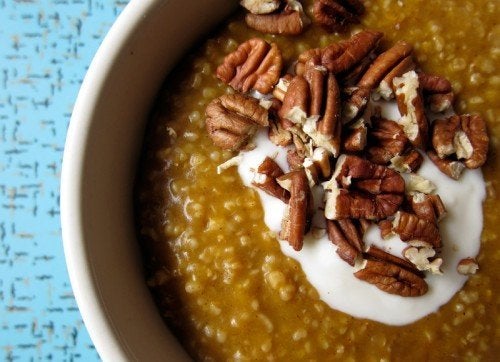 everybodylikessandwiches.com
Fresh Fried Egg Salad (With Pecans!)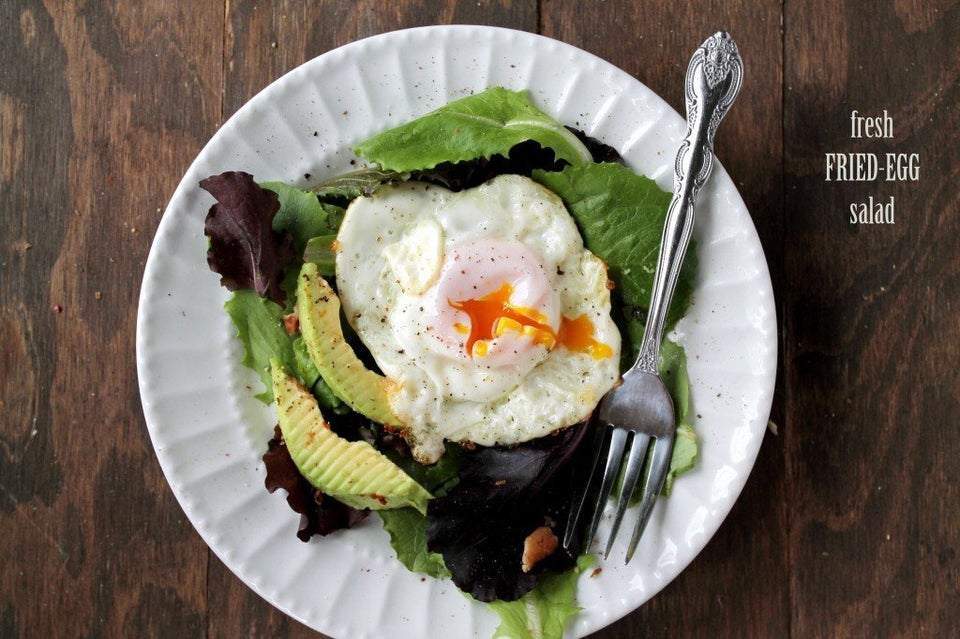 Sweet Potato Apple Hash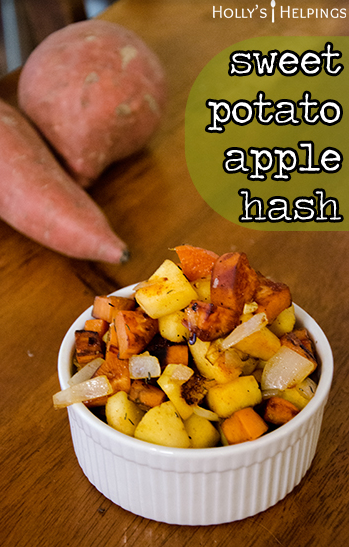 High Protein Carrot Cake Muffin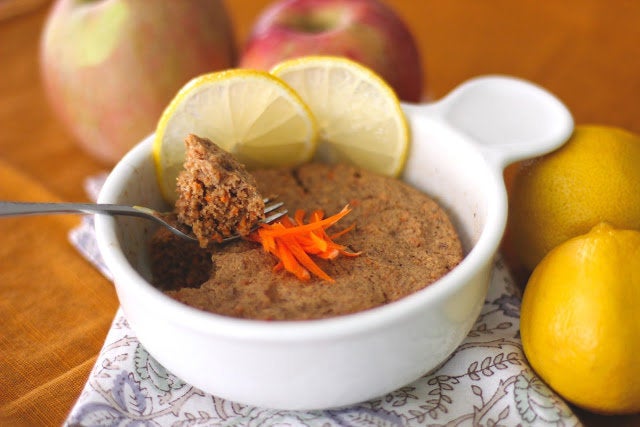 Eggs In A Mini Pumpkin WIth Roasted Squash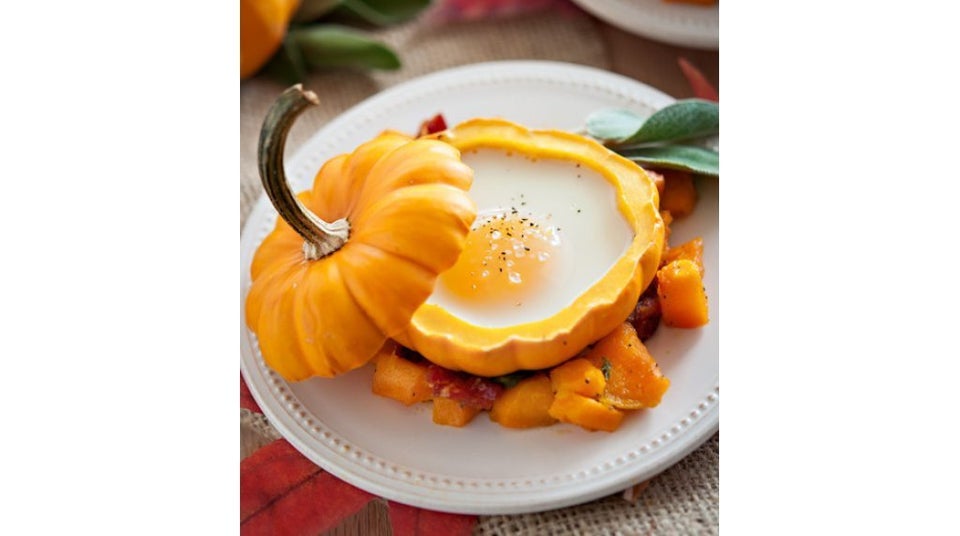 Apple Cheddar Omelet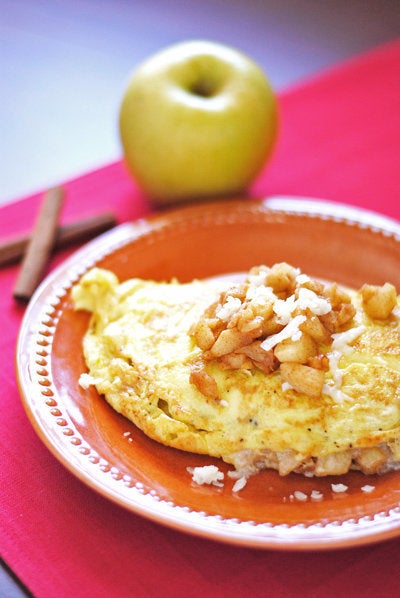 Apple Pie Quinoa Breakfast Bowl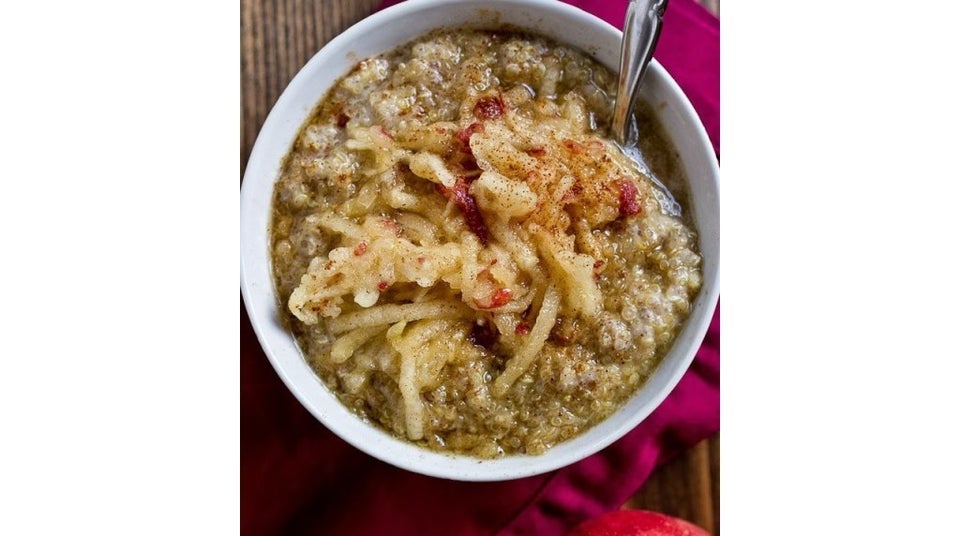 Baked Breakfast Apple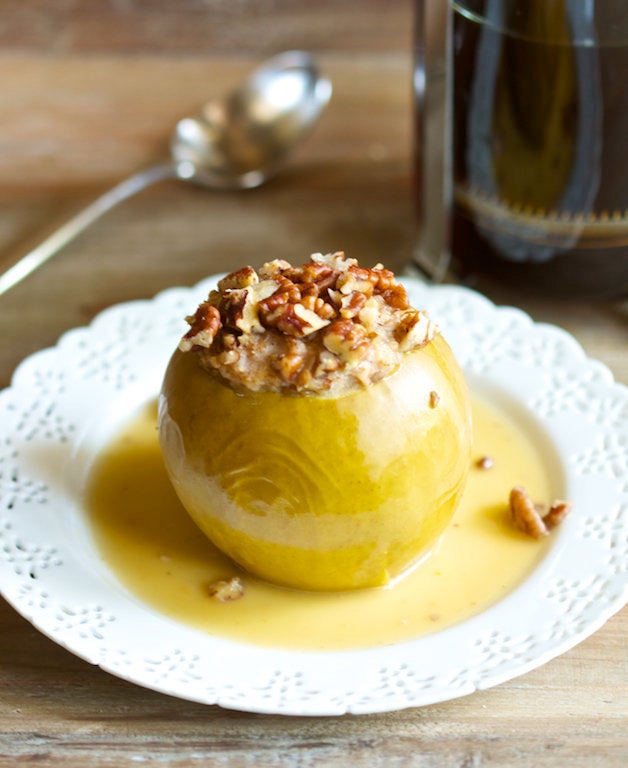 Pumpkin Breakfast Parfait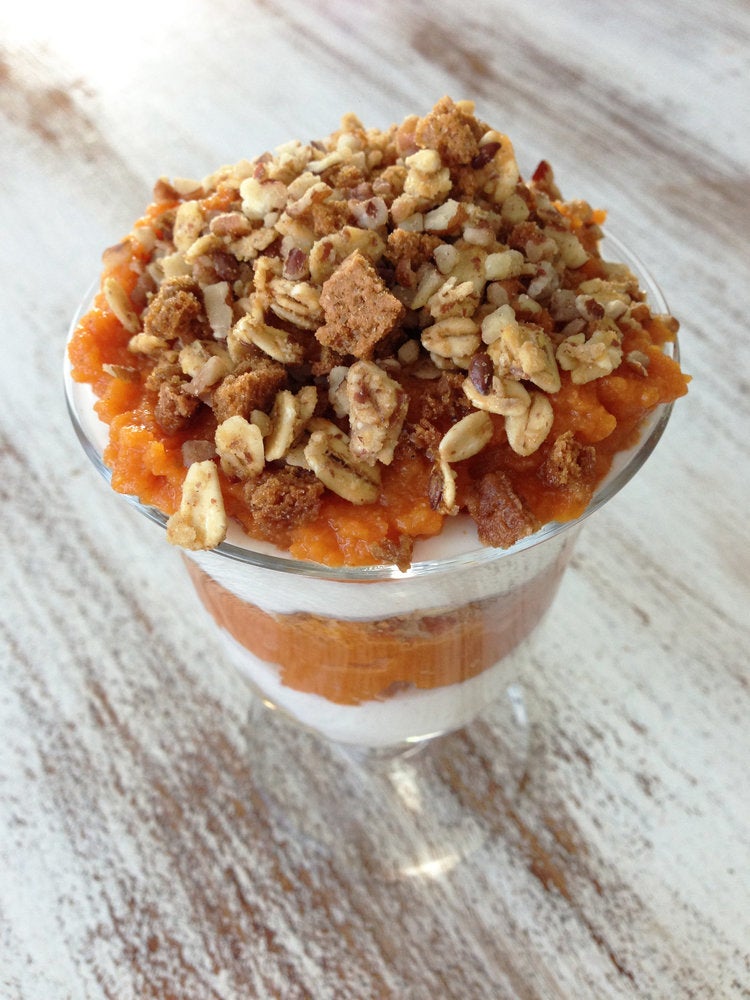 Apple Pie Porridge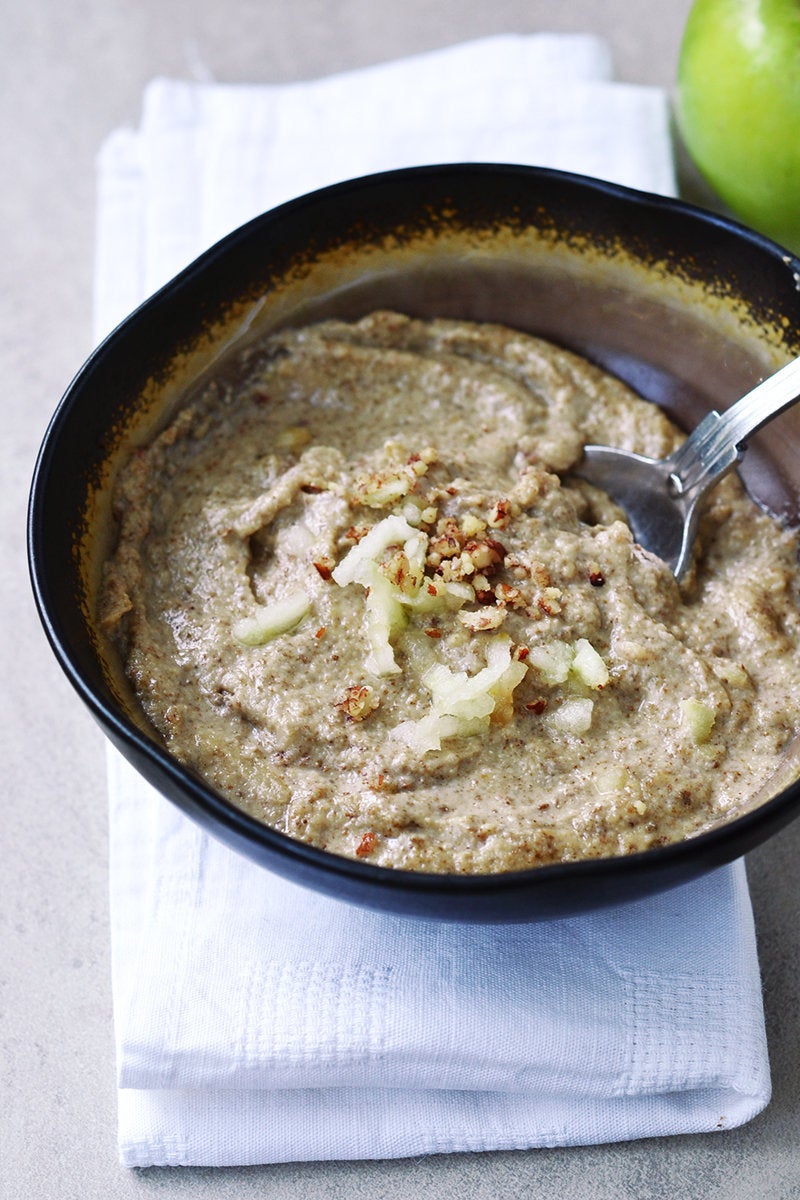 Roasted Pumpkin And Goat Cheese Fritata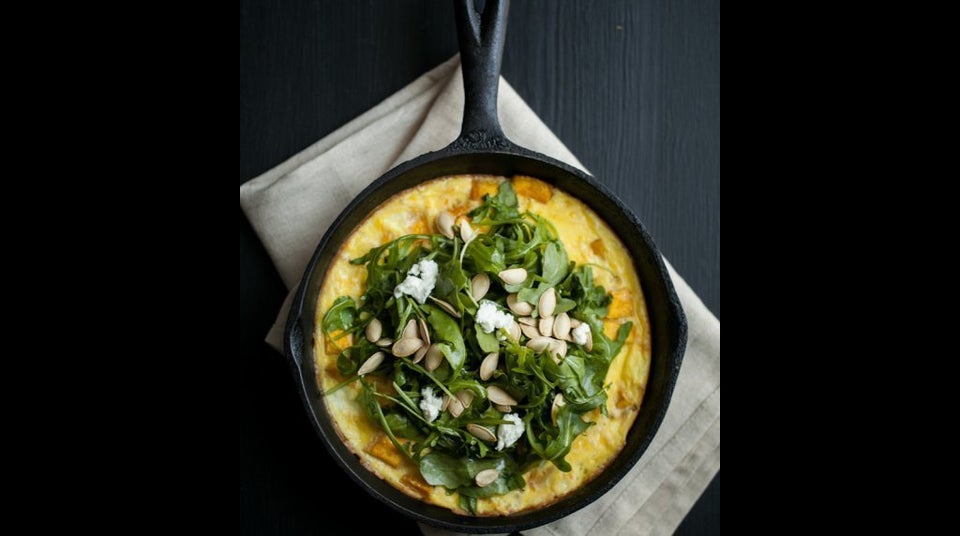 Peanut Butter Pumpkin Spice Banana Roll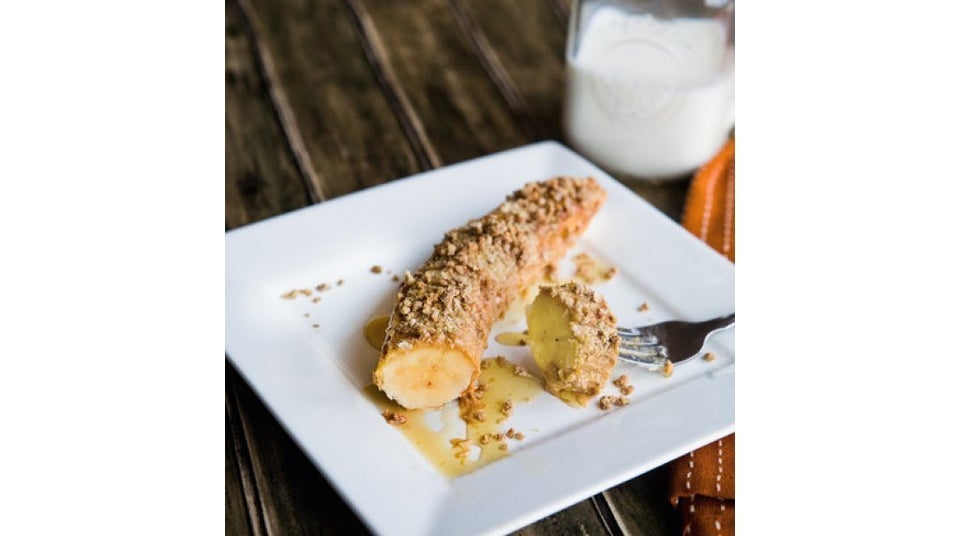 For more healthy breakfast ideas, click here.
Related
Before You Go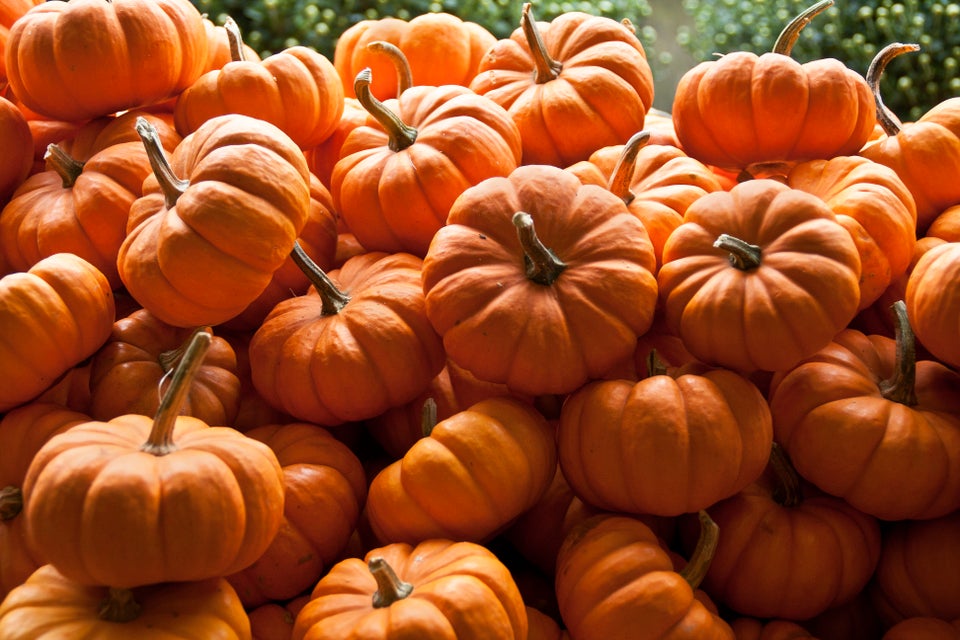 Health Benefits Of Pumpkins