Even if you're not indulging in a bacon, egg and cheese sandwich, chances are your breakfast contain at least a little something off limits on a vegan diet.
So what are the options when Greek yogurt, egg-white omelets and cereal with milk are off the menu? Let these five famous vegans enlighten you.
Lea Michele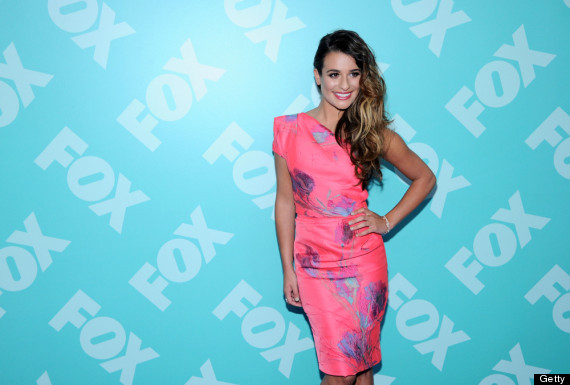 The actress is well-known for her animal rights activism and vegan diet. She told Women's Health that a typical morning meal is steel-cut oatmeal with soy milk, or a tofu scramble with salsa and avocado.
Bill Clinton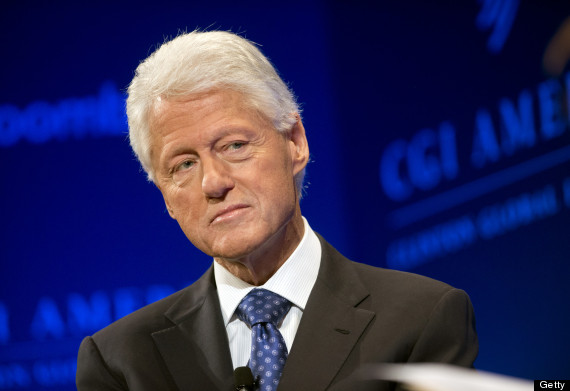 The former president is one of veganism's biggest success stories. He cut out meat and dairy in 2010 and dropped 30 pounds in the process. A recent AARP profile revealed that he is less strict with his vegan diet now, allowing himself organic salmon or omega-3-fortified eggs from time to time, "to maintain iron, zinc and muscle mass." But he still eats the same vegan breakfast nearly every day: a smoothie made with almond milk, fresh berries, dairy-free protein powder and ice.
Ellen DeGeneres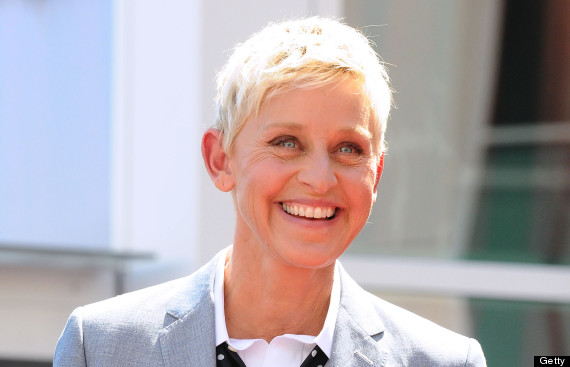 The comedian has been a vegan for years, she explained to Katie Couric in a 2010 interview. Ellen and Portia even had a vegan wedding. Today, she devotes an entire section of her website to healthy living, where she posts a bunch of her favorite vegan recipes. These banana and oatmeal pancakes caught our eye!
Alicia Silverstone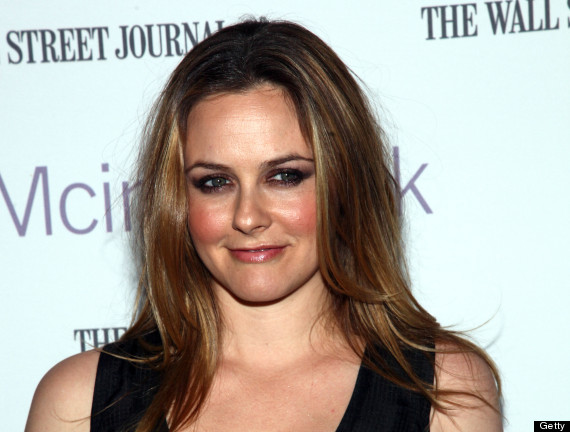 The actress has been a vegan since shortly after her "Clueless" days, according to Oprah.com, and credits the diet with improving her sleep, boosting her energy and strengthening her nails. She has since published her own vegan cookbook called The Kind Diet, which includes an interesting take on a warm morning meal, her Millet and Sweet Vegetable Porridge.
Carrie Underwood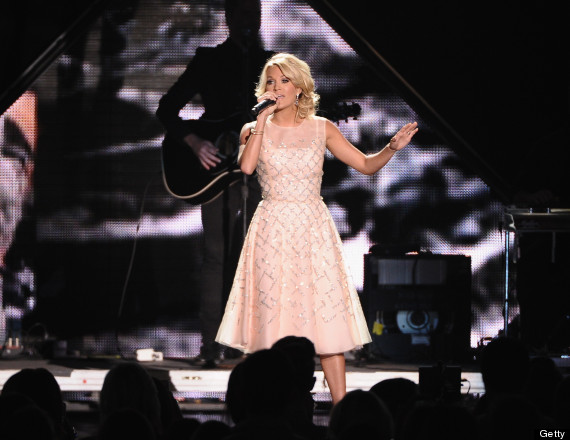 Despite calling barbecue-laden Nashville her home, the country singer has been a vegetarian for years and recently became vegan. She told Rachael Ray she opts for a tofu scramble in the mornings. She adds onions, peppers and spinach into the mix and tops it all off with salsa.
Clarification: An earlier version of this article neglected to mention that Bill Clinton eats fish and eggs occasionally.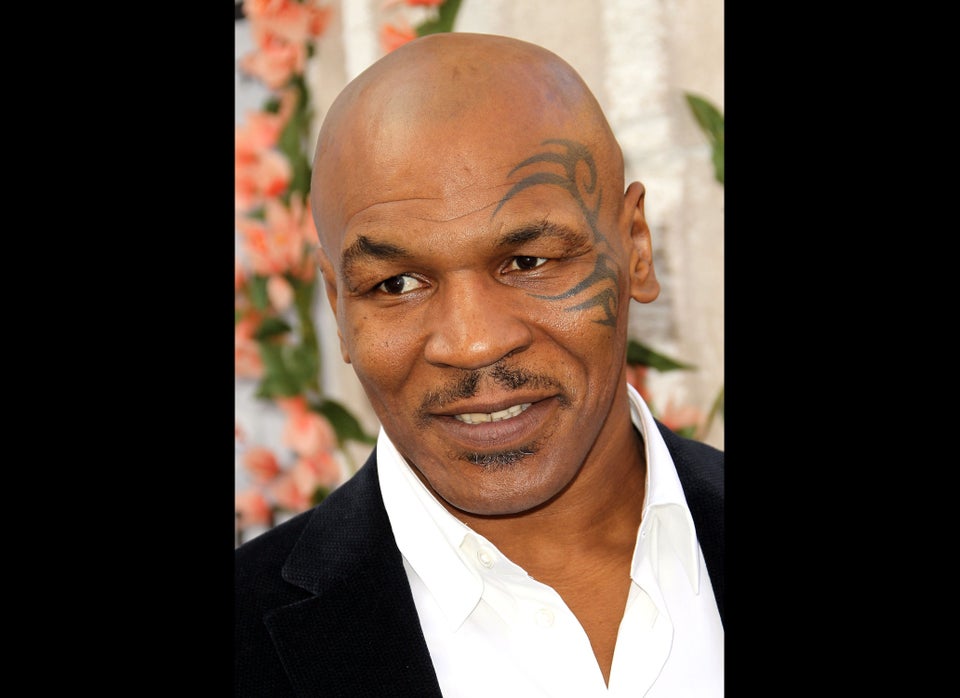 Surprising Celebrity Vegetarians
Popular in the Community