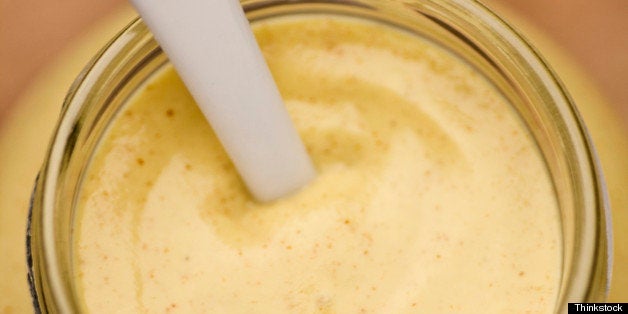 Foodist author Darya Pino Rose started eating healthily while living as a grad student in San Francisco, one of the most expensive cities in the country. Here's how she did it.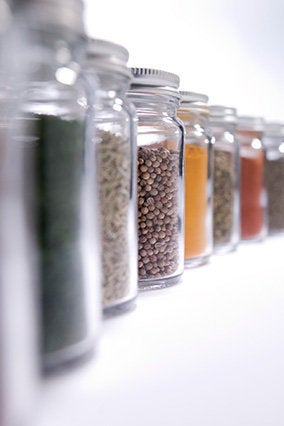 5 Healthy And Cheap Ingredients To Put In Your Shopping Cart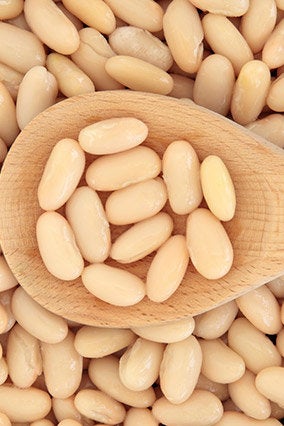 The Most Important Ingredient In Your Kitchen Is...