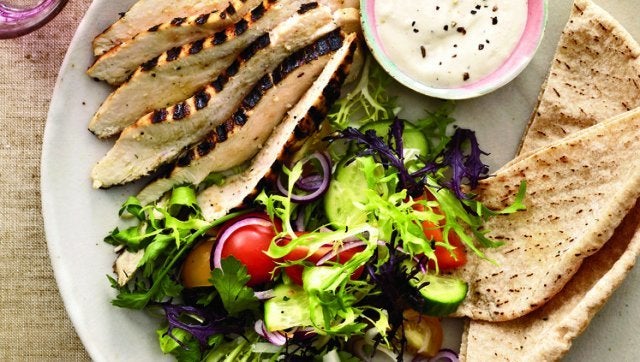 Healthy chicken recipes are pretty easy to come by because everyone thinks that chicken and health go hand in hand (except for maybe this gospel singer, and anyone else who lives for fried chicken). But healthy chicken recipes that actually taste good, that's a little more challenging.
Well, we happen to have a delicious and healthy chicken recipe for you -- and it comes with a side of tahini sauce.
Get more chicken recipes.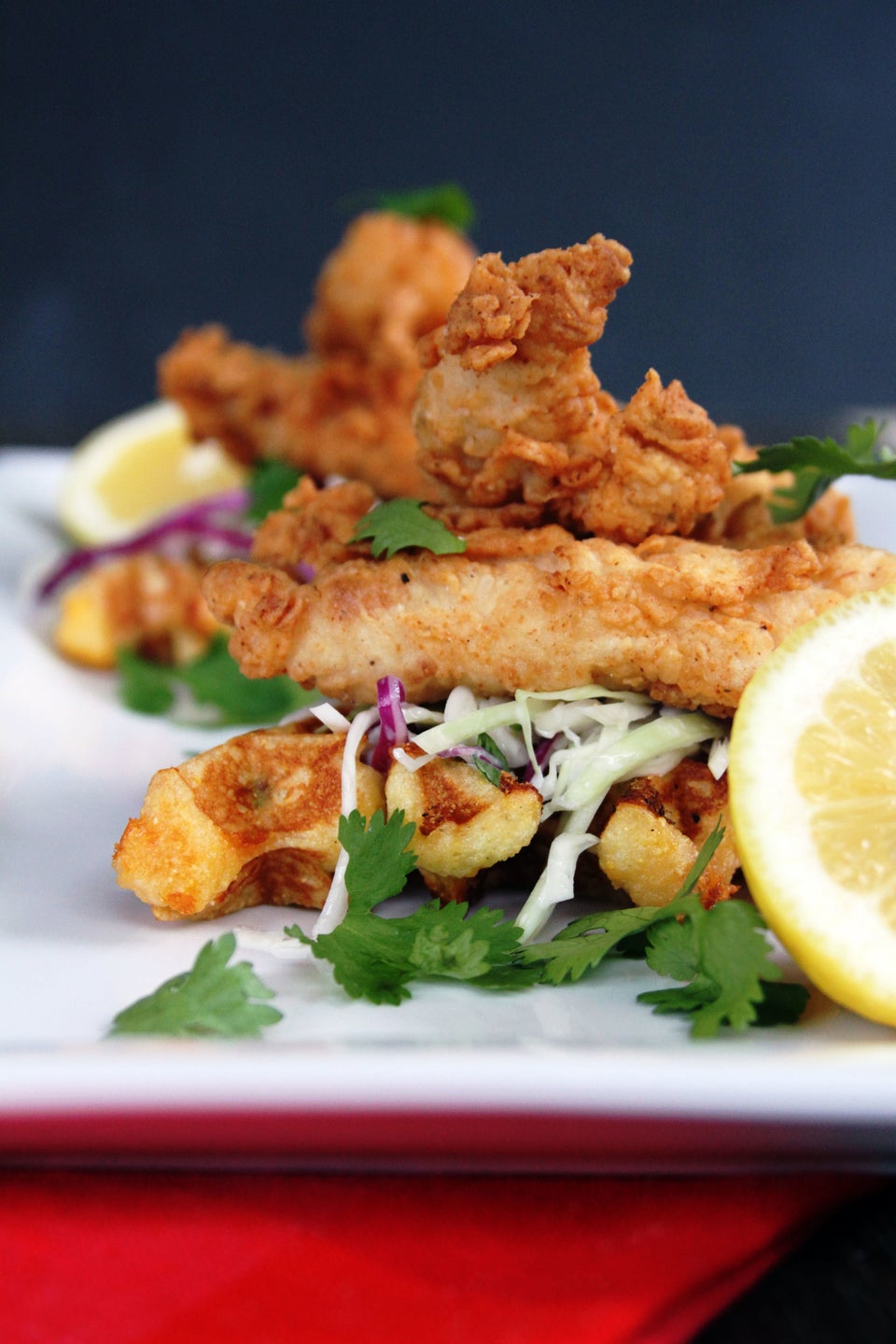 Chicken Recipes
Related