Between cookie swaps, office holiday parties and gifts for neighbors and others in your life, holiday cookies are so much more than just butter, sugar, flour and sprinkles. They can be a sign of appreciation, care-taking and affection. But for friends who eat gluten-free, suffer from diabetes or are diagnosed with IBS, seasonal treats aren't always a kindness.
Want to make a sweet for your sweets? We scoured the internet for eight of the best specialty diet recipes out there.
For celiac and non-celiac gluten sensitivity sufferers, there are gluten-free treats, for diabetics, the online recipe mavens have somehow managed to create sugar-free confections. And for those who suffer from IBS, dairy- and grain-free fare is a safer bet.
Have a look around, then let us know if there's a recipe you particularly love in the comments:
Before You Go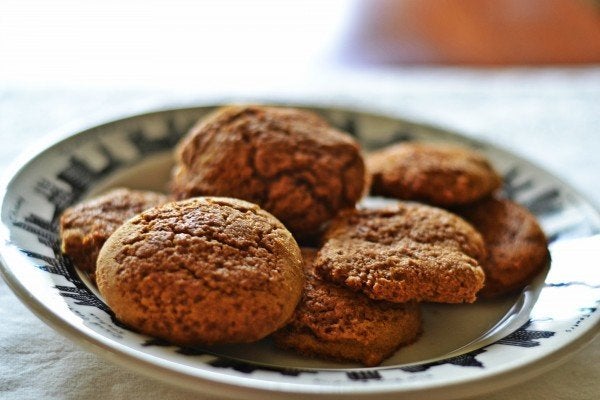 Healthy Holiday Cookies