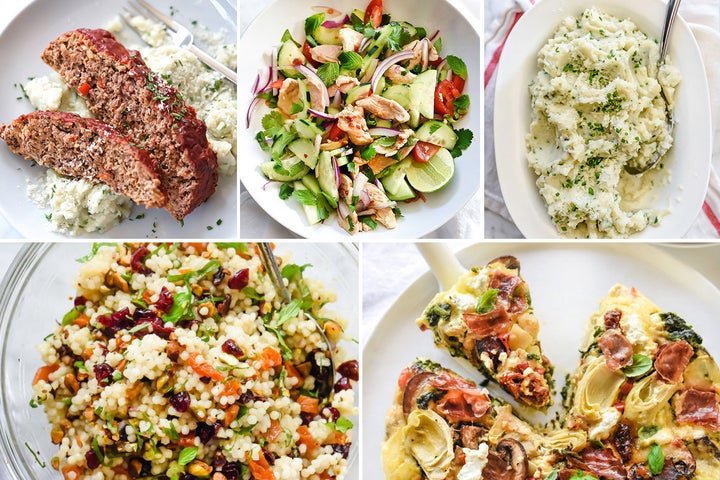 Every week we bring you Meal Prep to help you lay out healthy weekly meals. Do your shopping, spend a few hours cooking on the weekend, and enjoy the fruits of your labor all week long. A lot of thought goes into curating them, ensuring there's a good balance of nutrition and delicious fun.
Depending on your location, early spring can be a tough time of year. It's not as warm as we hoped it would be. The leaves and flowers haven't started to show. And sometimes, it still snows. This time of year needs comfort. And we have that for you in the form of recipes.
Early spring doesn't require the same heartiness that winter does, which is why we found healthier, lighter takes on comfort foods. For breakfast, we have a vegetable-loaded egg casserole that'll get you going no matter how tired you feel. Lunch is a choice of a chicken Thai salad or an Israeli couscous vegetarian salad. And for dinner we have a lightened-up meatloaf with mashed cauliflower. It's just the right meal to end your day.
Get cooking today, and fuel yourself with these recipes all week long.
Slow Cooker Mediterranean Egg Casserole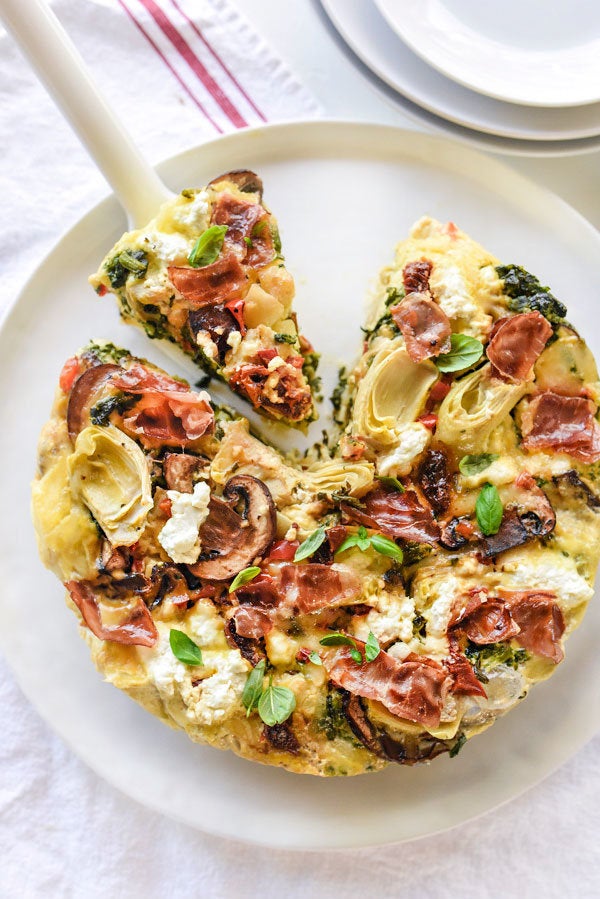 Thai Chicken Cucumber Salad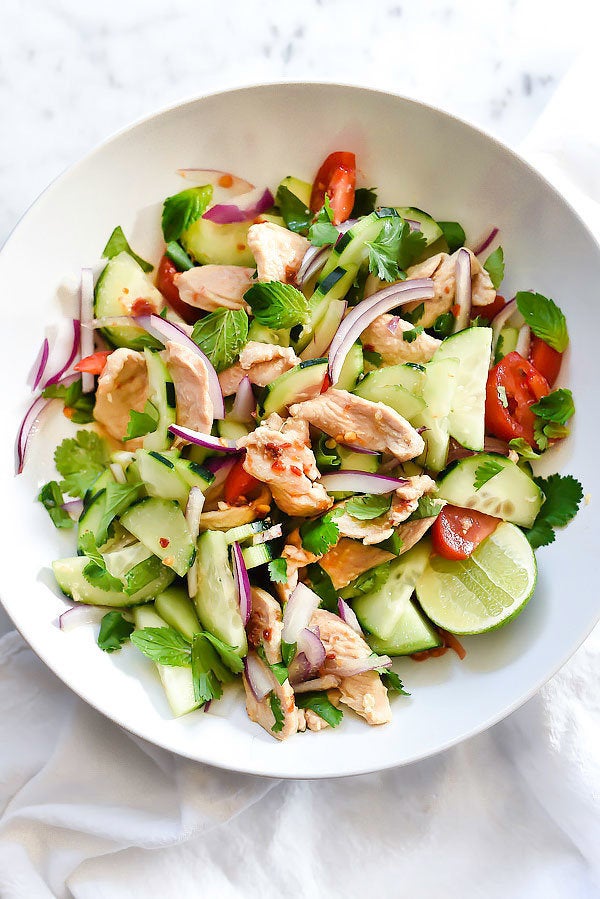 A Healthier Meatloaf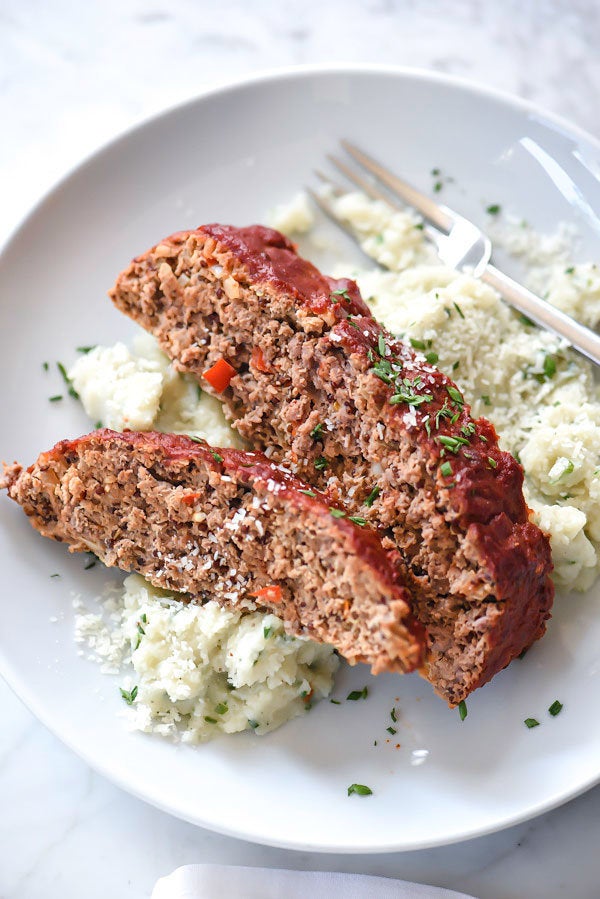 Mashed Cauliflower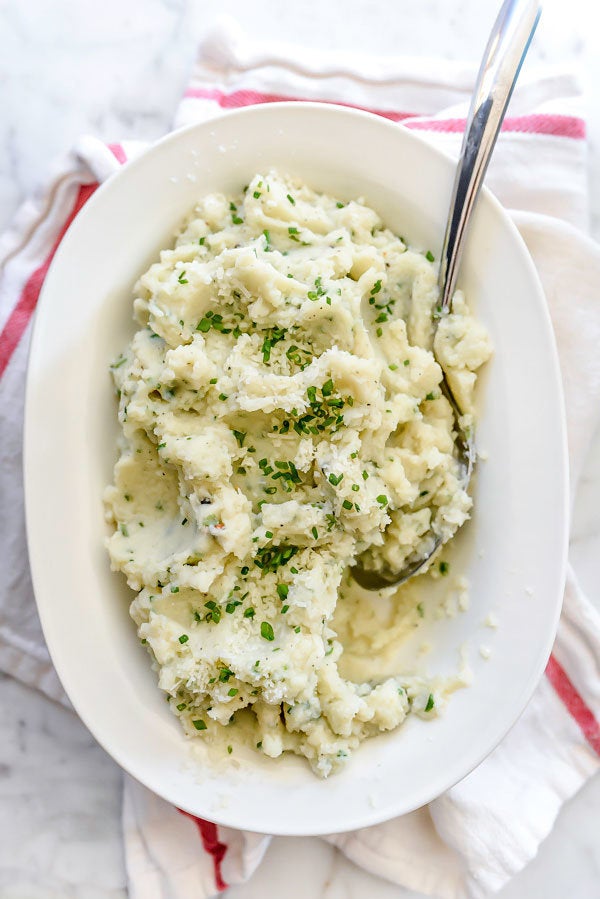 Israeli Couscous With Pistachios, Apricots And Cranberries