Do you find it hard to fit in the time and energy for a great workout followed by a healthy home-cooked meal? You are not alone.
By analyzing data from more than 112,000 American adults who had reported their activities in the previous day in the American Time Use Survey, the researchers found that 16 percent of men and 12 percent of women said that they had exercised the previous day. Men spent an average of 19 minutes exercising, and women spent an average of 9 minutes exercise.
As for healthy food preparation, researchers found that it took men about 17 minutes a day, and 44 minutes for women a day. Taken together with the time spent on exercise, researchers got the idea that the average person in the study spent less than an hour for both food and fitness in one day.
Analyzing this data, researchers found "trade-off" behavior between the exercising and the preparation of healthy meals. Plus, they found this effect among married and single people.
"As the amount of time men and women spend on food preparation increases, the likelihood that those same people will exercise more decreases," study researcher Rachel Tumin, a doctoral student in epidemiology at The Ohio State University's College of Public Health, said in a statement.
Tumin thinks that public health recommendations should take this behavior into consideration and rearrange health-promoting behaviors around the time available for people to devote to doing more than one activity."If we assume, for example, that adults have 45 minutes of free time to allocate to health-promoting behaviors, maybe we need to look at that holistically and determine the optimal way to use that time," she said in the statement.
The findings were presented at the annual meeting of the Population Association of America; because they have yet to be published in a peer-reviewed journal, they should be regarded as preliminary.
How good are you about fitting exercise and healthy cooking in your day? Do you find that you experience this "trade-off" effect in your life too? Tell us in the comments!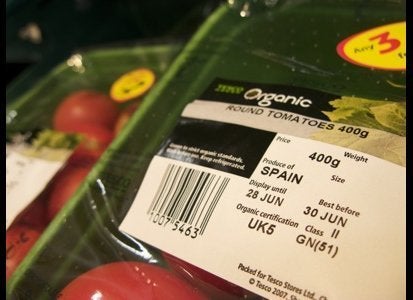 Mistakes Healthy People Make
Related
Before You Go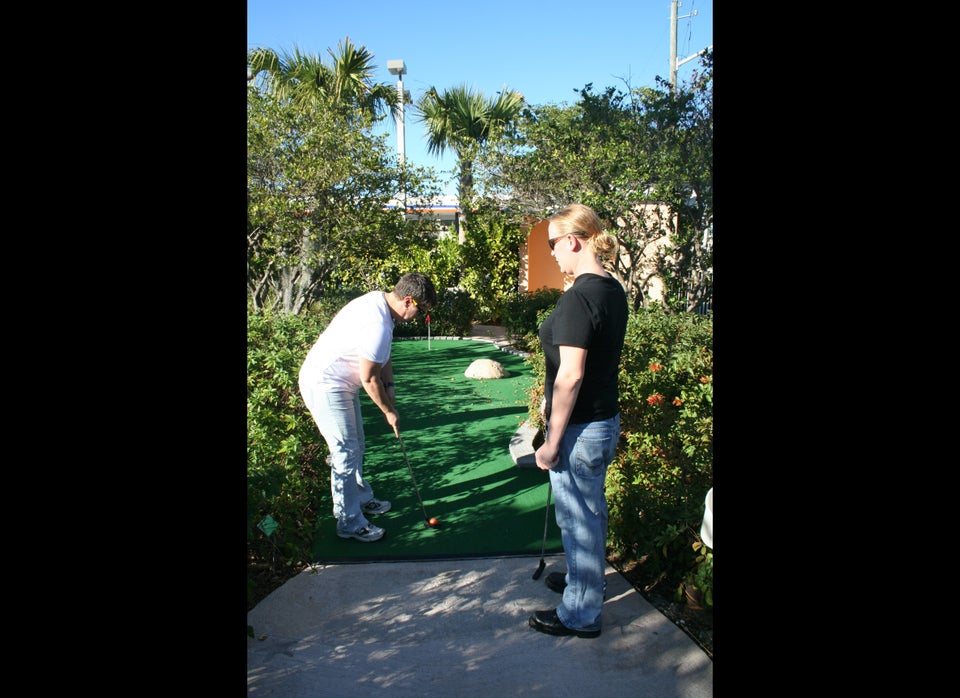 How To Move More This Weekend