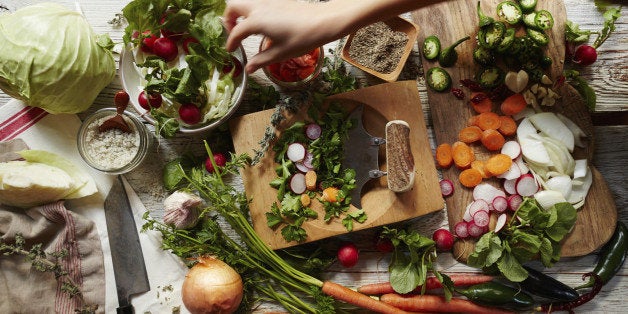 Chances are, the healthy eaters in your life are also avid cooks. After all, cooking for yourself is associated with a vast array of positive health outcomes, not the least of which is a longer life.
And while most kitchen gear can accommodate good-for-you recipes, some gadgets can actually inspire healthier fare. Many of these kitchen gifts aren't necessarily the sort of thing you'd buy for yourself, but they are a great way to treat a loved one to something fun and indulgent that also promotes well-being. How many health-minded gifts can you say that about?
Read on to learn more about how to dazzle the chef in your life.