You'll be happy to know that the healthiest nations in the world ― based on the list from a United Nations Human Development Report ― eat dessert! That's not to say that their desserts are what make them healthy. Trust us, it's absolutely not. But, it is a reminder that even sweets, when eaten in moderation, can be a part of a healthy lifestyle.
Check out the highlights from the 10 healthiest cultures' dessert scenes ― and maybe try one or two, in moderation of course.
10. Canada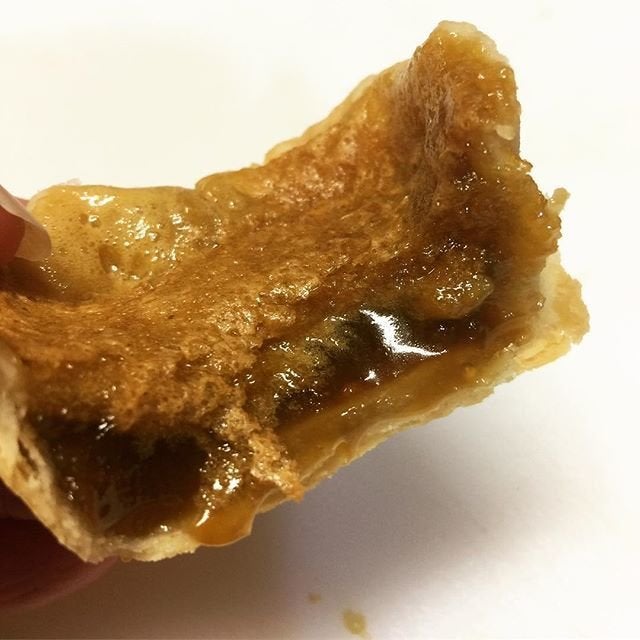 Canada has given us butter tarts, and we owe them everything for it. They're like pecan pie, only the pecans aren't required. The point of butter tarts is really about the sweet, gooey filling. And because they're small ― two, three bites max ― it's not too sweet. Sometimes they're filled with raisins, sometimes nuts are added, sometimes they're just stuffed with gooey filling. Whichever kind you try, don't judge them by the way they look ― just take a bite and trust.
9. Iceland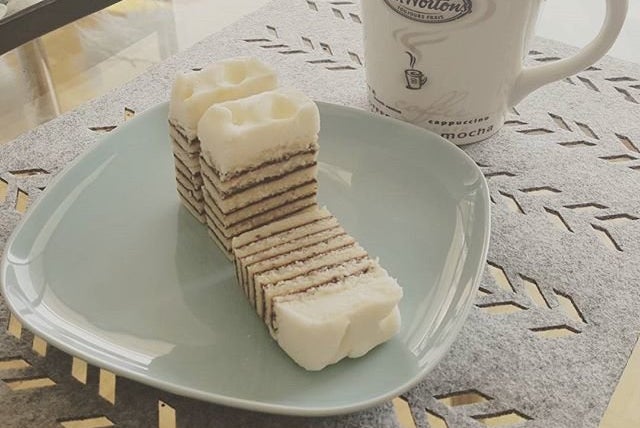 Iceland is no stranger to sweets, but the country really stands out when it comes to vinarterta. Vinarterta, a layered cake like no other, is made with buttery almond cookies, a sweet prune filling and frosting on top. It's a beloved part of the Iceland dessert scene.
8. Ireland
With the quality of butter to be found in Ireland, it's no wonder that they make great desserts. Shortbread, apple cakes, and bread puddings are just a few of their favorites.
7. The Netherlands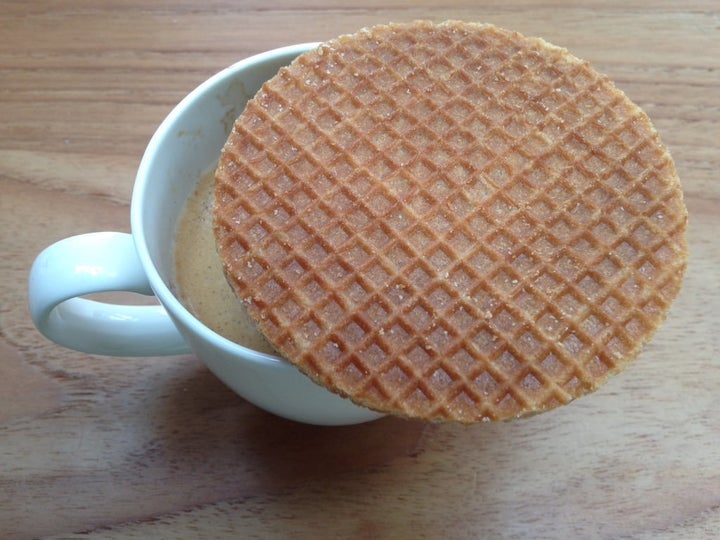 You can tell a lot about a nation from the way it takes its coffee, and the Dutch sometimes serve theirs with a stroopwafel on top. The reason for doing so, we hear, is to warm up this delightfully chewy, classic Dutch cookie. The cookie ― made from two layers of thin batter and a sticky filling ― has been a part of Dutch sweets for hundreds of years. And one bite makes it abundantly clear how easily it has stood the test of time.
6. Singapore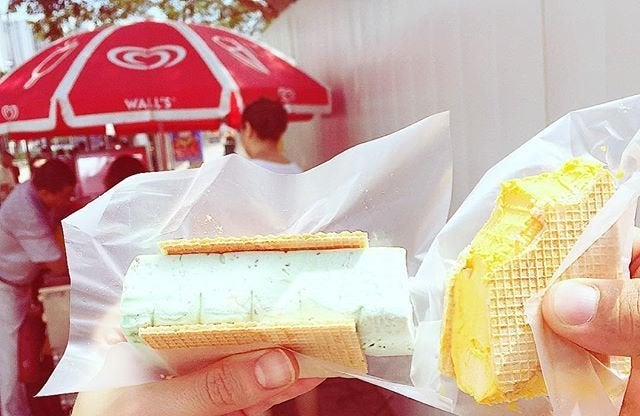 5. Denmark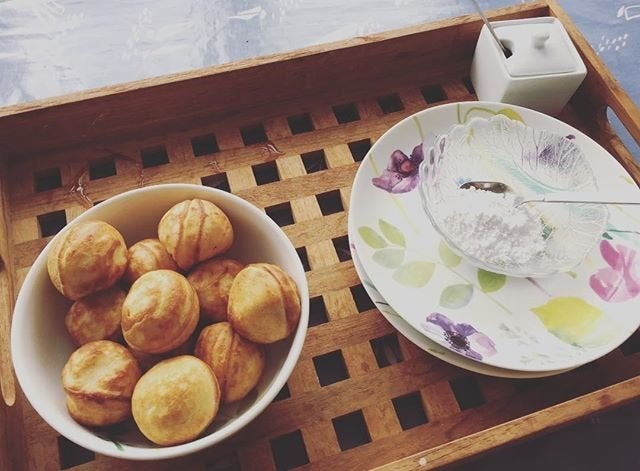 We have one thing to say about Danish desserts: Aebleskiver. They're basically pancake-donut balls. Aebleskiver are round, puffy, warm pancakes that are served with sugar and jam, and eaten at night. You need a special frying pan to make these, but it's worth the purchase.
4. Germany
Everyone thinks of Austria as being the master of pastry, but its neighbor Germany certainly holds its own. Germany might be synonymous for many sweet lovers with Black Forest Cakes, but their repertoire is vast and impressive. Marzipan and Berliners (a classic jelly donut) are just a couple of their favorite things.
3. Switzerland
When we think Switzerland, we think chocolate. But there's more to this nation's dessert scene than Toblerone. One of their most beloved sweets is a nut pastry, known as Bündner Nusstorte. It's a tart made with shortcrust pastry and filled with a mixture of walnuts, cream and honey. It's hearty and delicious.
2. Australia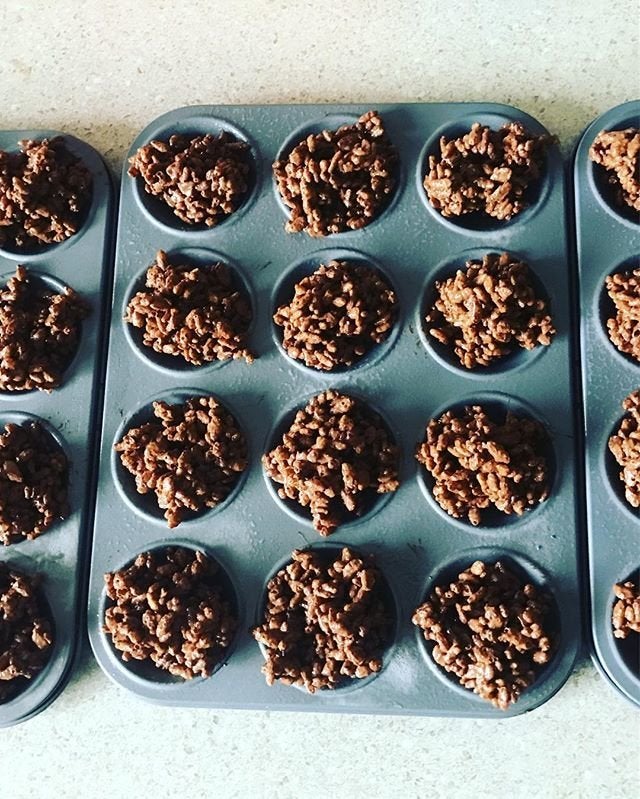 Australians serve sprinkles on bread and they add chocolate to their version of Rice Krispie treats (which they call chocolate crackle). Need we say more?
Probably not, but we will because desserts in Australia are fun. The first two are geared towards kids, but for the adult Aussie the options are just as good. They're home to the beloved Tim Tams, they have mastered the art of pavlovas and they understand the greatness of Lamingtons.
1. Norway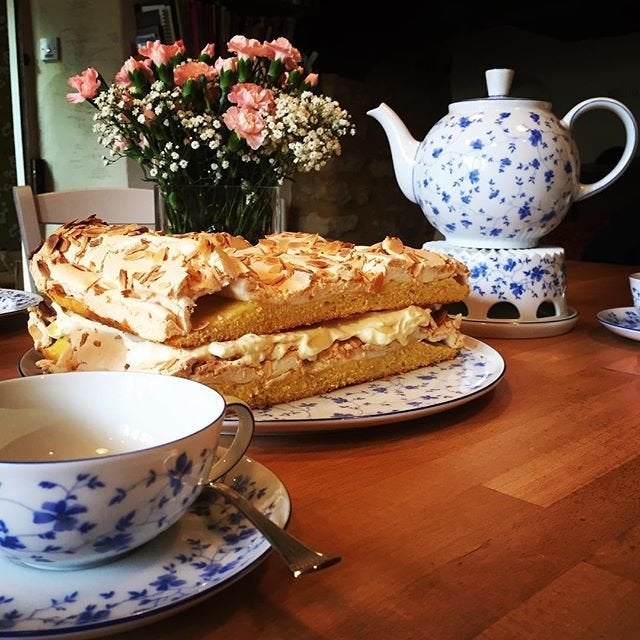 Norway is a master of desserts. Their love of cakes is strong ― they are home to the world's best cake, after all, made with layers of sponge cake, meringue and vanilla cream ― but that's not all. They have the heart-shaped waffles they enjoy as a snack, and Norway is the home of rare and highly coveted cloudberries in the summer months.