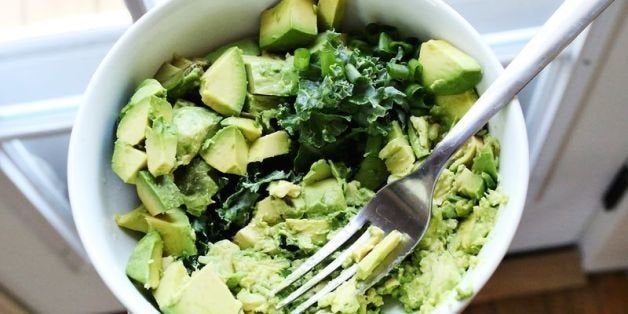 There are a great many freedoms that come with leaving home and going off to college, but the freedom to cook is not one of them. Sure, some people are lucky enough to find themselves with access to a dorm that has an adjoining kitchen, but most of us starting off our first years at university are equipped with nothing more than a mini fridge and a microwave -- if that.
The dining hall is magical when school first starts, but the stir-fry station and never-ending soft serve do lose their luster over time. When that happens, we've got you covered: with recipes you can make in your dorm room that are good AND healthy.
Most of these can be made with nothing more than a microwave -- only two of them require a toaster (or a toaster oven). And they'll all taste better than what you can get at the dining hall.
Chickpea, Avocado, & Feta Salad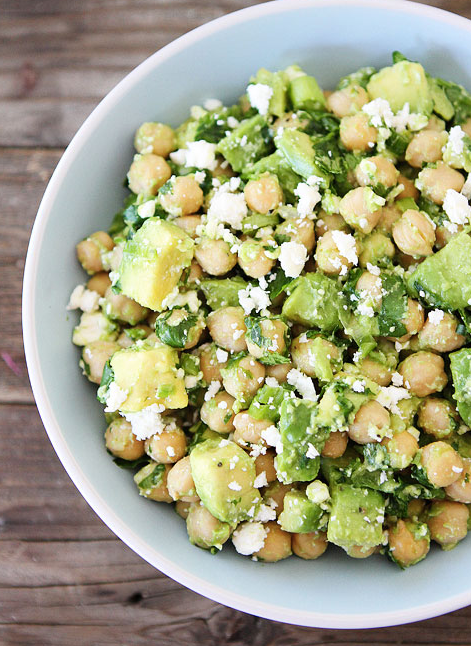 Fresh Muesli With Apples, Currants And Toasted Almonds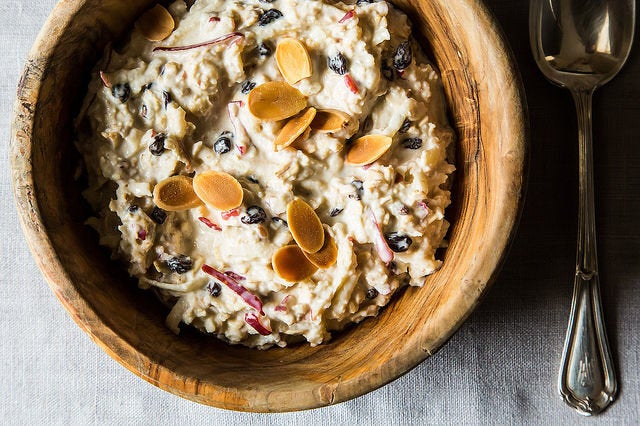 Tomato And Basil Cream Cheese Toast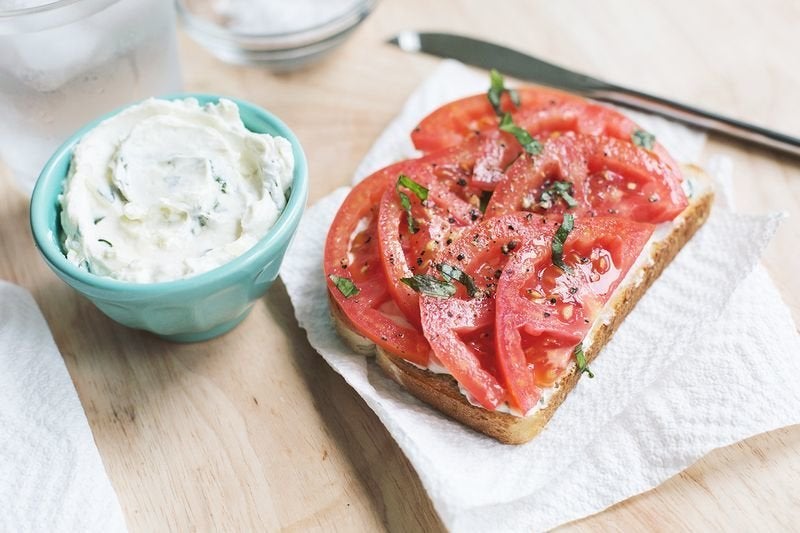 Chocolate Avocado Pudding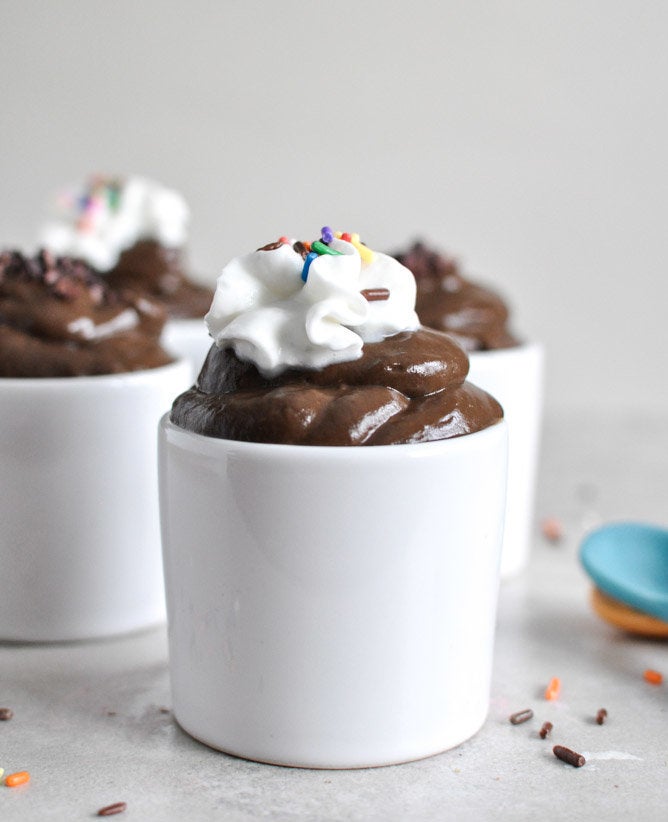 Fancified Greek Yogurt (Four Options)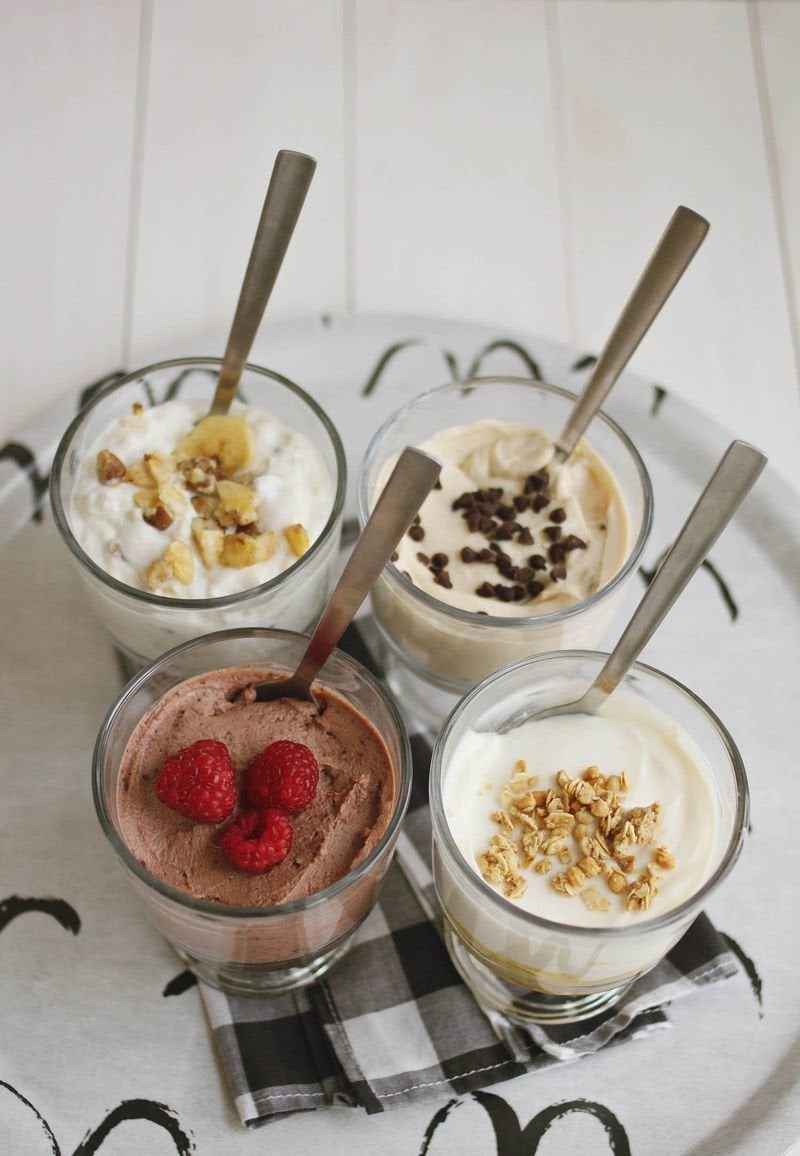 Avocado Egg Salad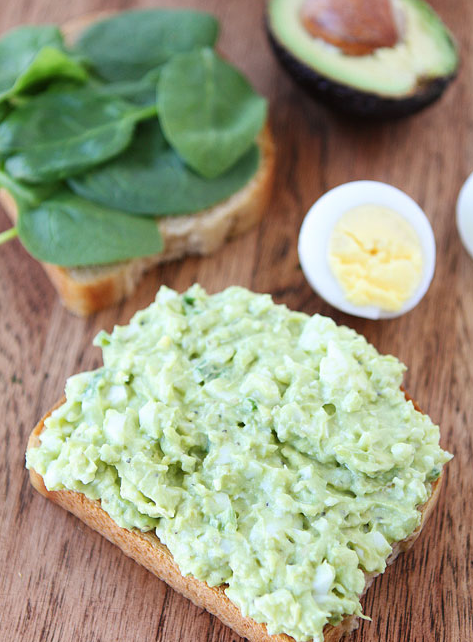 Healthy No-Bake Cookies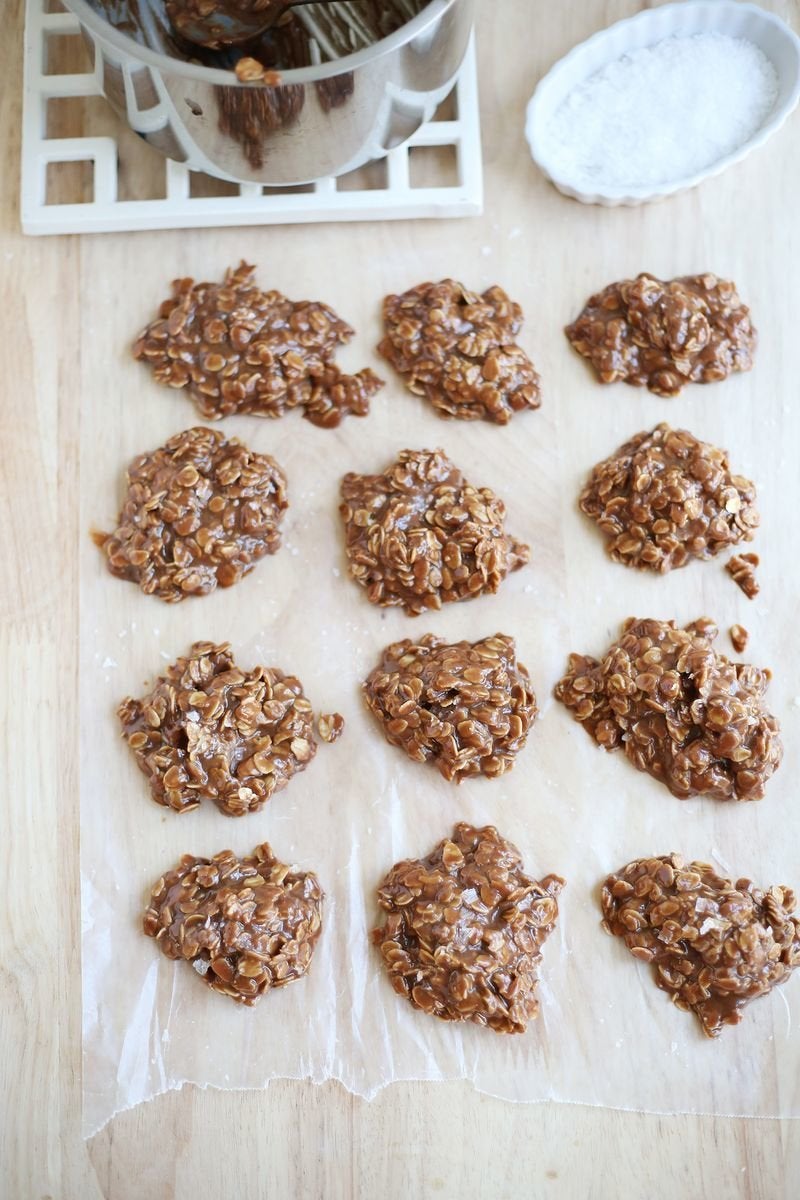 Tuscan Tuna And White Bean Salad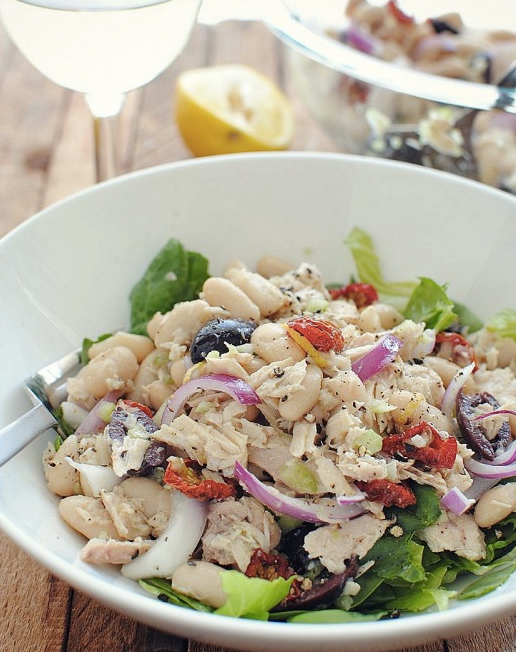 Fancy Ramen Noodles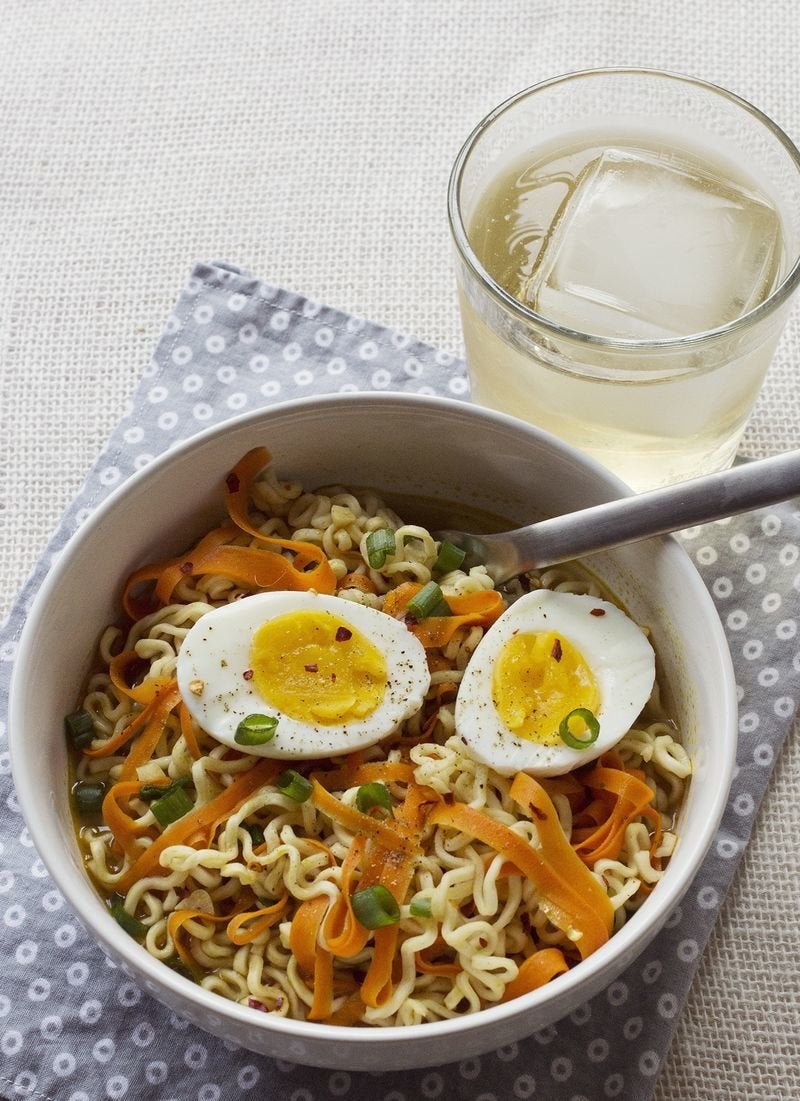 Avocado Toast With Goat Cheese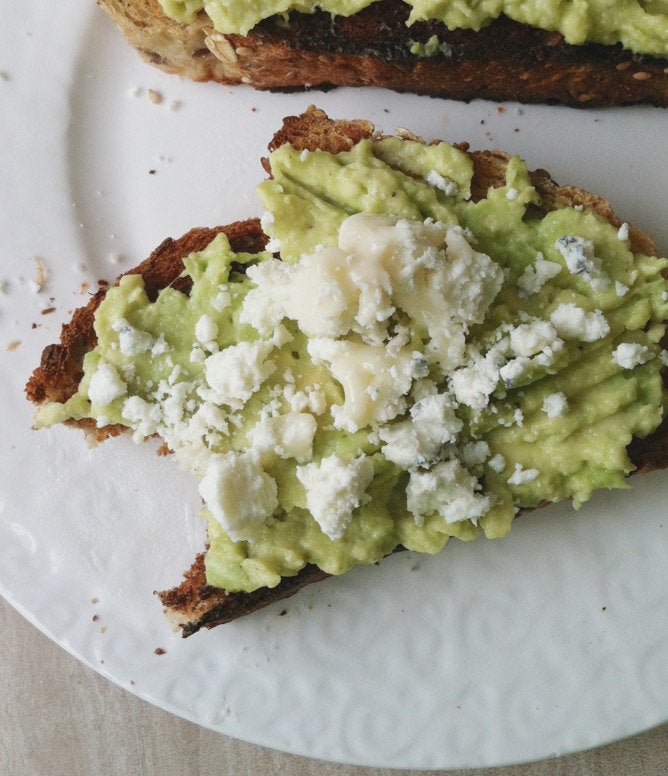 Healthy Chocolate Banana Shake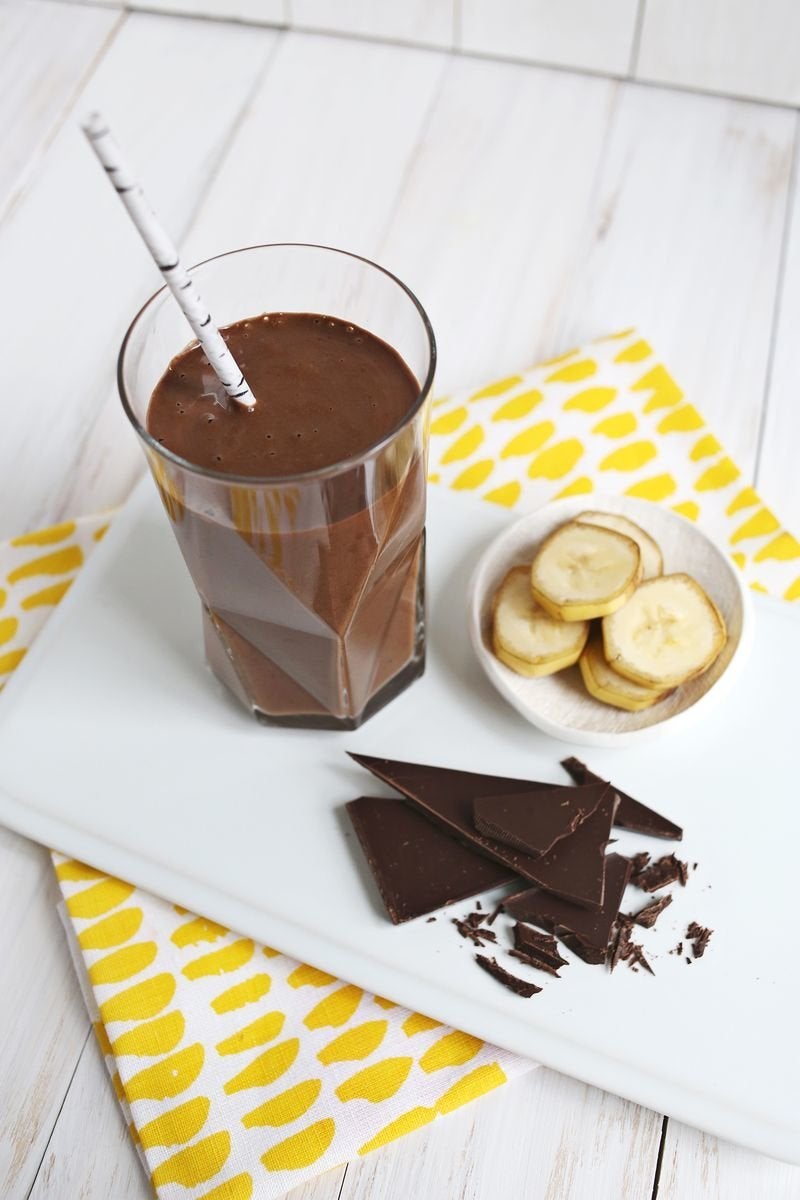 Rad Rainbow Raw Pad Thai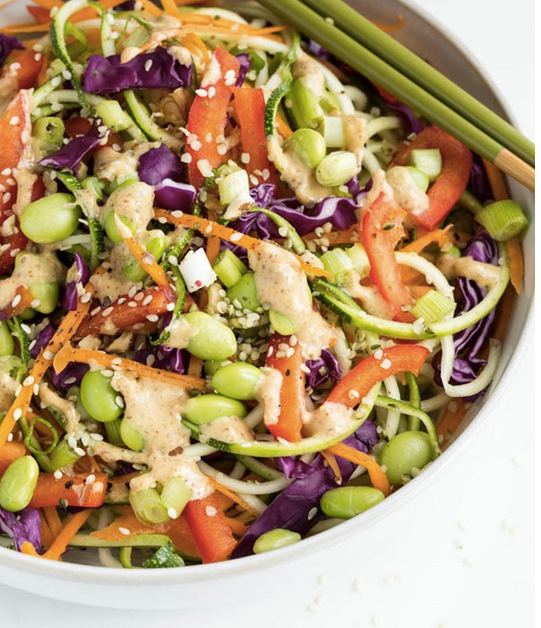 Jalapeño Guacamole With Kale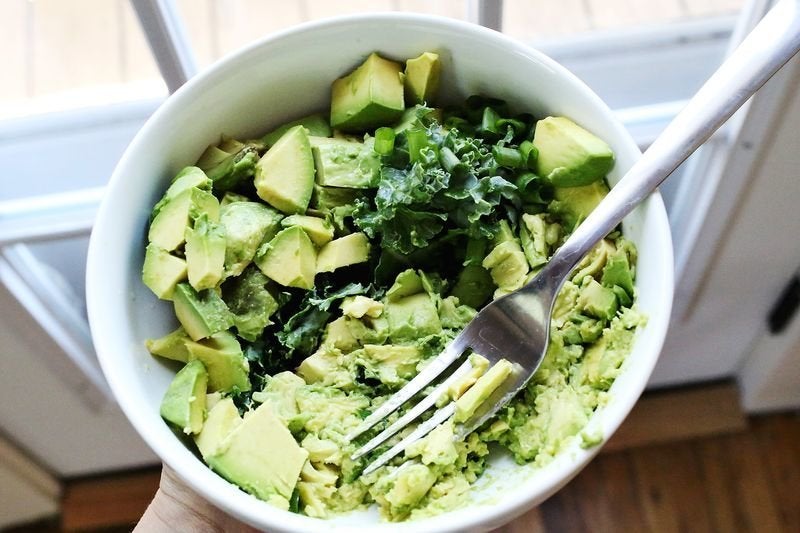 Chia Seed Pudding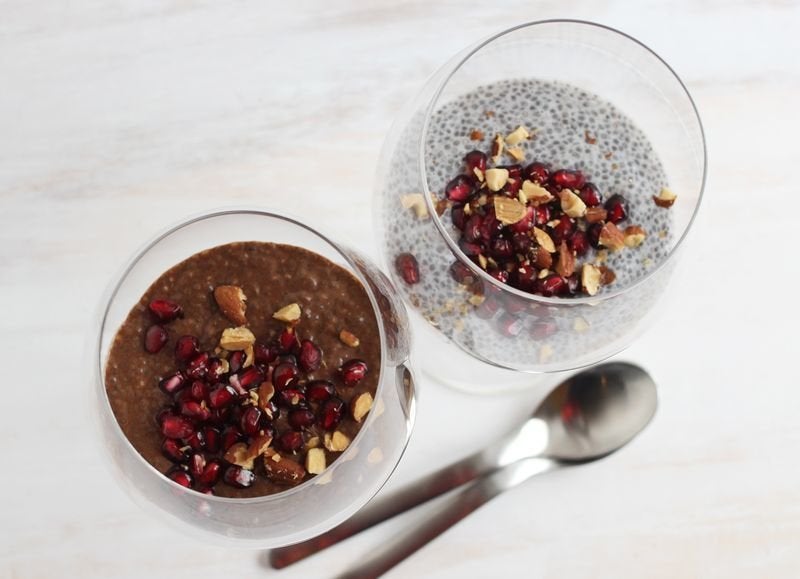 Eggocado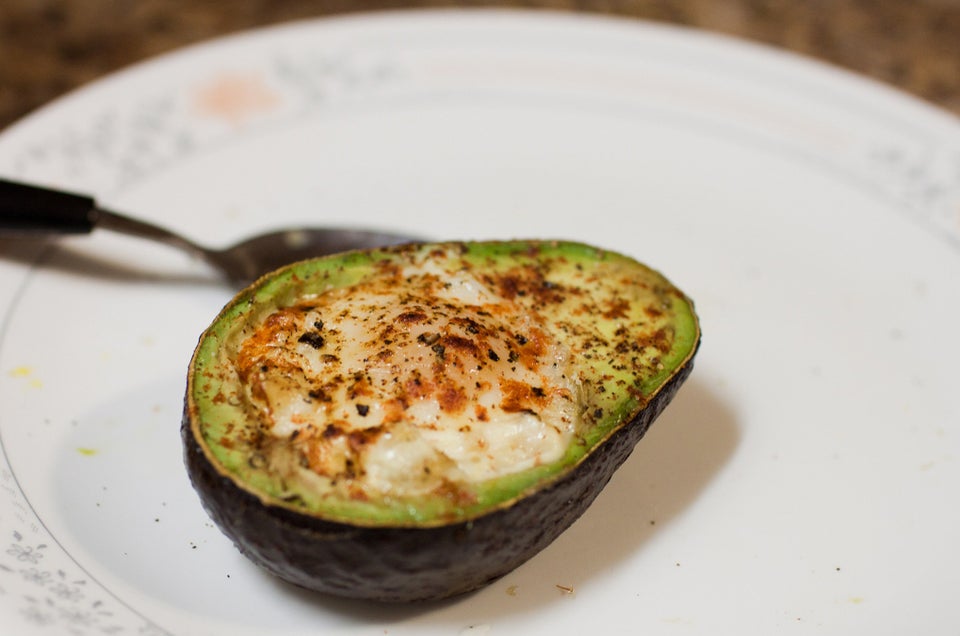 Before You Go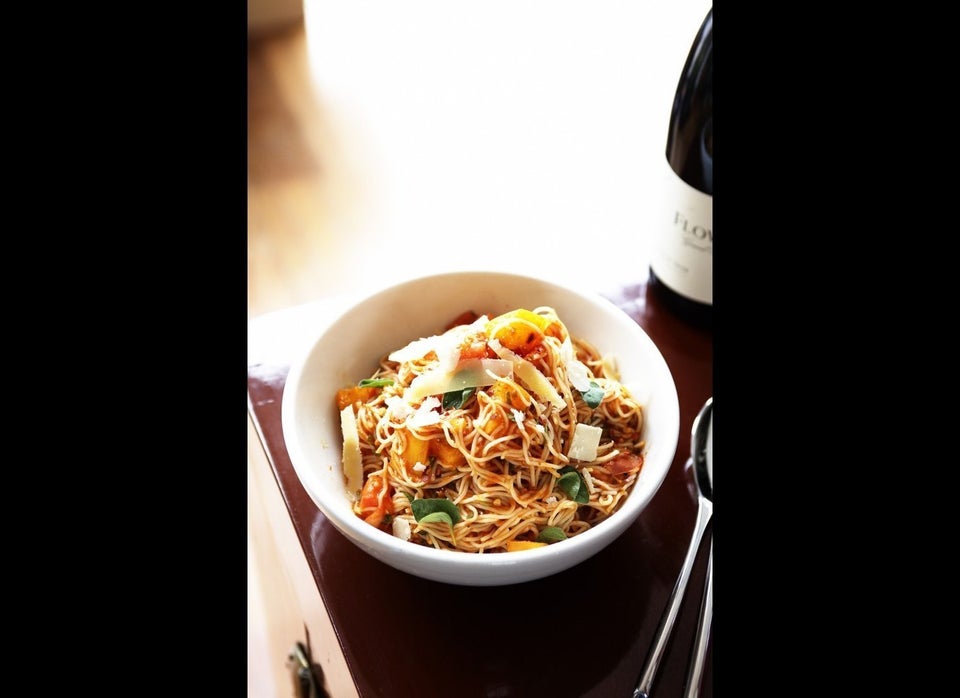 15 Quick and Healthy Recipes