The summer travel season is in full swing, offering the opportunity to experience new cultures and foods firsthand. Even within the United States, you'll see significant differences in local food and culture, and traveling abroad can offer insight into some of the healthiest eating habits from around the world.
If you don't have a trip planned, there's no need to worry. Several registered dietitian nutritionists are sharing their favorite international healthy habits and some globally inspired recipes to help you put them into practice at home.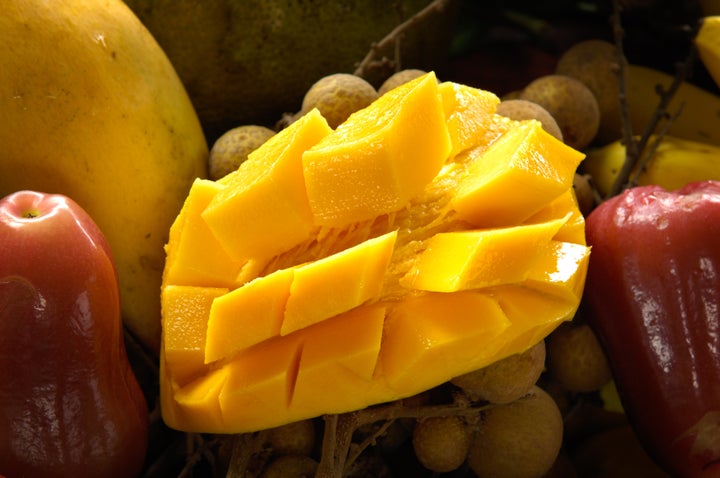 "One of the healthy habits we have here in Greece is eating vegetables as a main course. We cook seasonal vegetables in olive oil and tomato and herbs, and have a big plate accompanied by bread and feta cheese," says Elena Paravantes at Olive Tomato. A recent study from Tufts University in Medford, Massachusetts shows Greeks boast the highest vegetable intake in the world, and Paravantes says that one meal may include three to four servings of vegetables.
"In Mexico, you'll find street vendors selling fresh fruits and vegetables, such as mango, jicama and cucumber, all cut up and ready to eat along with lime wedges and chili. It's something I routinely serve my kids for snacks and sometimes pop into their lunch boxes."– Katie Sullivan Morford of Mom's Kitchen Handbook
In Syria, "we center all our meals around a main vegetable and then cook it with different sauces, meats and side dishes. For example, 'Mahashee' is eggplant and zucchini stuffed with rice and ground beef cooked in a tomato base." – Rahaf Al Bochi, Olive Tree Nutrition
Eat more plant-based protein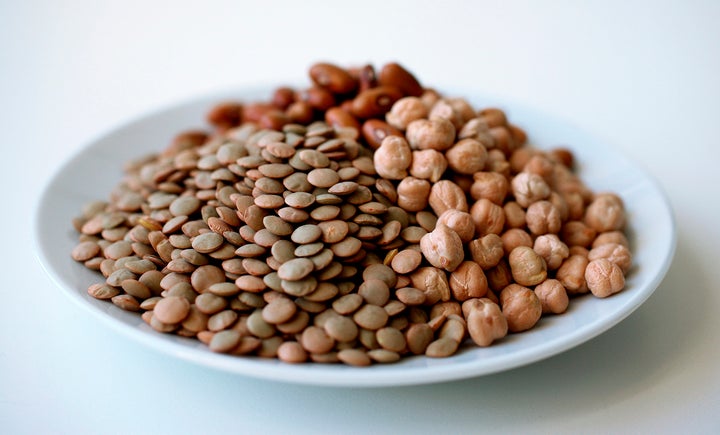 "Lentils are a staple in India, and they just happen to be one of the healthiest foods out there. Lentils are rich in fiber and protein and are high in manganese, a mineral that is needed to absorb calcium and to maintain stable blood sugar levels. It is part of superoxide dismutase (SOD), a compound which protects healthy cells from free radical damage and which may reduce the risk of heart disease and cancer." – Christy Brissette, president of 80 Twenty Nutrition
"Several countries in Africa use peanuts (called groundnuts) and other legumes for protein and flavor. These inexpensive plant proteins are a great idea for Meatless Monday meals here in the States." – Deanna Segrave-Daly, Teaspoon Communications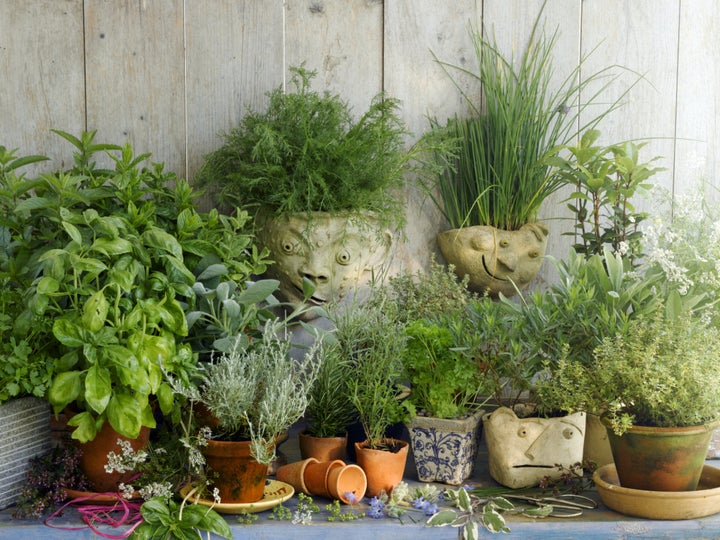 Roxana Begum of The Delicious Crescent says she's not aware of any other cuisine that uses such large of quantities of fresh herbs as are included in Persian dishes. "The cuisine is rich with recipes that use cups of fresh herbs resulting in a scrumptious dish that is also very healthy due to the phytochemical-rich herbs."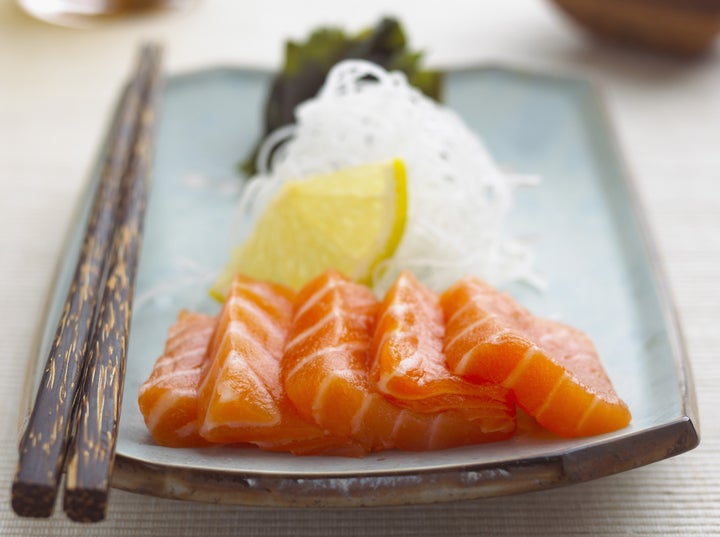 "A lot of Asian countries like Japan enjoy more fish and less meat, reaping the benefits of those heart-healthy omega 3 fatty acids that so many of us are low on." – Abbey Sharp, Abbey's Kitchen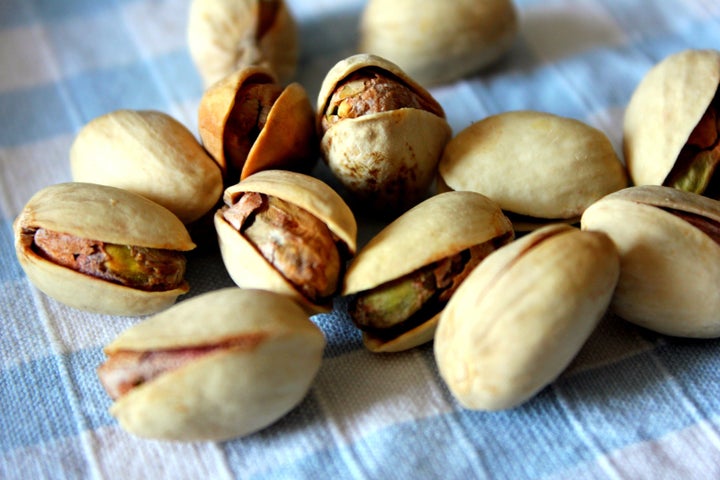 "One of my favorite healthy habits is incorporating hints of healthy fats, such as nuts, seeds and olive oil into meals and snacks as people [do] in Mediterranean countries, such as Turkey, Greece and Italy. I particularly love nuts like pistachios, almonds and walnuts, as they are simple to pack on the go, as well as throw into meals for a heart-healthy boost." – Vicki Shanta Retelny, The Lifestyle Nutritionist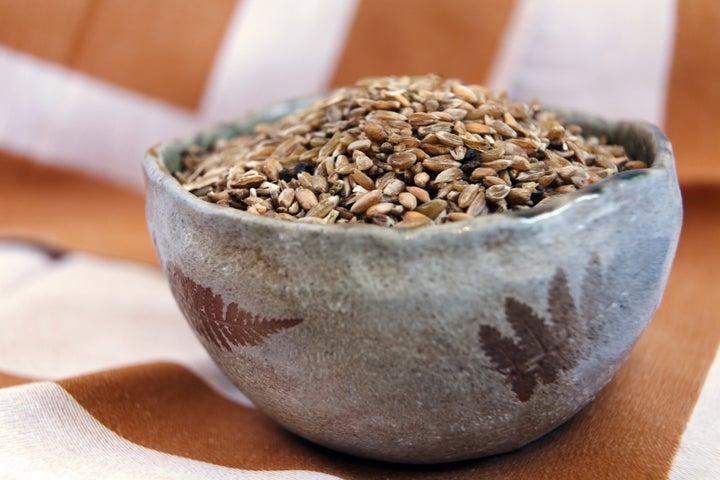 "A very popular dish is 'freekeh,' which is roasted baby wheat kernel. It is a whole grain and is now being introduced in the West. Freekeh is high in fiber, B vitamins and protein, and has a chewy, nutty texture." – Rahaf Al Bochi, Olive Tree Nutrition
"I love that traditional Indian cuisine uses yogurt as a base to enhance the flavor of dishes, with fresh herbs and spices," says Elizabeth Shaw of Shaw's Simple Swaps. She suggests making this Kachumber Salad, also known as Indian cucumber yogurt salad.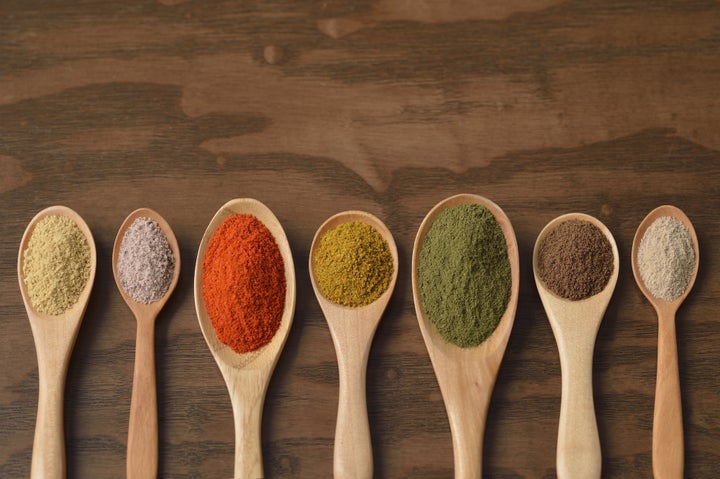 "A common condiment in Ethiopian cuisine is senafich, a delicious and spicy mustard dip. Mustard is rich in phytonutrients that are converted into isothiocyanates, compounds which may help prevent cancer." – Christy Brissette, 80 Twenty Nutrition
"I use global inspiration to boost flavor in my recipes with a wide variety of herbs and spices. There is evidence that some herbs and spices provide health benefits, and it's the perfect way to season a dish without adding excess salt. Cayenne pepper, paprika, mustard and garlic in any Cajun-style dish are some of my favorites!" – Cara Harbstreet of Street Smart Nutrition
Go for naturally sweet treats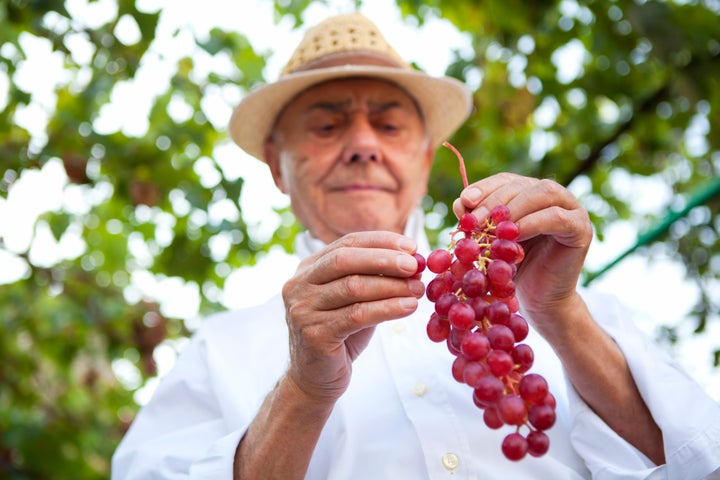 "While traveling in Turkey and Greece, I noticed that fresh fruit was more often the dessert of choice over sugary sweets. At home, I find if I pick up gorgeous, seasonal fruit and assemble it with some care (sometimes on a bed of crushed ice), it's greeted with as much enthusiasm as more decadent desserts," Morford says.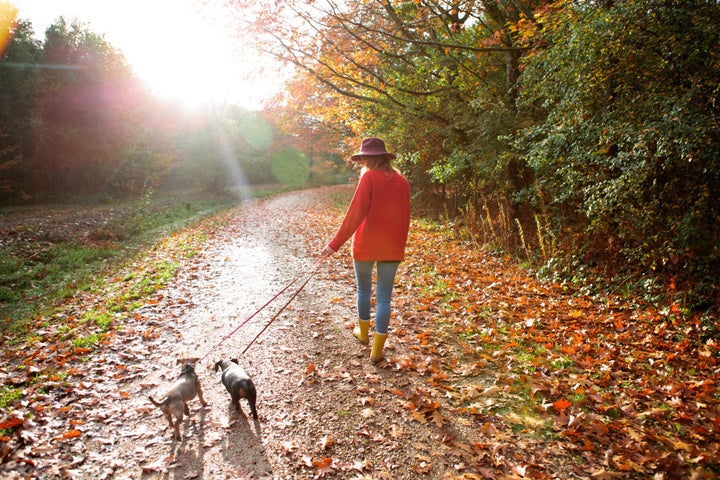 In Europe, "food is an experience and about community. Germans also value exercise and frequently 'volksmarch,' where members of the community come together and hike or walk. Culinary and wine walks are a fun opportunity to walk through the vineyards and stop at food and wine booths. They also make it family-friendly with activities for children." – Betsy Ramirez of Hungry & Healthy
In Spain, "older couples would go out for nightly walks around town where I lived. It's a way to get a bit more movement into your day, you can lower your blood sugar levels post-dinner and spend quality distraction-free time with family!" – Rebecca Clyde, Be Truly Nourished
"While visiting Europe, I went to grocery stores and local markets several times a week to load up on fresh produce. I now continue this habit at home to keep my fridge stocked with fresh fruit and veggies!" – Amy Gorin of Amy Gorin Nutrition
Related
Before You Go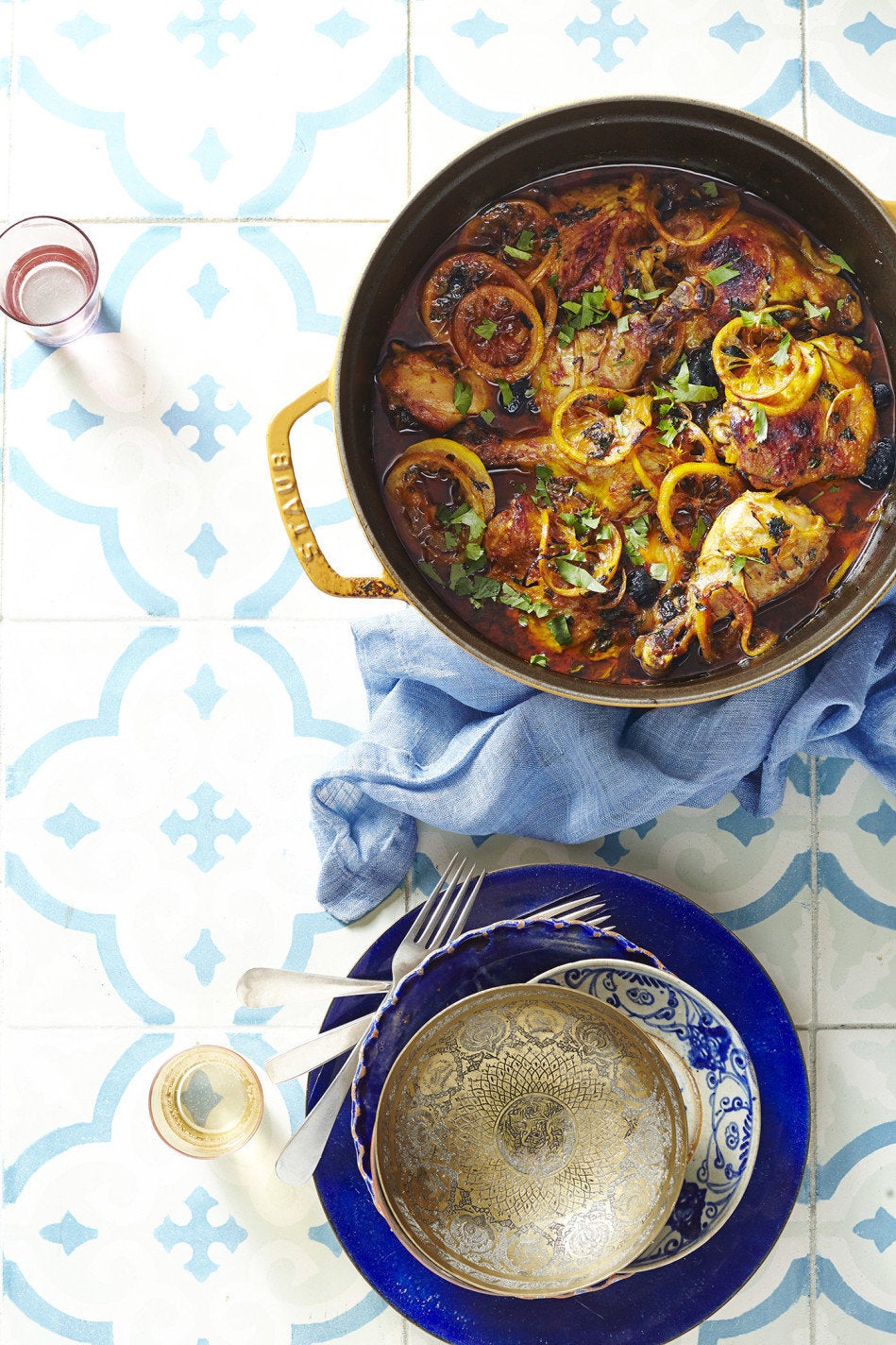 4 Dishes That Will Make You Love Mediterranean Food