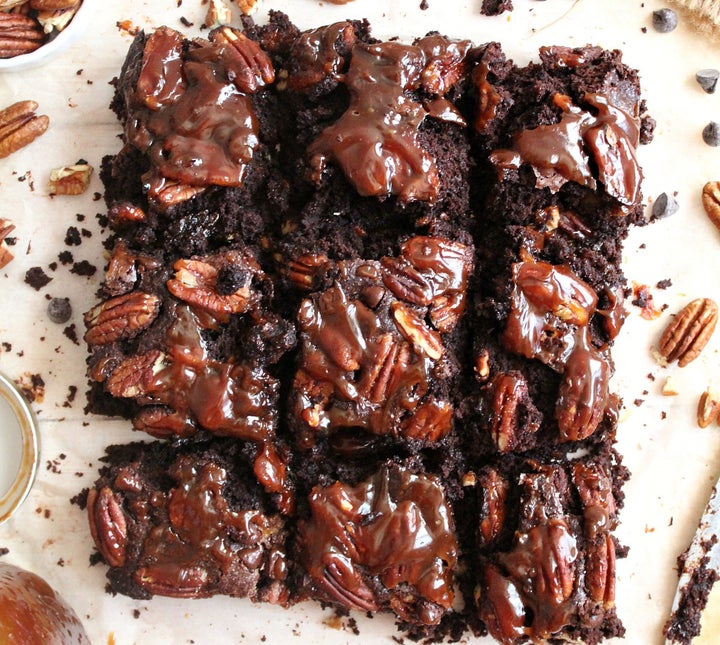 When autumn rolls around, there's just no keeping us out of the kitchen.
Our cinnamon consumption increases tenfold, mugs brimming with spiced tea and hot chocolate become everyday accessories and our diet consists of ninety-percent baked goods.
And while baking is fun and fruitful, it often feels like every recipe is full of processed sugar, heaps of butter and tons of calories. Granted, that's not a terrible thing ― but there are ways to make your favorite fall desserts a little healthier.
Make your favorite fall recipes significantly more nutritious by using more natural flours, nuts, fruit and fewer refined sugars. With these delicious swaps and substitutions, you can feed your love of baking without consuming your weight in butter.
Below, 16 healthier alternatives for your most beloved fall recipes.
Fall's ultimate classic, with homemade pumpkin puree and a lighter crust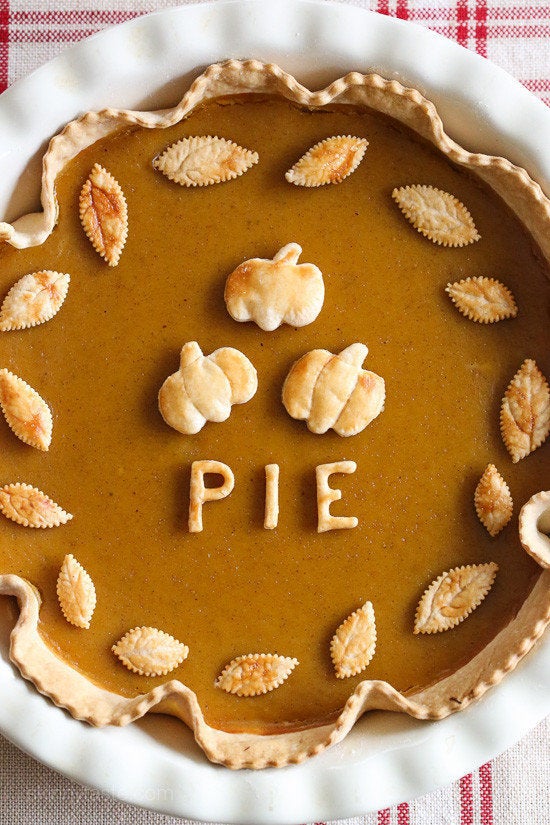 Vegan pumpkin scones that are totally breakfast-appropriate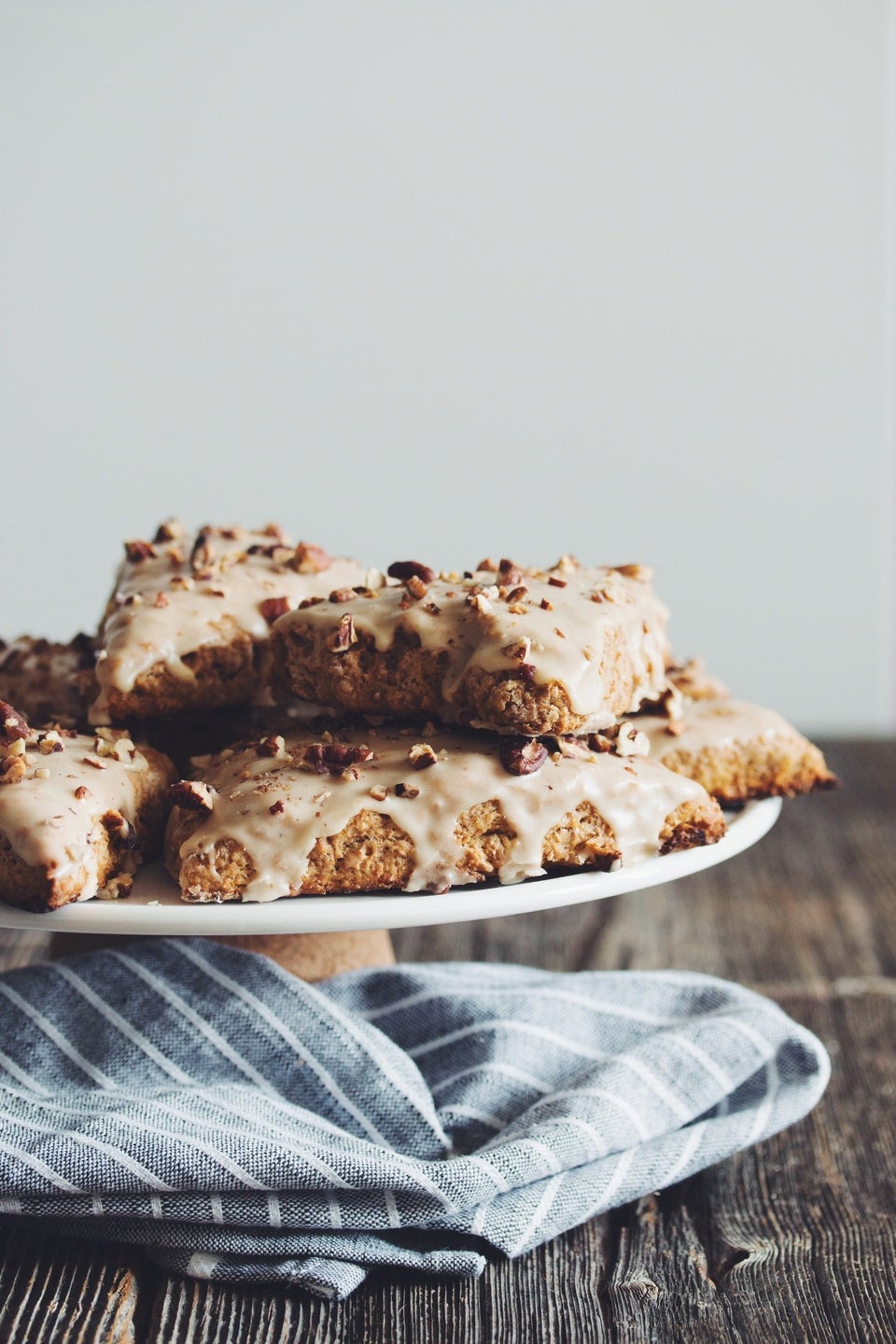 An alternative to pie that puts the apples front and center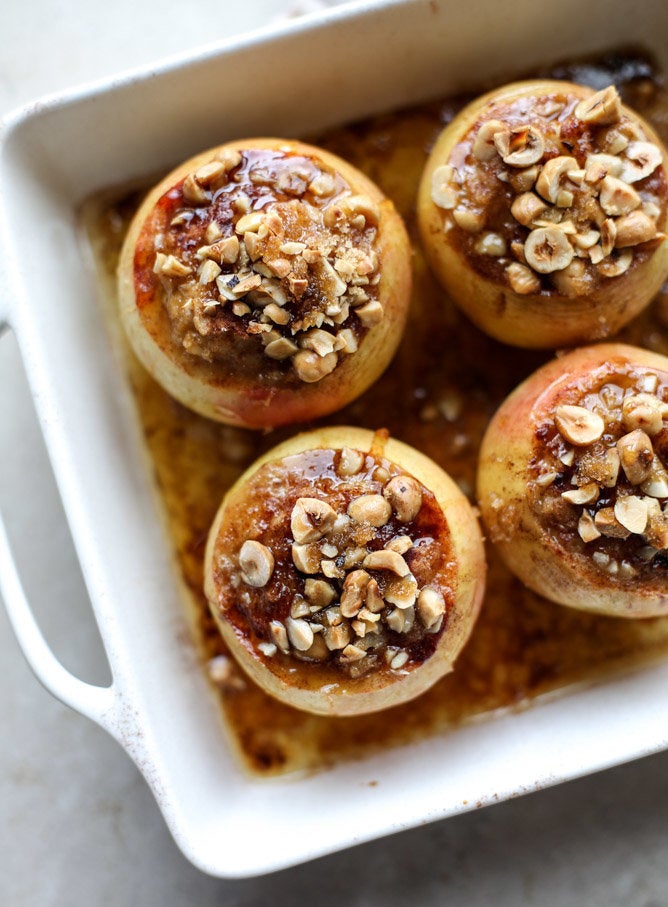 Gluten-free pumpkin whoopie pies with no refined sugar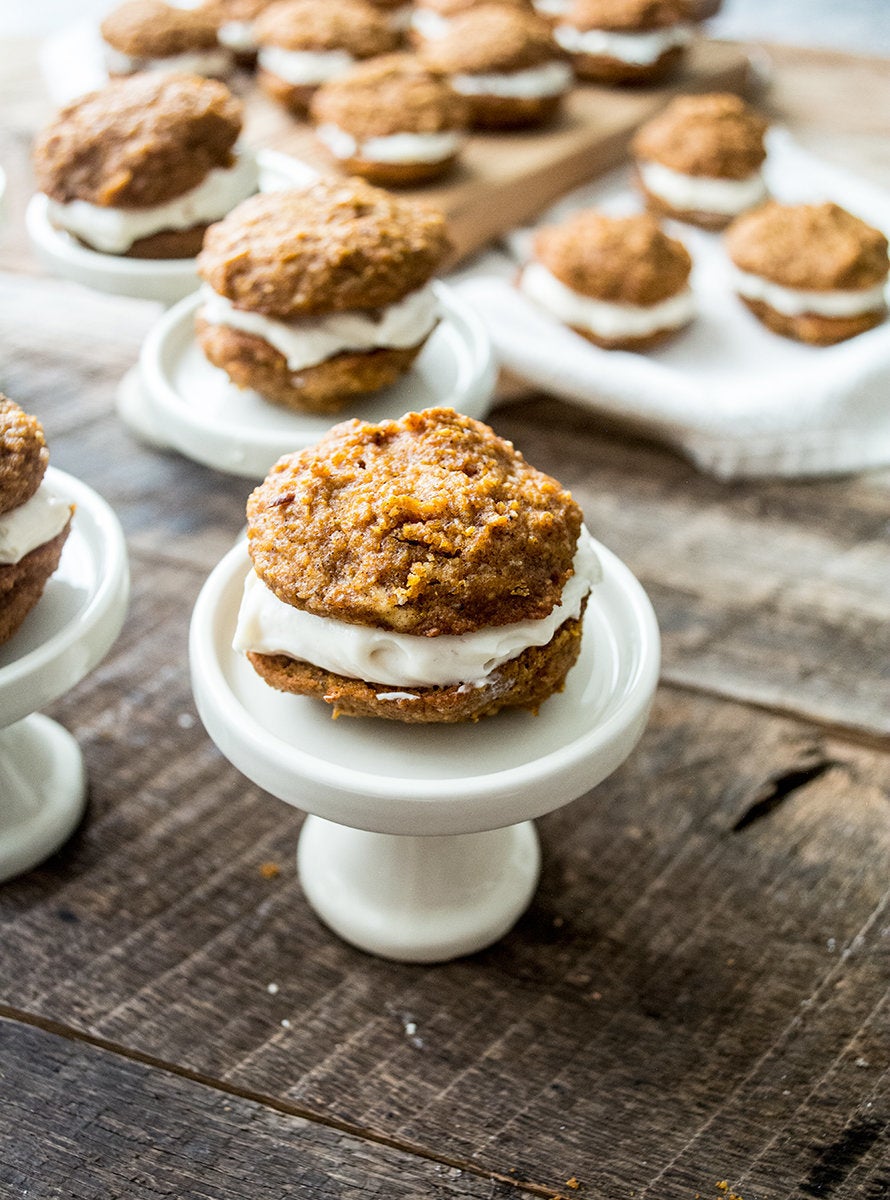 A decadent fudge made with just 7 simple ingredients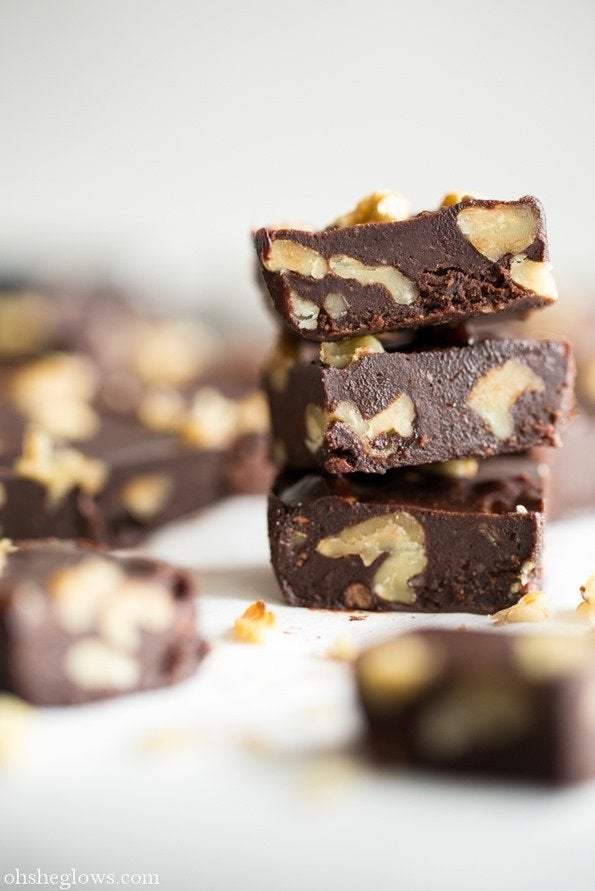 A pecan pie with *gasp* no butter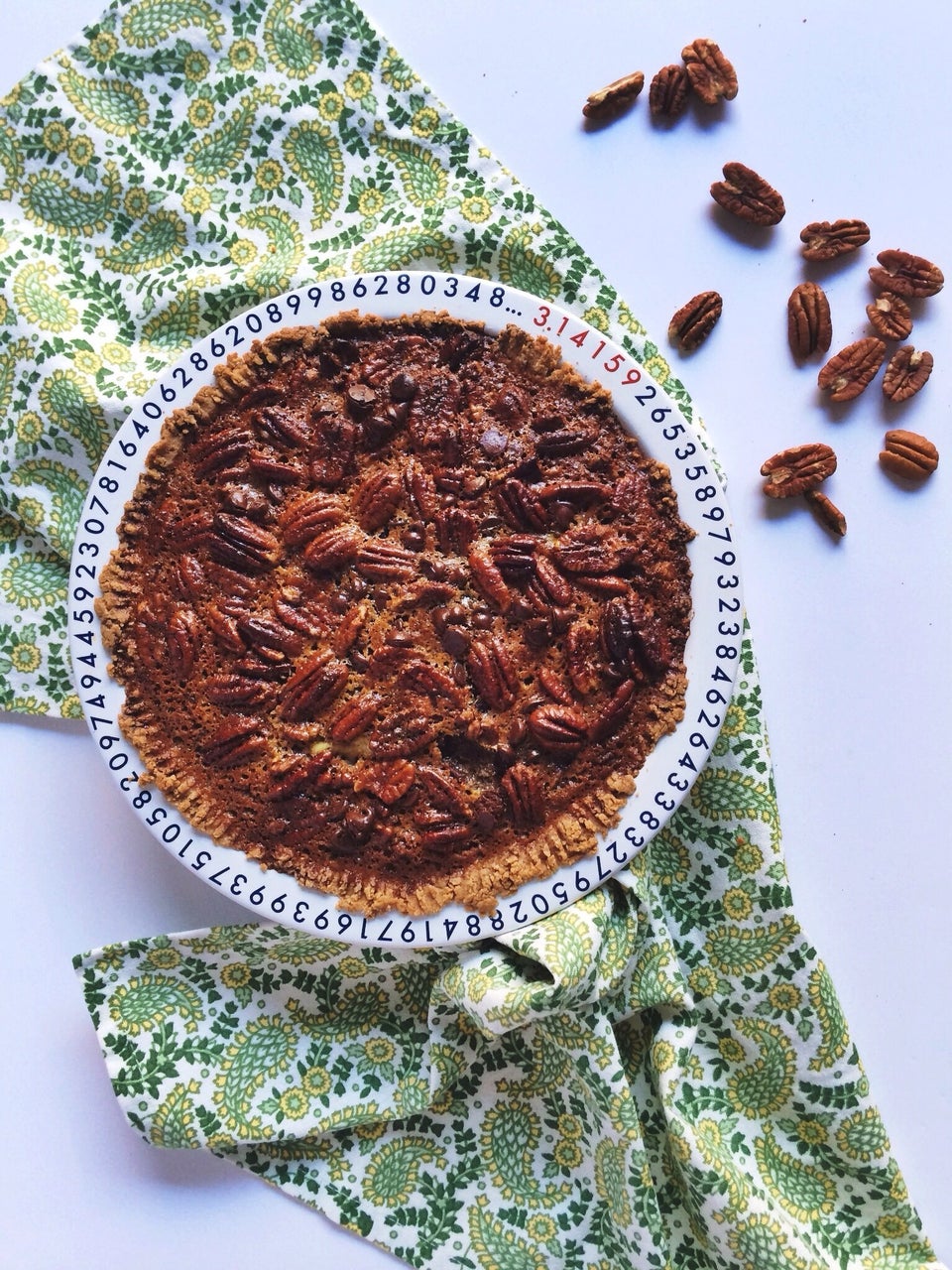 Apple cinnamon muffins made with whole-wheat flour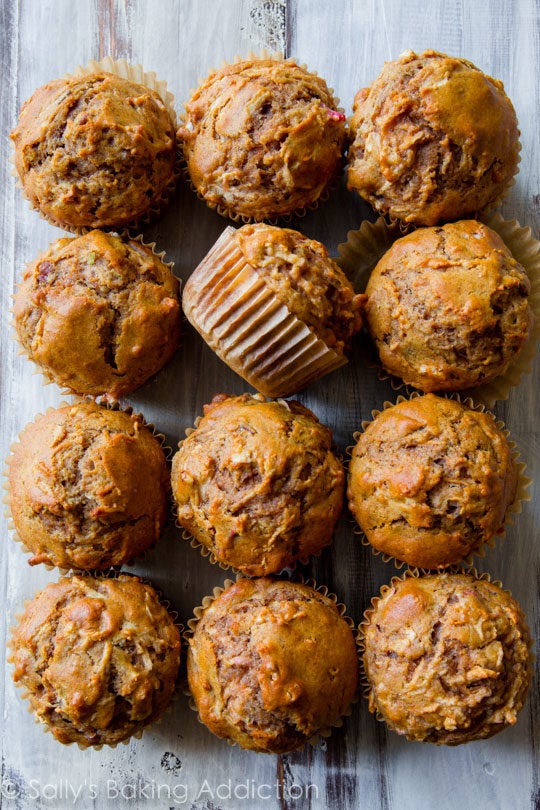 Hot chocolate with all of the flavor and none of the unnatural ingredients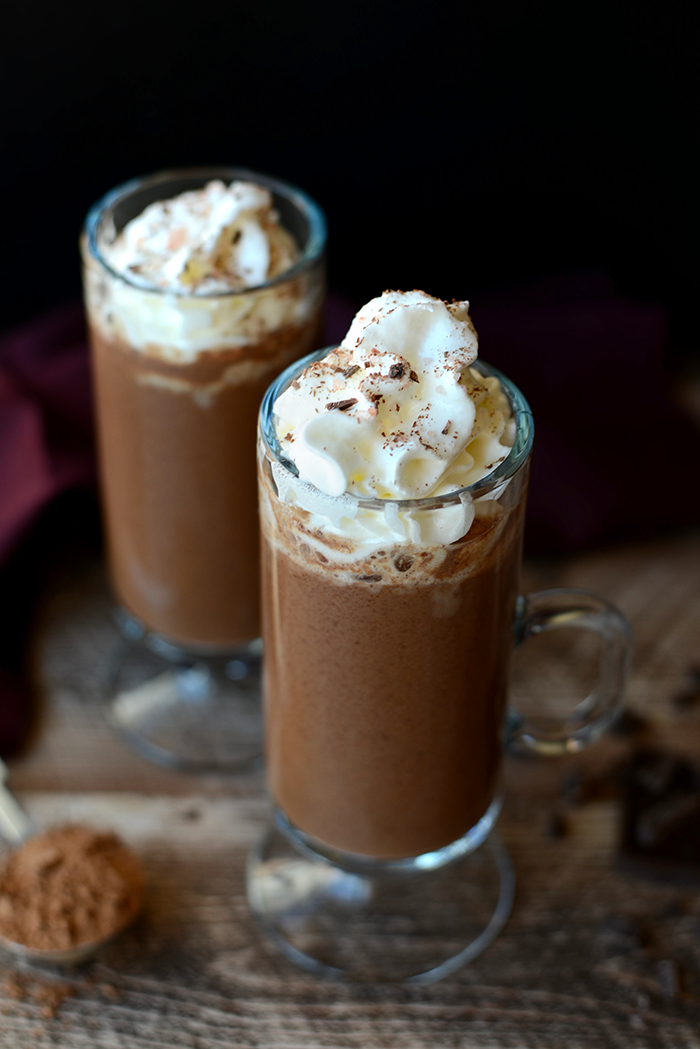 Gluten-free apple crisp with the most incredible crumble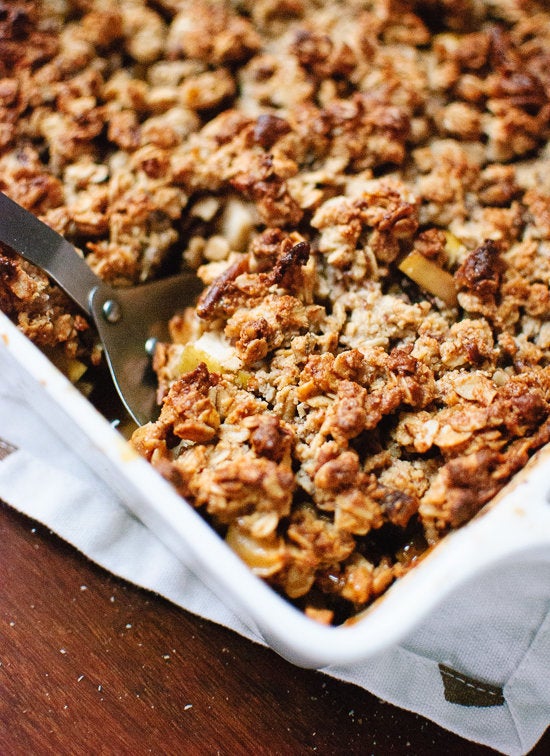 Fudgy brownies you won't believe are vegan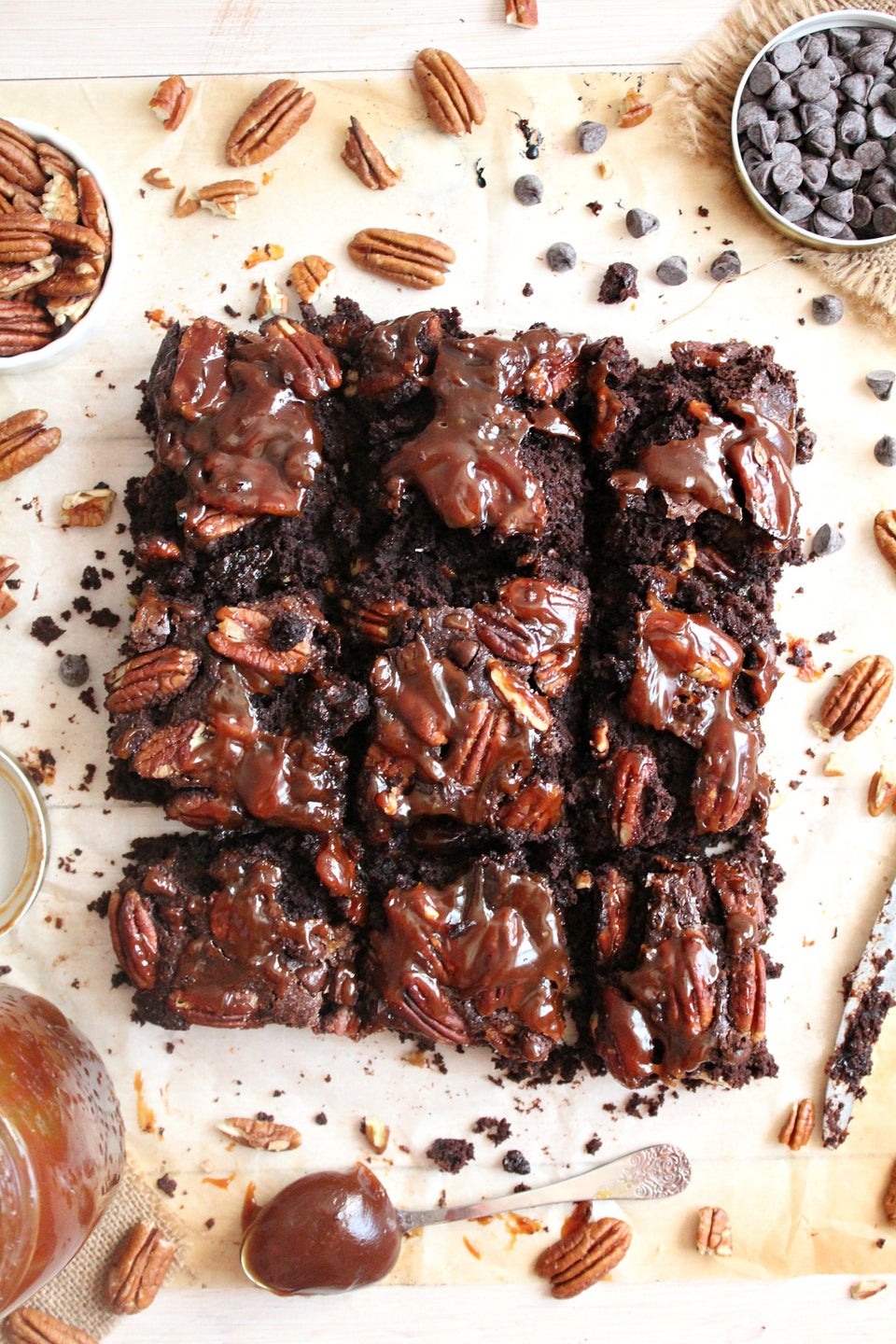 A low-calorie pumpkin cheesecake bar (what an oxymoron)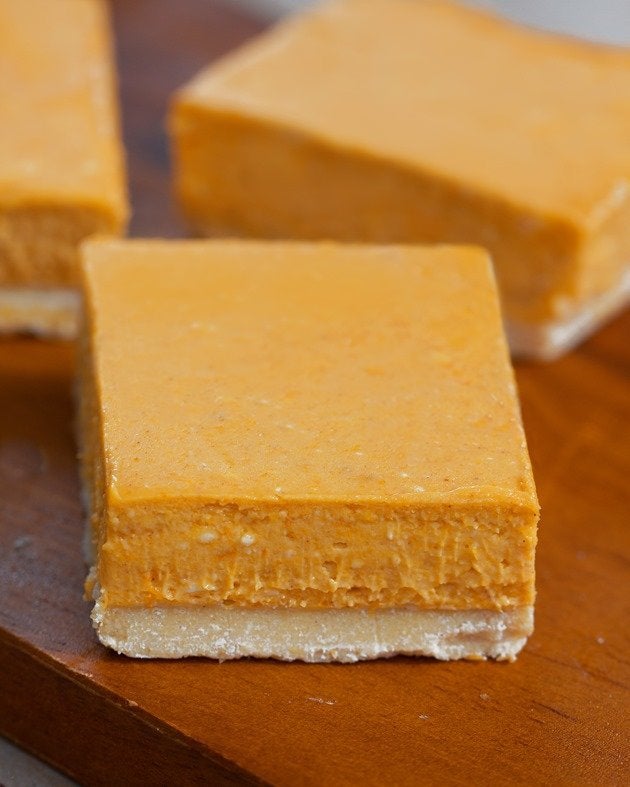 Toffee bites made with dates and dark chocolate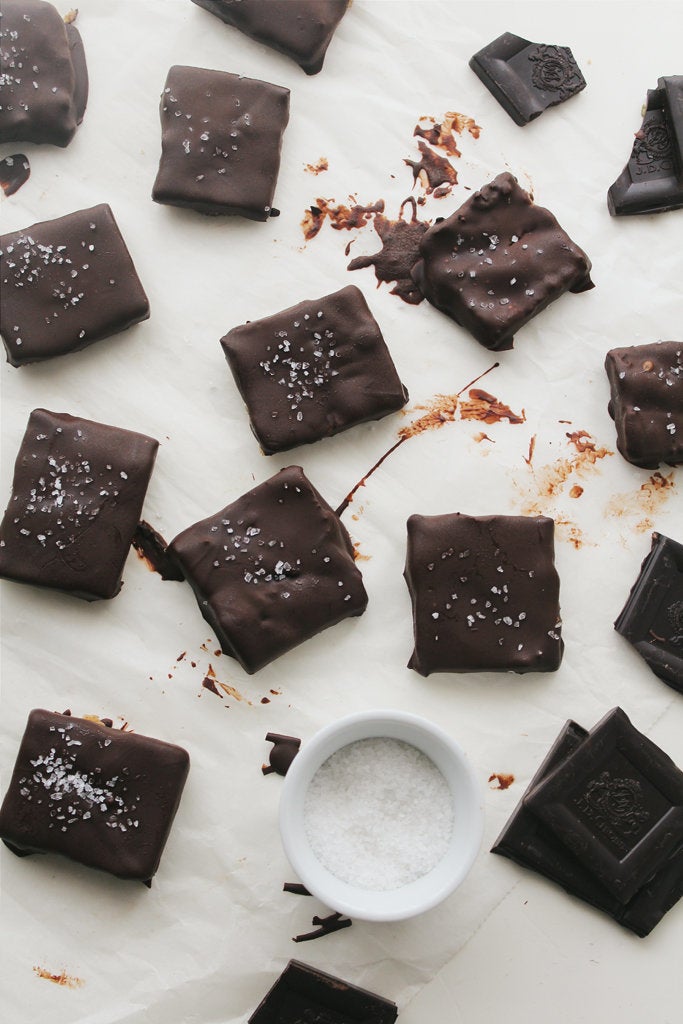 An energy-packed twist on fall's favorite flavor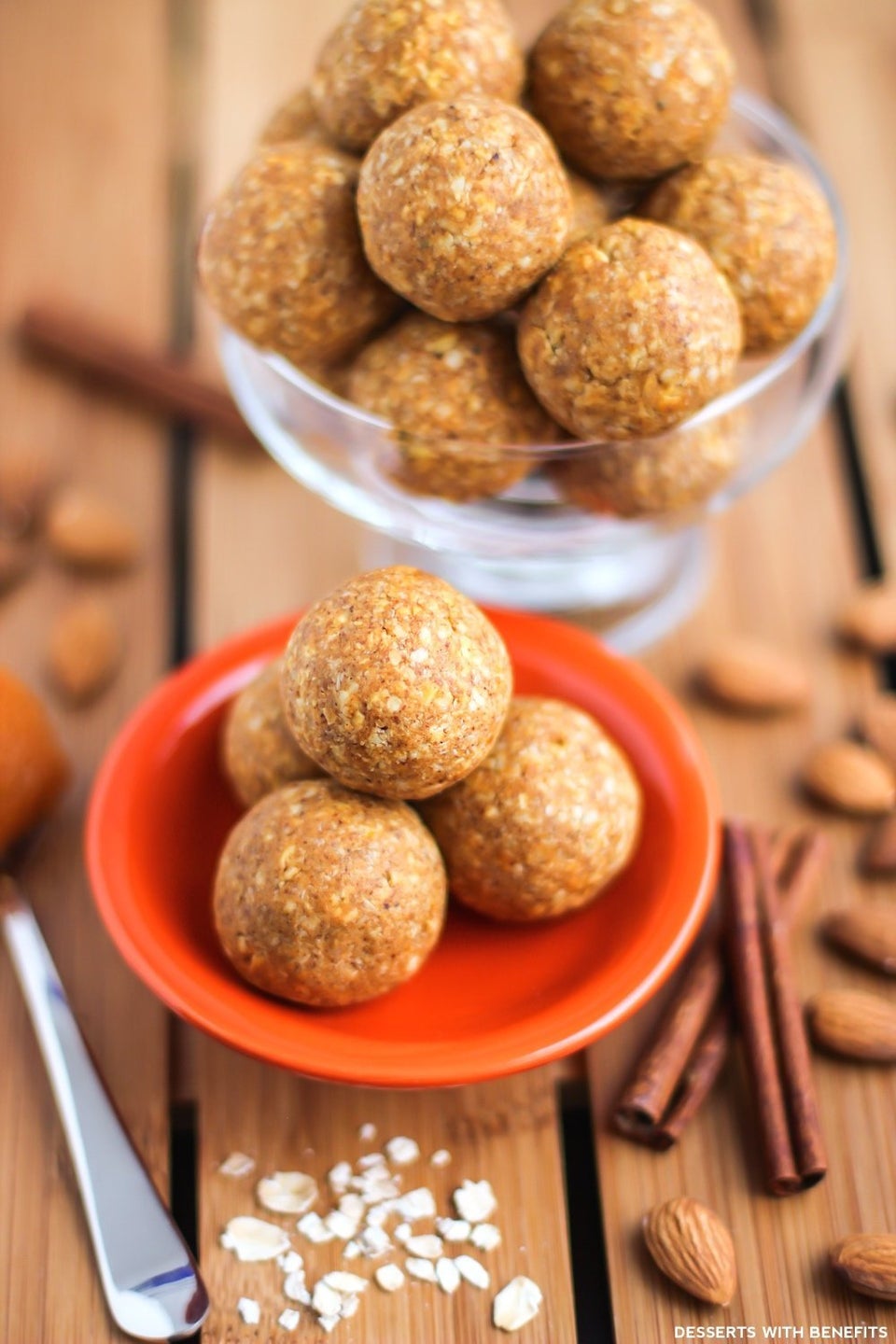 Pumpkin cheesecake cupcakes that make greek yogurt taste like dessert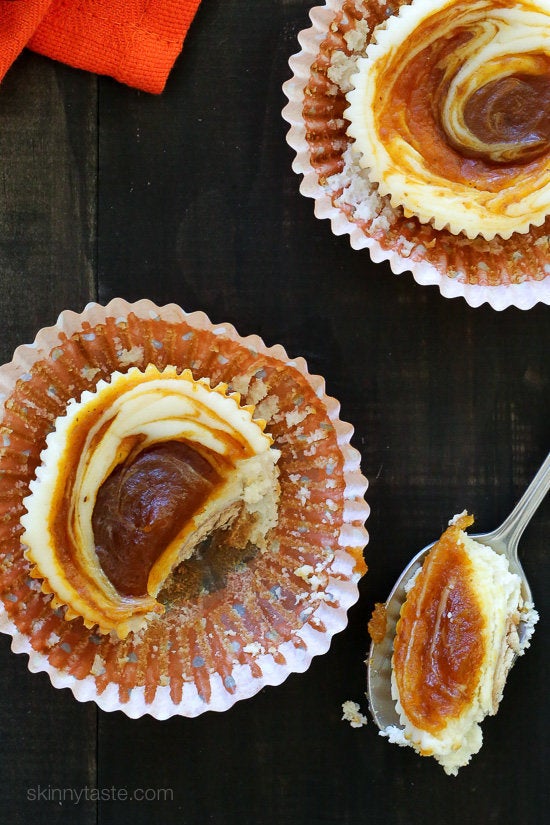 A picture-perfect bark chock-full of crunchy toppings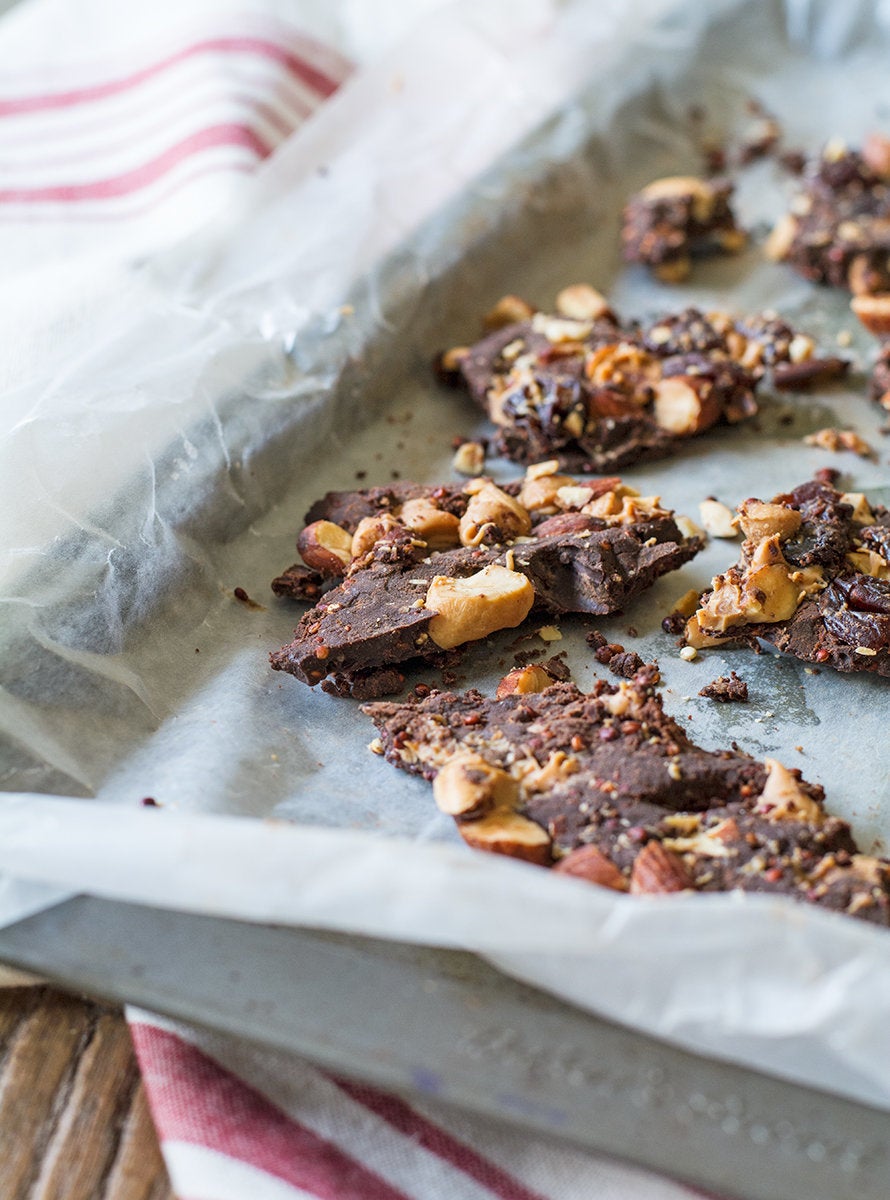 Moist pumpkin cake without all the fat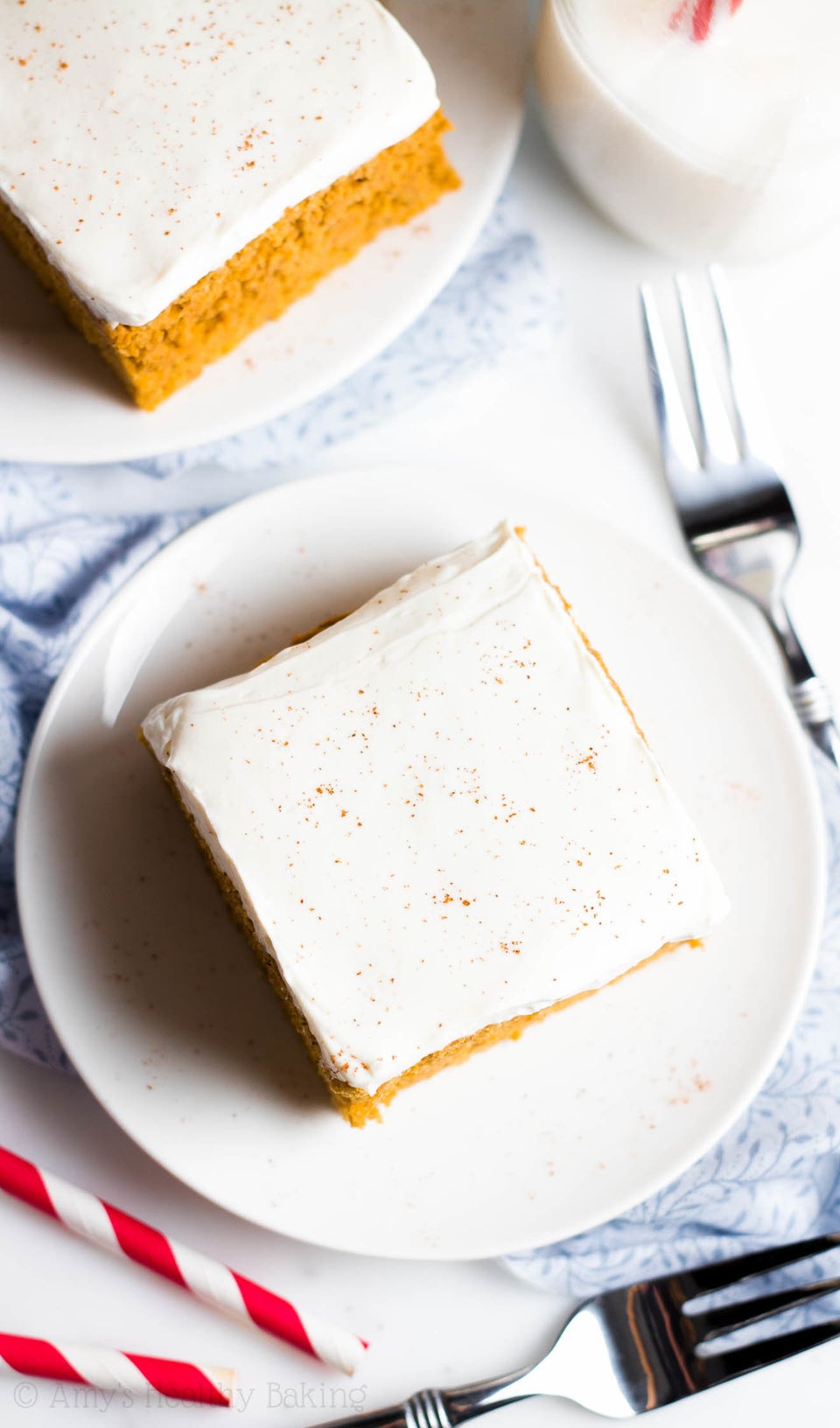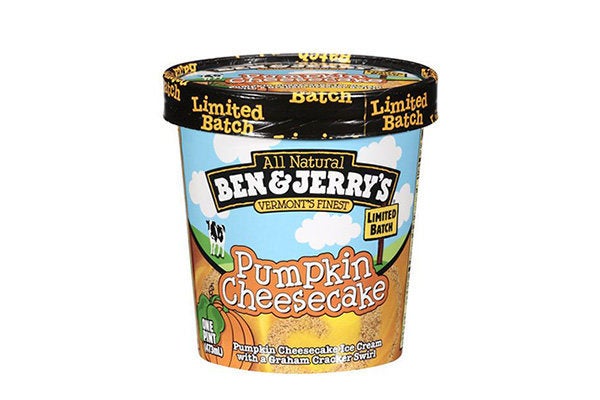 Fall Ice Cream Taste Test
Popular in the Community