The stretch from Halloween to New Year's can be a brutal one. It's fun, that's for sure. With the parties and family gatherings, there are lots of good times to be had. But there is so much food. Most of it is pretty caloric too, and can take a toll on your waistline. This eating frenzy that happens around the holiday season is one of the reasons so many folks go on diets to start the new year.
This year, we suggest you try something different. Rather than fall into the same routine year after year, eat healthy now. It's so obvious, we know, but it's definitely easier said than done.
The time between Halloween and Thanksgiving is full of great fall produce, which can be easily translated into healthy and satisfying meals. We have 20 of them below to help keep you on a nutritious track until the big turkey feast -- and to keep you fitting in your pants. Good luck!
Roasted Carrots With Farro, Chickpeas And Creme Fraiche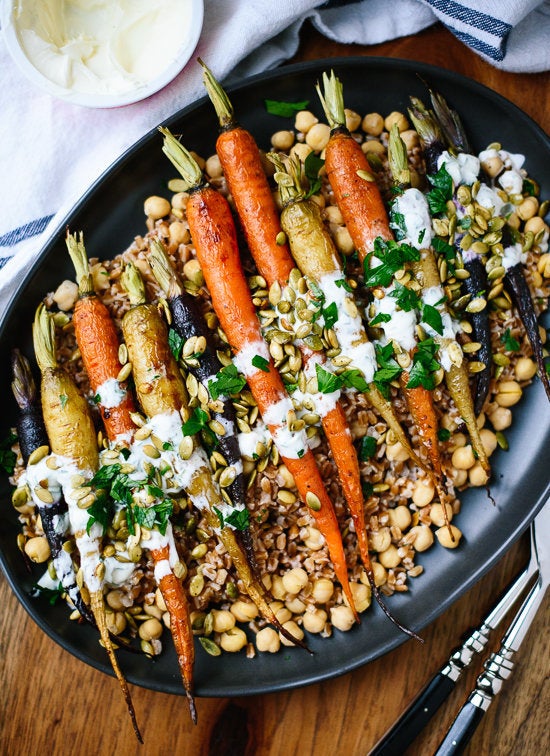 Cauliflower Leek Soup With Sage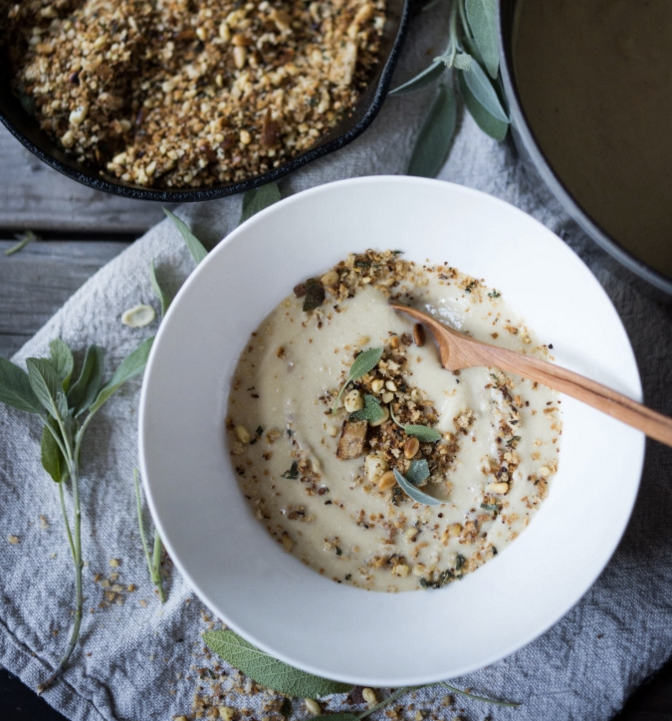 Cider Braised Chicken With Spiced Butternut And Portobello Mushrooms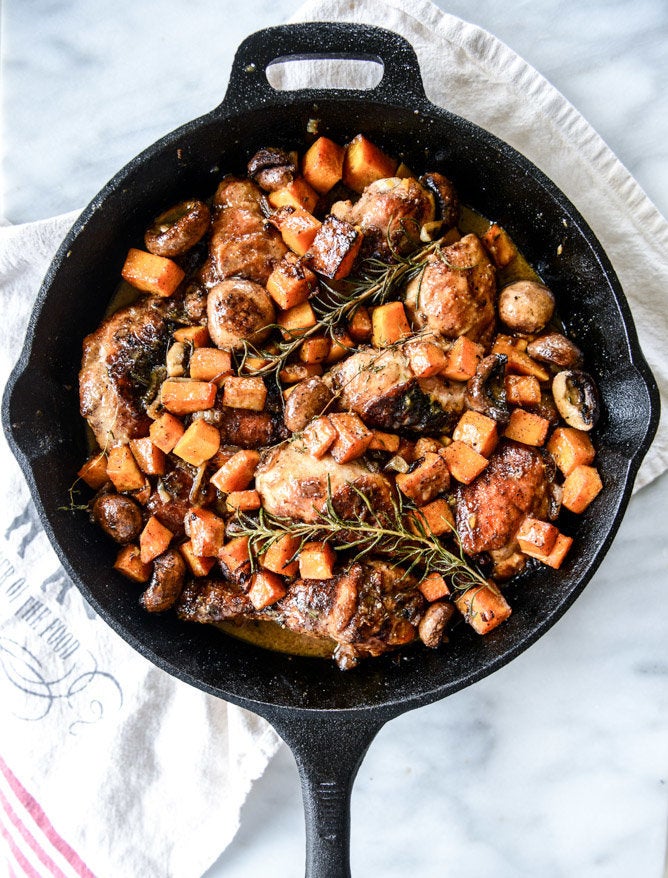 Moroccan Stuffed Sweet Potatoes With Ras El Hanout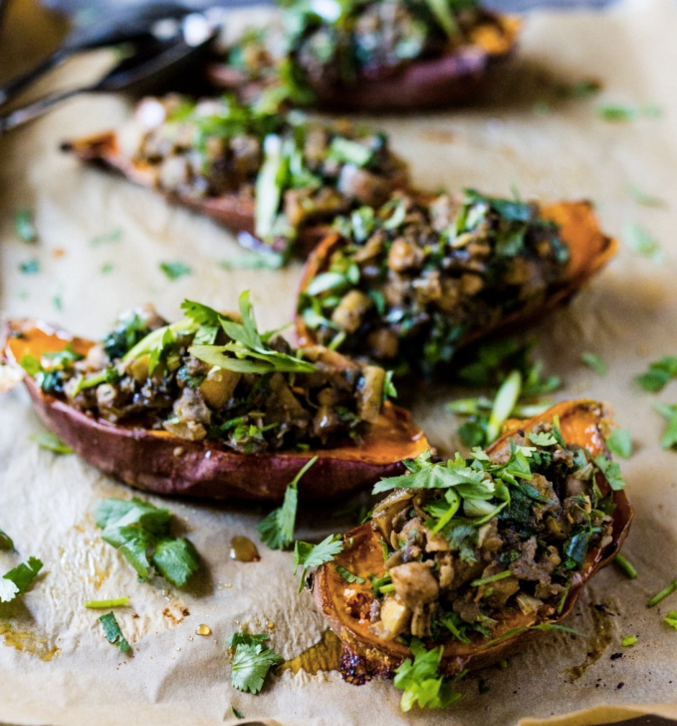 Spaghetti Squash Burrito Bowls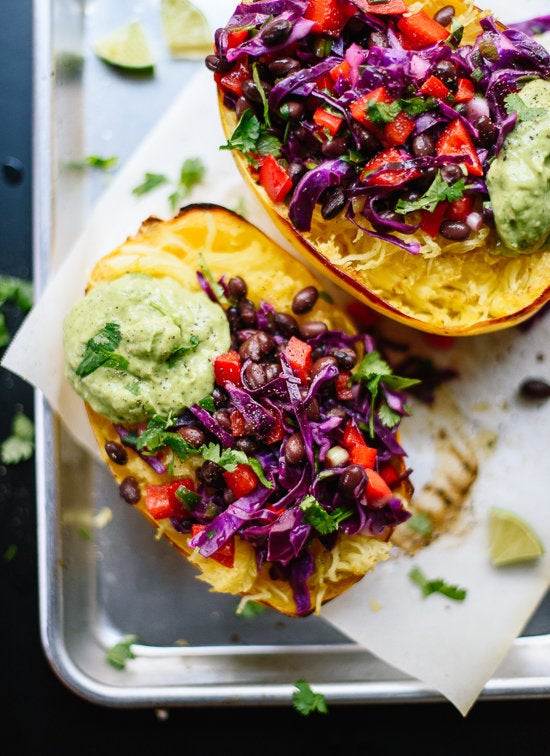 Pork Tenderloin With Sweet Chili Pecan Glaze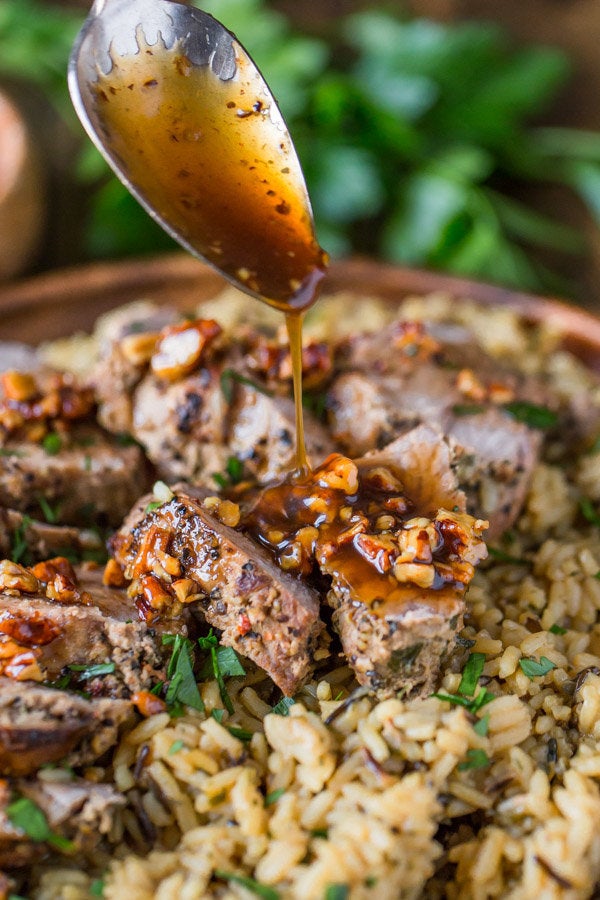 Spicy Squash Soup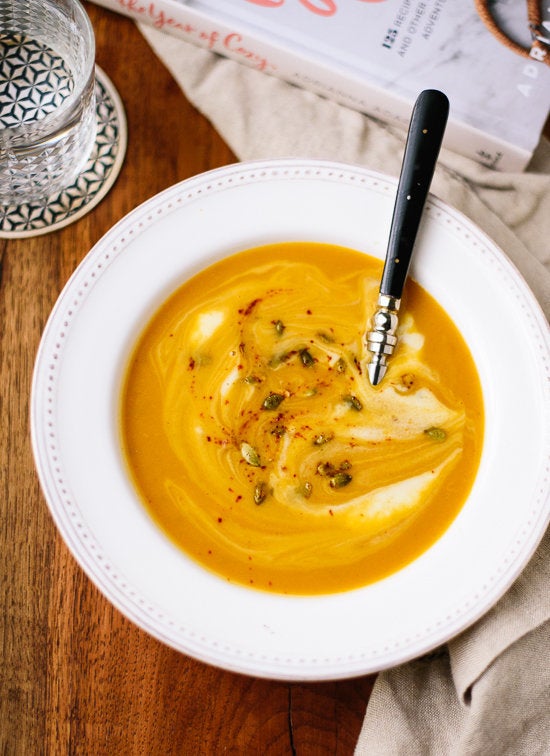 Spicy Chicken Stir Fry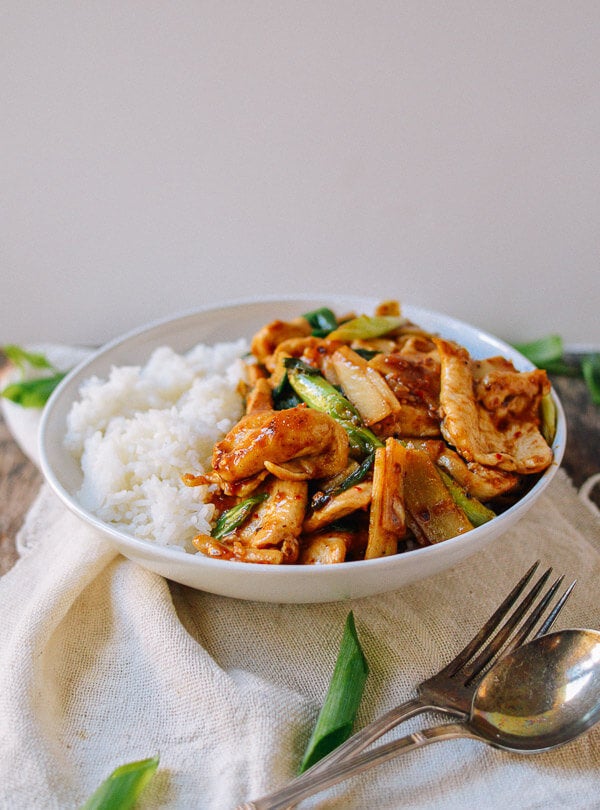 Spaghetti Squash Lasagna Bake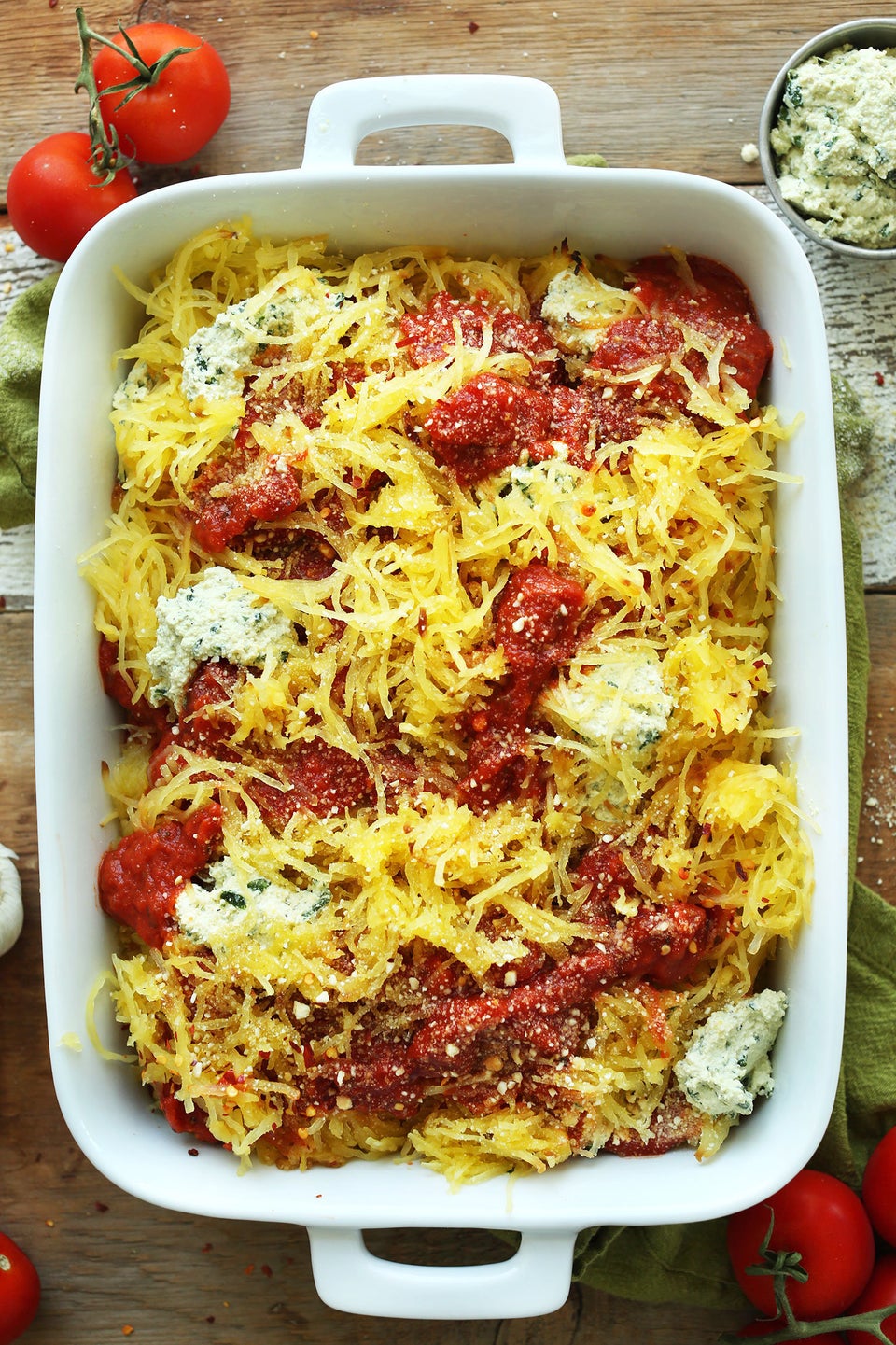 Thai Red Curry With Vegetables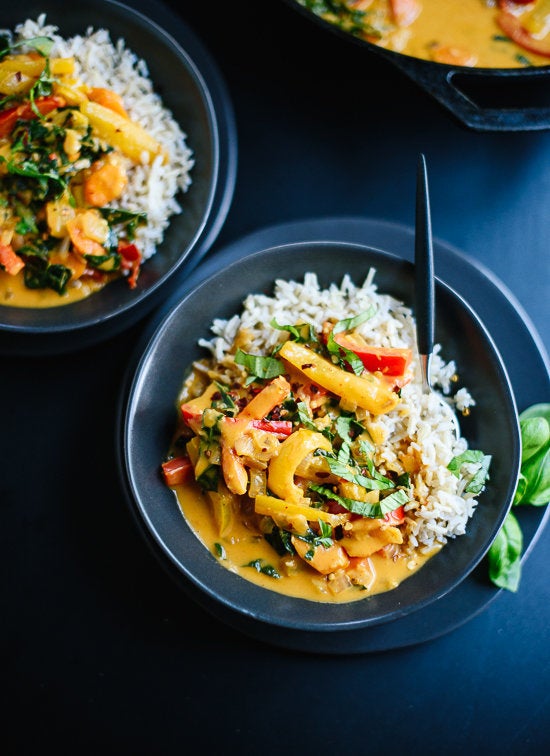 Turkey Farro Salad With Candied Chickpeas And Clementine Vinaigrette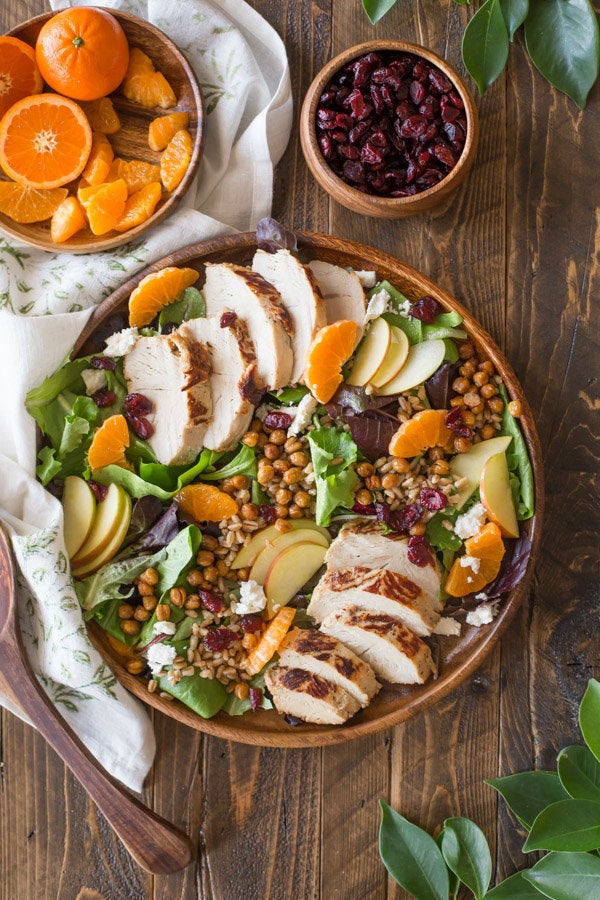 Delicata Squash Tacos With Black Beans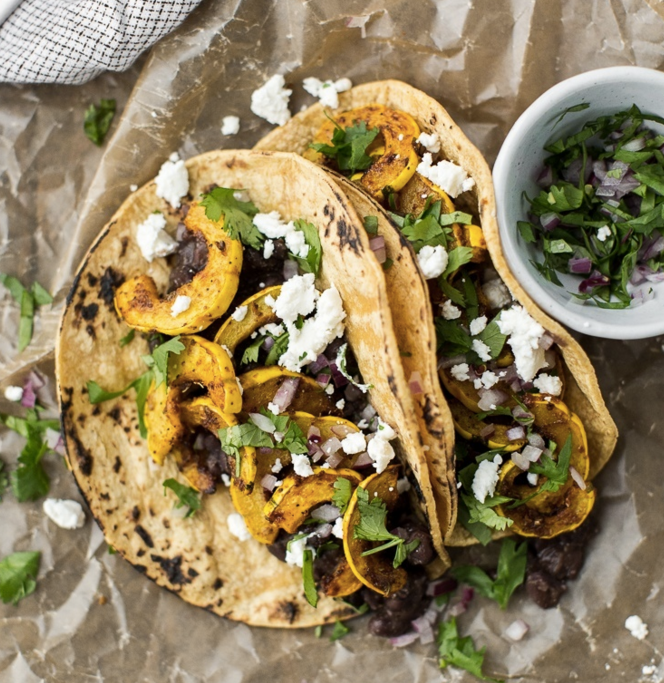 Shakshouka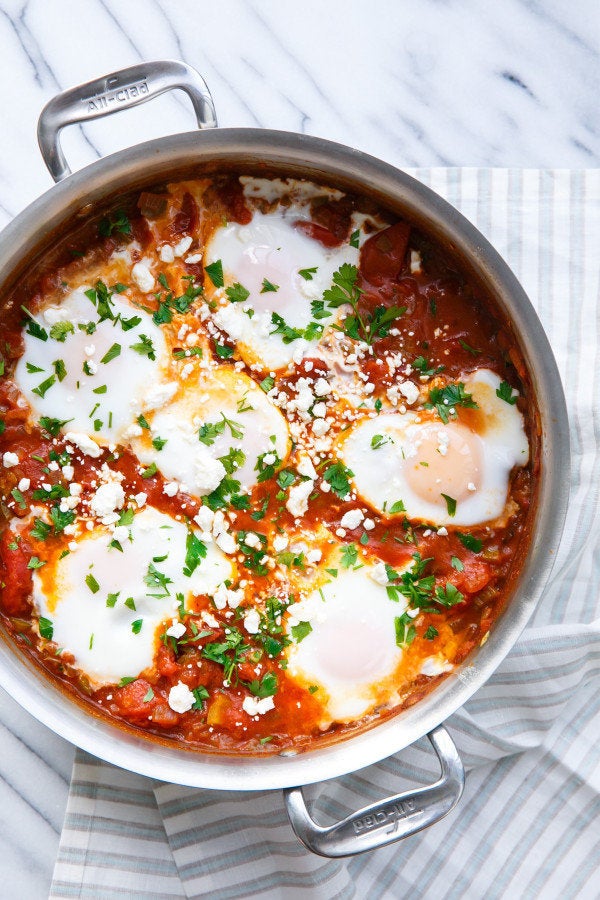 Slow Cooker Maple Dijon Chicken And Broccoli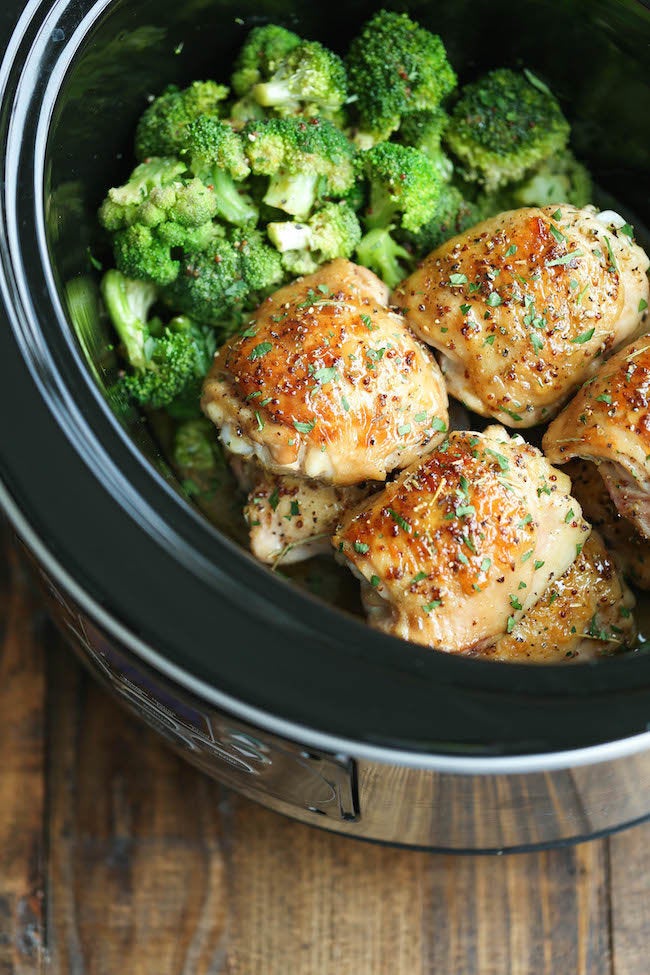 Amaranth Porridge with Roasted Pears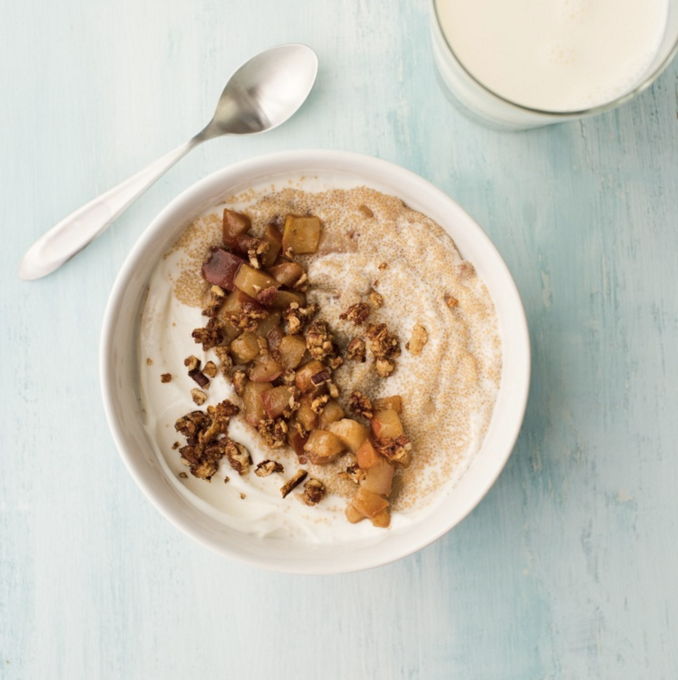 Buffalo Chicken Bowls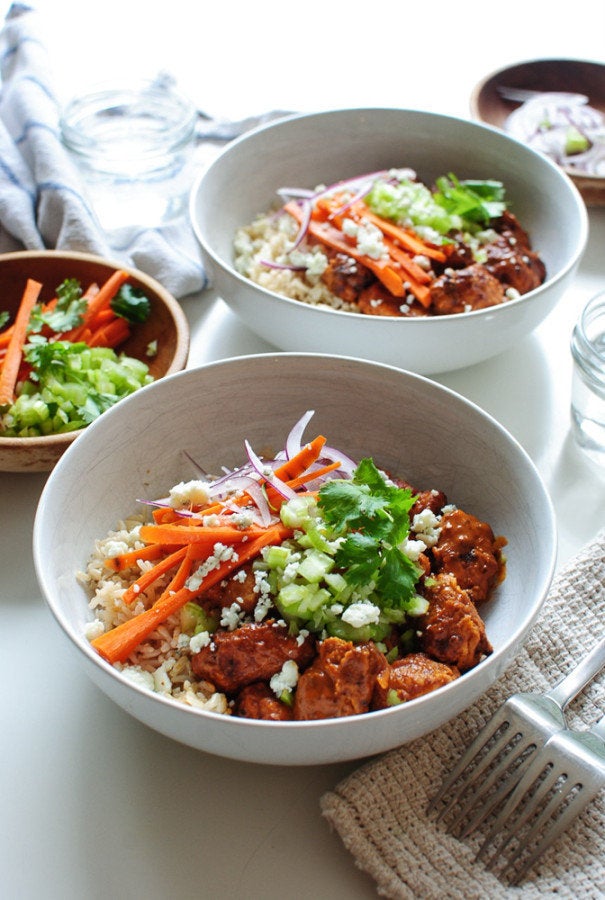 Spicy Veggie Stir Fry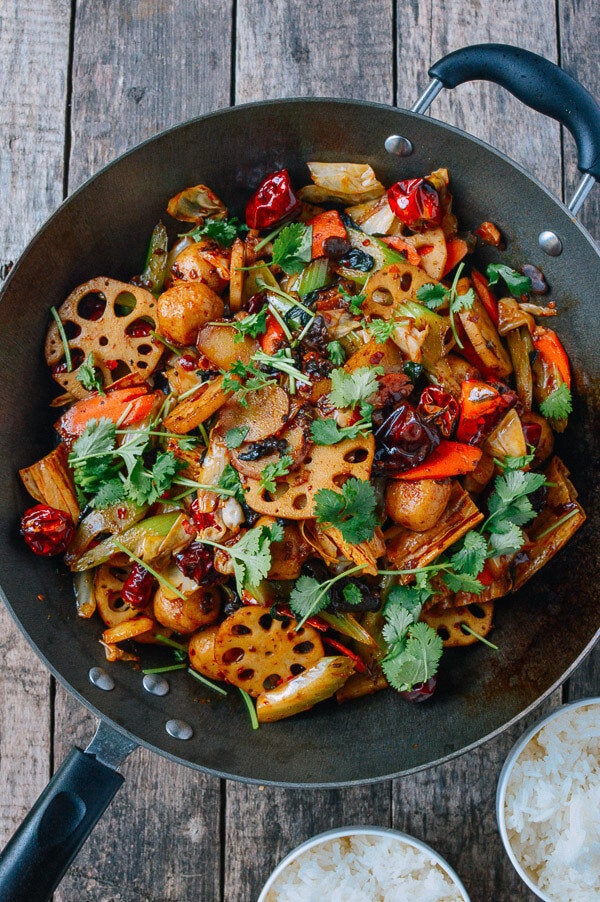 Mushroom Quinoa Soup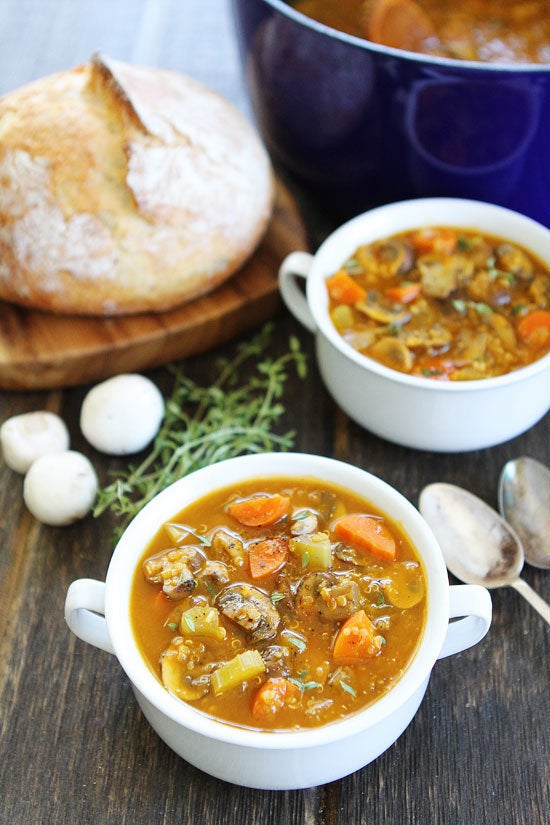 Sweet Potato And Lentil Skillet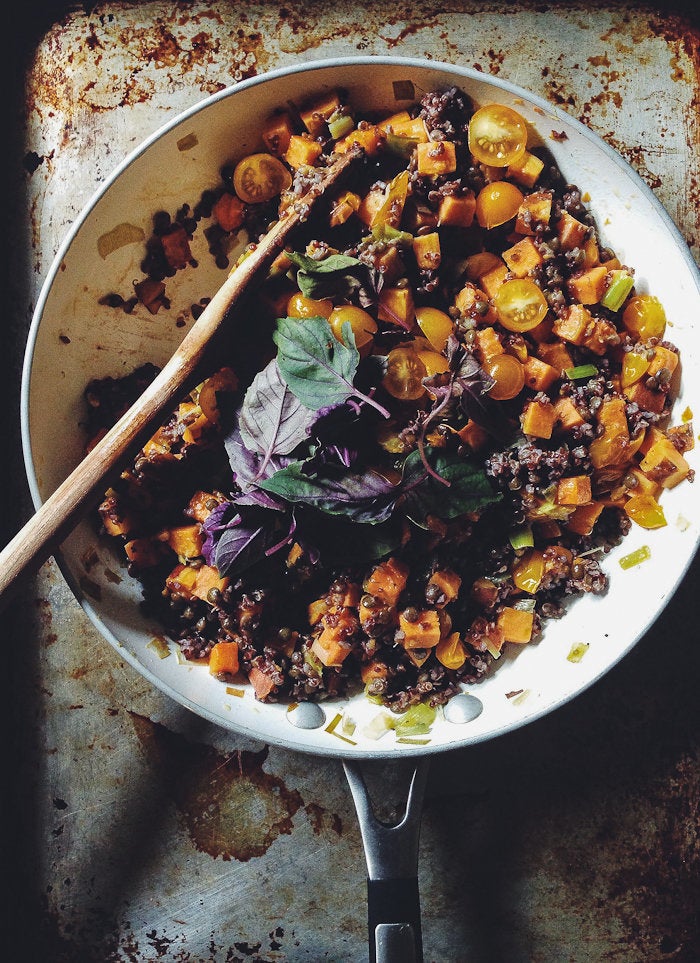 White Bean Kale Salad With Tahini Dressing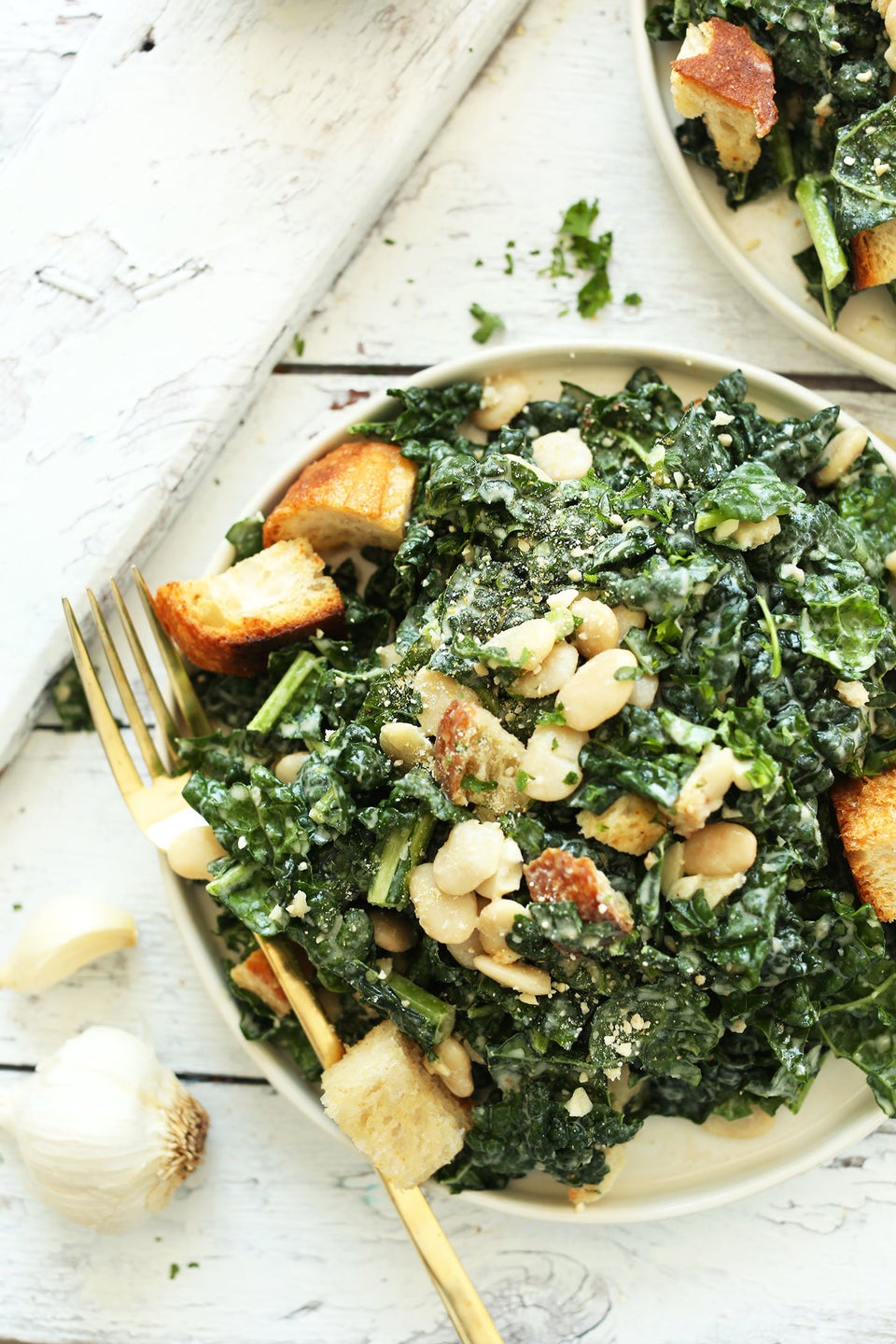 Related