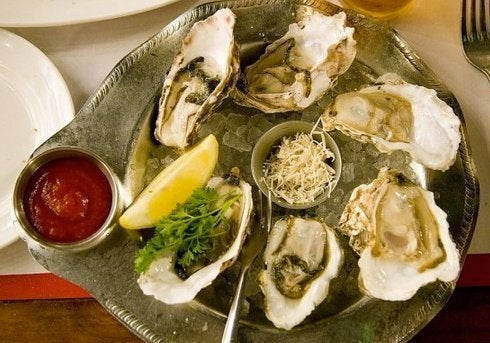 By Brierley Wright, M.S., R.D., Nutrition Editor, EatingWell Magazine

You probably already know that you're supposed to be eating fish twice a week. Fish are a lean, healthy source of protein -- and the oily kinds, such as salmon, tuna, sardines, etc., deliver those heart- and brain-healthy omega-3 fats you've probably also heard you should be getting in your diet. (Here are seven more of the healthiest foods you should be eating but probably aren't.)
But then there's also this concern about sustainability -- and choosing seafood that's sustainable.
So, if you're like me, you often stand at the fish counter a little perplexed: What's good for me and the planet?
Fortunately, Seafood Watch, the program run by the Monterey Bay Aquarium, has combined data from leading health organizations and environmental groups to come up with their list "Super Green: Best of the Best" of seafood that's good for you and good for the environment.
To make the list, last updated in January 2010, fish must: a) have low levels of contaminants --below 216 parts per billion [ppb] mercury and 11 ppb PCBs; b) be high in health-promoting omega-3 fats; and c) come from a sustainable fishery.
Many other options are on the program's list of "Best Choices" (seafoodwatch.org). The Blue Ocean Institute (blueocean.org) also has sustainability ratings and detailed information.
A number of environmental organizations have also advocated taking many fish off the menu. The large fish listed below are just six examples EatingWell chose to highlight: popular fish that are both depleted and, in many cases, carry higher levels of mercury and PCBs. The Environmental Defense Fund (EDF) has also posted health advisories on some of these fish at edf.org.
Here are six fish that are healthy for you and the planet -- that Seafood Watch says you should be eating -- plus six to avoid.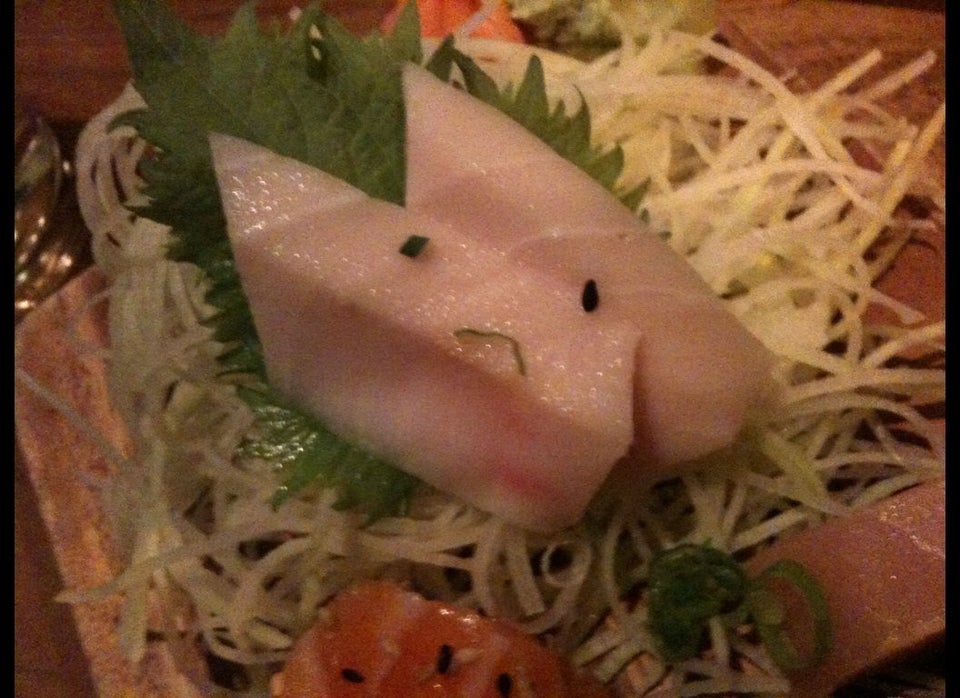 Which fish on these lists do you eat or avoid?
By Brierley Wright, M.S., R.D.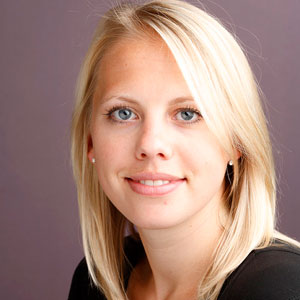 Brierley's interest in nutrition and food come together in her position as nutrition editor at EatingWell. Brierley holds a master's degree in Nutrition Communication from the Friedman School of Nutrition Science and Policy at Tufts University. A Registered Dietitian, she completed her undergraduate degree at the University of Vermont.