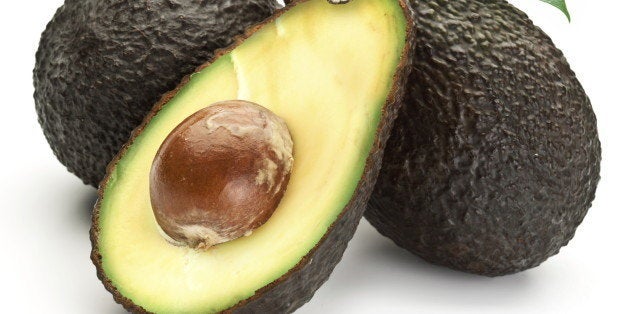 We've said it before and we'll say it again: Reexamining your diet and eating healthier doesn't mean you have to give up your favorite foods.
Instead of relinquishing your beloved, buttery mashed potatoes, replace the spuds with mashed cauliflower and get the same creamy texture you crave for a lighter, lower-carb side. Eat a tuna fish sandwich for lunch every week? Swap that nutritionally void mayonnaise for avocado. The avocado will add a divine taste and some healthy fats to your diet.
Check out the infographic below for more ingenious hacks that make meals equal parts delicious and nutritionally sound.
Image courtesy of American Express' Tumblr, which creates and curates content to inspire, motivate and advise people on a range of subjects -- covering health/wellness, food, personal finance, DIY and the new definition of success. This specific image was created by Lexi's Clean Kitchen for American Express' Tumblr.
Have a favorite recipe that swaps a not-so-good ingredient for a great one? We want to see! Send us your photos by clicking the box below.
Related
Before You Go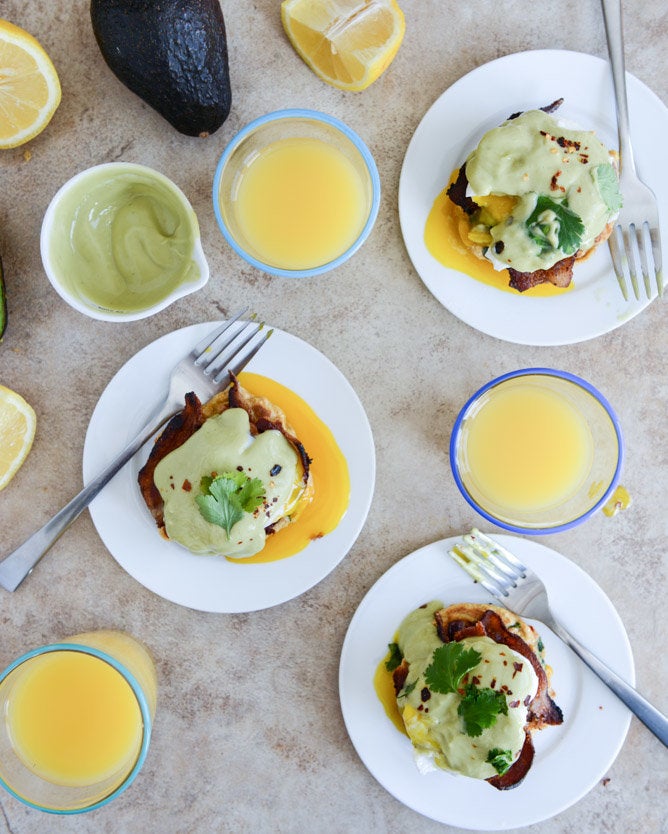 Avocado Recipes