It's a new year, and plenty of us are resolving to lose weight, exercise more and eat less. I'd like to propose a resolution makeover... Don't just aim to eat less and deprive yourself, instead upgrade what you are currently eating to give your body the wholesome, energizing foods it needs. Below are 12 small diet swaps you can do that will add up to a big payoff for weight loss and optimal health...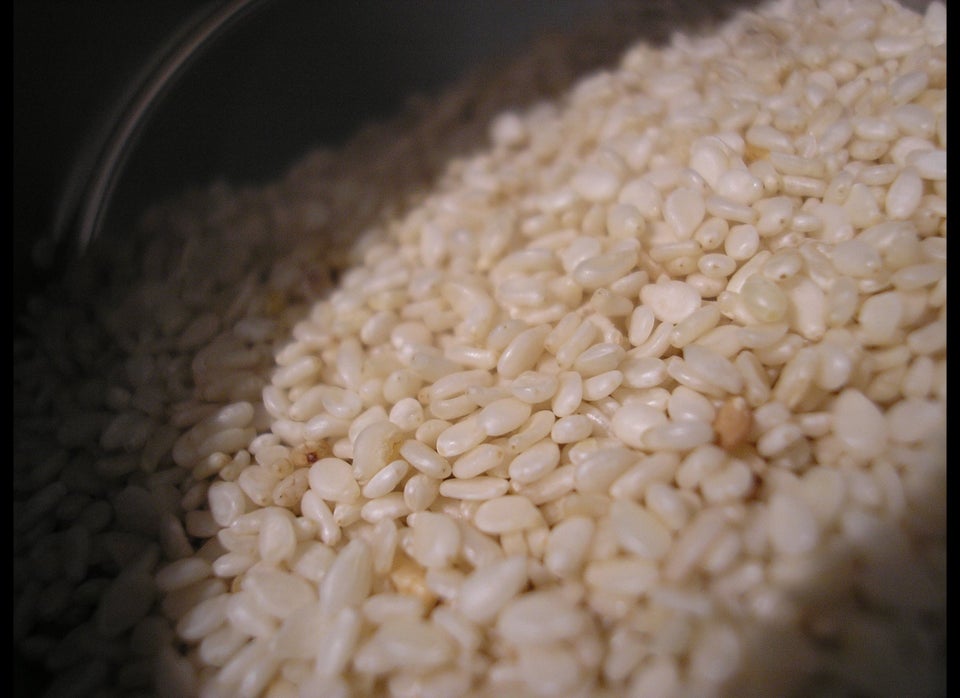 12 Nutrition Swaps for 2012
Wishing you a happy & healthy 2012,
For more by Dawn Jackson Blatner, RD, CSSD, LDN, click here.
For more on diet and nutrition, click here.