By Matthew Thompson, Associate Food Editor for EatingWell Magazine
When it comes to choosing what to eat, I like to get a lot of nutritional bang for my buck, so to speak. The best deals? "Superfoods" that are far more plentiful in nutrients than they are in calories and that research has shown deliver health benefits. You're probably already eating a lot of everyday superfoods -- like bananas, eggs and broccoli -- and maybe even some exotic ones. (Acai, anyone?)
But what about the power-packed foods filled with good-for-you vitamins, minerals and disease-fighting phytochemicals you aren't eating? Rather than rattling off a laundry list of every fiber-rich, antioxidant-packed, vitamin-saturated food I can imagine, I'm going to focus on seven of the healthiest foods that I, and probably many of you, have mostly missed the boat on eating, especially on a regular basis.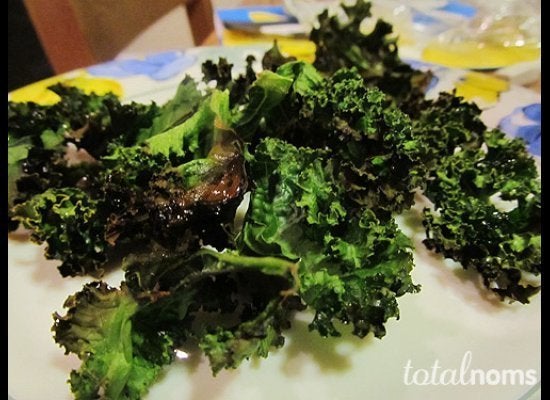 What healthy foods do you want to eat more of?
By Matthew Thompson


Matthew Thompson is the associate food editor for EatingWell Magazine.
For more by EatingWell, click here.
For more on diet and nutrition, click here.