By Kerri-Ann Jennings, M.S., R.D. Associate Nutrition Editor for EatingWell Magazine
Think that sprig of parsley on the side of your plate is just sitting there looking pretty or that mushrooms aren't particularly nutritious? Find out why these and four other "worthless" foods are better for you than you think.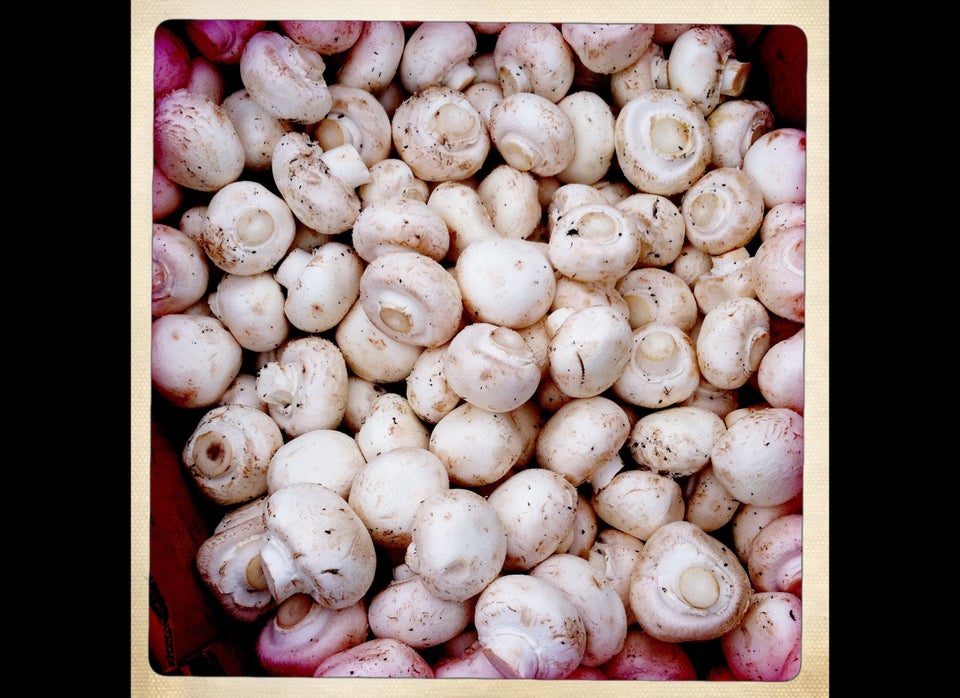 What foods do you love for their health benefits?

Kerri-Ann, a registered dietitian, is the associate editor of nutrition for EatingWell magazine, where she puts her master's degree in nutrition from Columbia University to work writing and editing news about nutrition, health and food trends. In her free time, Kerri-Ann likes to practice yoga, hike, bake and paint.