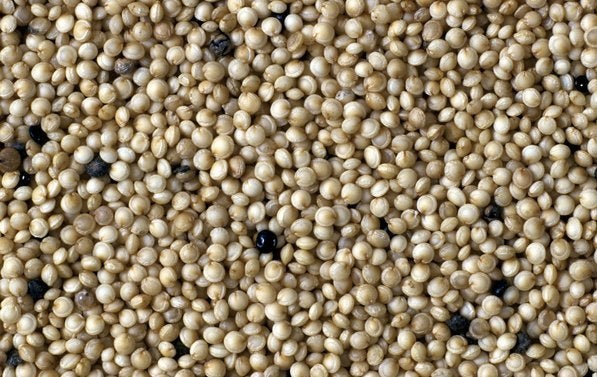 Before Europeans ever came to the new world, the Incas ruled a great empire in Latin America. They were fueled by a few incredible superfoods, native to South America, that gave them strength, endurance, and vitality. Many of these foods have recently become widely available in North America, and they offer great health benefits. Today I want to introduce you to the five food wonders of the Incan world, and suggest you try them out for yourself.
The Incan empire is less familiar perhaps than the Romans, but it shouldn't be; by the 16th century its borders extended from Machu Picchu in Peru north to Ecuador and south along the Andes through modern-day Chile and Argentina. The Incas had to manage a huge territory, including communicating across vast distances, so it's no wonder they were known for their fighting skills, their endurance, and their strength. Clearly, they benefited from some good nutrition! In fact, with an empire whose beginning predates the arrival of Europeans in the Americas, the Incas were fueled by a diet made up of nutritionally dense, new world foods. Here are five of them.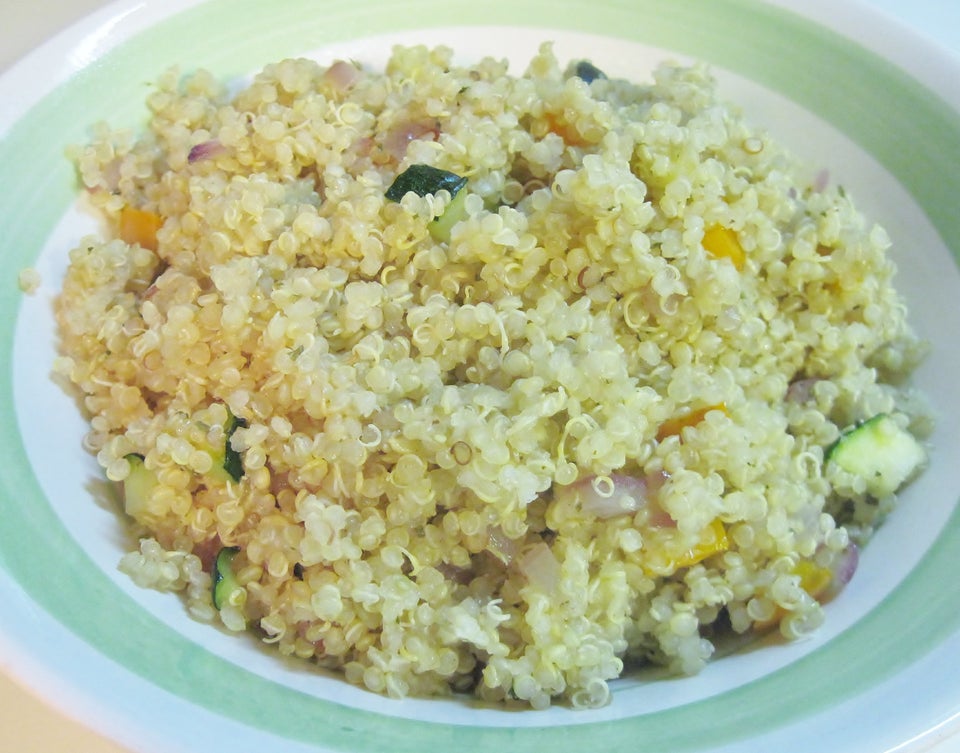 Superfoods Of The Ancient Incas
All of these delicious foods have begun making an appearance in North American supermarkets, and are still in the fully natural, nutritious state they were in when they sustained the Incas through the building of a great empire. Try them out. Your health and your taste buds will thank you.
Related