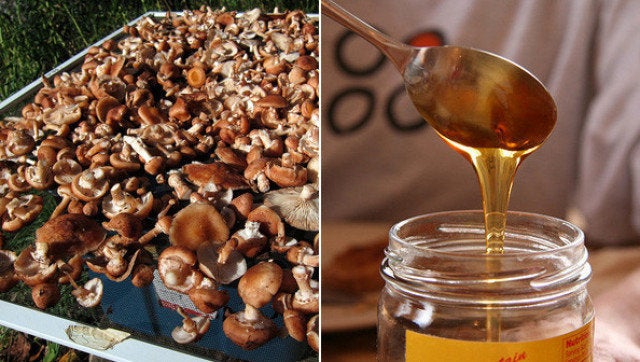 I recently attended the Academy of Nutrition and Dietetics Food and Nutrition Conference and Expo (FNCE), the world's largest annual meeting of food and nutrition professionals. Over 8,000 registered dietitians, nutrition researchers, policymakers, health-care providers and industry leaders attend this four-day event. Each day is packed with research, educational presentations, lectures, debates, panel discussions and culinary demonstrations.
The expo portion of the event draws more than 350 food- and nutrition-related exhibitors. It's here that new products and innovations are launched and food trends come to life.
Here are the top five food trends spotted at FNCE 2012: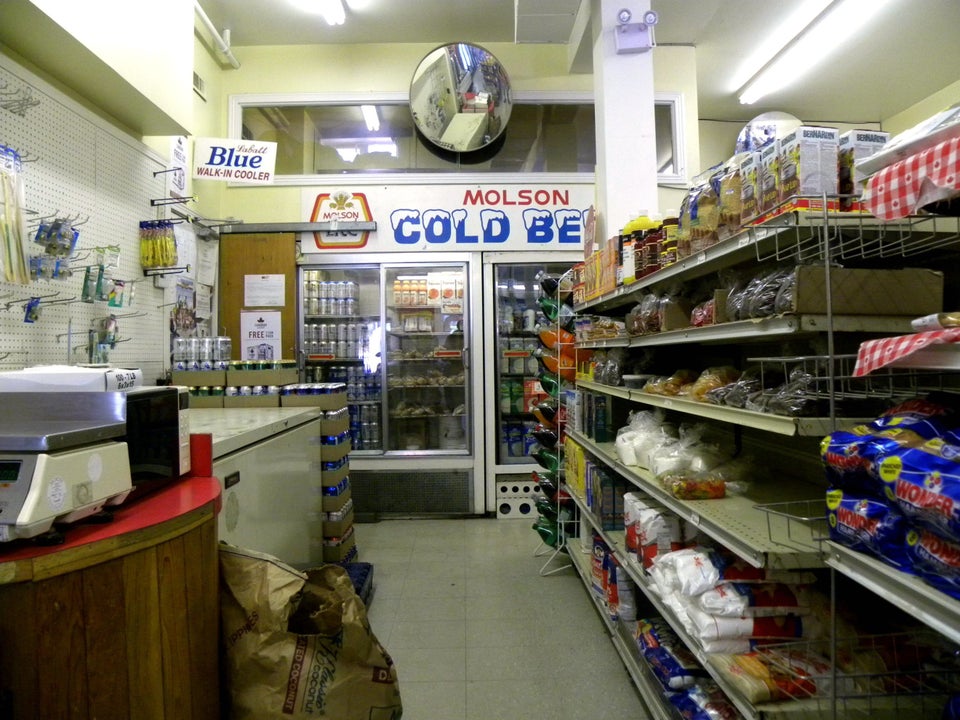 5 Top Food Trends
For more by Dawn Jackson Blatner, RD, CSSD, LDN, click here.