You've sworn to cook more at home. You resolved to stop with the takeout pizza orders, already. Yet here you are, another weeknight that's arrived seemingly without warning, and you need to feed the family in a hurry.
But never fear — there is a land between your goal of from-scratch cooking and your stand against too much takeout. Your next-best choice is a nutritious frozen meal that you keep on hand just for nights like this.
We talked to nutritionists about the best choices for emergency dining, and they provided options that are tasty, full of good-for-you ingredients and guaranteed to keep everyone happy. So, turn on the oven or air fryer and add some of these to your shopping list.
HuffPost may receive a share from purchases made via links on this page. Prices and availability are subject to change.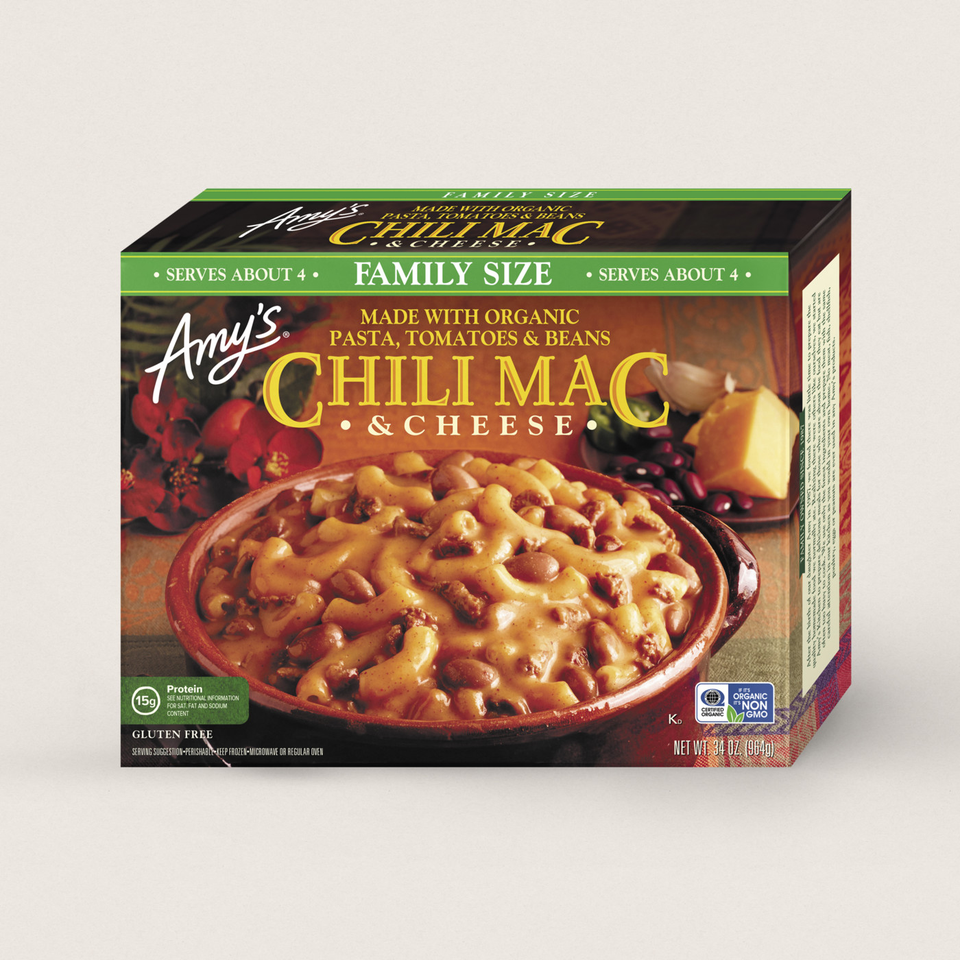 Amy's Chili Mac & Cheese Family Size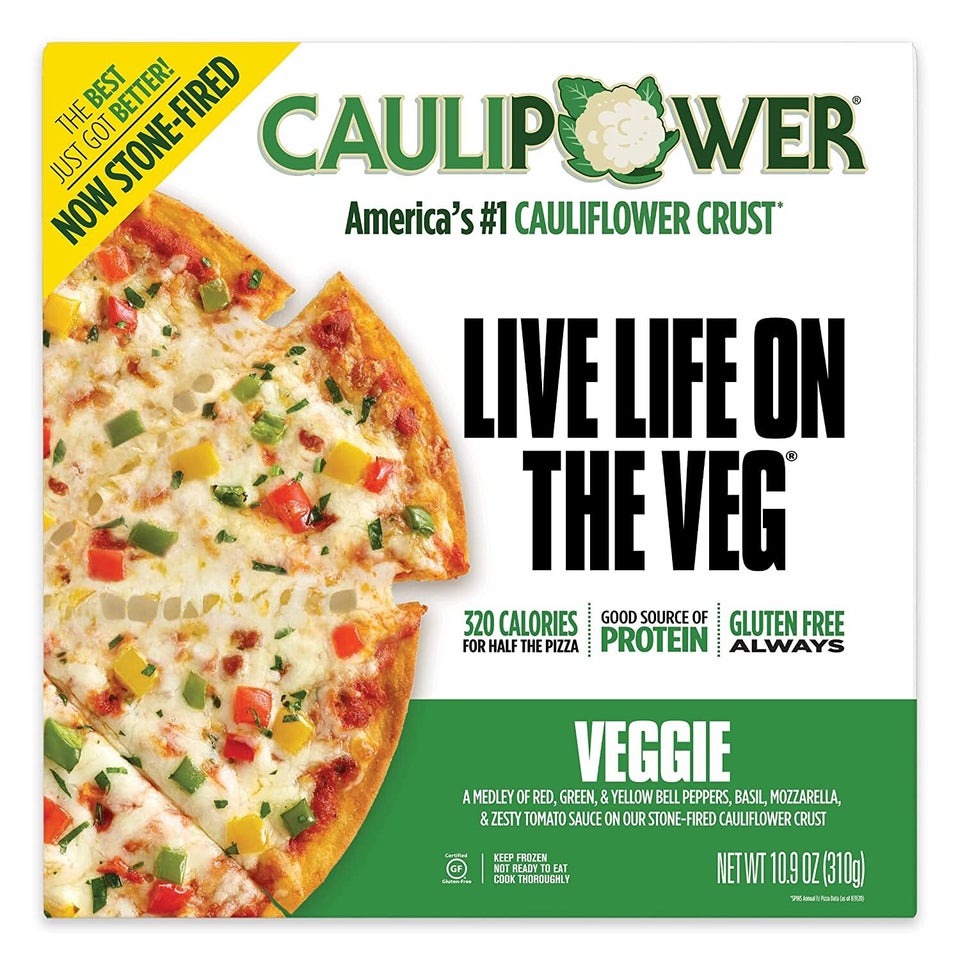 Caulipower Veggie Pizza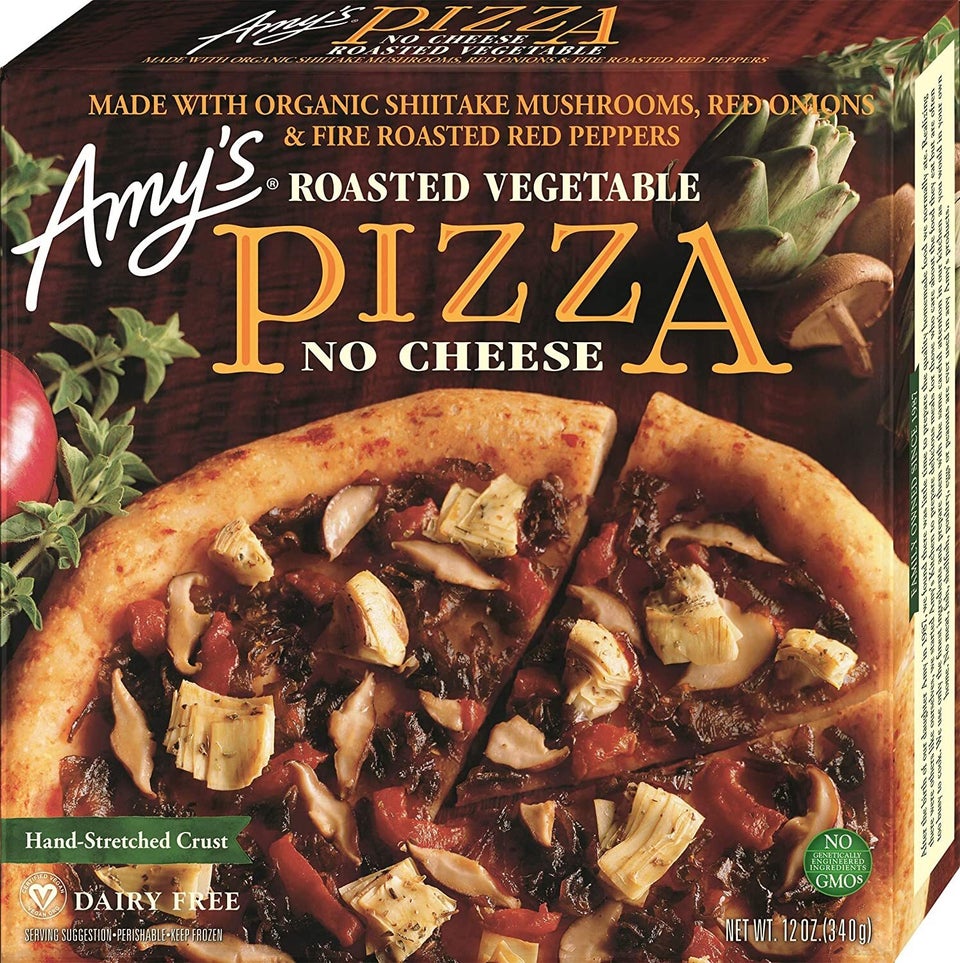 Amy's Roasted Vegetable Vegan Pizza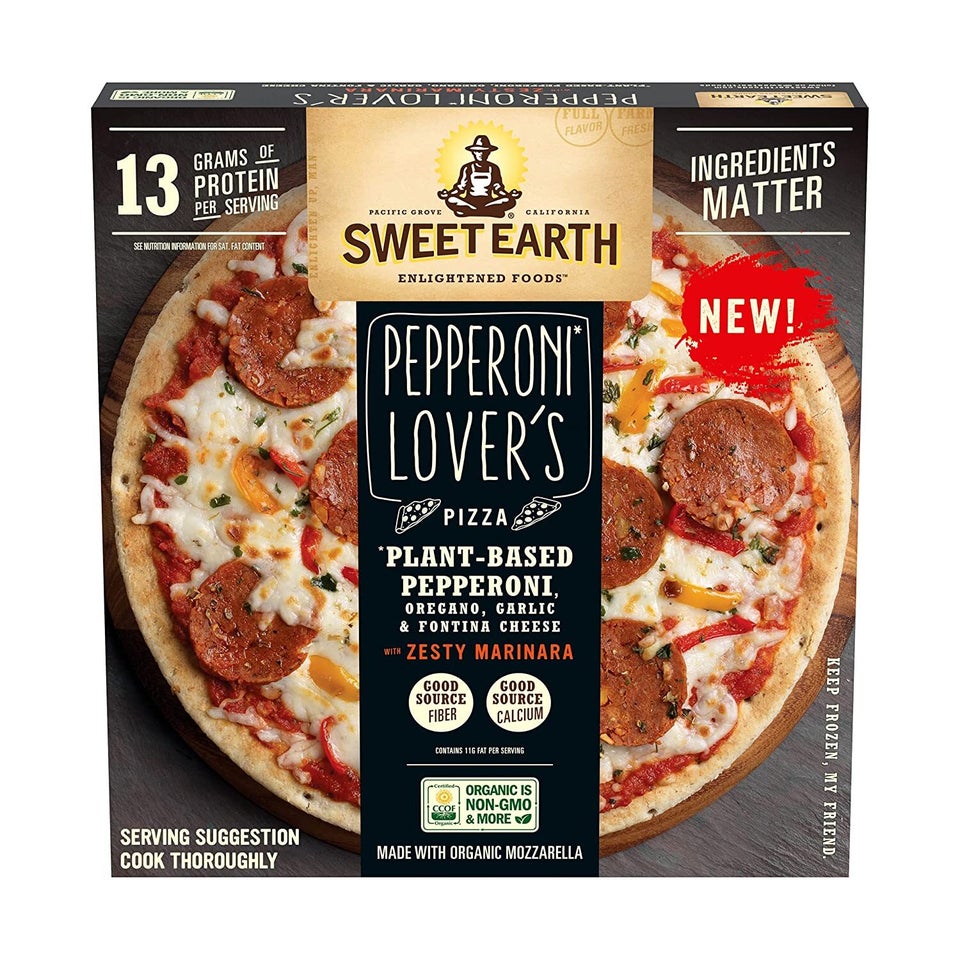 Sweet Earth Frozen Pizza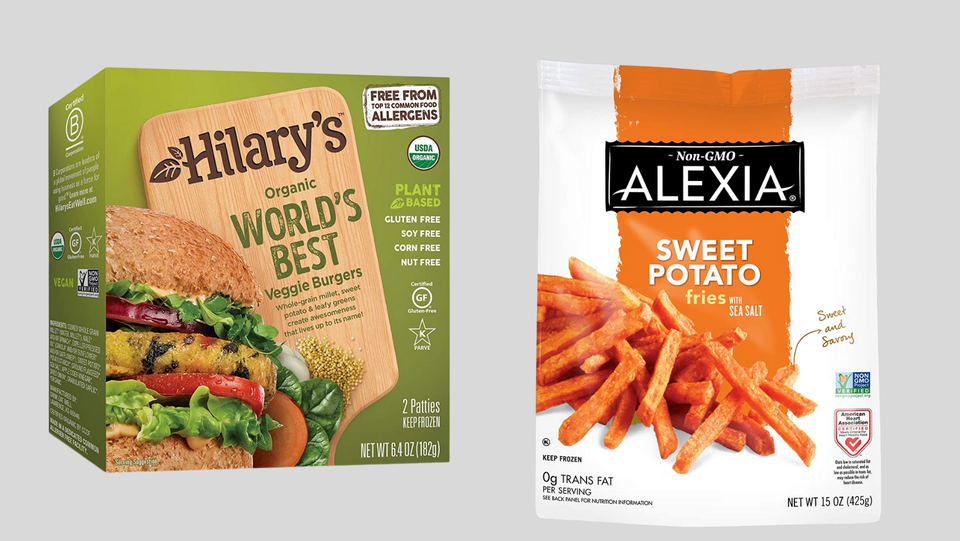 Hilary's Organic World's Best Veggie Burger & Alexia Sweet Potato Fries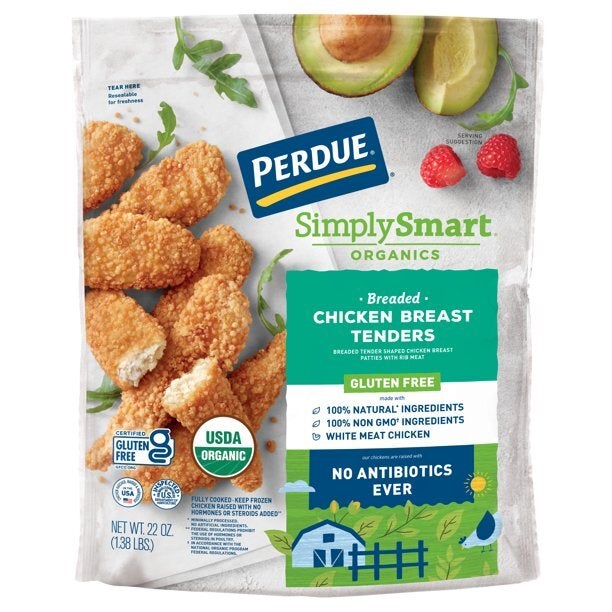 Perdue Simply Smart Organics Whole Grain Chicken Breast Tenders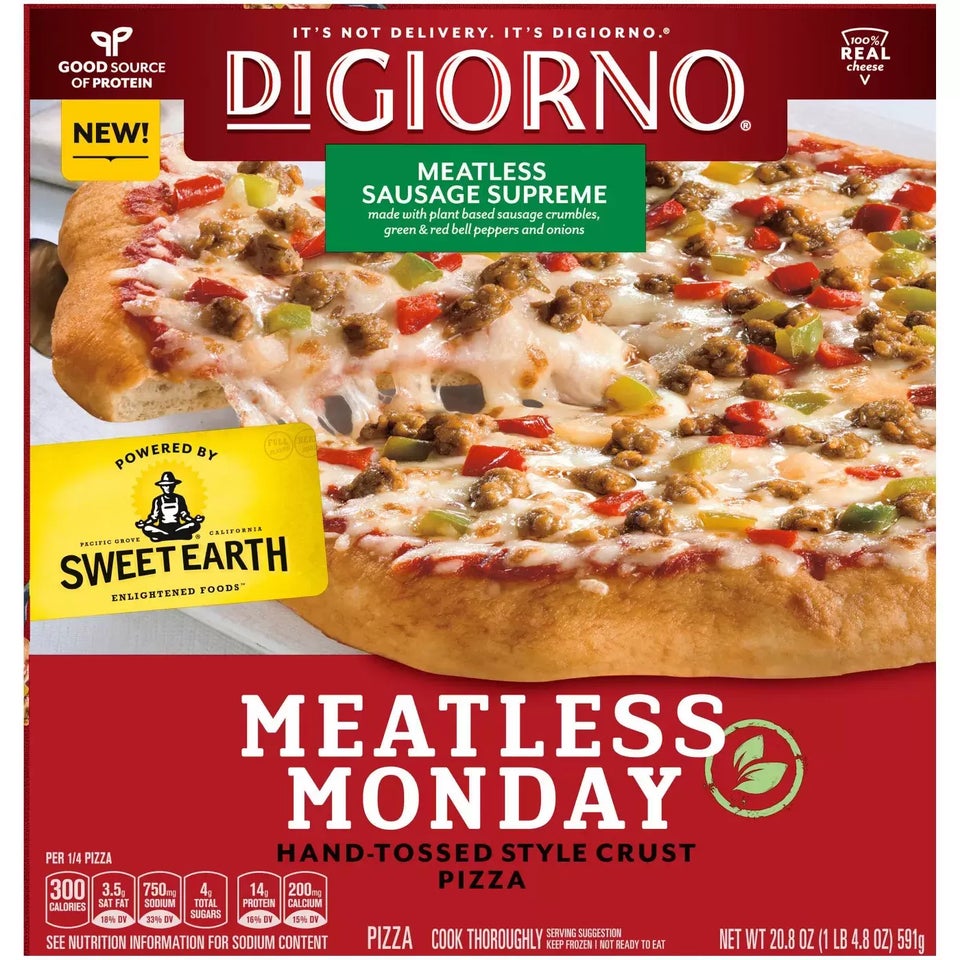 DiGiorno Meatless Monday Sausage Frozen Pizza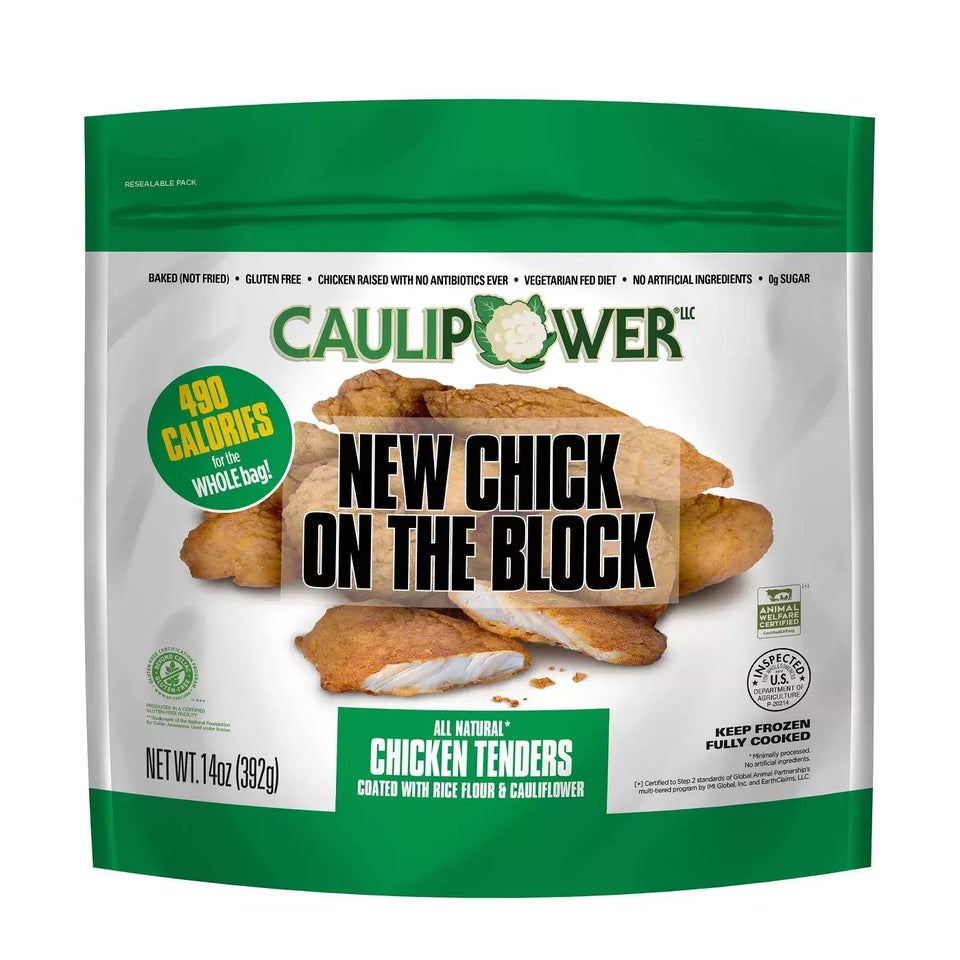 Caulipower Chicken Tenders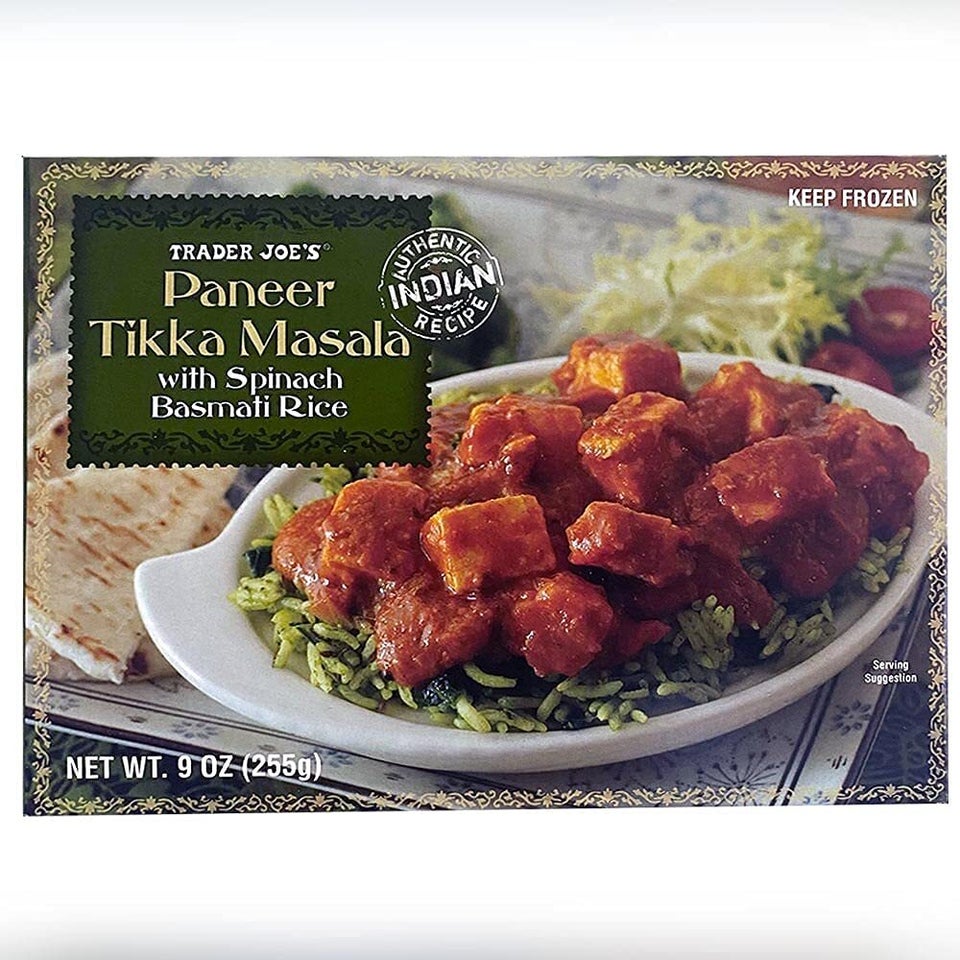 Trader Joe's Paneer Tikka Masala
Before You Go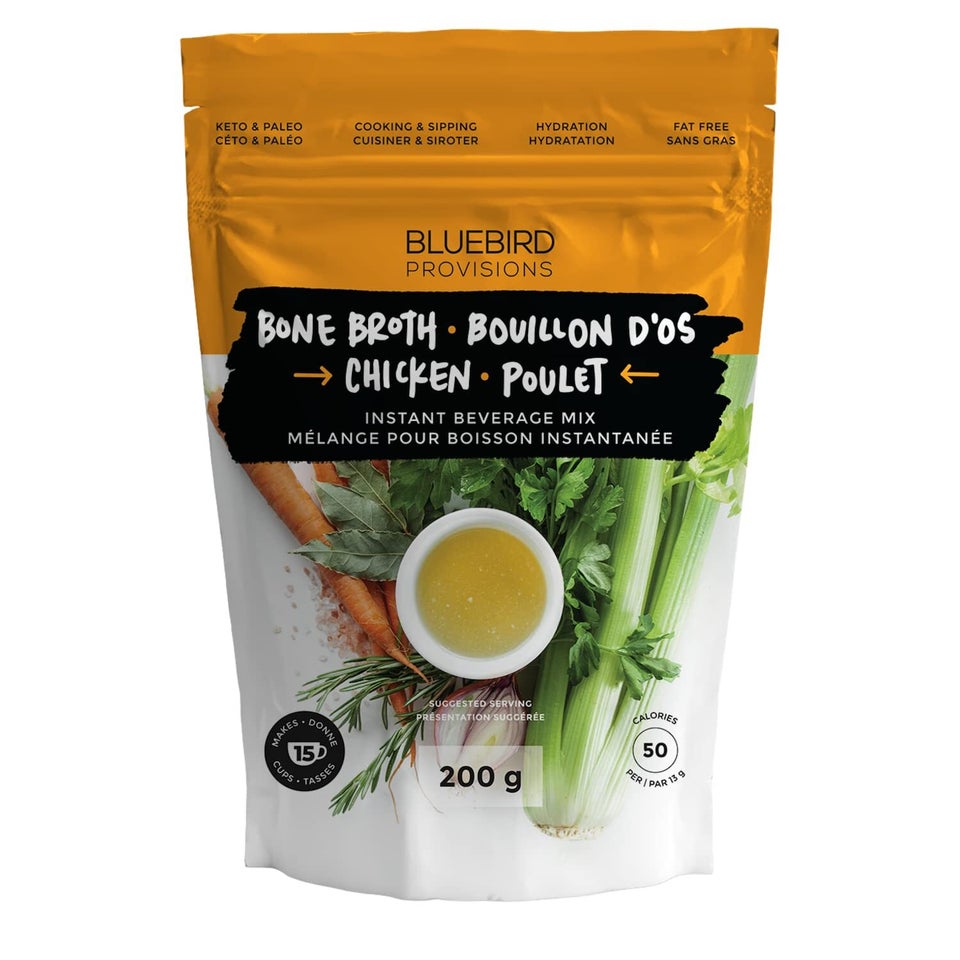 Nutritionists' Favorite Store-Bought Stocks