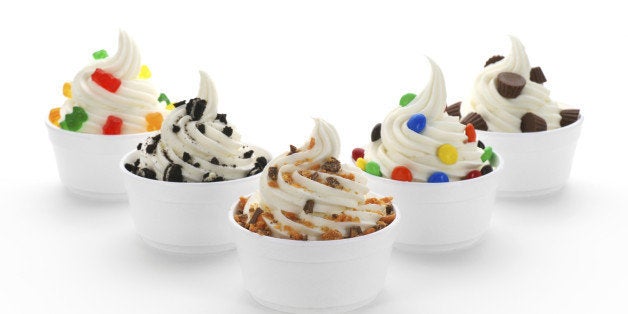 In this scorching heat, everyone's looking for just about any way to cool off. Ice cream trucks beckon from every corner, but the health-conscious among us are more likely to turn to frozen yogurt. While the lighter-than-ice-cream treat does have some health benefits, it's not entirely guilt-free.

"Frozen yogurt should be thought of as a treat," says Rachel Berman, director of nutrition for CalorieCount.com, "not necessarily as an everyday thing -- and not as a healthy lunch!"

If there's one thing that can derail your best nutrition intentions faster than that fro yo can melt in the summer, it's the toppings. Loading up your cup can lead to a surprisingly high amount of sugar, carbs and calories, she says, a combo that will leave you looking for more. "Having a balance of fat, carbs and protein is what's going to keep you fuller, longer," she says. No wonder we're sad when it's over!

If you're ordering off a menu, chances are you're getting about one tablespoon of any given topping, she says. It's the self-serve joints that really pose a problem. Take a look next time at the utensil that top-it-yourself bar is equipped with, and stick to just one small scoop, and you can't really do too much damage, she says.

That said, there are definitely some toppings that are better than others. To get a sense of which should make the cut, we combed the menus of Pinkberry, Red Mango, TCBY, 16 Handles and Yogurt Land -- okay, fine, we've tasted our fair share and didn't really need to consult any menus -- to find some of the toppings they all have in common. Then we asked Berman to break it down for us.
Before You Go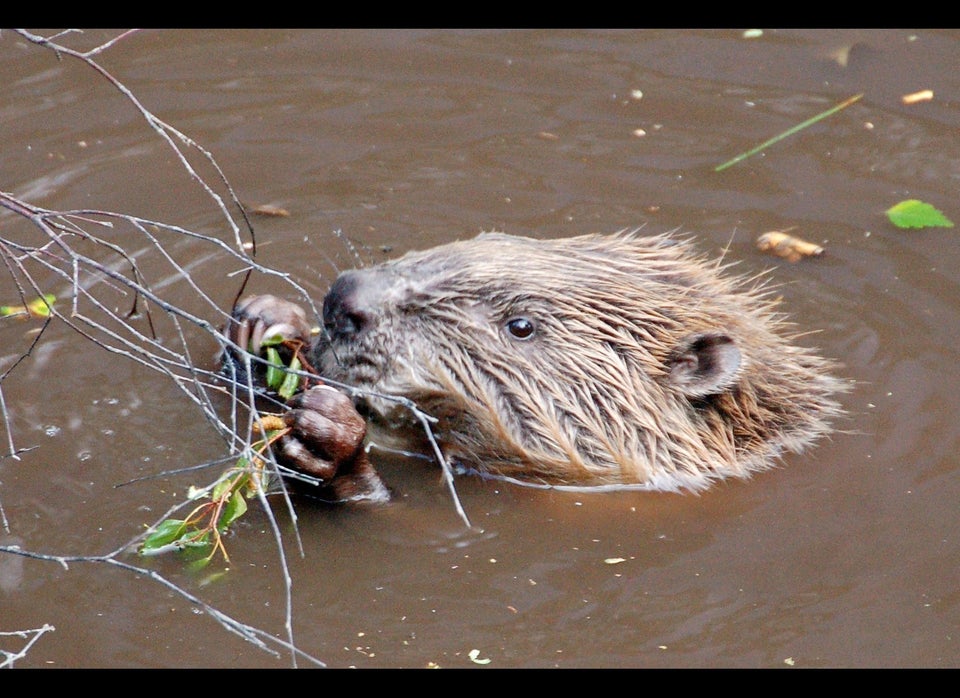 Gross Ingredients In Processed Foods
Popular in the Community