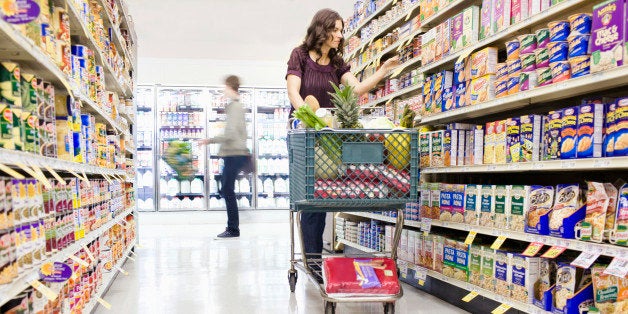 The grocery store can be a tricky place.
Between the trendy buzzwords on packaging, the tempting low prices on processed food and the limited amount of time you'd like to spend reading nutrition labels, even the most knowledgable shoppers can end up making mistakes in his or her cart.
But with a few tried and true tricks up your sleeve, we firmly believe it's not all that tough to make smarter decisions at the store. That's why we asked a group of nutrition experts to share their top tips for making healthy grocery shopping a success. Here are their suggestions -- add yours in the comments!
Make A List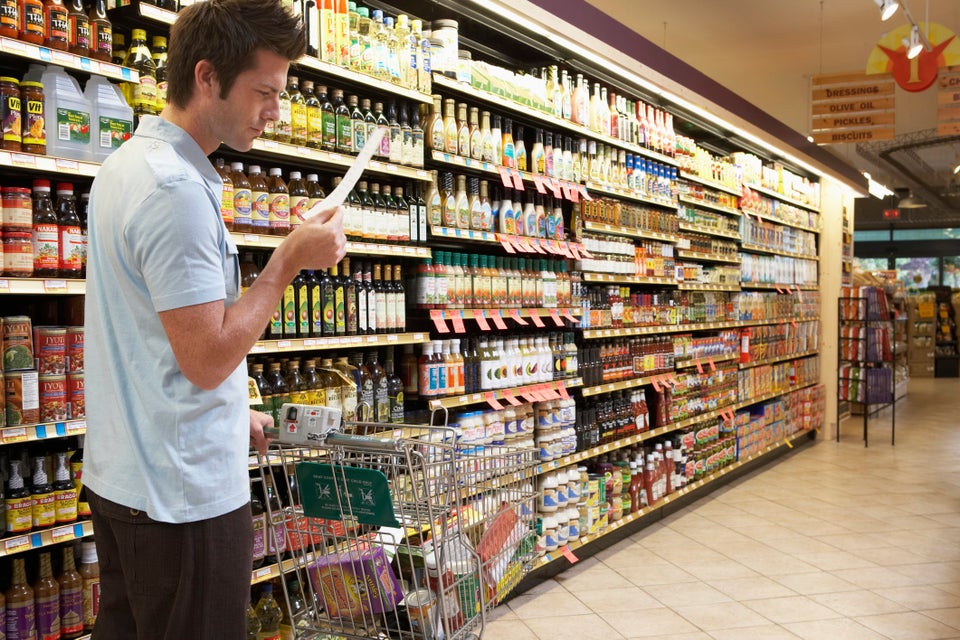 Noel Hendrickson via Getty Images
Don't Go Hungry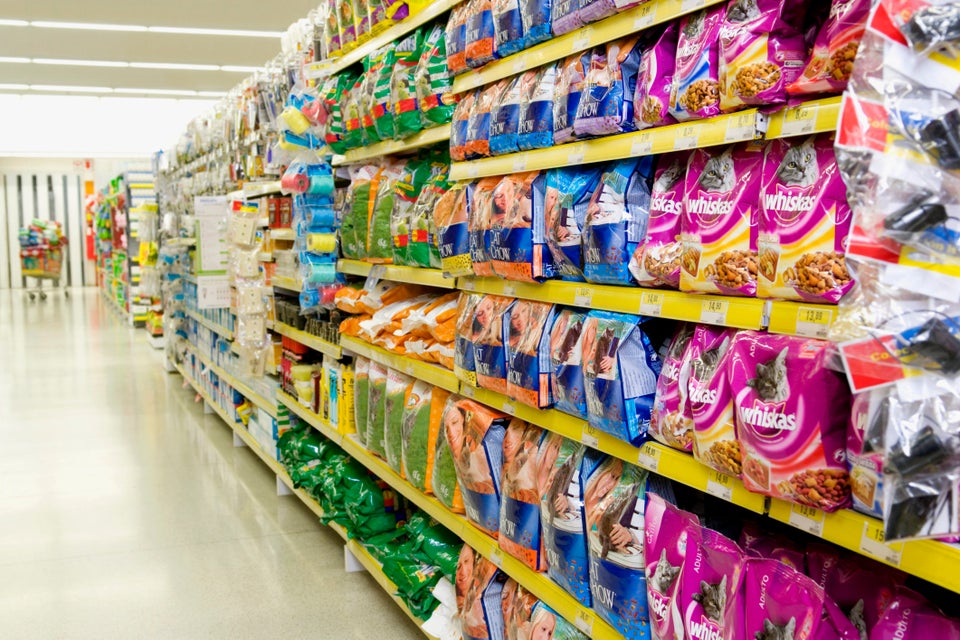 Glow Images, Inc via Getty Images
Pick (Even) More Produce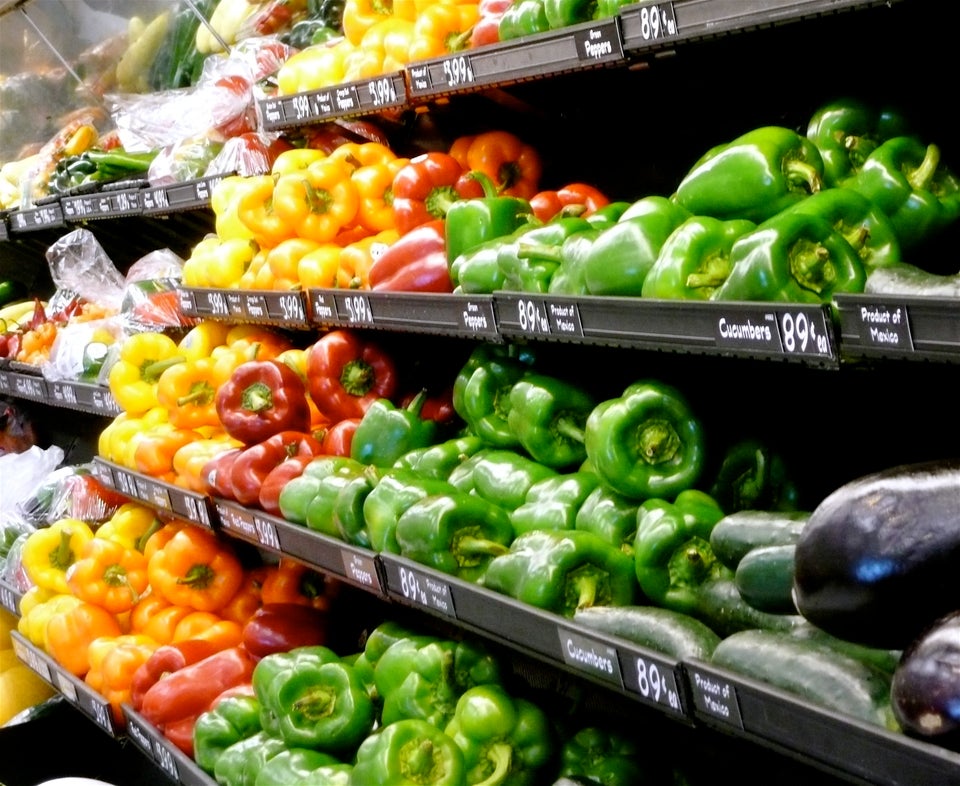 Scorpions and Centaurs/Flickr
Stock Up On Canned Foods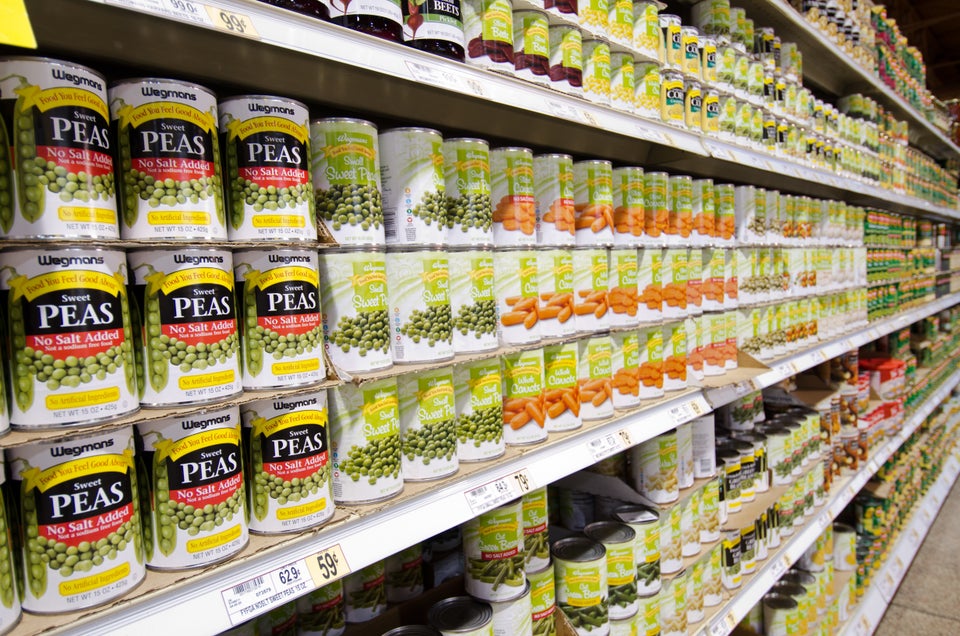 Go Plain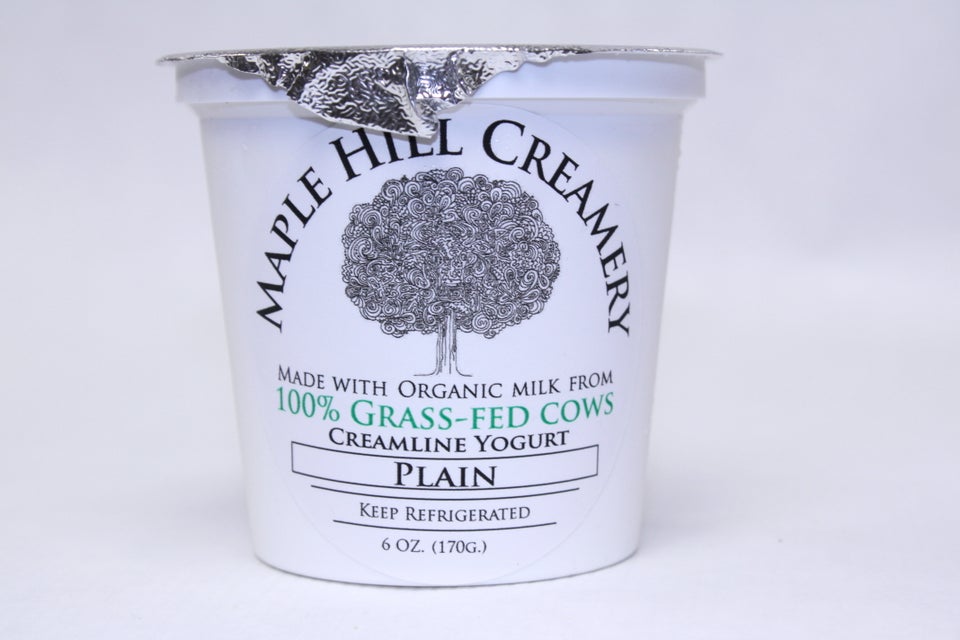 Smitten with Kittens/Flickr
Be Selective When Buying Organic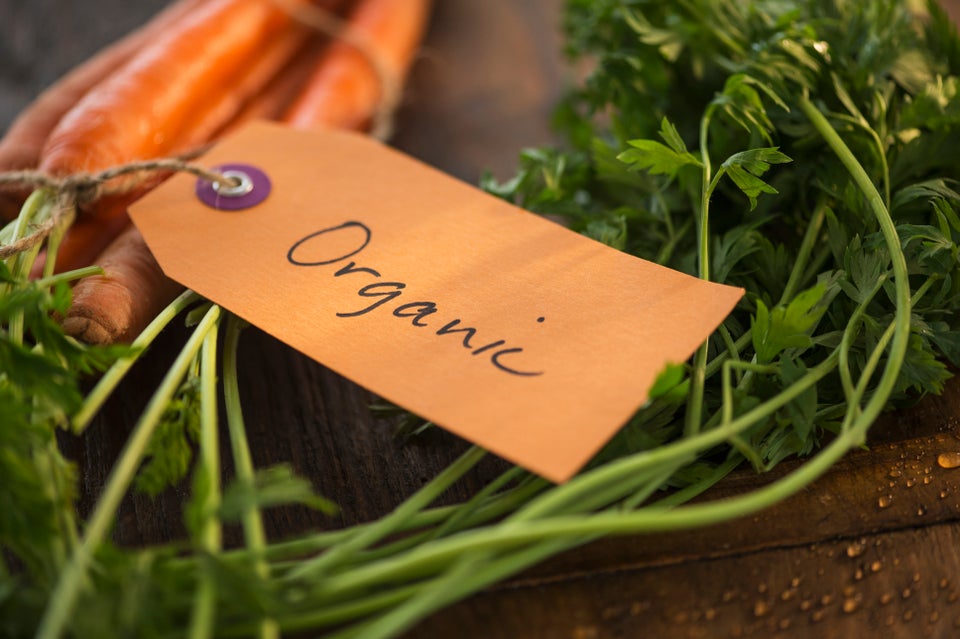 Daniel Grill via Getty Images
Read The Label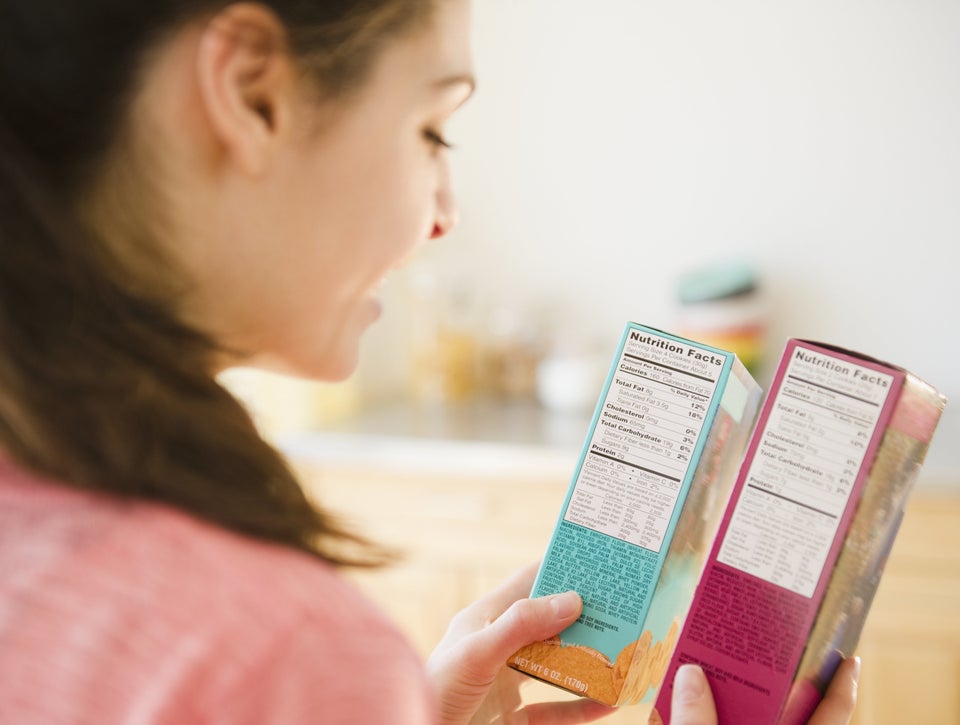 Tetra Images - Jamie Grill via Getty Images
Try Something New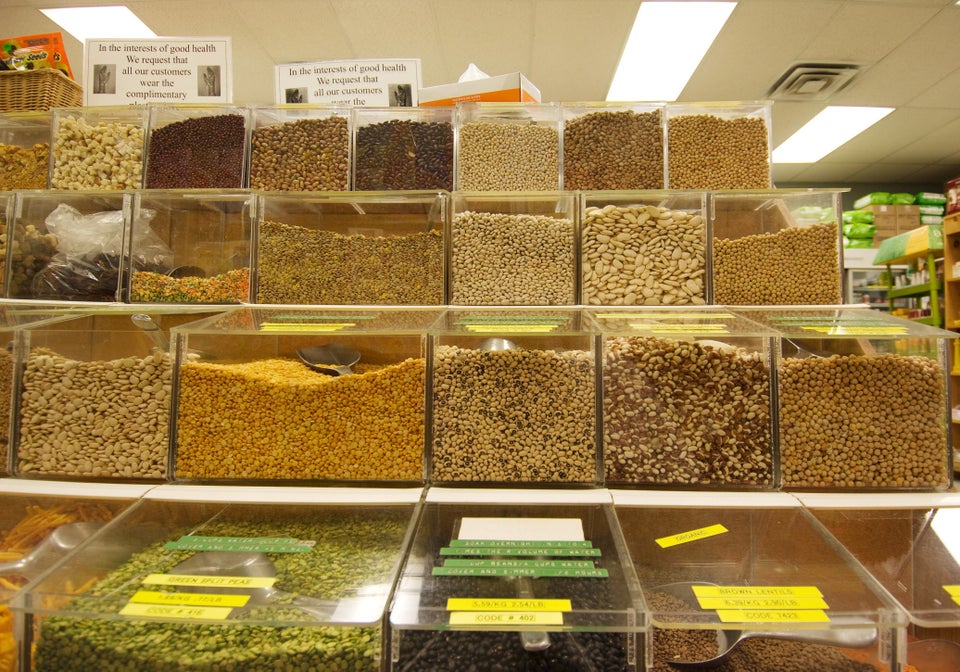 Jupiterimages via Getty Images
Don't Buy At Eye-Level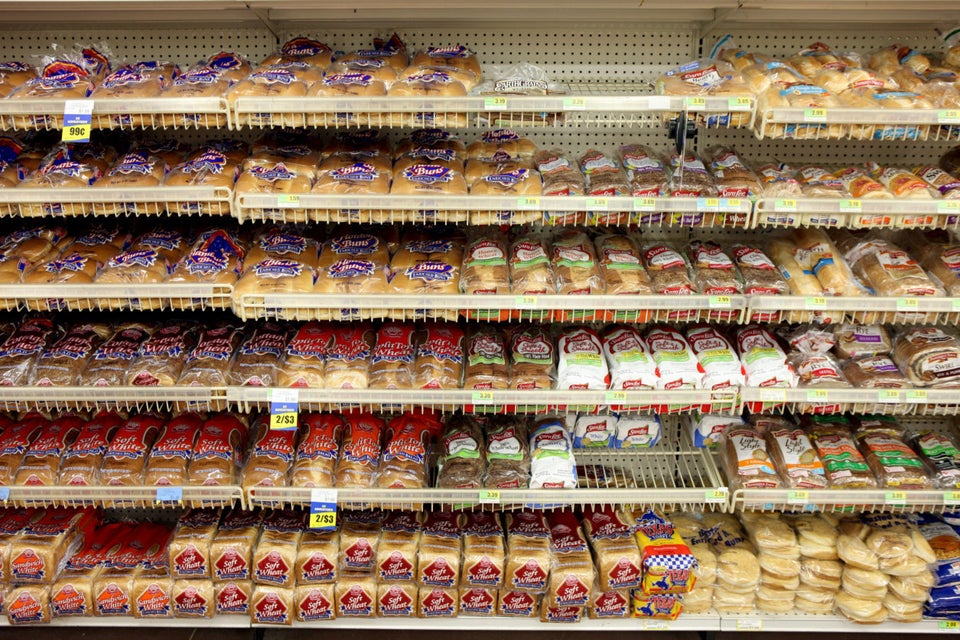 Katrina Wittkamp via Getty Images
Do A Final Check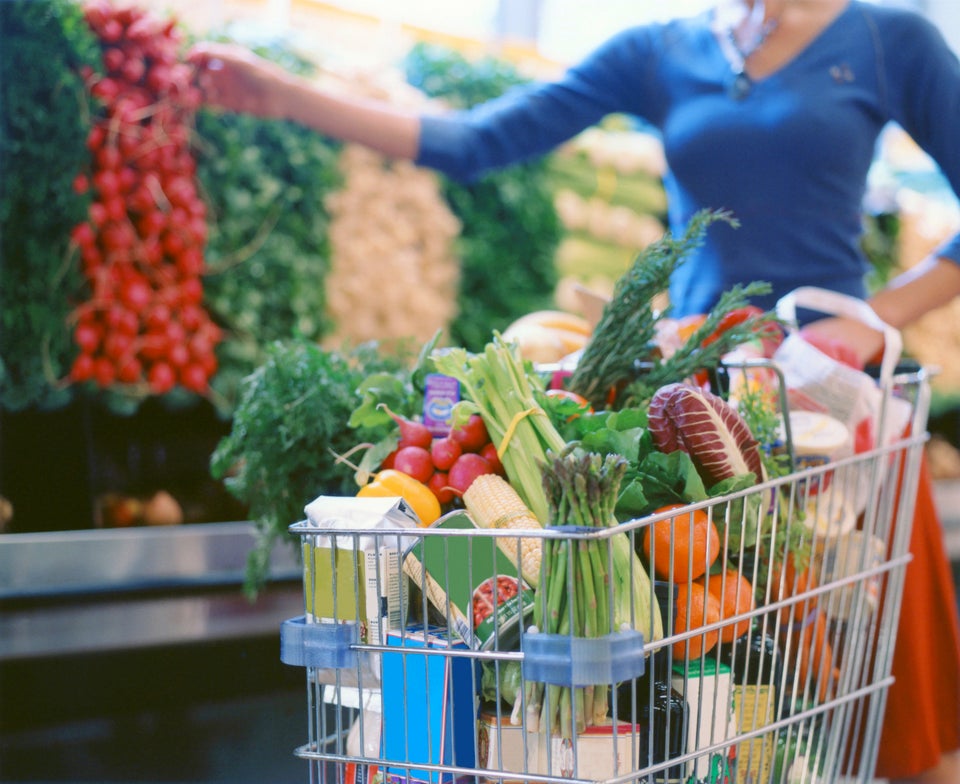 Jason Todd via Getty Images
Related
Before You Go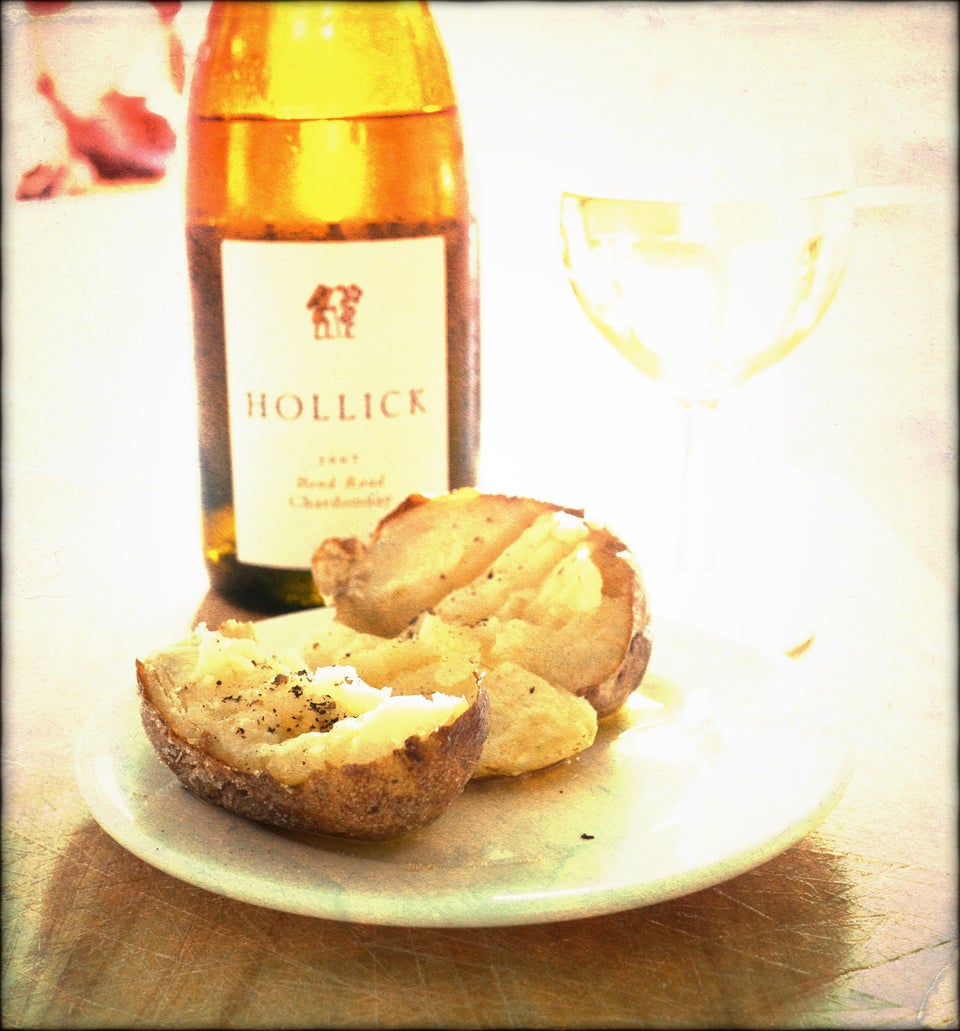 Foods With More Potassium Than A Banana