Keri Glassman, R.D., founder of Nutritious Life, joined Alicia Menendez on HuffPost Live to discuss some of the easy ways to make holiday eating a little healthier.
The biggest mistake people make this time of year, says Glassman, is skipping meals. You might think it's a good idea to forgo breakfast or lunch when you know you have a festive dinner ahead, but doing so will probably only make you hungrier and cause you to overeat later.
For a surprising way to lighten homemade Christmas cookies and the best dish to bring to a potluck party, watch the video above.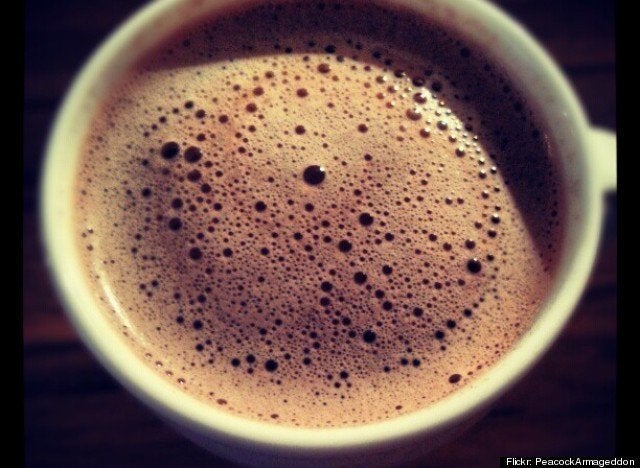 How Nutritionists Really Eat At Holiday Parties
Popular in the Community