Lights in the trees, plastic reindeer in the yard and Christmas carols in the supermarket: there's no denying that the holiday season is in full swing. And that means the usual avalanche of party invitations are on their way, promising rich holiday spreads and the occasion to overindulge.
But if you've spent all year trying to keep your weight and health in good order, it's understandable to have complicated feelings about the looming bowls of eggnog and platters full of cheese, fried goodies and sweets. It can be hard to fight off the festive, nostalgia-inducing and just plain delicious fare on offer at even the most modest or health-conscious parties.
So we asked six nutritionists for their personal rules and food choices during these festive few weeks. The following is a survival guide that will help you indulge without losing course. Here's to a season of letting loose while keeping it tight!
Rachel Begun, MS, RD, CDN
Joy Dubost, PhD, RD, CSSD
Ruth Frechman, MA, RD, CPT
Patricia Bannan, M.S., R.D.
Judy Caplan, MS, RD
Karen Langston, Certified Holistic Nutritionist specialising in Crohn's Disease
Related
Before You Go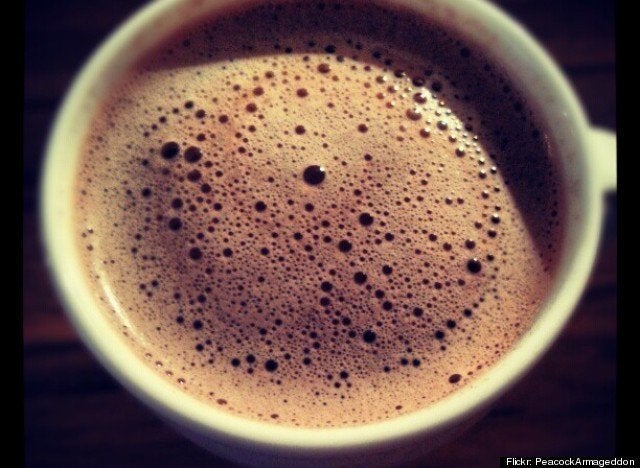 How Nutritionists Really Eat At Holiday Parties