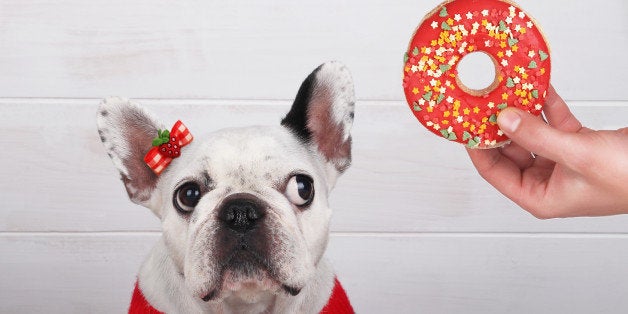 The holidays are a time of love and family and... overeating at numerous get-togethers because there is nothing but sugary treats and cheese-laden platters as far as the eye can see, am I right? Personally, I love parties. I love seeing friends and family and stealing their decorating ideas then passing them off as my own. Everyone does that, right?
What I love even more than attending a party is hosting a party. There is just something extra special about seeing those I love all while in my own space. Here's a little known staceygreenliving fact: I am a bit of a homebody. I love staying home all night snuggled up on my couch with a book. I'd much rather watch a movie on Netflix than go to the theatre. And there is certainly nothing better at the end of a party than being able to walk up a flight of stairs and flop into your own delicious bed. It's the best.
Another reason I love hosting parties is because I get to create the menu. That's right baby, it's all about me!!! But seriously, it is so much easier to ensure that you're staying on track with your food choices when you're the one picking the food! "But Stacey, the holidays are for letting go and eating crap and not worrying about what I eat." Yes, fine- that's all well and good but save the treats for when you visit someone else's party. When you host, give your guest delicious snacks that are not only fantastically flavourful but ones you can eat with zero guilt or stomach pains the next morning!
In honour of party season I give you five amazingly tasty yet surprisingly healthy snacks to offer at your next party. Trust me, you will hear not one complaint from your guest as they will be too busy stuffing their faces to notice that you've been feeding them healthy foods! Most of these can be made ahead of time so when it's party time you can focus on your beautiful self and not spend hours slaving away in the kitchen!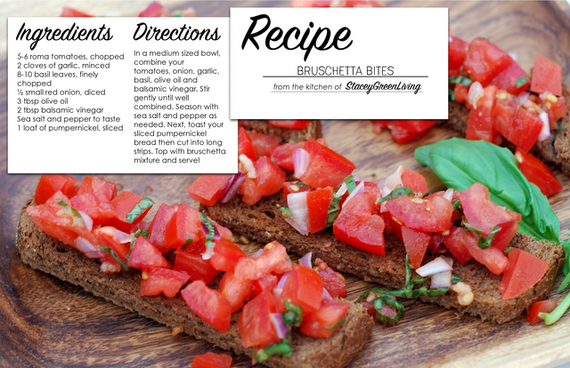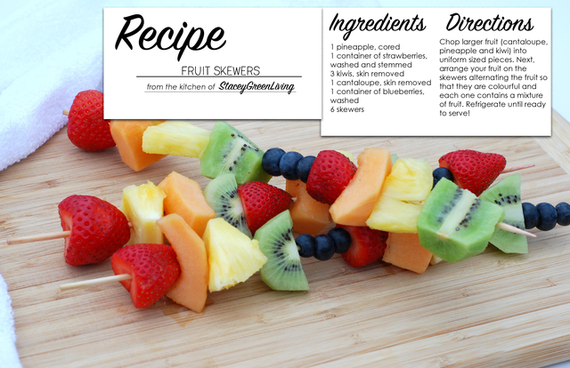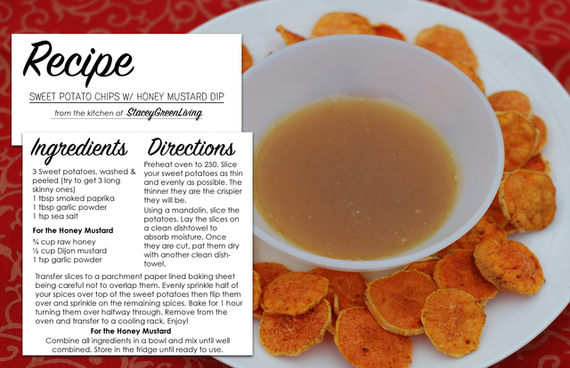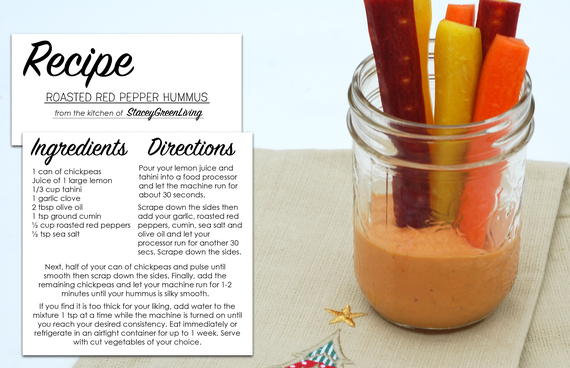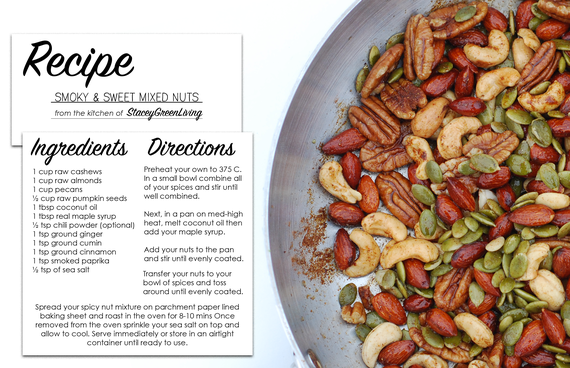 Be sure to pop by my website and sign up for my newsletter so you never miss out on awesome postings like this one!