By Joyce Hendley, contributing editor for EatingWell Magazine
Sure, it's not health food -- but a hot-off-the-grill, juicy, hot dog is one of summer's great pleasures. The good news is it's the calorie bargain of the barbecue: you're better off with a 100- to 150-calorie dog on a bun than with a 230-calorie burger or 285-calorie bratwurst. With a well-chosen hot dog, whole-wheat bun and fresh toppings, you can make the best of the wurst. Here's what to look for -- and what to lose.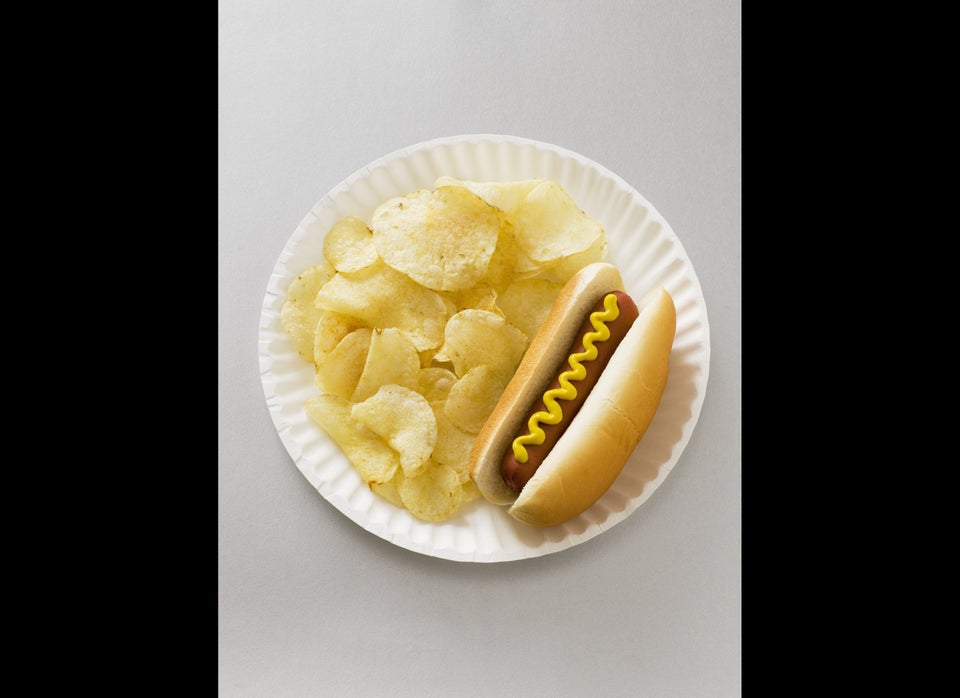 Joyce Hendley is a contributing editor and longtime contributor for EatingWell. She co-authored The EatingWell Diet with Jean Harvey-Berino in 2007, which won a James-Beard Foundation Award, and wrote The EatingWell Diabetes Cookbook in 2005 (a finalist for both James Beard Foundation and IACP awards).