You are surrounded by them ― bad influences that cause you to eat when you don't need to. You can think of them as "countless triggers messing with the off-button for eating," the food journalist Bee Wilson writes in her new book, "First Bite: How We Learn To Eat."
Instagram feeds like Hungry Betches, which posts portraits of food buckets full of chocolate, pizza, pretzels, ice cream, hamburgers, bacon, graham crackers and waffle fries, or The Infatuation, whose pictures of plates are often accompanied by helpful restaurant reviews (so you know how good it tastes, too) will surely buck you off your New Year's resolutions.
This year, we challenge you to kick them out of your phone and replace them with feeds so pretty you'll never know they're healthy, too.
Tempt yourself the right way with these healthy foodie feeds:
@beautyblends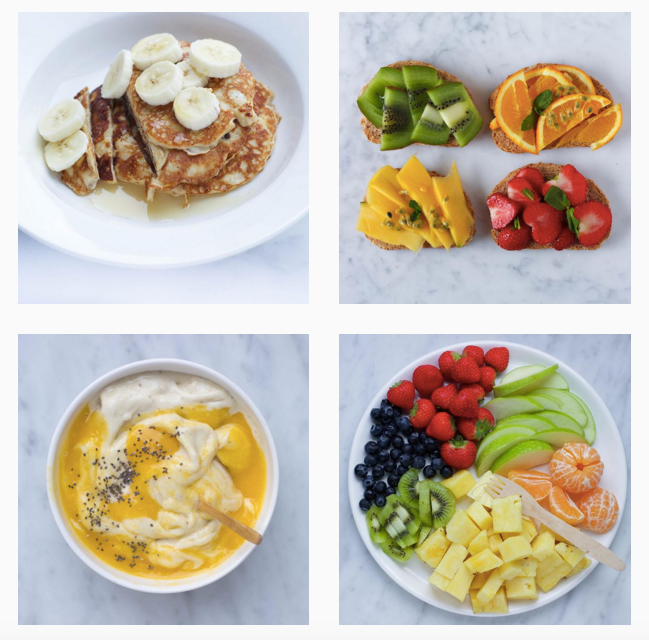 @thecrunchyradish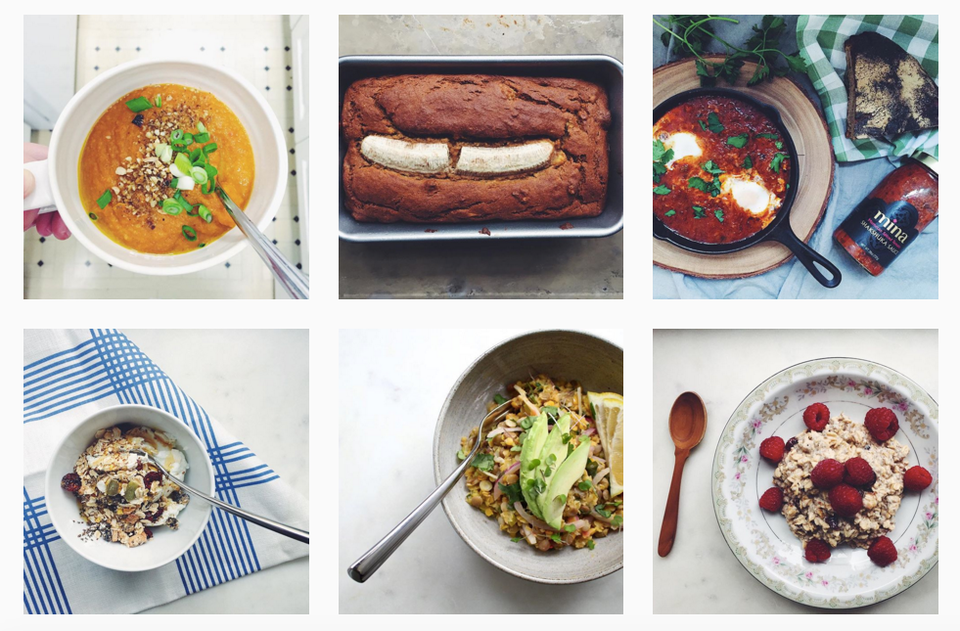 @kalememaybe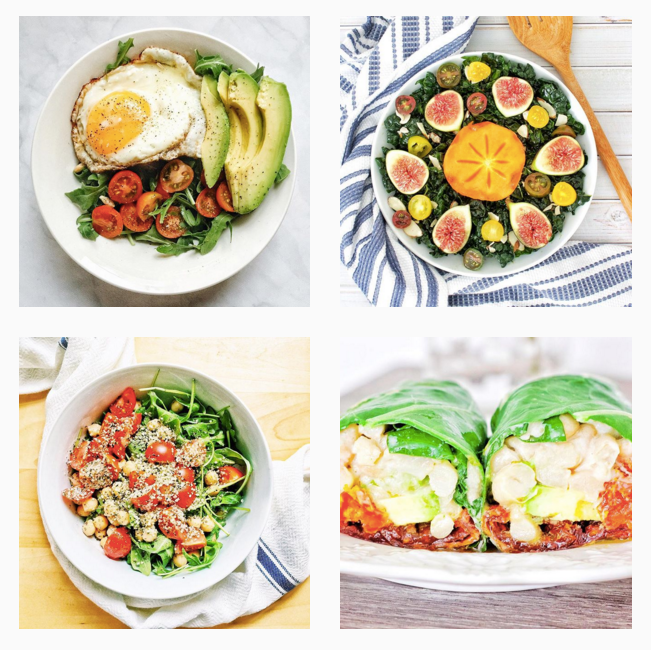 @chocolatecoveredkatie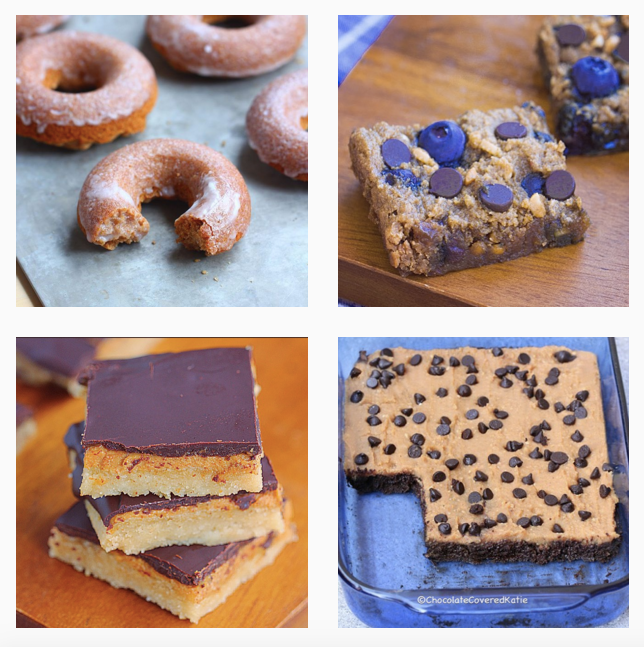 instagram/chocolatecoveredkatie
@sproutedkitchen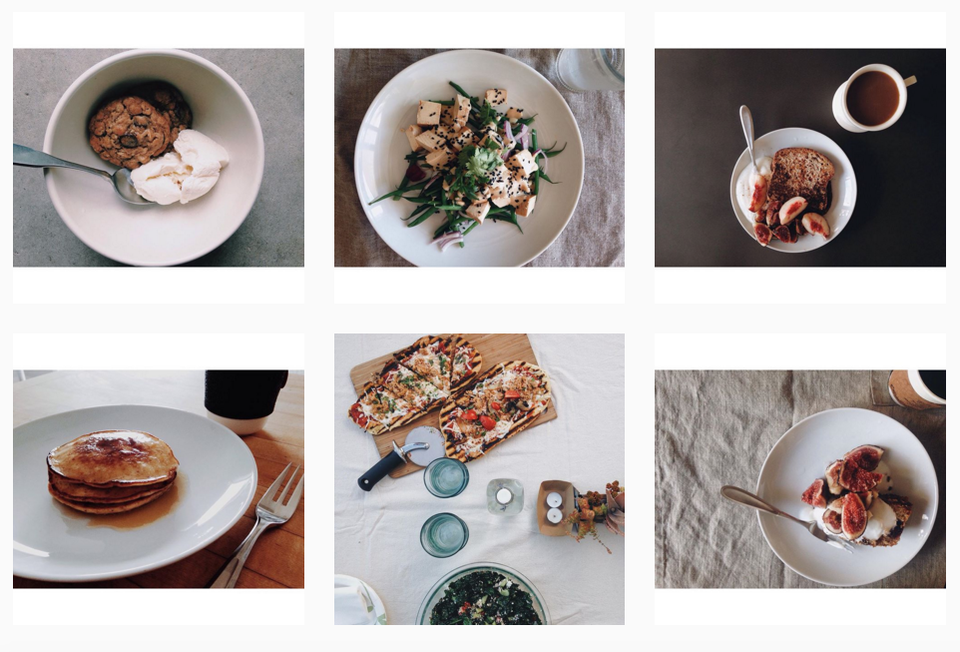 instagram/sproutedkitchen
@fitmencook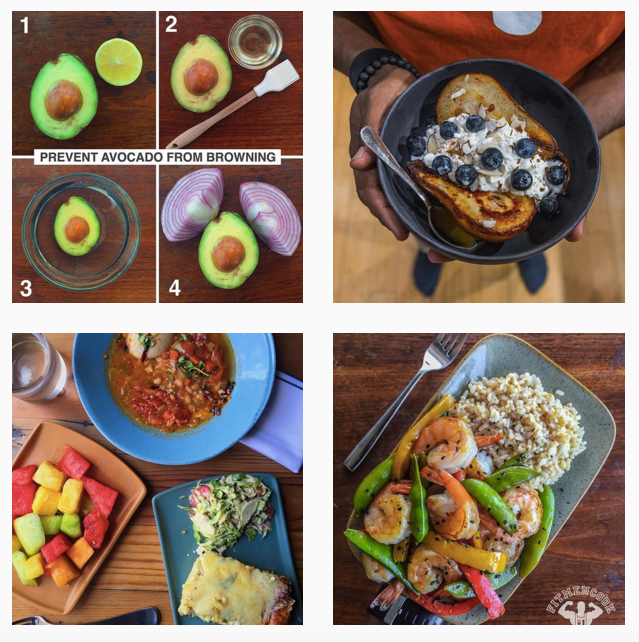 @groundedgoddesskitchen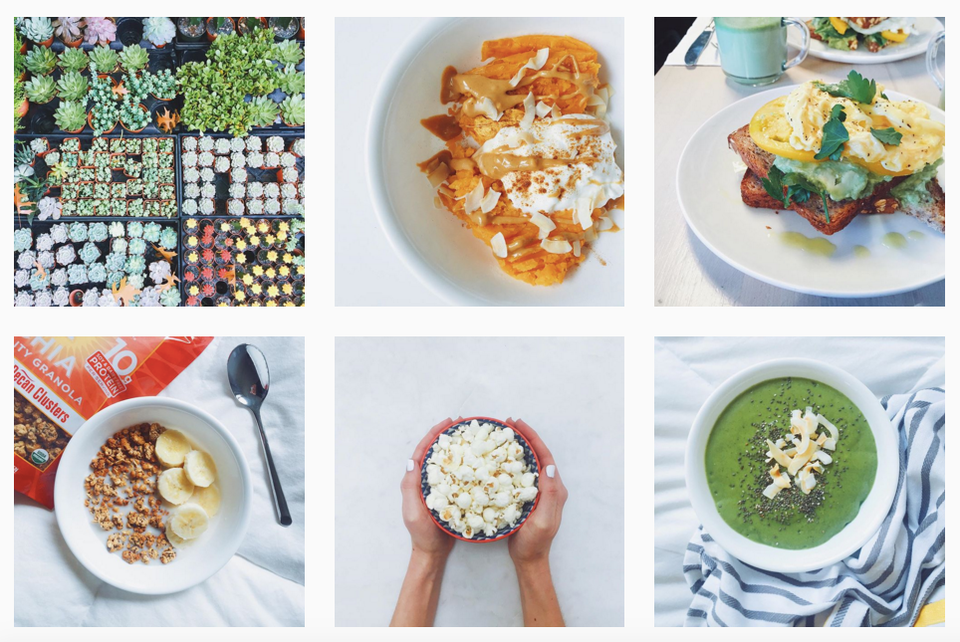 instagram/groundedgoddesskitchen
@ohsheglows