Some big American food companies are engaged in a tug-of-war with the Obama administration over the nutritional quality of foods marketed to children.
At issue is a voluntary set of nutrition guidelines for those foods, developed by the Interagency Working Group, comprised of the U.S. Department of Agriculture, the Food and Drug Administration, the Centers for Disease Control and Prevention and the Federal Trade Commission. At the direction of Congress, those agencies drafted a set of recommended guidelines for calories, unhealthy fats and sodium for foods marketed to kids, as well as minimum thresholds to ensure that the foods provide things of value to kids' diets, like fruit, vegetables or whole grains.
Keep in mind that these proposed marketing guidelines are totally voluntary; companies are free to adopt them or ignore them. In fact, to preempt the stronger agency recommendations, the food industry has developed their own, inferior set of nutrition standards for foods marketed to kids.
Here's where it gets strange: Even though the standards are completely non-binding and have no legal or regulatory force, the food industry is pulling out all the stops to get the government to withdraw their marketing recommendations.
So with that all said, we thought we'd take a look at the kinds of foods the industry contends are "healthy" and appropriate to market to kids. These aren't the worst of the worst foods in the food supply, mind you. But are these healthy foods that should be aggressively promoted to young children as they grow and form life-long eating habits?
Don't want the food industry to kill the healthy food marketing guidelines? Click here to make your voice heard.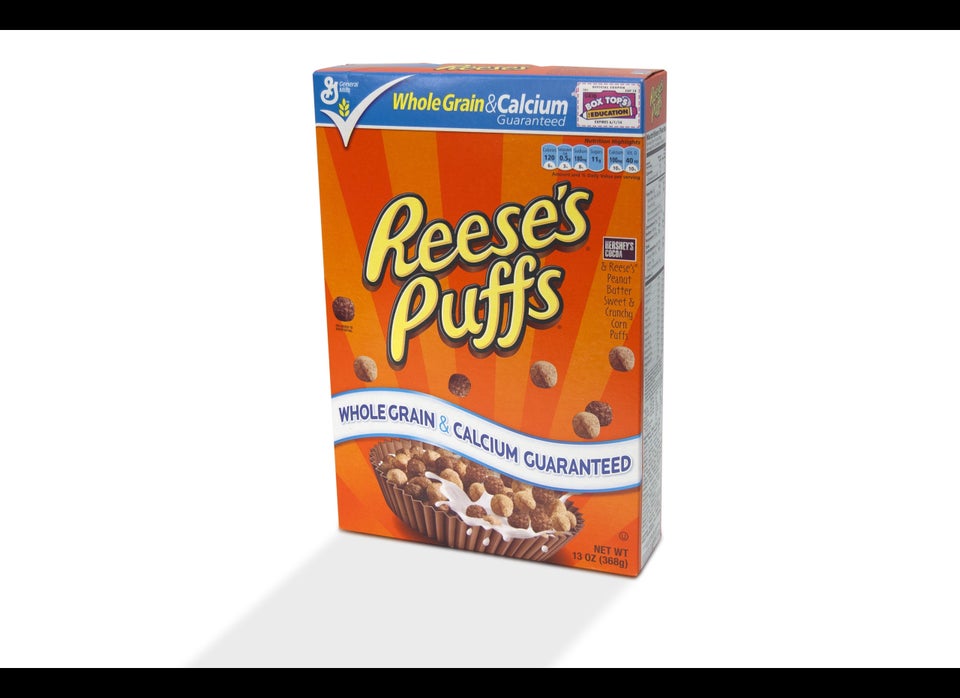 'Healthy' Foods Marketed To Kids
Popular in the Community