New Year's Eve: Endless waterfalls of crisp champagne, party-pumping pop music and the perfect, sequined outfit. Yeah, right. In reality, it's usually more like an "open" bar with hour-long waits and watered-down drinks, a stranger spilling a mystery substance down the front of your over-priced outfit -- and, ah yes, January 1's infamous hangover.
This year, why not do things a little differently? Below are eight healthy ways to ring in the New Year. We'll be making our toast to stressing less about this ordinarily high-pressure evening, and celebrating by doing the things that make us feel good, plain and simple. Let us know how you'll be ringing in the new year in the comments below!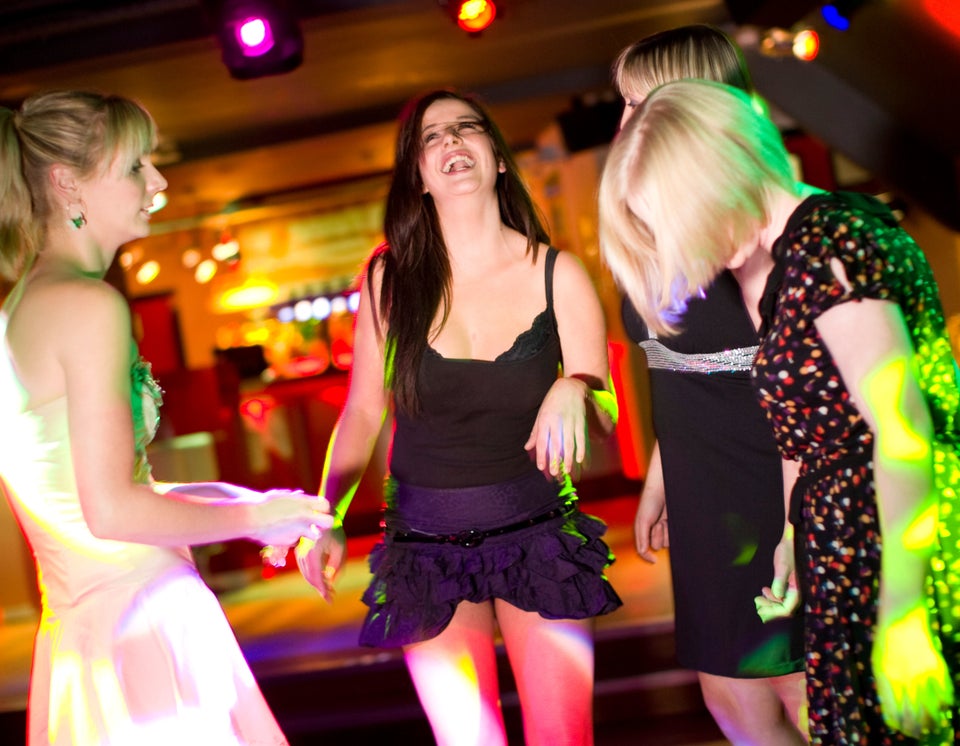 Healthy Ways To Ring In The New Year
For more holiday stress busters, click here.
Related