Anyone familiar with the story of Hanukkah knows the central theme of oil is an important one. The "festival of lights" commemorates a miracle, following the triumph of the Maccabee revolt, in which the menorah in the Temple in Jerusalem remained lit for eight full days, despite an insufficient supply of lamp oil.
Traditional treats for Hanukkah are typically of the deep fried, oily variety: potato pancakes called latkes and often jelly donuts. But here at Healthy Living, we decided to honor the miraculous oil in a different way: by identifying and celebrating some of the most healthful and nutritious edible oils in the world. Use these to dress your salads, sauté your vegetables and more!
So what makes an oil healthy, anyhow? Opt for low levels of saturated fat, combined with high levels of monounsaturated and/or polyunsaturated fat. Look out for other nutrients like omega-3 or omega-6 fatty acids, too. We used the Cleveland Clinic's guide to healthy cooking oils as a reference, but be sure to check out their complete information here.
Read on for our top picks:
Related
Before You Go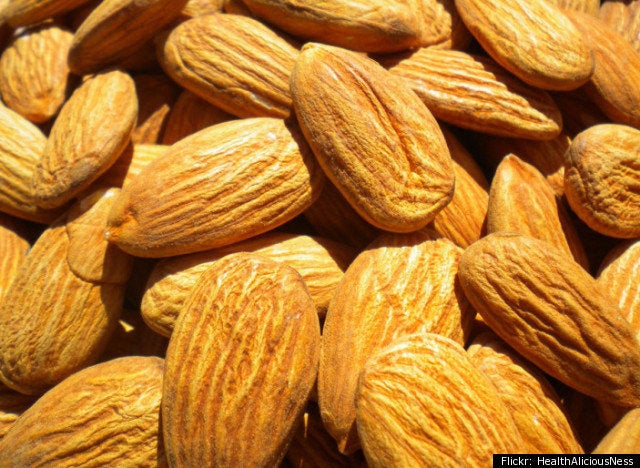 8 Of The Healthiest Oils