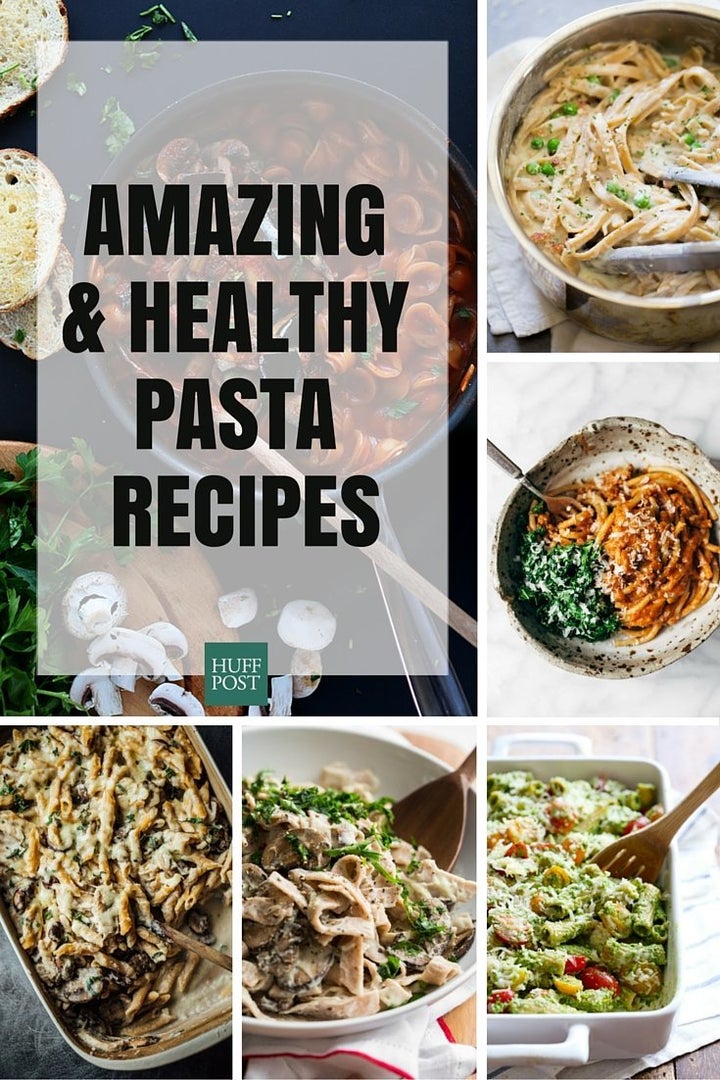 We're just going to start out by saying that yes, we know, pasta isn't exactly on the top of the list of healthy foods. It's usually made with refined flour and offers very little nutritional value (although whole wheat and wheat-alternative pastas are becoming more and more popular). But, what often times makes pasta actually UN-healthy are the heavy sauces and toppings that it gets made with. So, if you replace those with healthier options, you've got pasta recipes you can feel pretty good about eating.
We have those recipes for you right here. Loaded with good-for-you veggies and lightened sauces, these are the pasta dishes you need to satisfy your carb craving without overdoing it on calories. Win, win.
Lightened-Up Whole Wheat Fettuccine Alfredo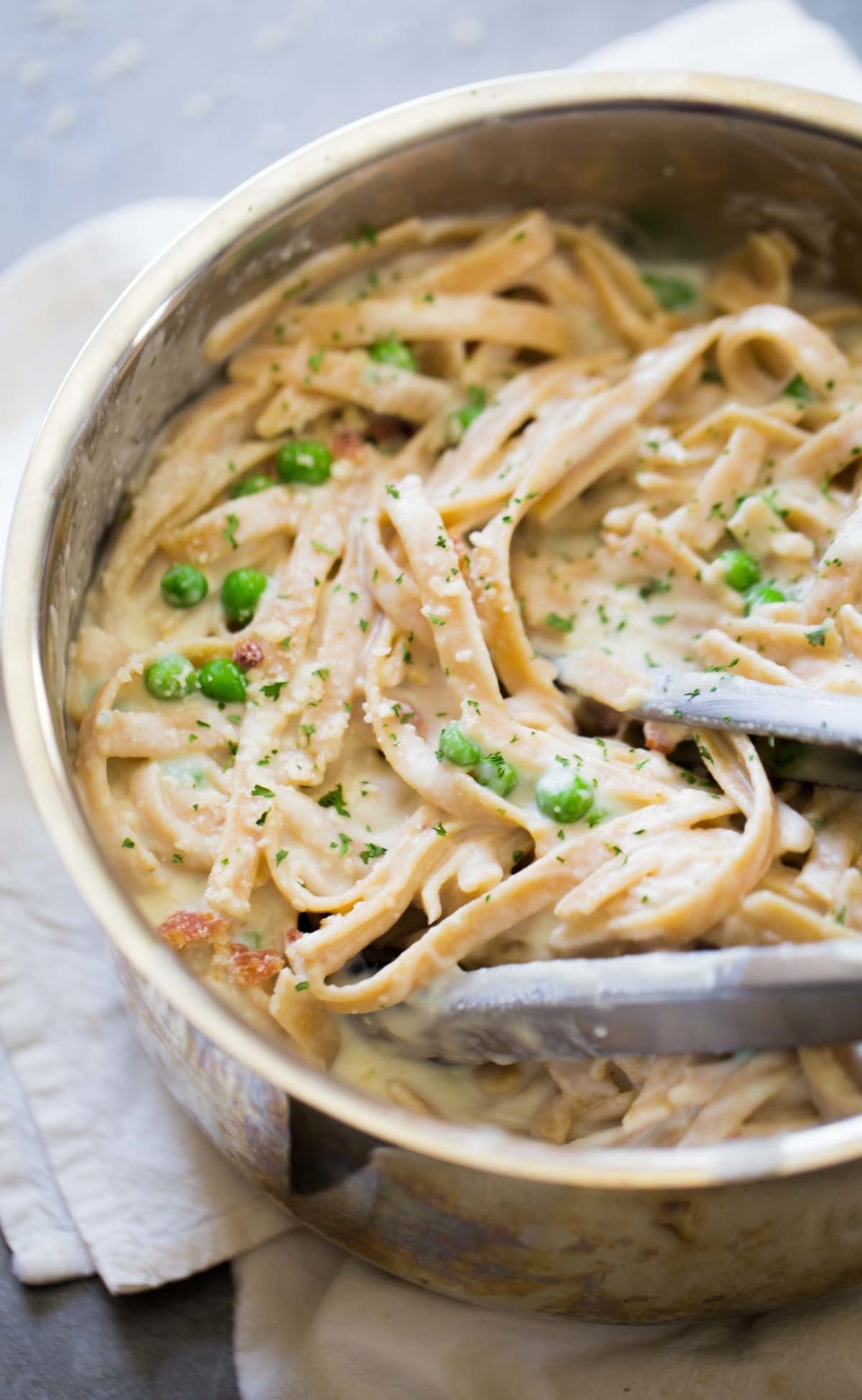 Smoky Butternut Squash Sauce With Pasta And Greens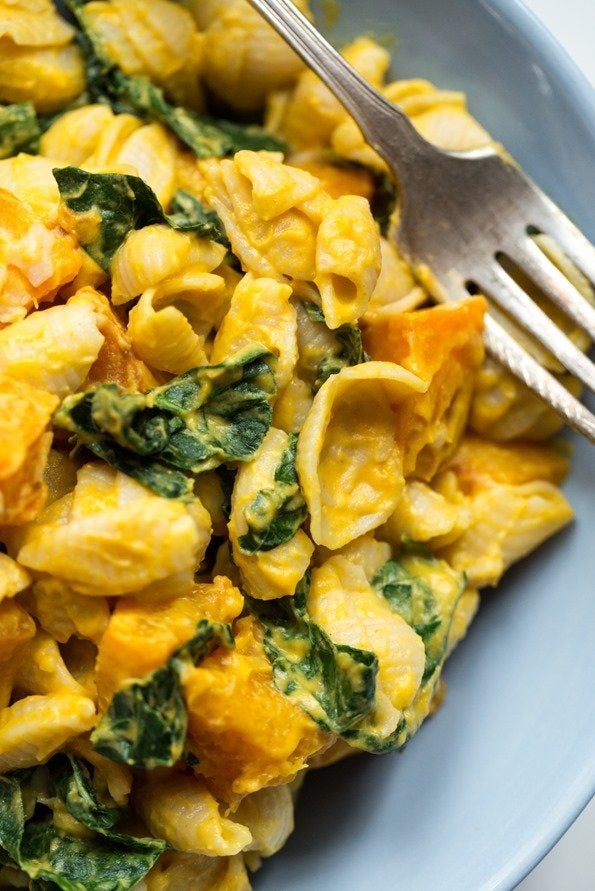 Olive Pesto Pasta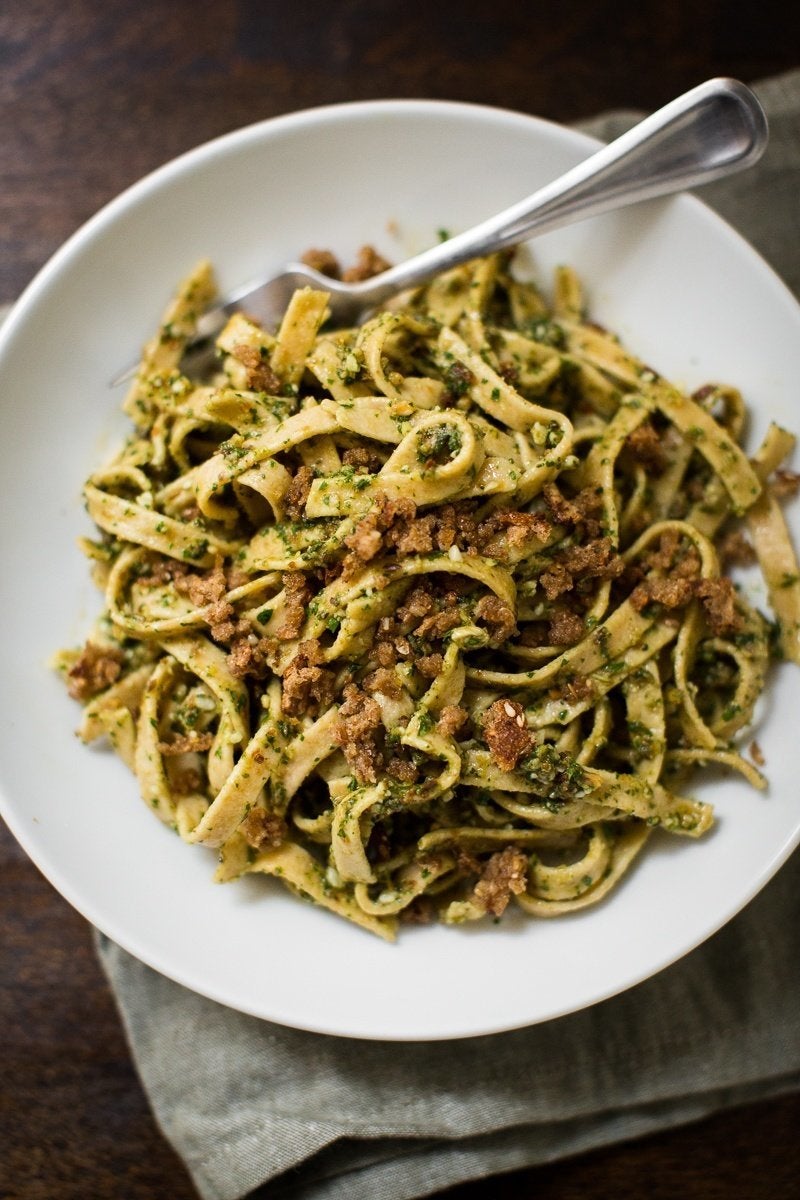 One Pot Vegan Eggplant Pasta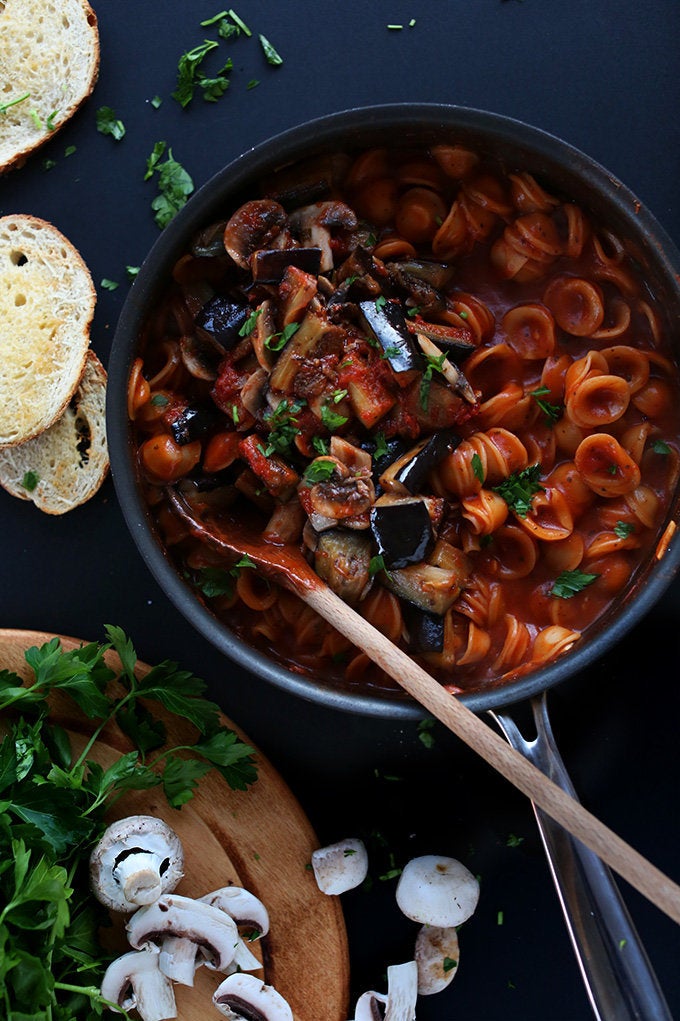 Healthy Baked Pesto Rigatoni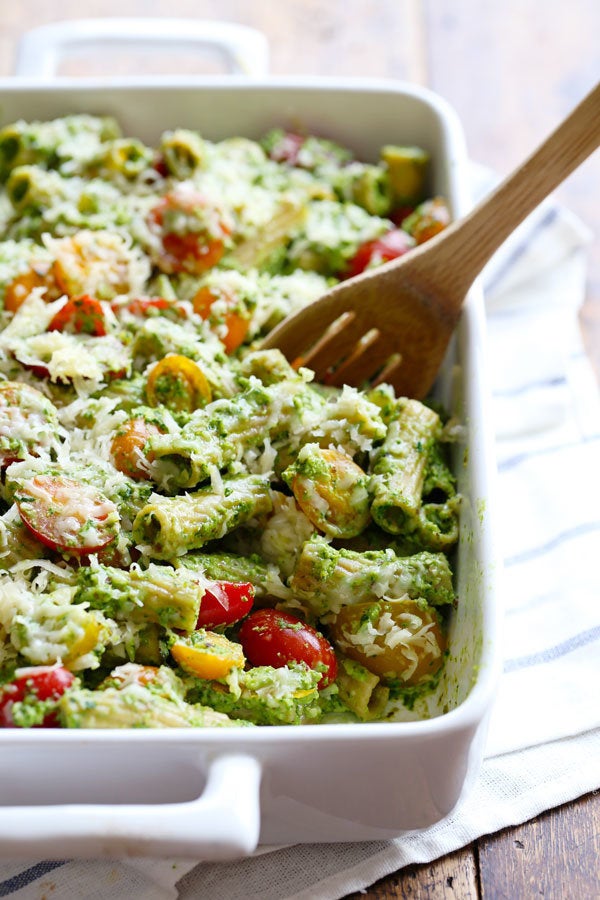 Pasta With Roasted Broccoli And Chicken Sausage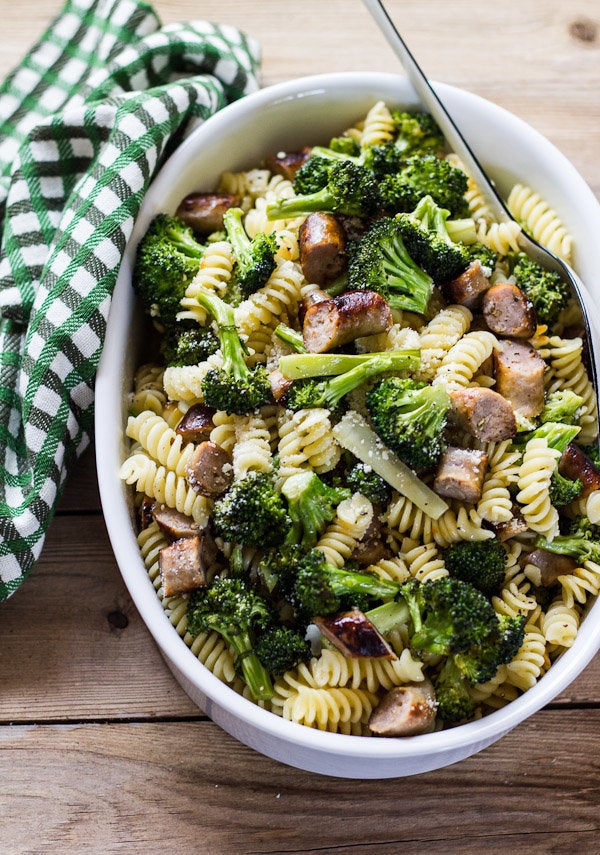 Creamy Pumpkin Spaghetti With Garlic Kale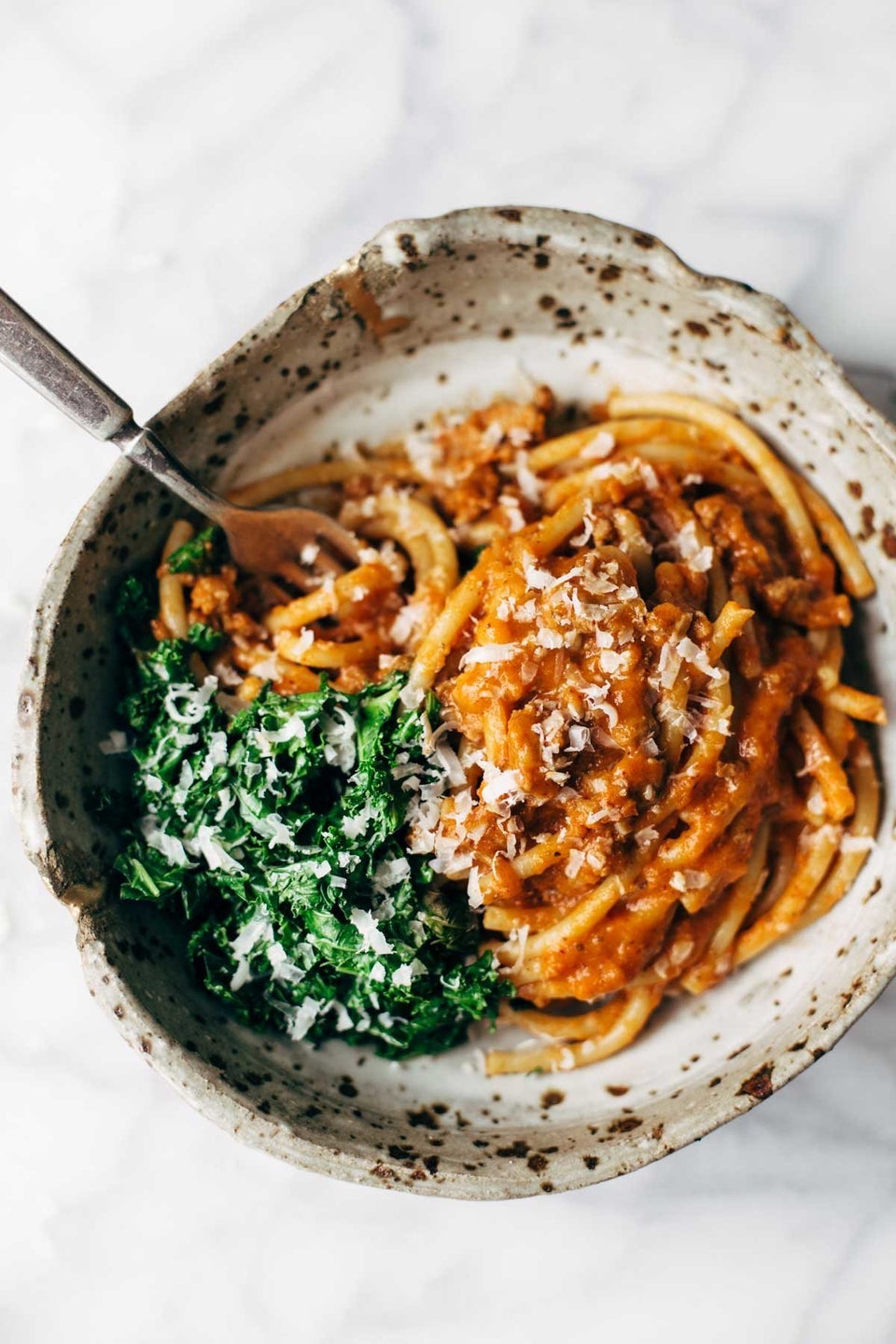 Healthy Mushroom Alfredo Pasta Bake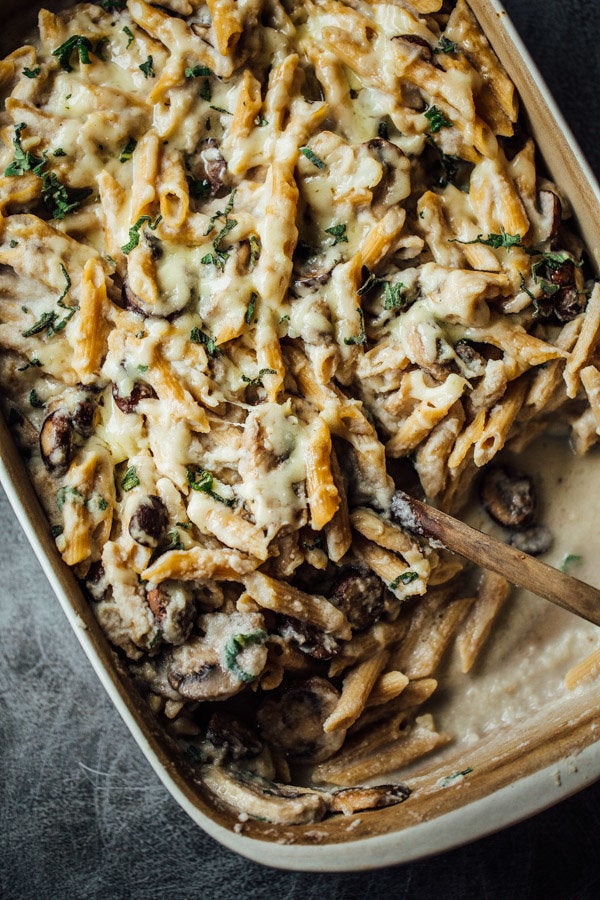 Cauliflower Fettuccine "Alfredo"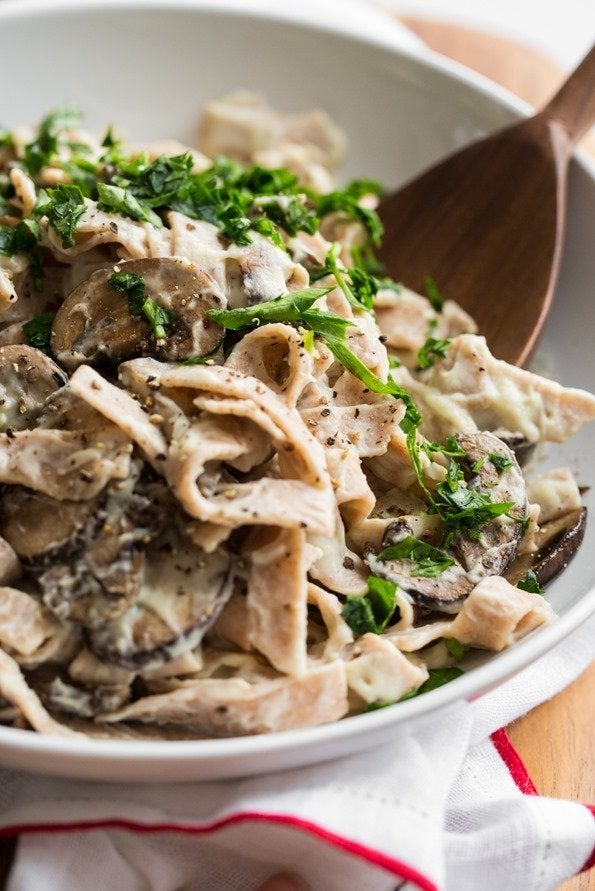 Chicken Nicoise Pasta Salad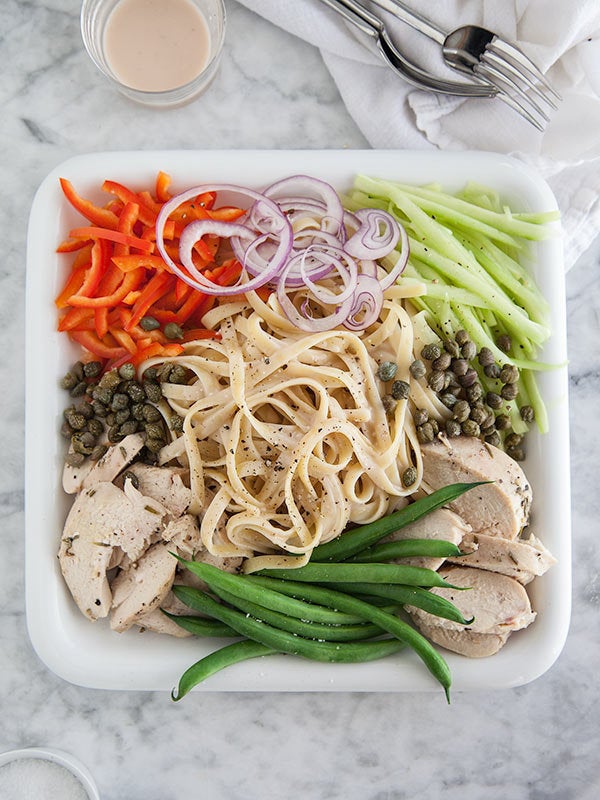 Zucchini Pasta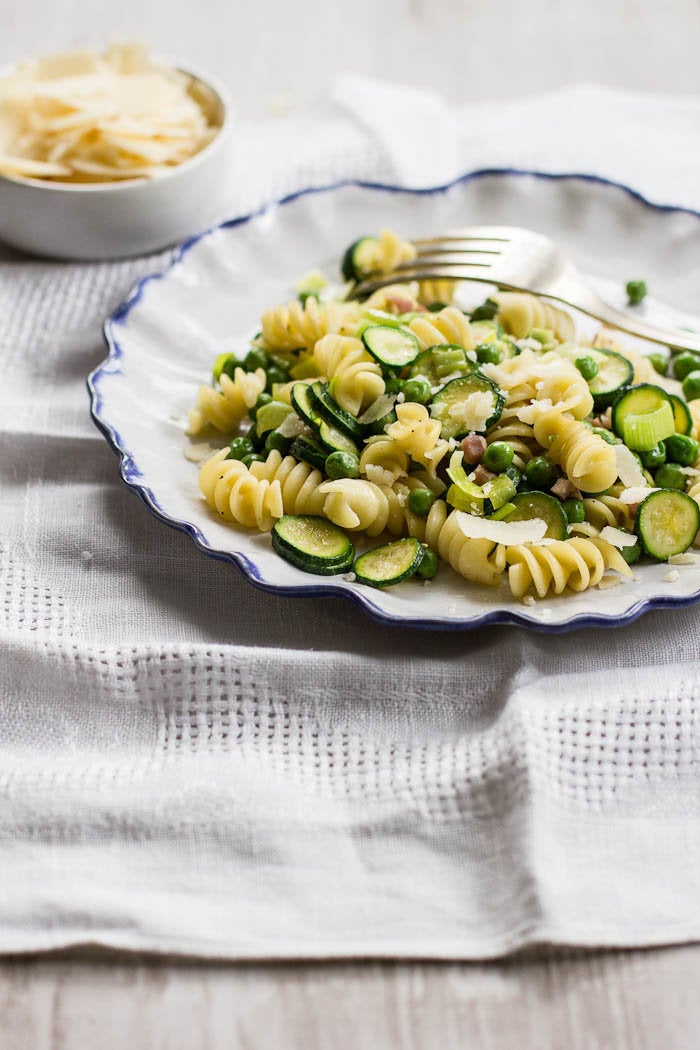 Mediterranean Einkorn Pasta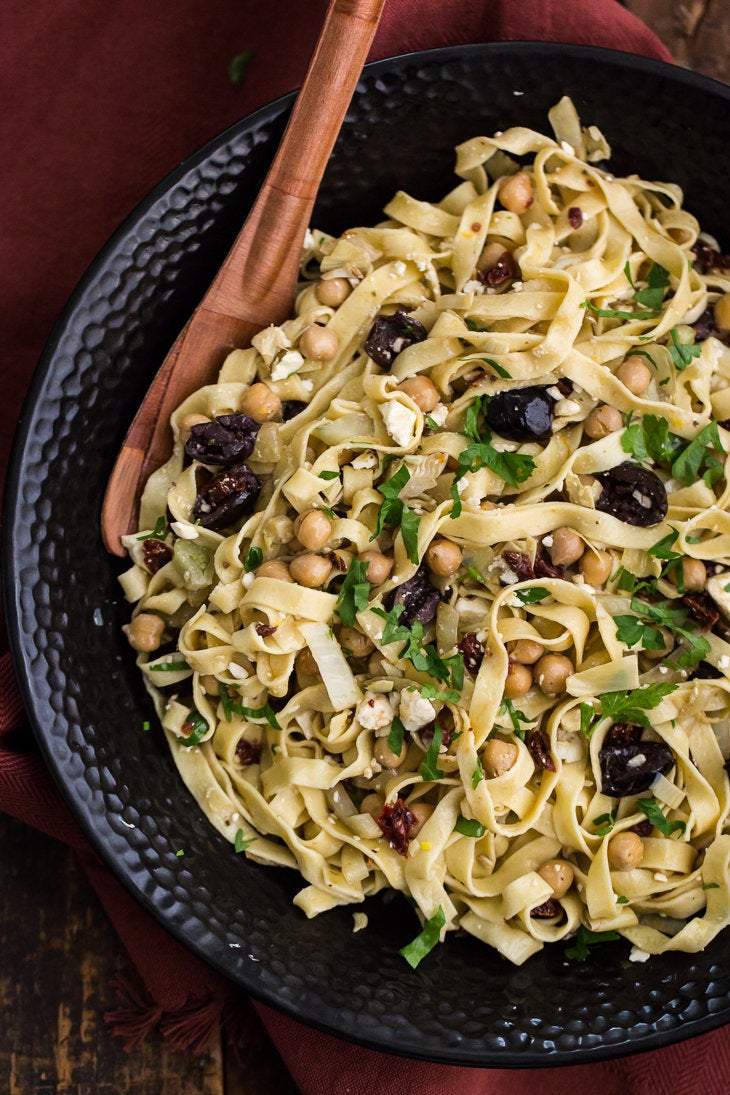 Lentil Meatballs With Burst Tomato Pasta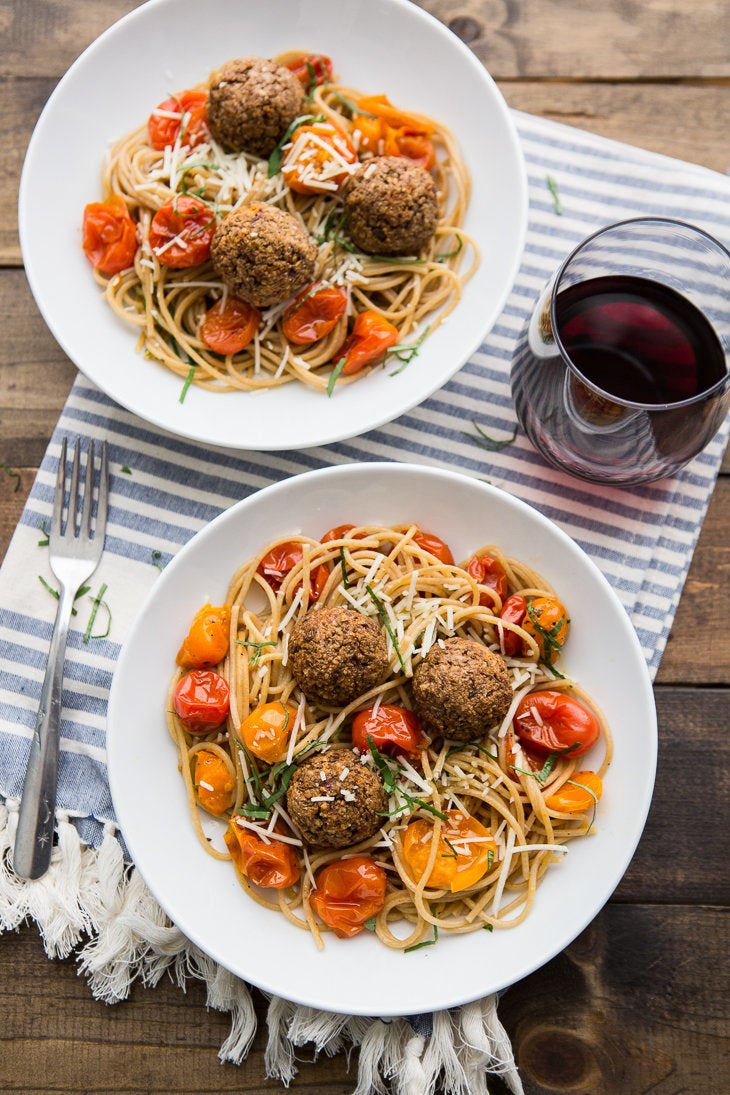 Spinach Pasta With Roasted Broccoli And Bell Pepper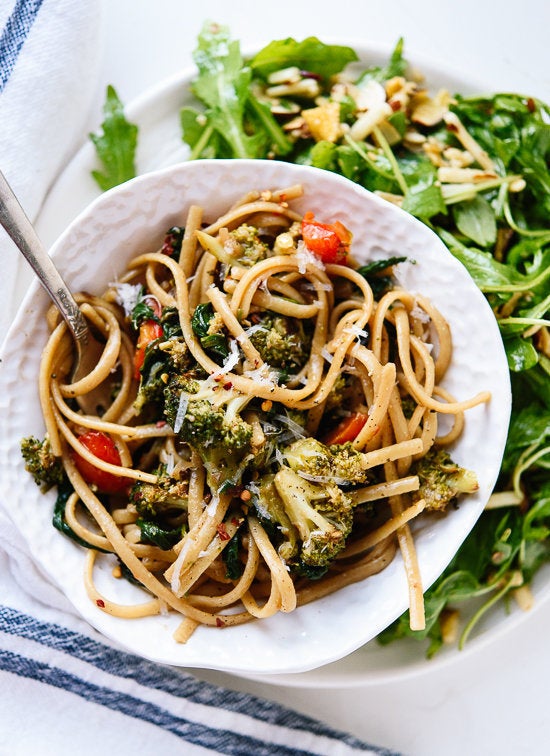 Dairy-Free Stuffed Shells