Porridge has a bad rap. Over the years it's become synonymous with gruel. Gruel -- which is basically just a watered down porridge -- always suggests something gray, bland and terrible. Porridge, however, is none of those things. When made with care, porridge makes a healthy, colorful breakfast bowl that you'll never get sick of eating.
Millet, amaranth, oats and even quinoa are some of the healthy grains being used to make porridge these days. The grains are flavored with almond and coconut milk; topped with fresh fruit, crunchy nuts and sometimes even peanut butter. These whole-grain bowls are so good, you're going to want to eat them for every meal of the day. (And you know what? You absolutely can.)
Here are 13 beautiful -- and healthy -- recipes to get you started.
Toasted Coconut Breakfast Porridge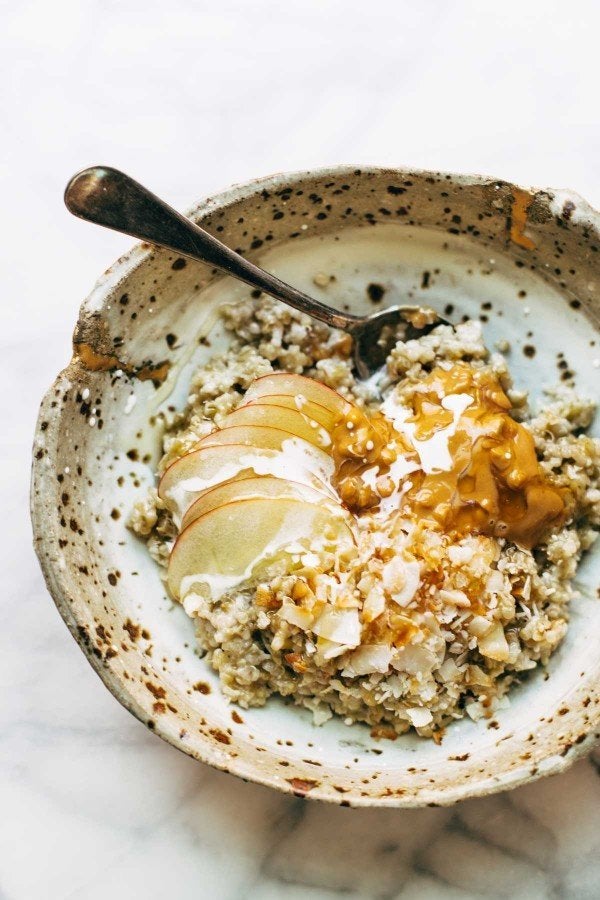 Amaranth Porridge With Roasted Pears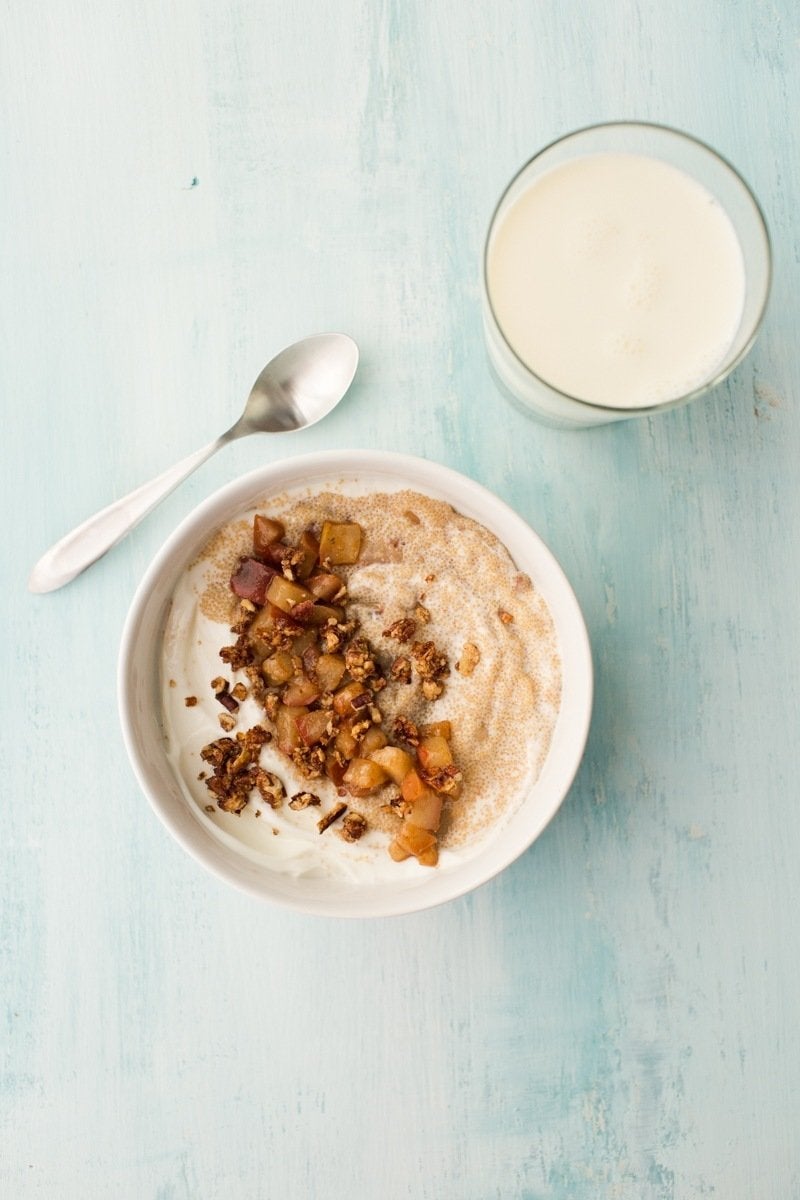 Tahini Porridge With Roasted Banana And Toasted Almonds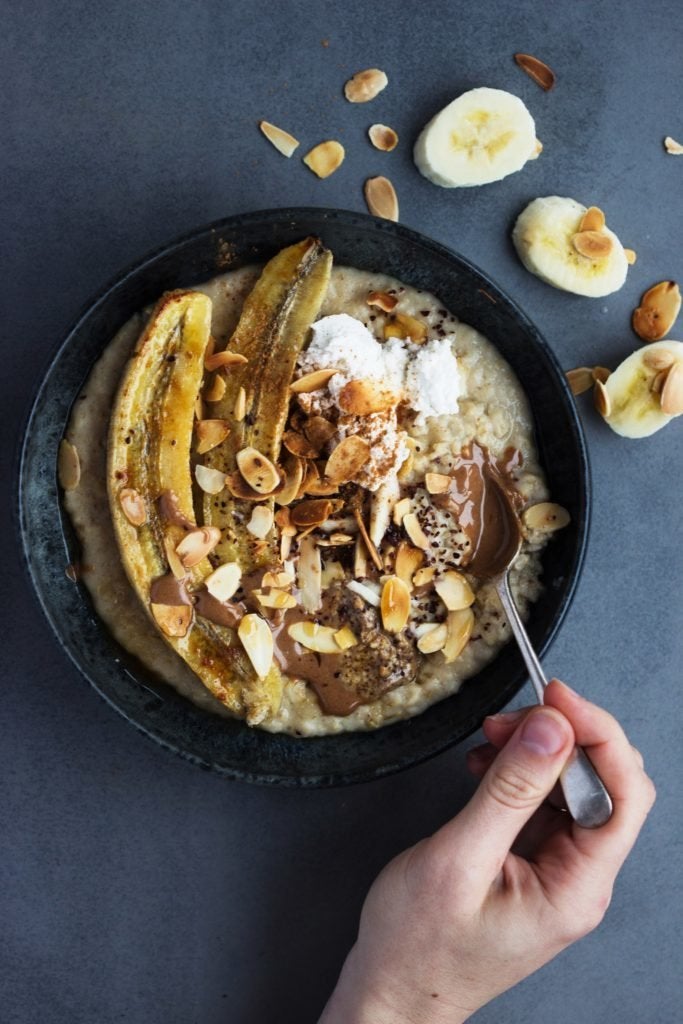 Warm Maple And Pear Soaked Porridge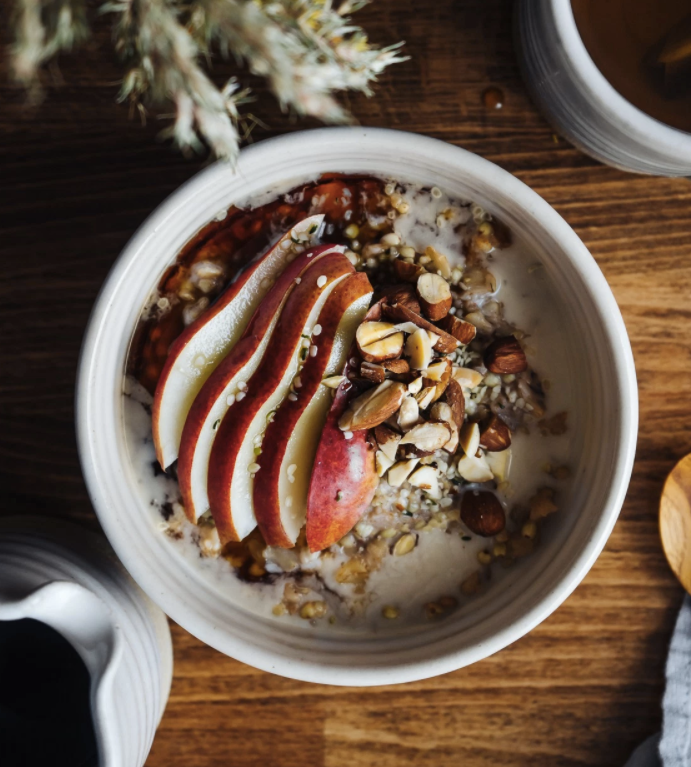 Cardamom Coconut Semolina Porridge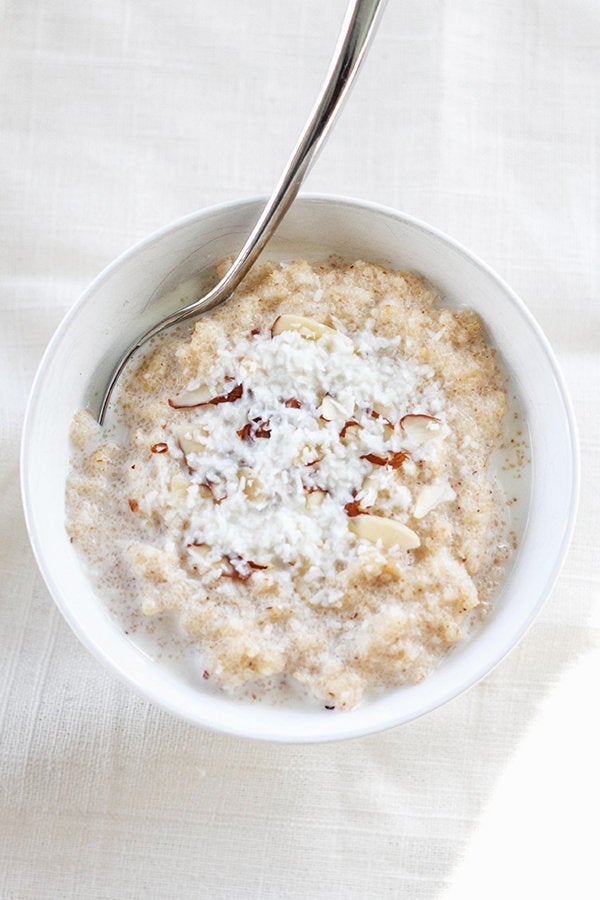 Blended Wild Blueberry Porridge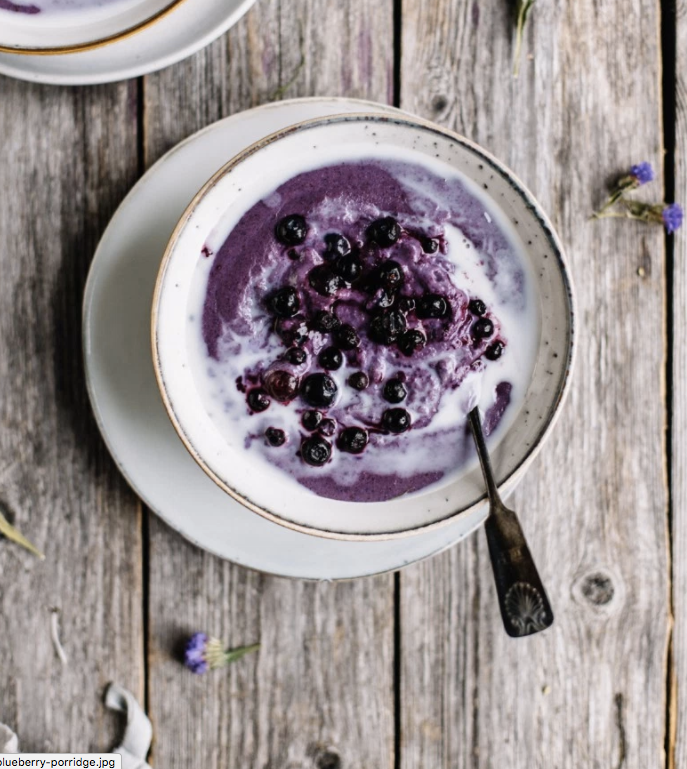 Banana Millet Breakfast Porridge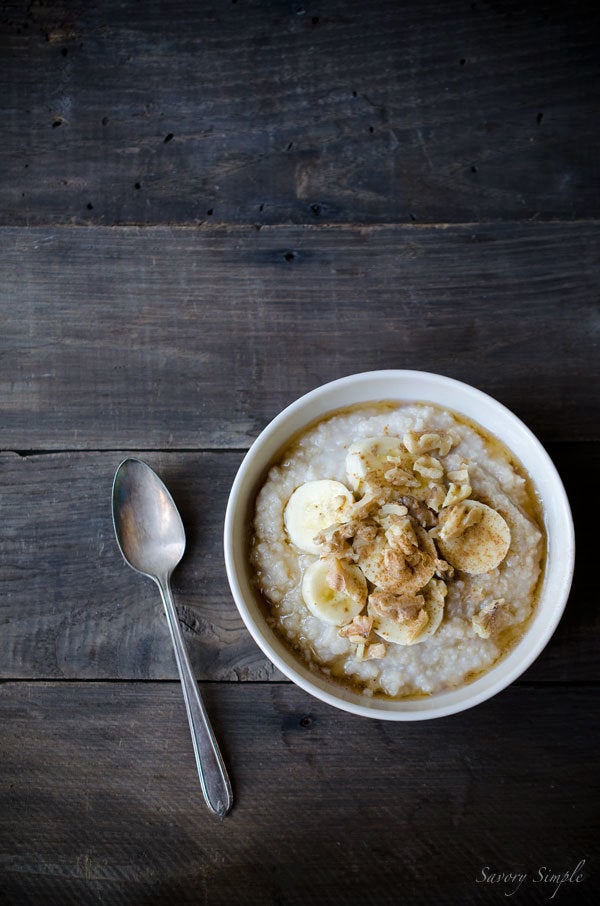 Toasted Almond And Coconut Quinoa Porridge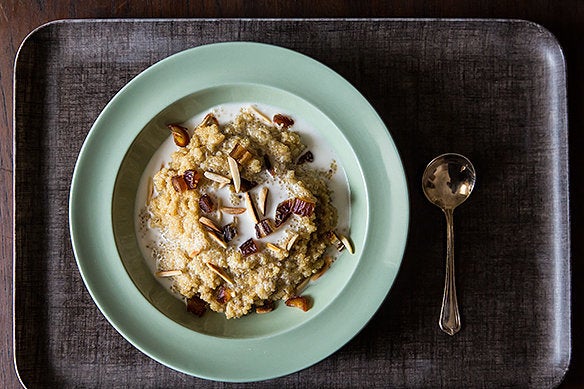 Coconut Millet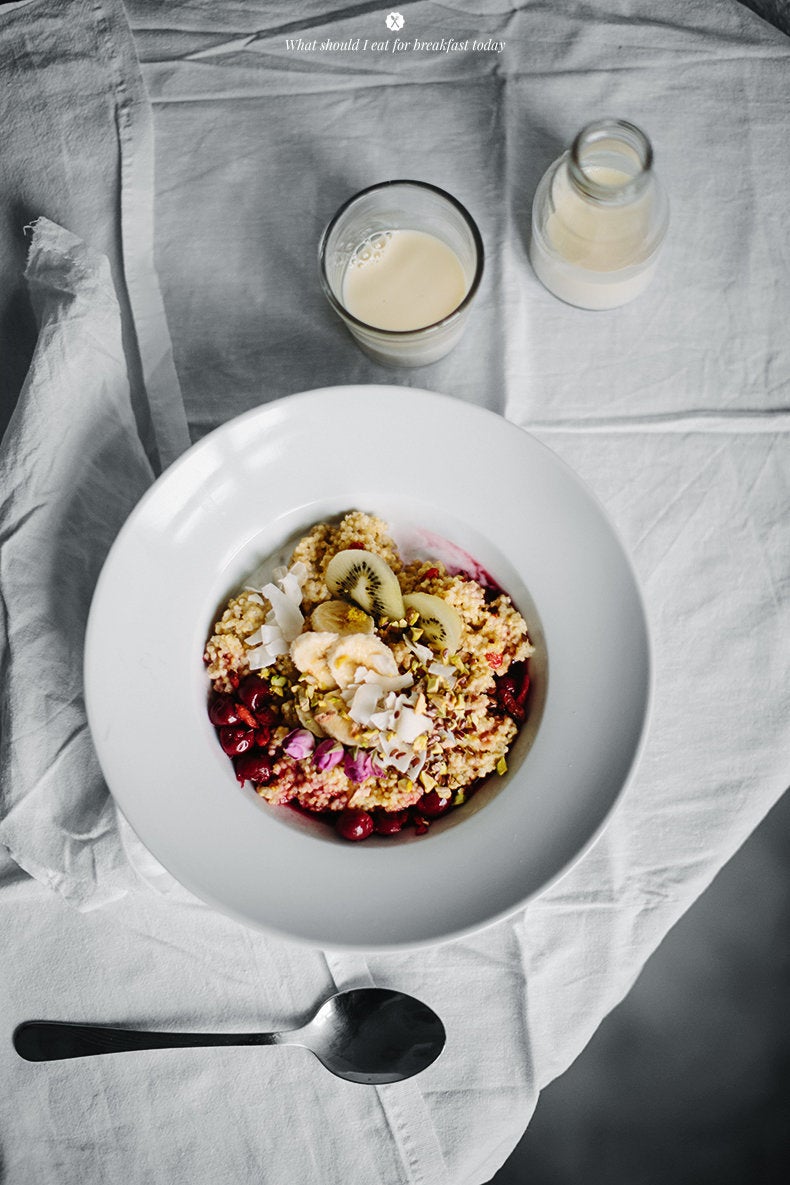 What Should I Eat For Breakfast Today
Sweet Breakfast Bowl With Chia Seed Porridge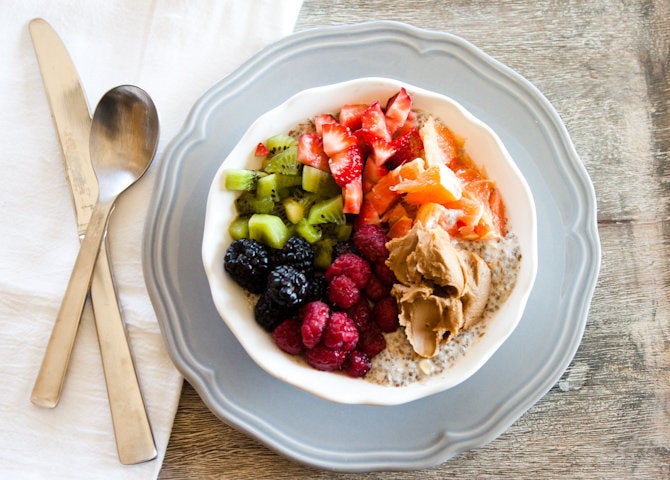 Pumpkin Pie Millet Porridge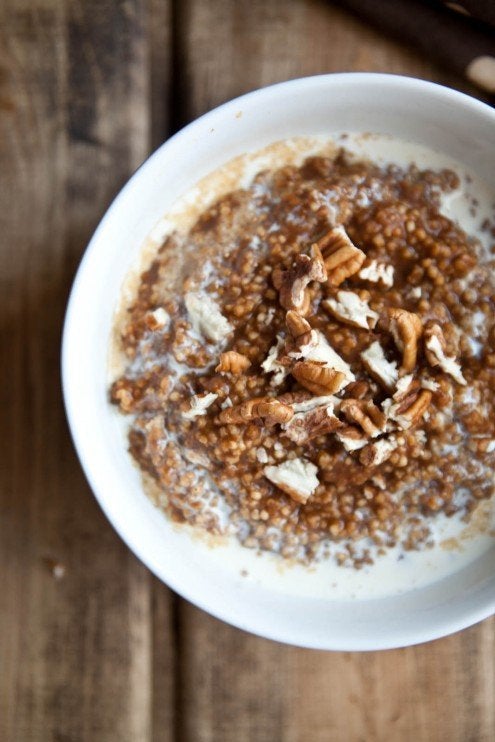 Quinoa Porridge With Plums In Syrup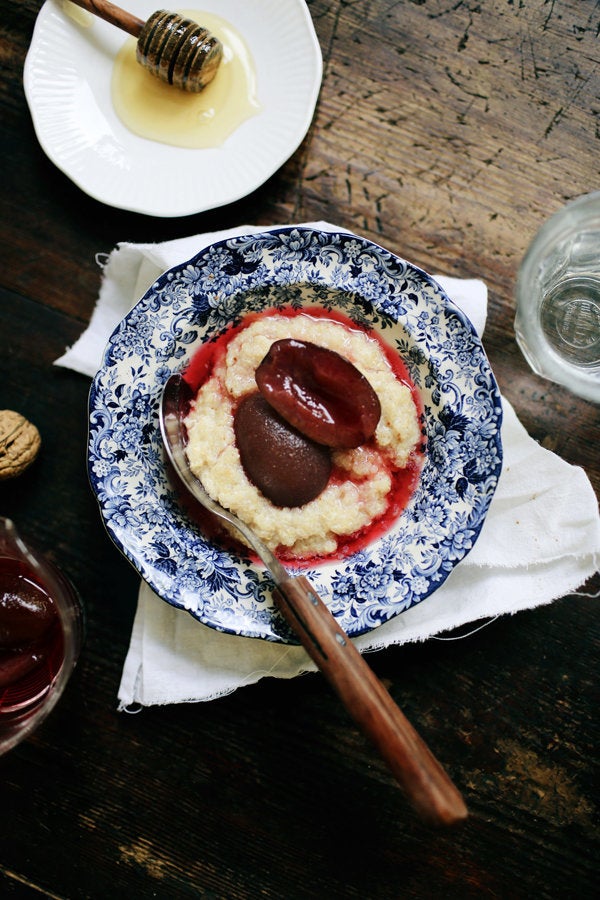 What Should I Eat For Breakfast Today
Raw Buckwheat Breakfast Porridge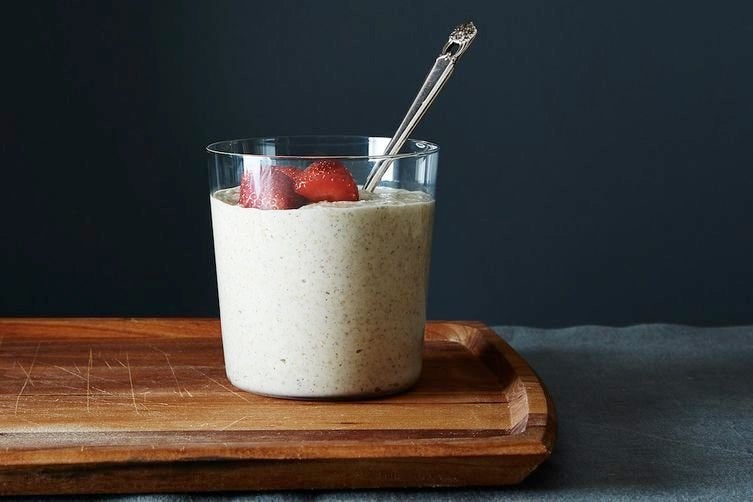 Millet Porridge With Lemon Curd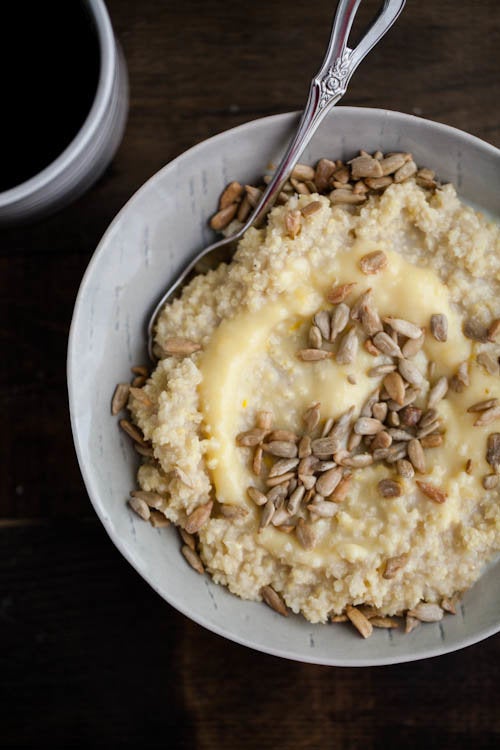 Quinoa Cooked With Strawberries In Orange Juice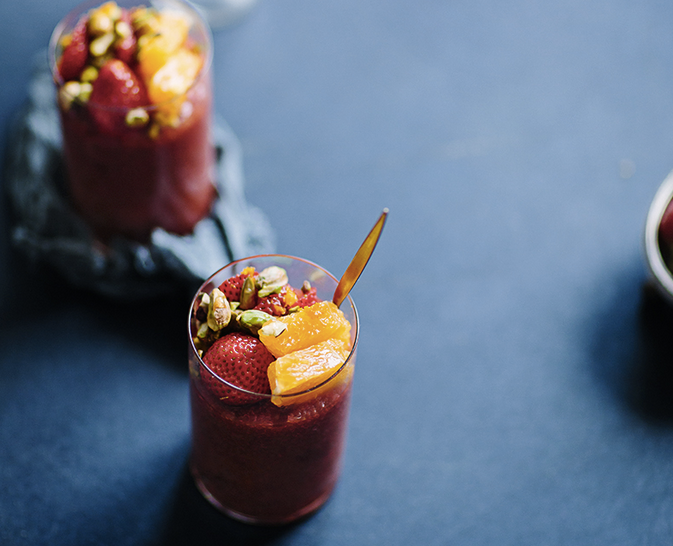 What Should I Eat For Breakfast Today
April Bloomfield's English Porridge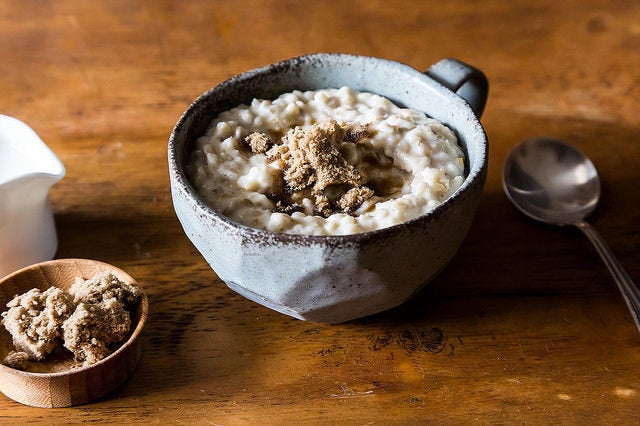 Mocha Latte Breakfast Quinoa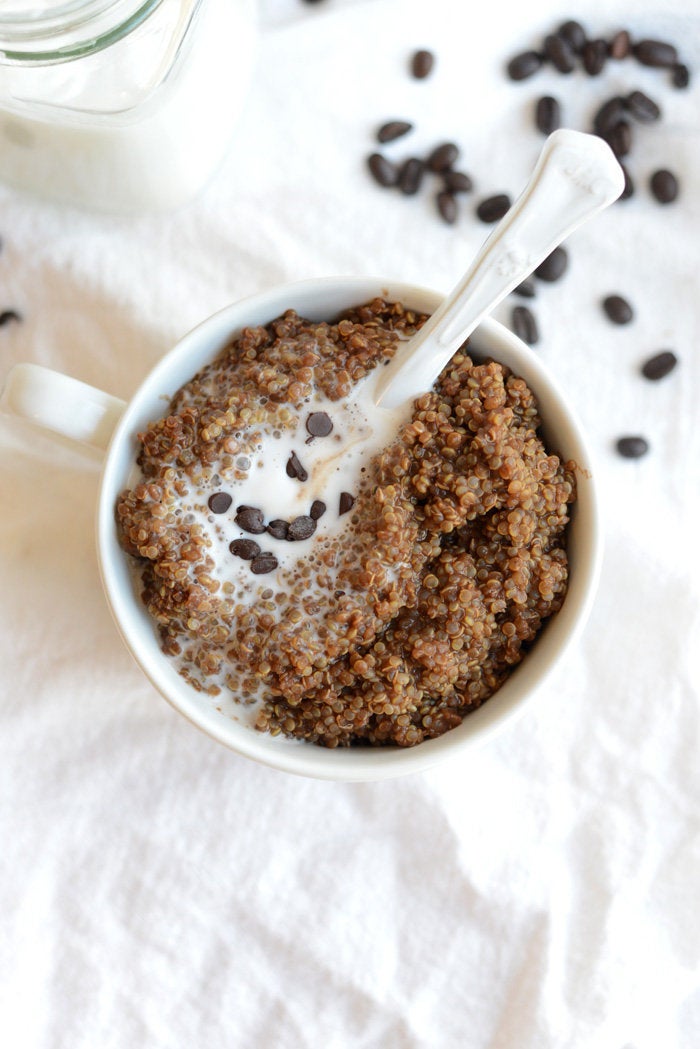 Dreamy Orange And Amaranth Porridge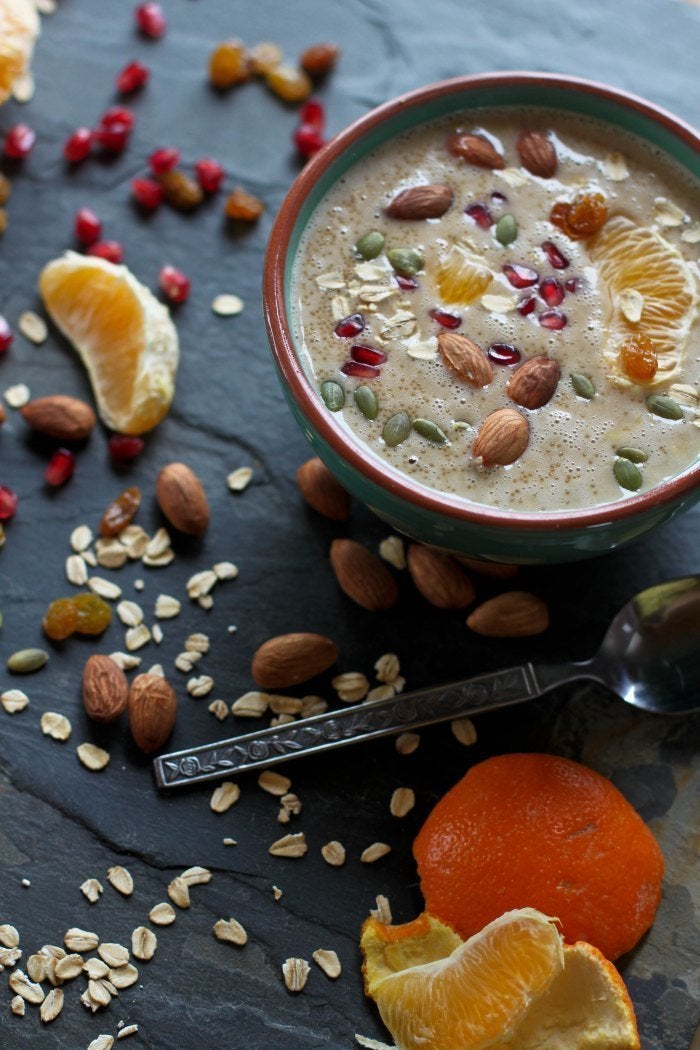 Whipped Berry Porridge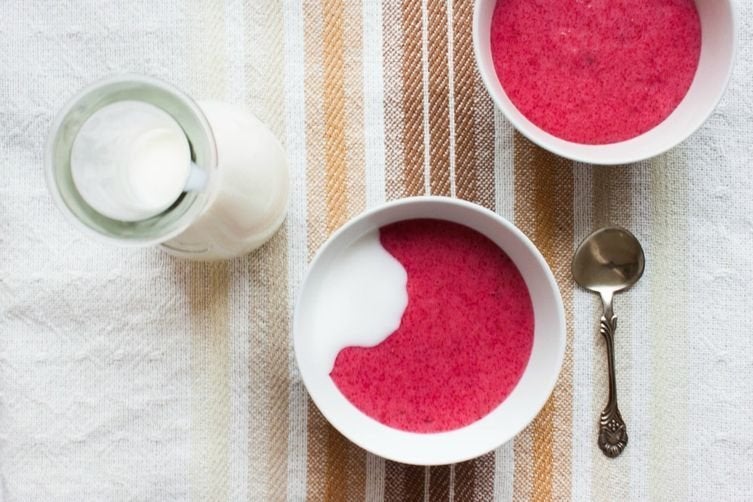 Sini Ellen | My Blue&White Kitchen
Related
Before You Go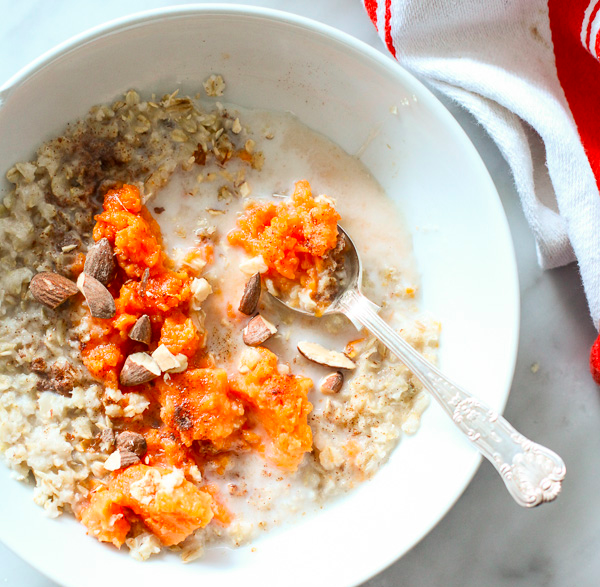 Oatmeal Recipes