The holidays are a great time to reunite with family and friends, but unfortunately they're also overrun with sugary, rich foods. If you participate in the festivities like most of us do, chances are you're not feeling your best right now. (And, your pants might be a tad snug.) The best way to get to feeling like your old self ― or better ― is by eating healthy again.
We've rounded up 15 of our favorite healthy recipes, from breakfast to lunch to dinner. One week of these delicious, good-for-you recipes, and the overindulgence of the holidays will feel like it's all in the past.
Southwestern Kale Power Bowl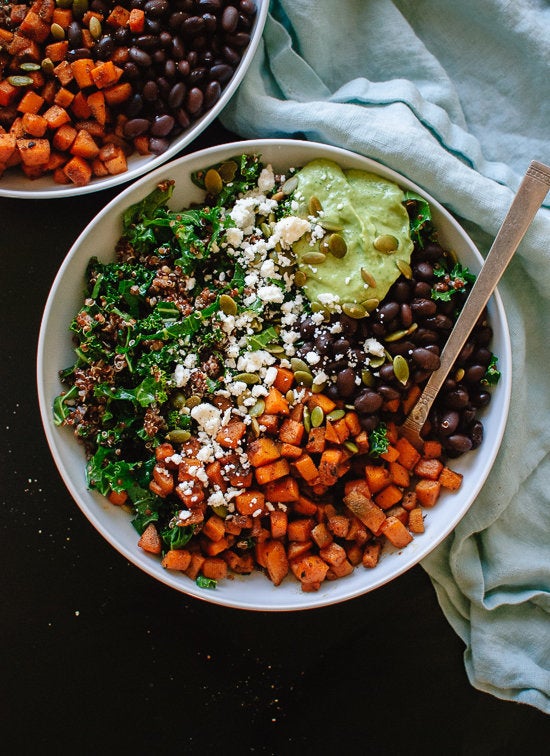 Whole Wheat Tortilla Pizzas With Arugula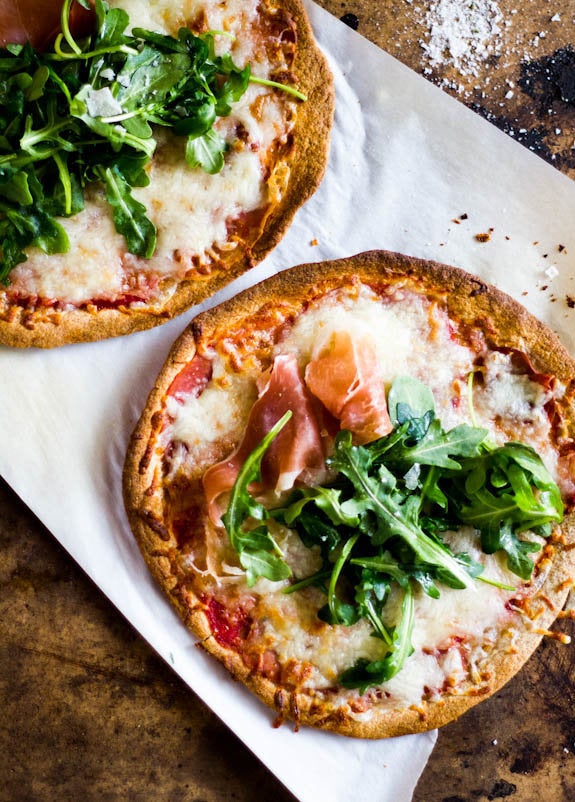 Shrimp Scampi Zoodles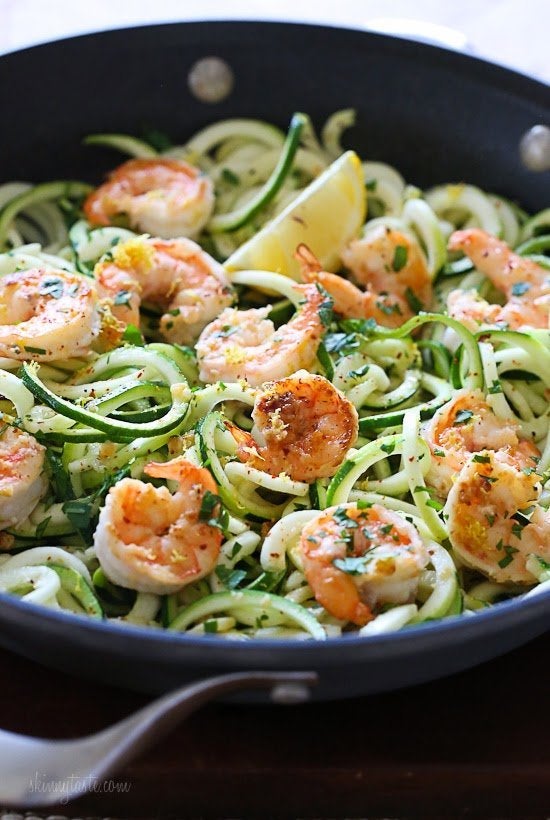 Blackberry Ginger Smoothie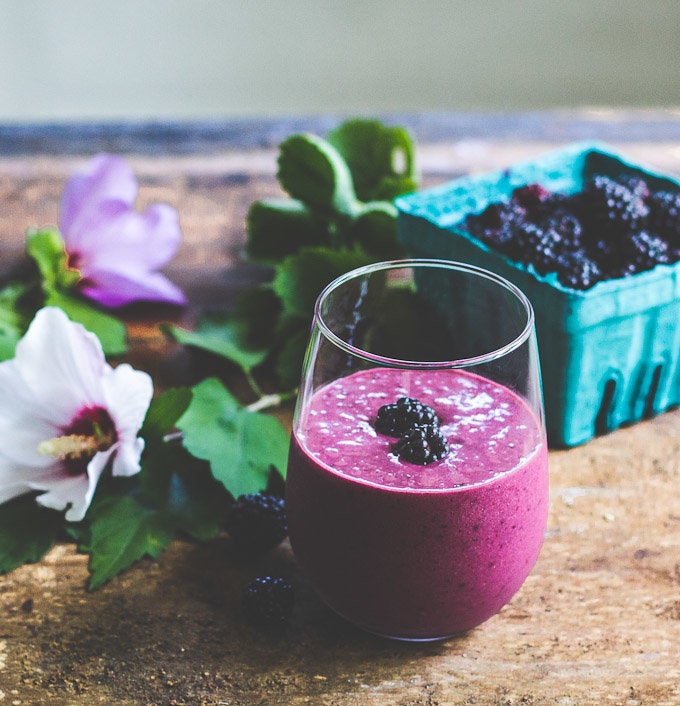 Delicata Squash Tacos With Black Beans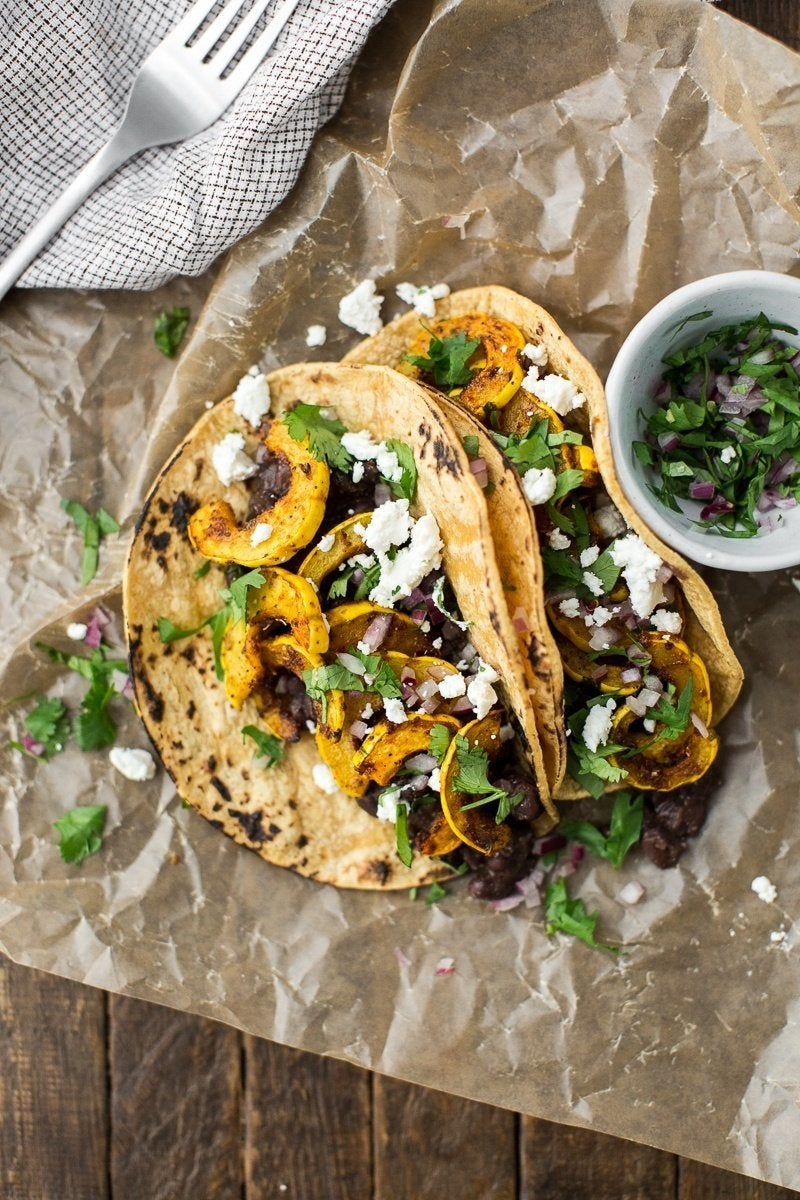 Poached Chicken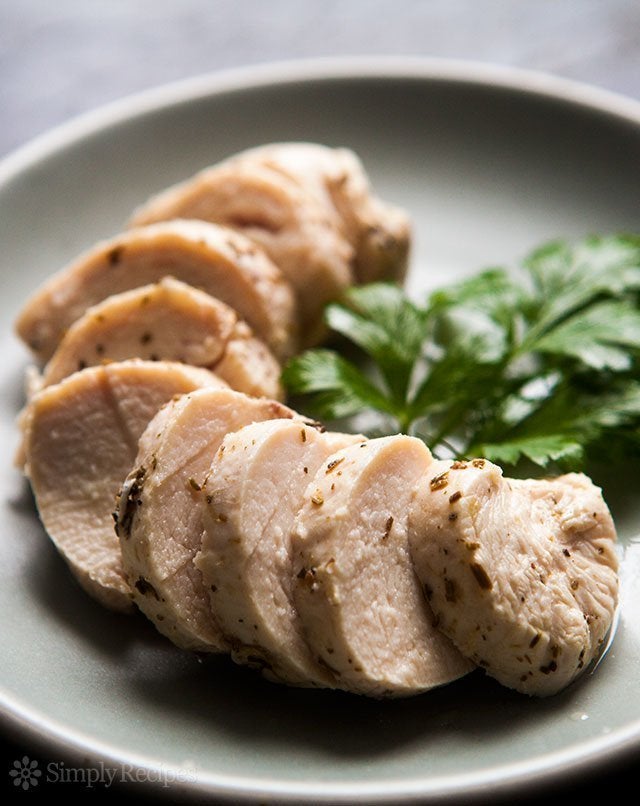 Teff Porridge With Figs, Walnuts And Honey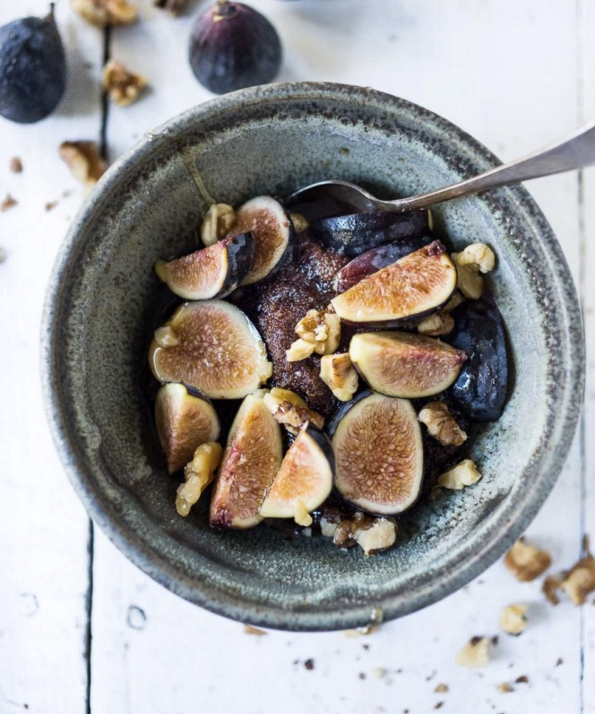 Baked Haddock With Roasted Tomatoes And Fennel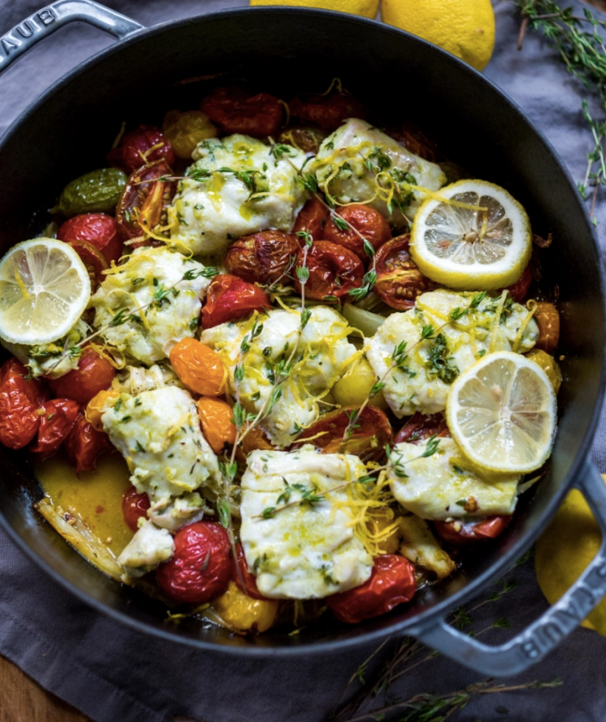 Smoked Paprika Red Potatoes And Baked Eggs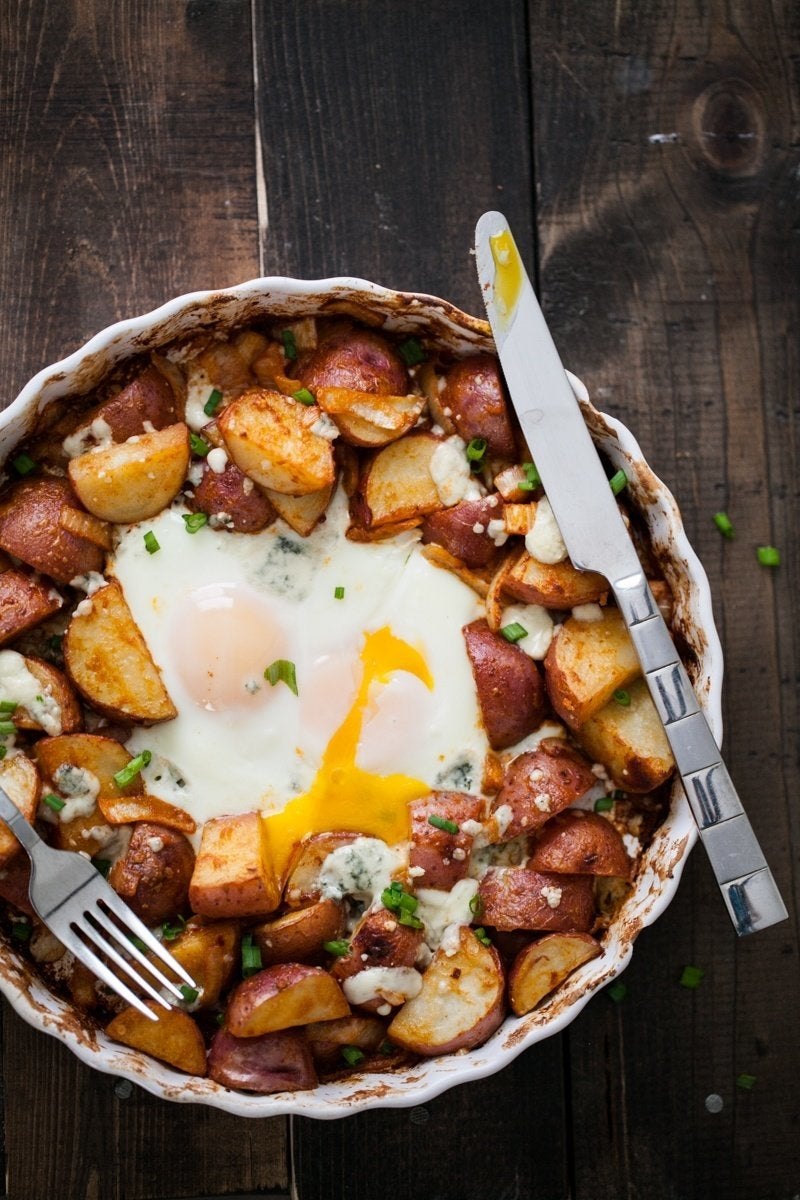 Quinoa-Stuffed Sweet Potatoes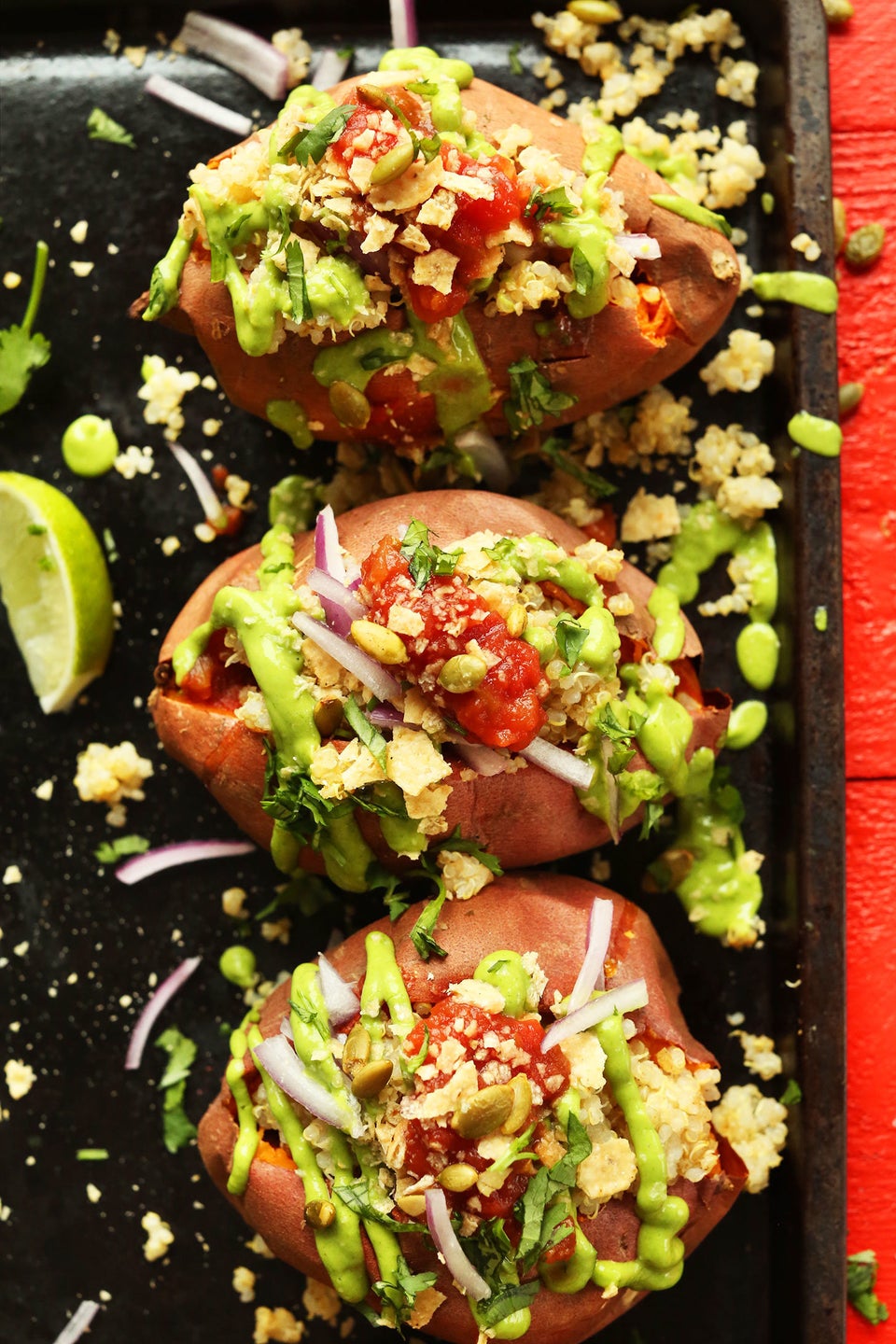 Lemon Ginger Spiced Porridge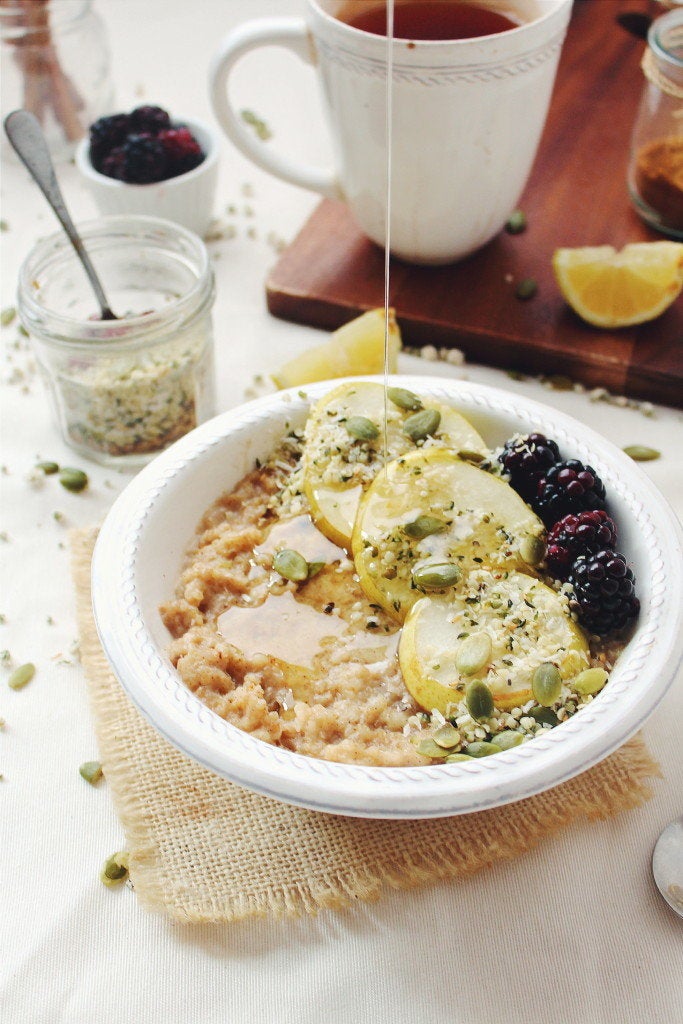 Spaghetti Squash Enchilada Bowls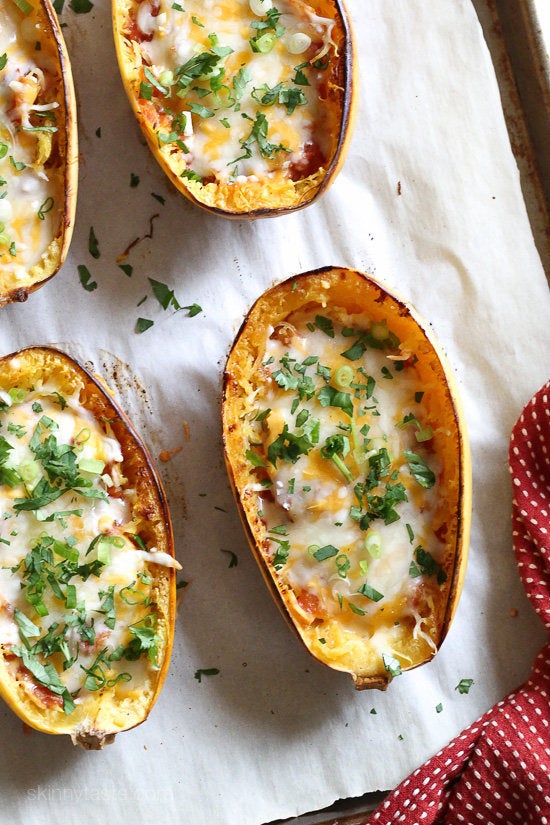 Greek Lemon Chicken Skewers With Tzatziki Sauce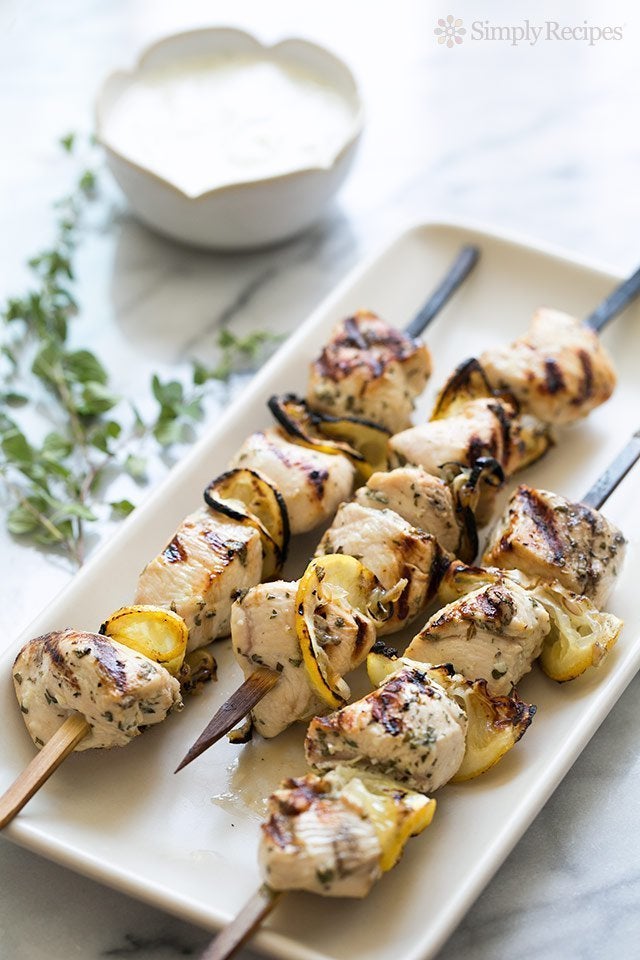 Mexican Rice And Beans Bowl With Guacamole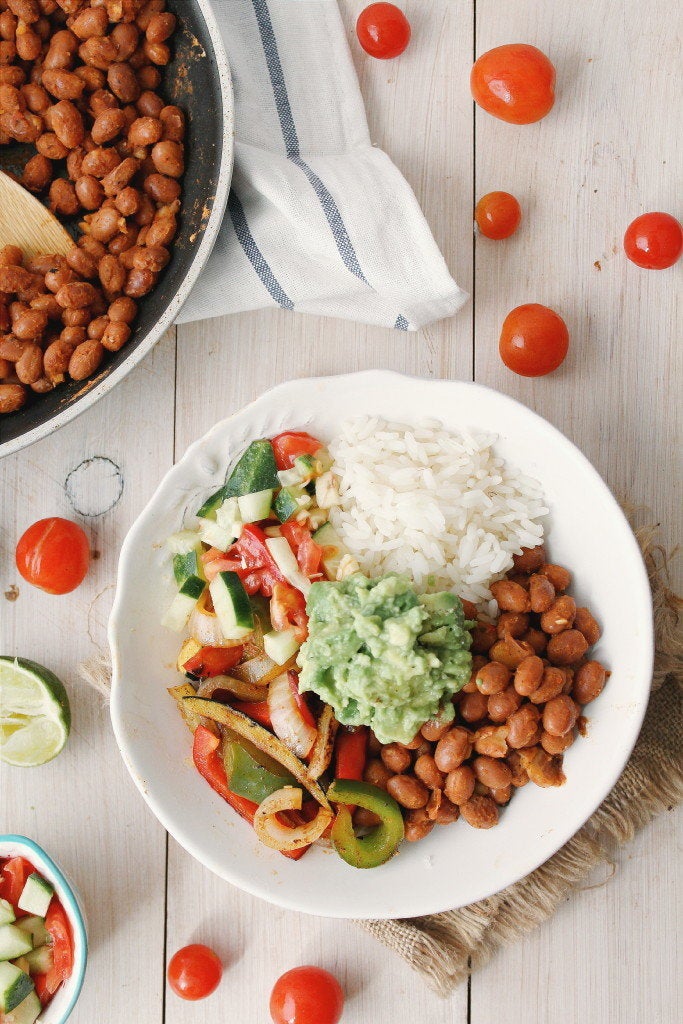 Apple Pear Arugula Salad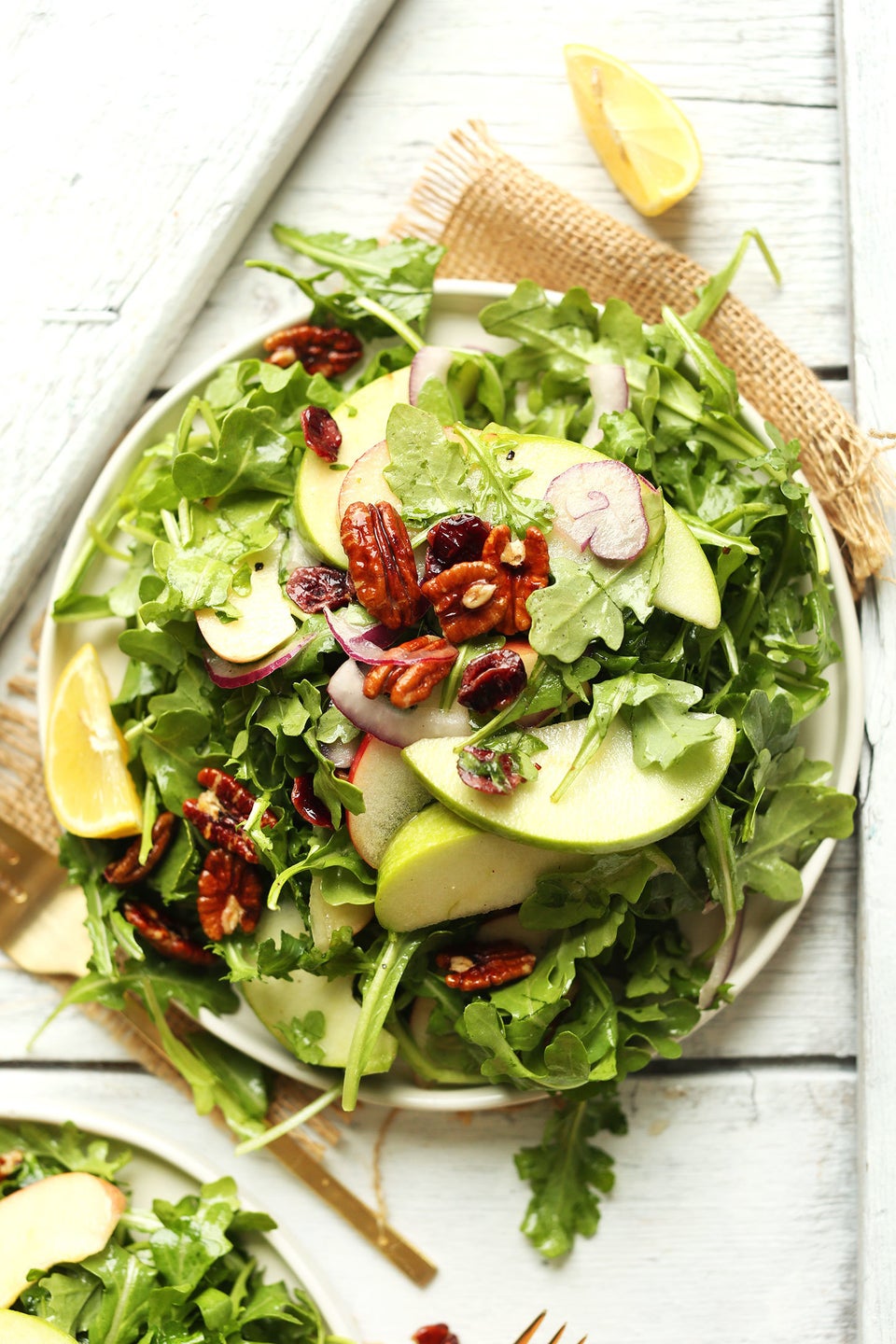 Are you as happy as you could be? Sign up for our newsletter and join our 30-day happiness challenge to become a happier, healthier version of yourself. We'll deliver tips, challenges and advice to your inbox every day.