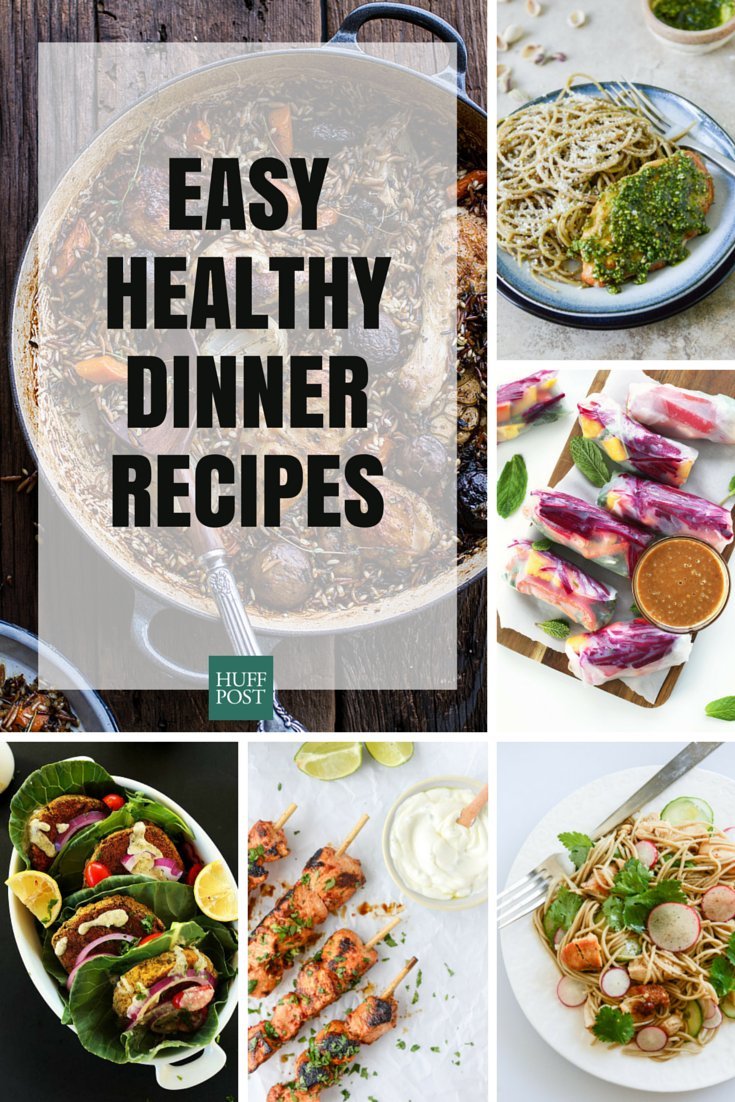 Photo credit: Minimalist Baker, How Sweet It Is, Half Baked Harvest
For many of us, making dinner is an afterthought -- especially after a long day of work. A healthy dinner is just what you need to recharge, but that's easier said than done when there's rush hour traffic to get through, a hectic supermarket to navigate and the need to muster up the energy to get off the couch. A good game plan helps, and that usually starts with a deliciously easy and tasty recipe.
Good news! We have 37 of those kinds of recipes for you right here, right now. Now all you have to do is get off the couch.
Cuban Chicken And Black Bean Quinoa Bowls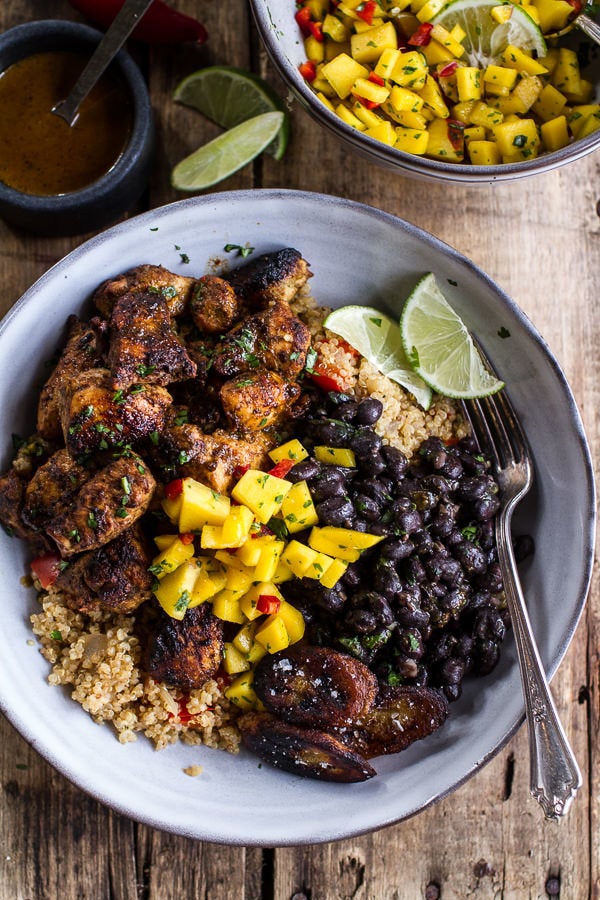 Roasted Turkey Breast With Lemon And Oregano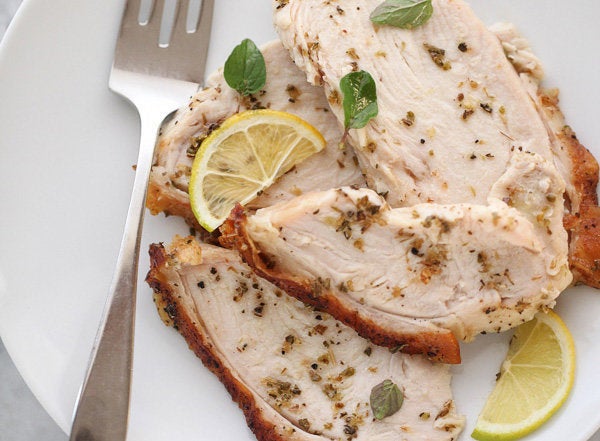 Rainbow Spring Rolls With Ginger Peanut Sauce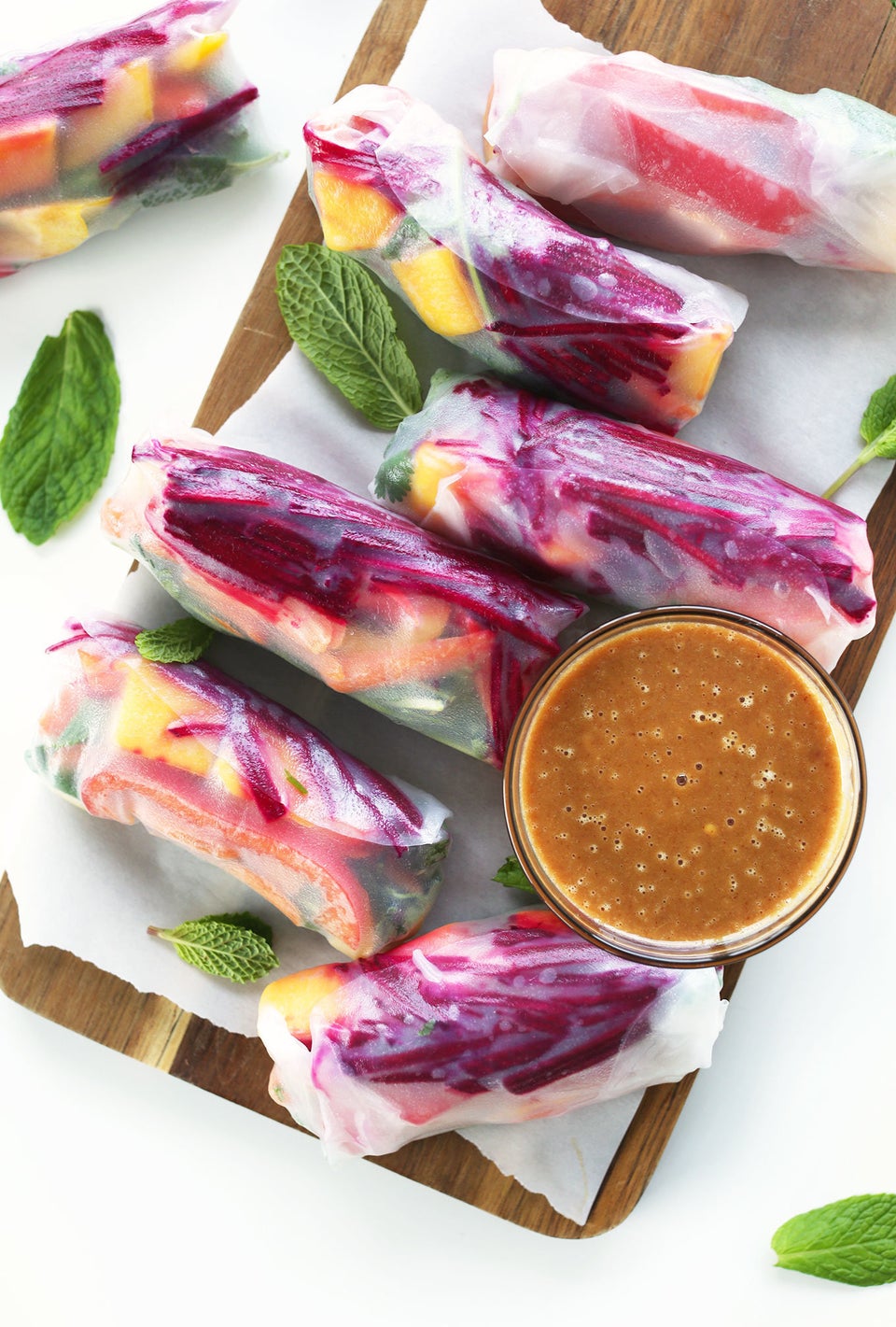 Chili Garlic Chicken Skewers With Yogurt Sauce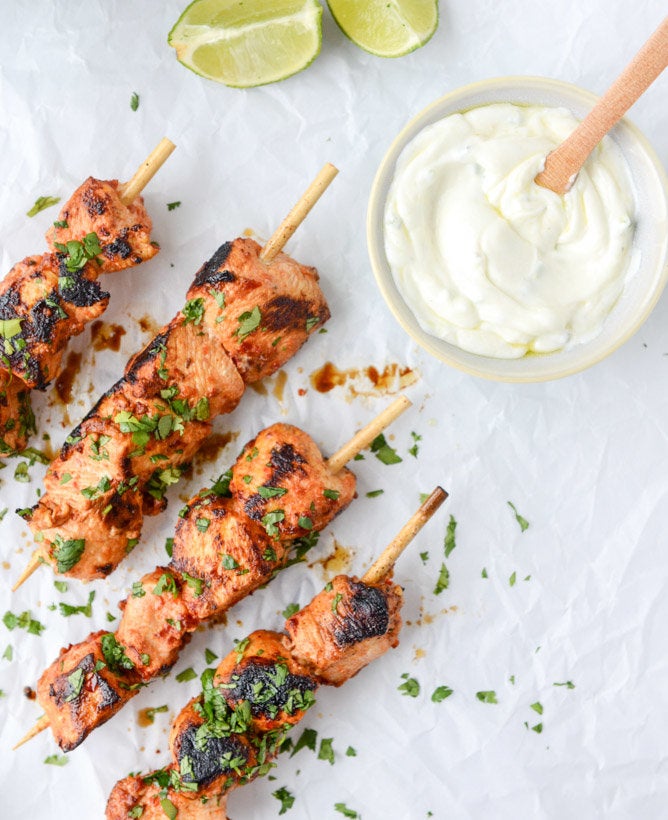 Soba Noodle Salad With Caramelized Chicken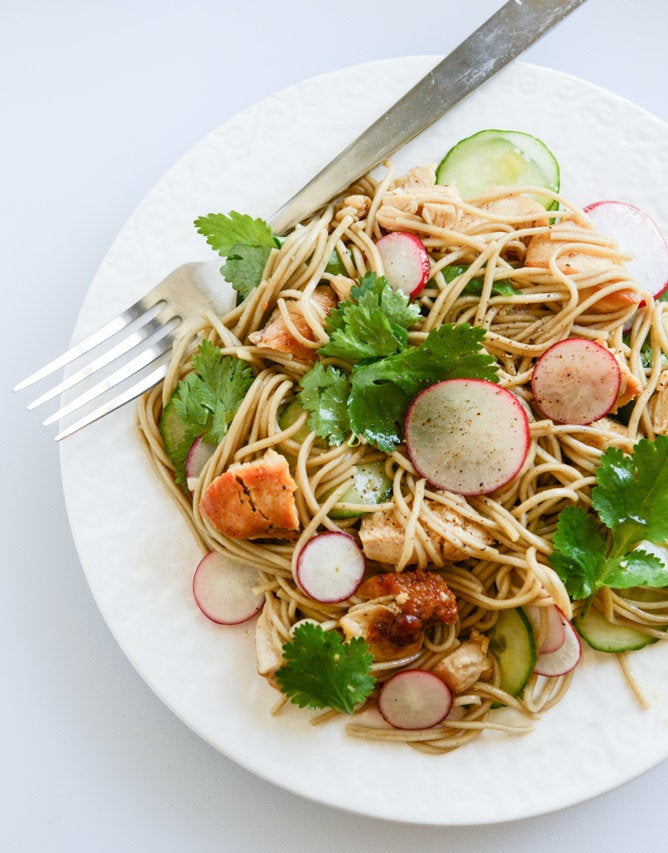 Whole Wheat Tortilla Pizzas With Arugula And Prosciutto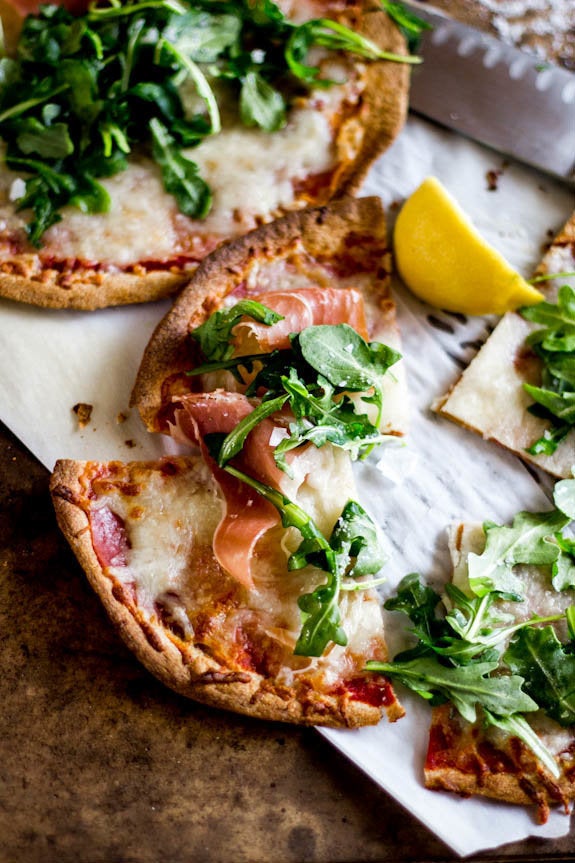 Portobello Fajita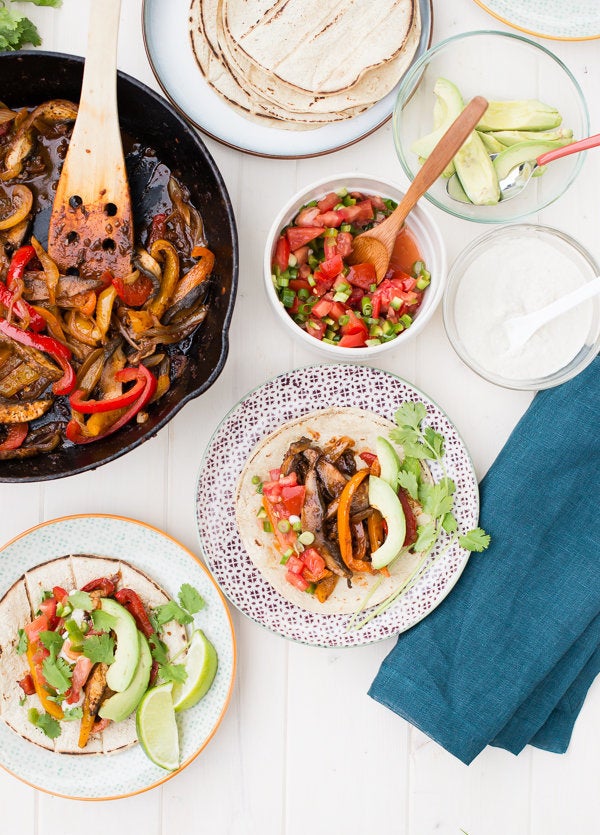 Baked Falafel Burgers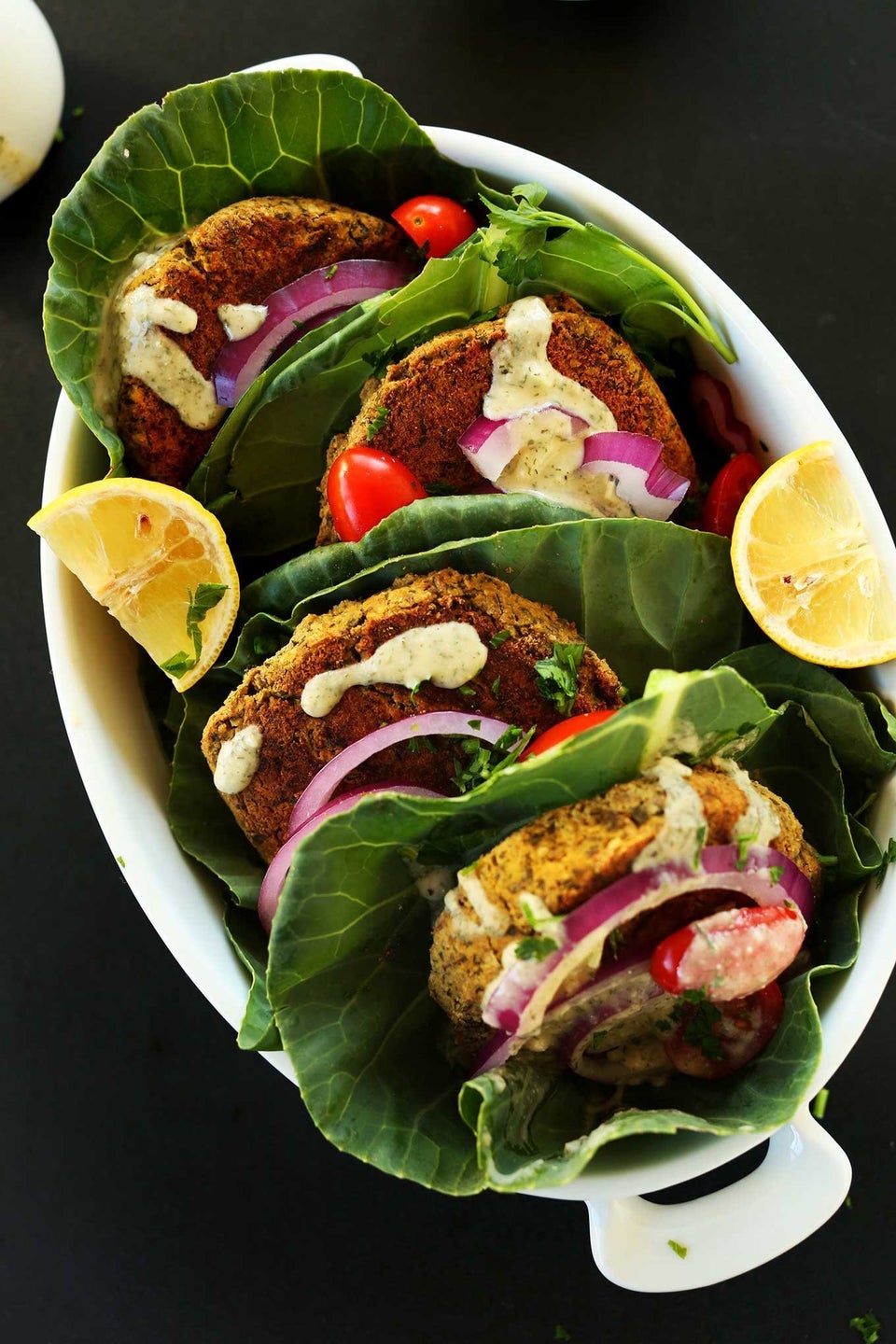 Sake And Ginger Soba Noodle Salmon Stir Fry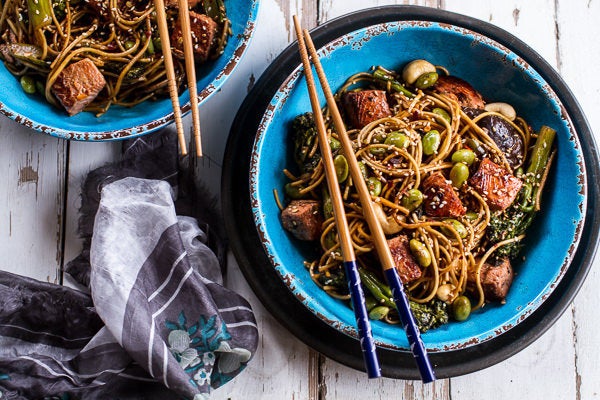 Cauliflower Crust Pizza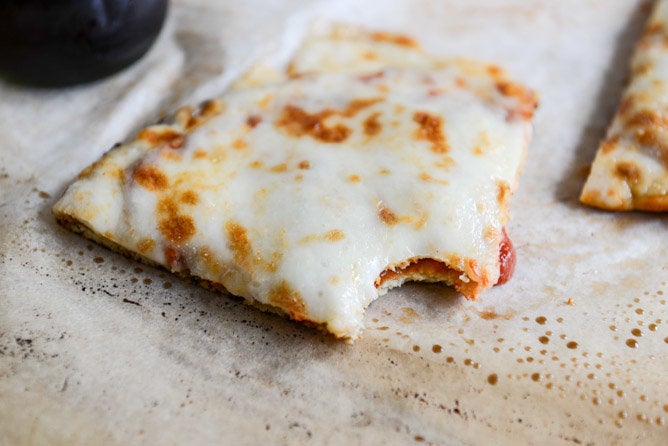 One-Pot Autumn Herb Roasted Chicken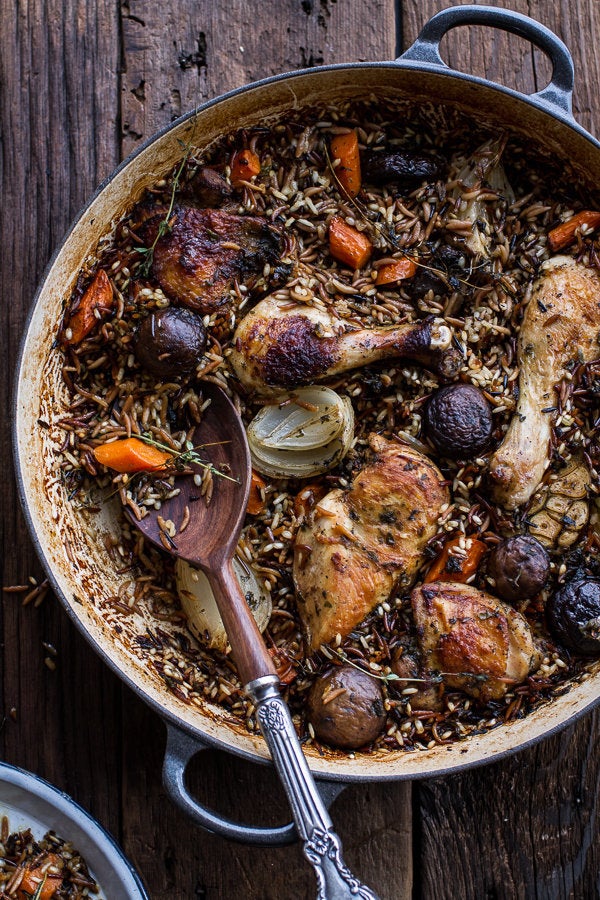 Pistachio Pesto Chicken With Whole Wheat Spaghetti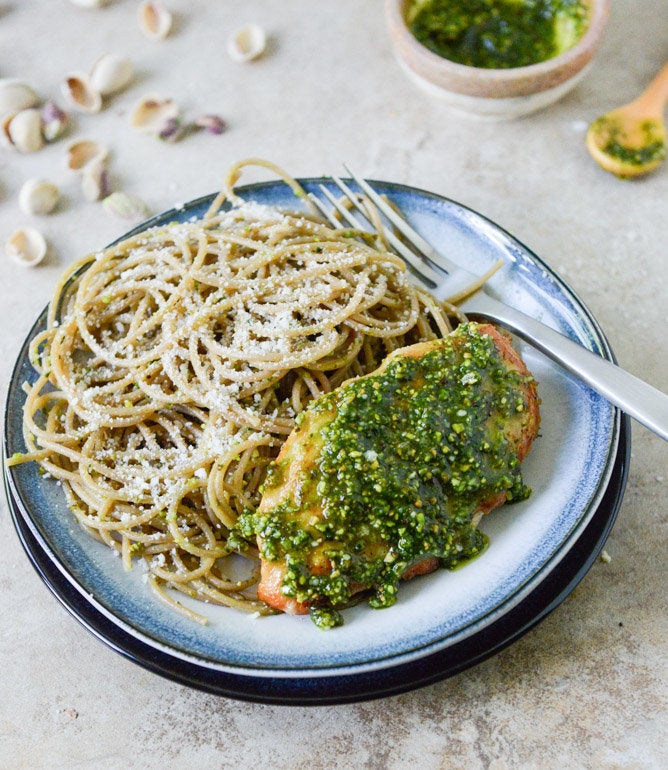 Mediterranean Flatbread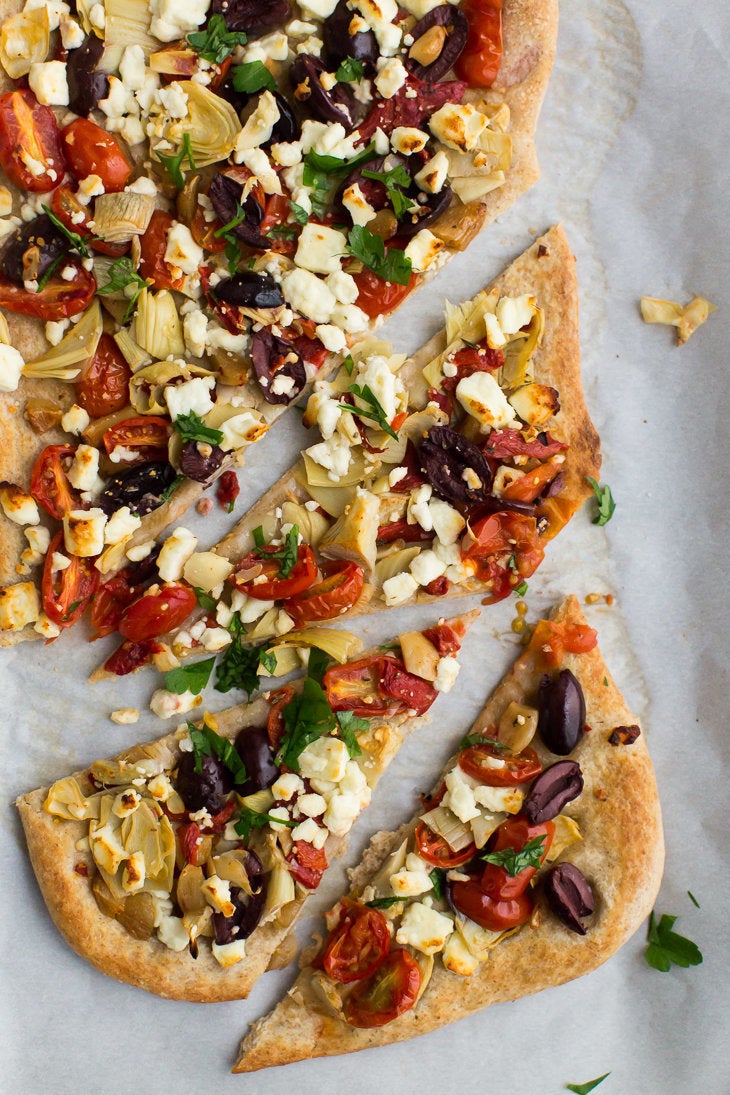 Baked Huevos Rancheros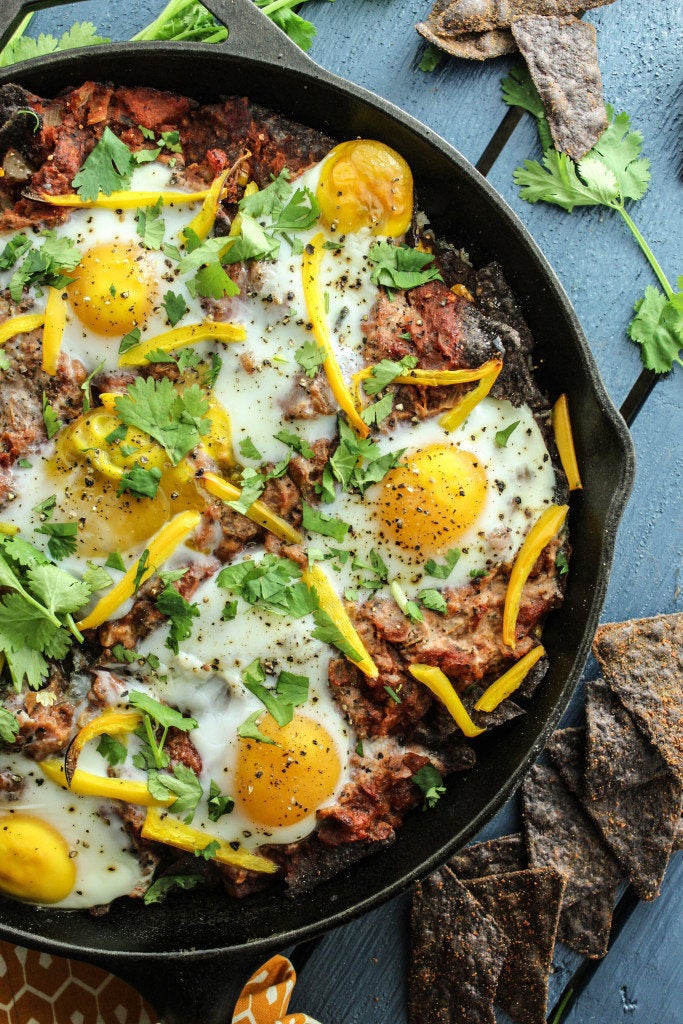 Indian Turkey Meatballs Over Rice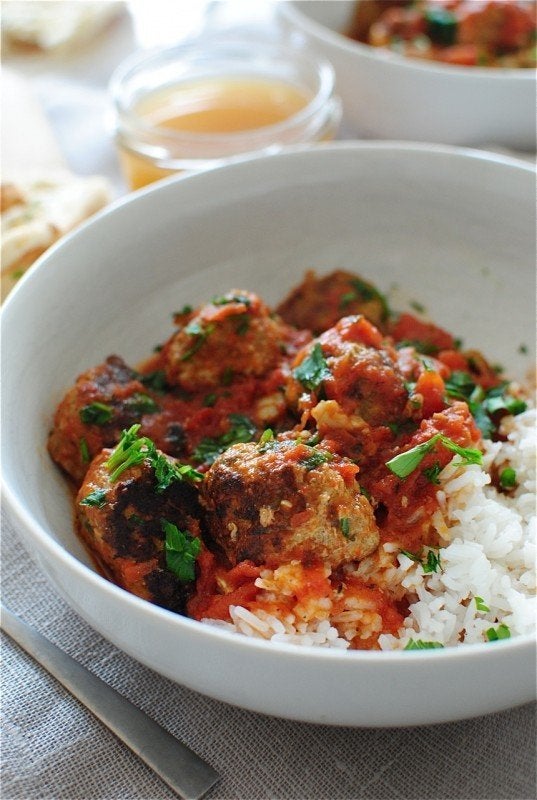 Tilapia Burgers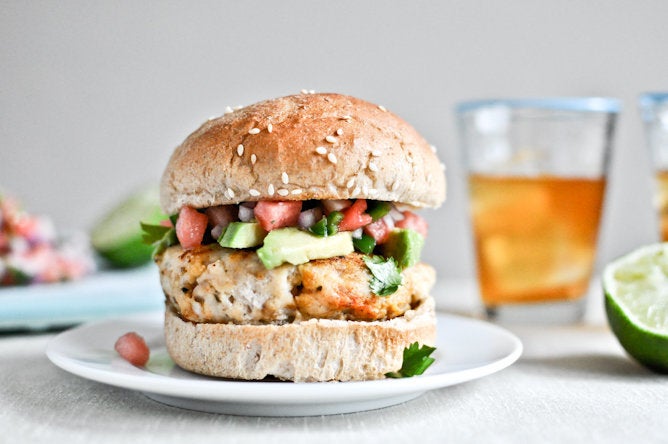 Black Bean And Sweet Potato Tacos With Swiss Chard Pesto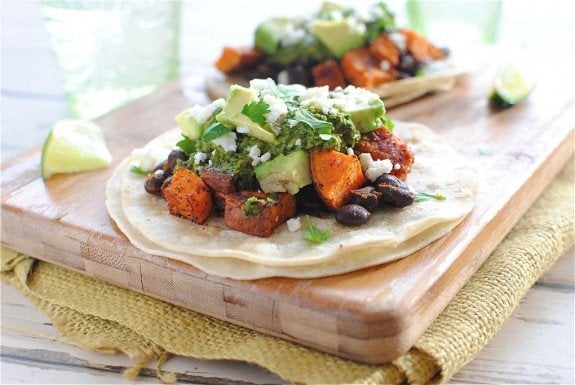 Tabasco Chicken Meatballs In A Spicy Tomato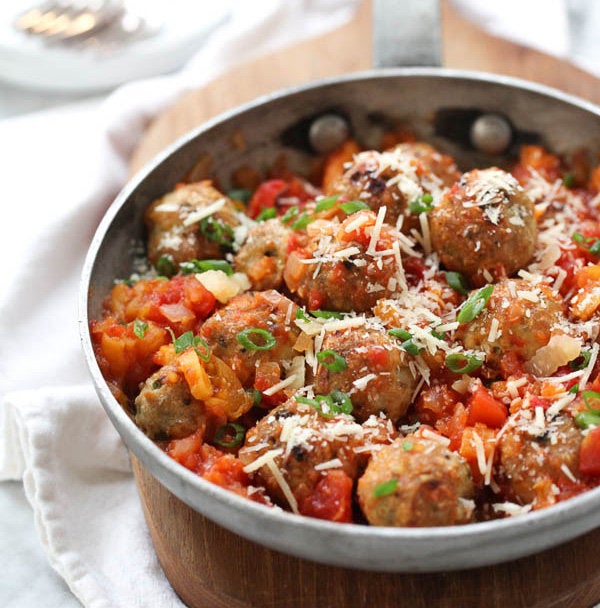 Coconut Cod In Parchment Paper
Sautéed Swiss Chard With Ricotta & Marjoram Medallions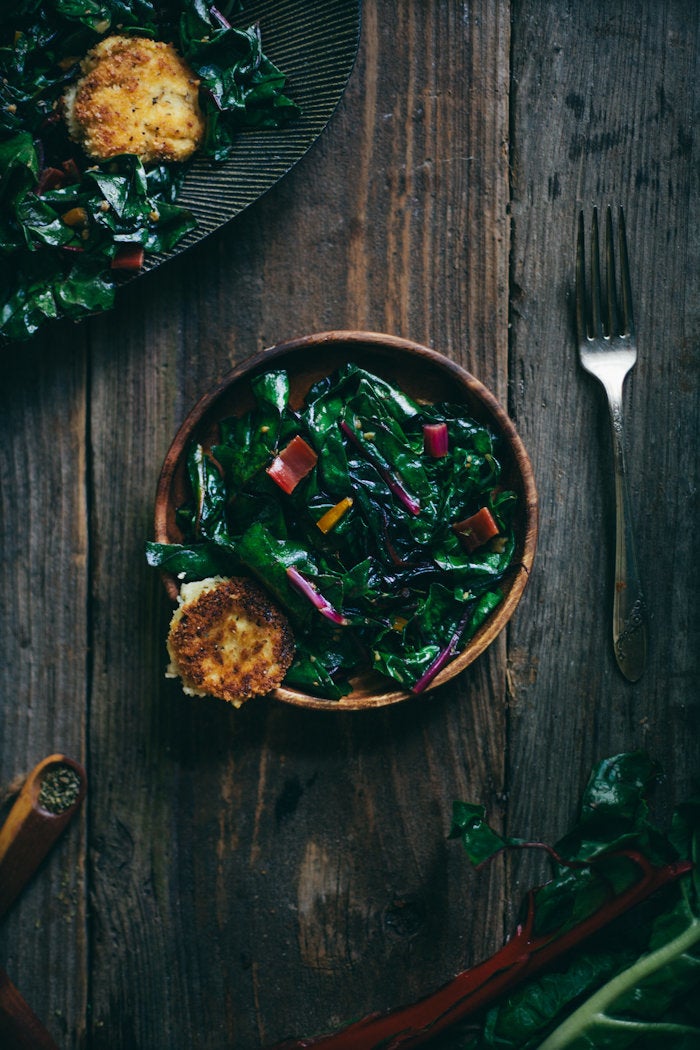 Whole Wheat Butternut Squash Enchiladas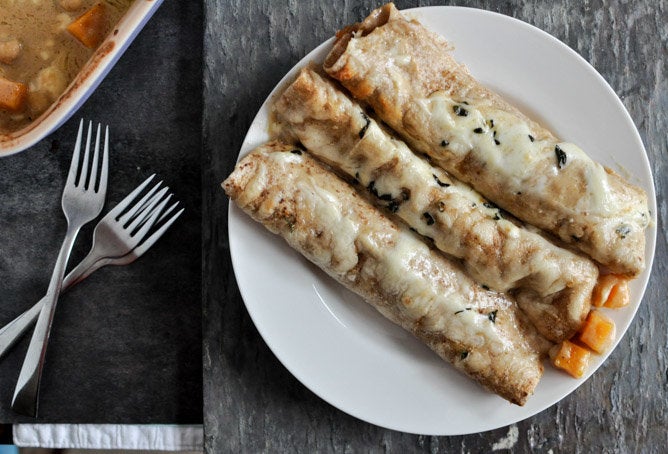 Slow Cooker Balsamic Chicken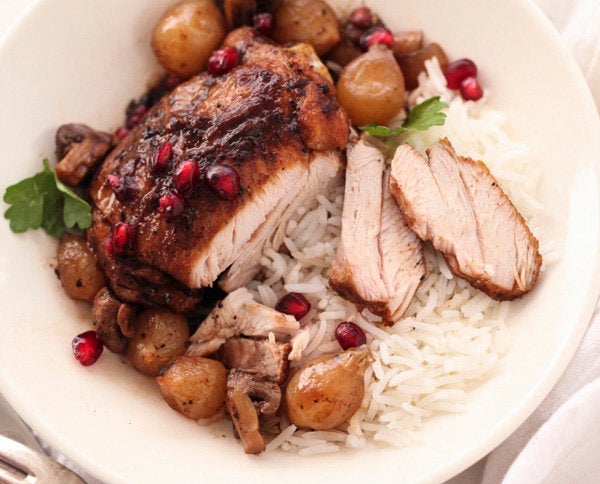 Rosemary & Dijon Pork with Arugula Salad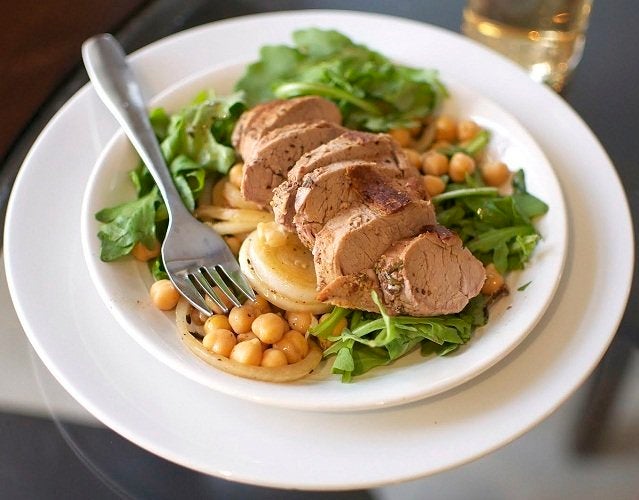 Garlicky Swiss Chard And Chickpeas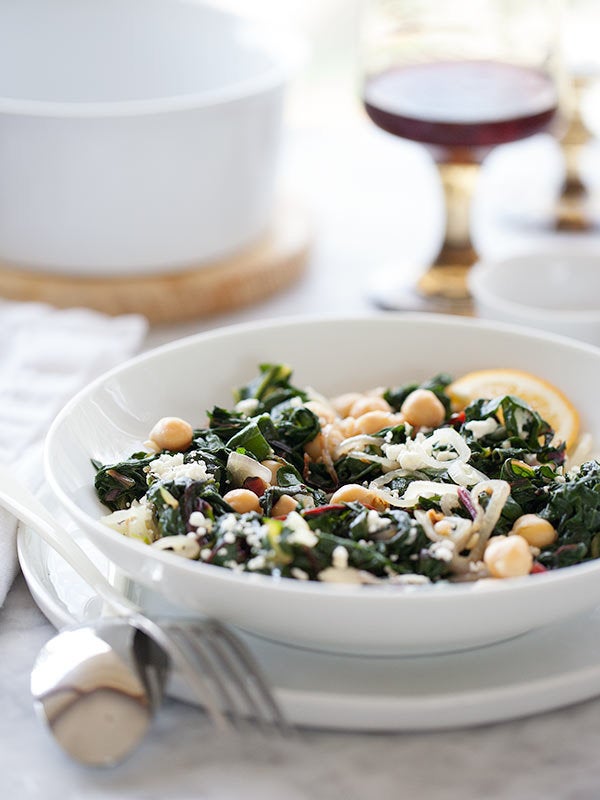 Crispy Salmon With Whole Wheat Basil Noodles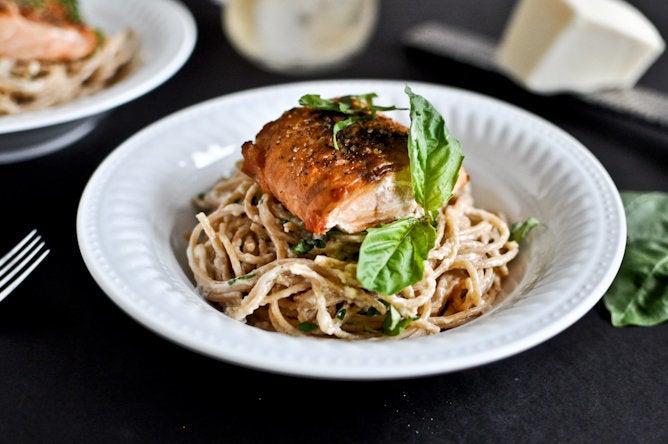 Indian Roasted Potato Salad with Swiss Chard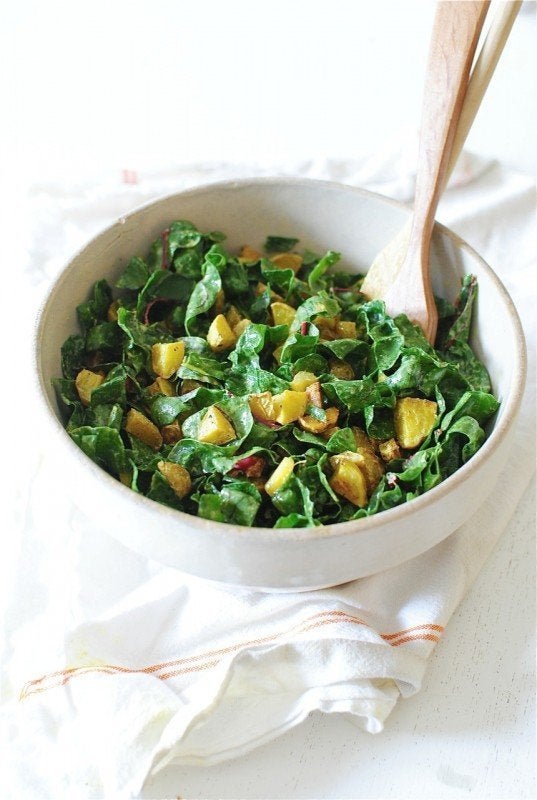 Thai Shrimp Salad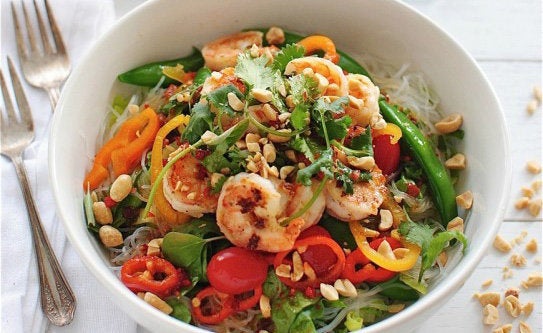 Sweet Potato And Black Bean Burritos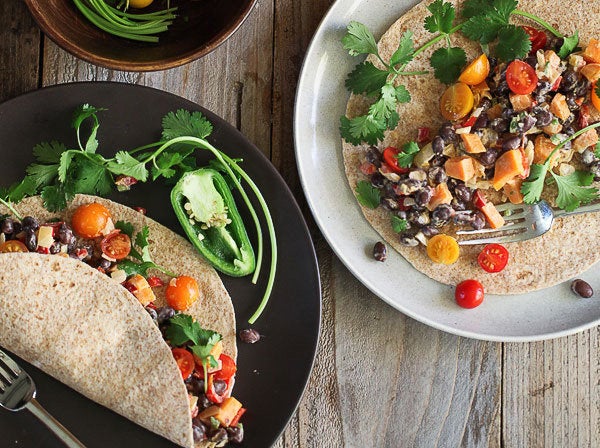 Chard Fritters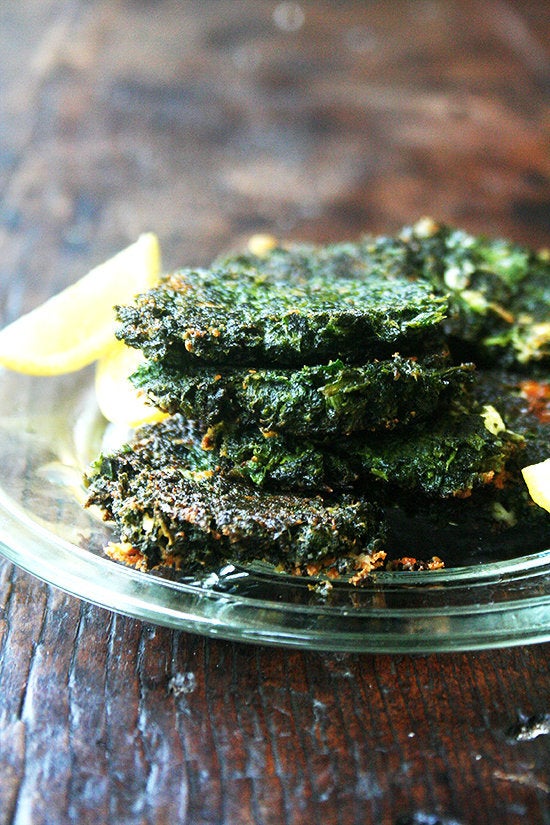 Swiss Chard And Zucchini Enchiladas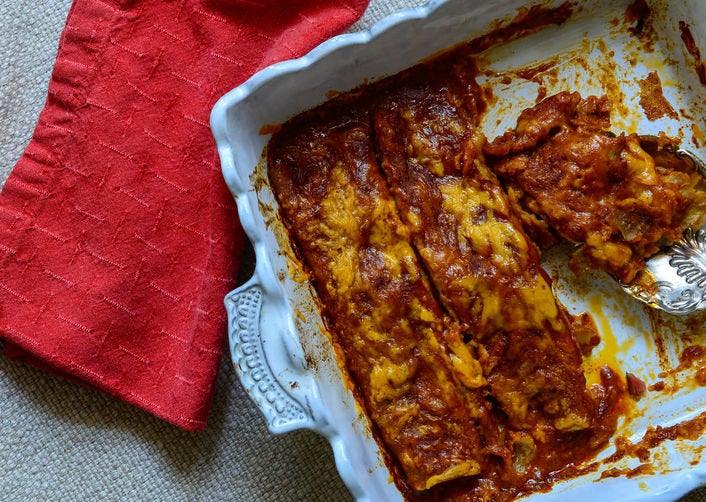 Broccoli, Chard, & Bean Soup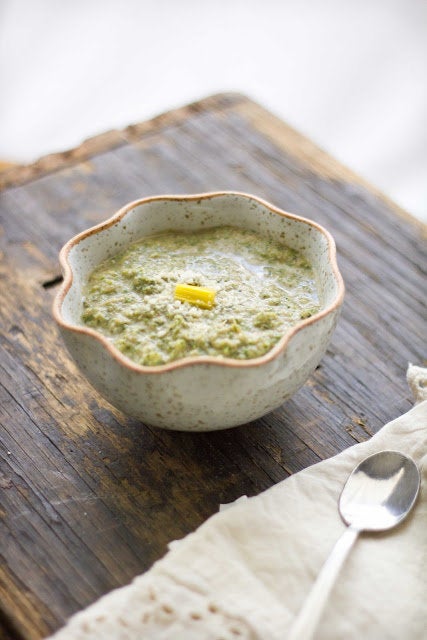 Swiss Chard + Walnut Stuffed Tomatoes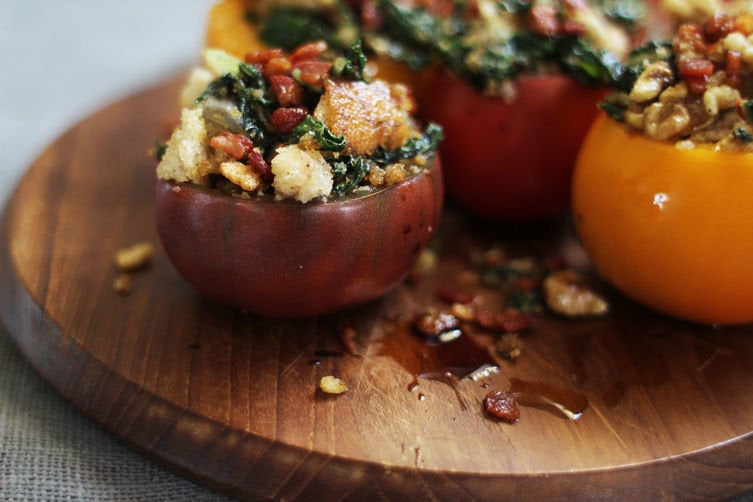 Roasted Corn Caesar Salads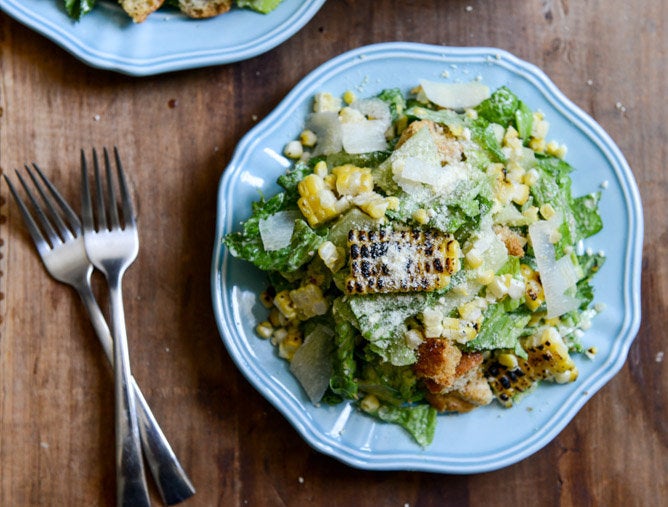 Roasted Kale And Fennel Salad With Avocado Caesar Dressing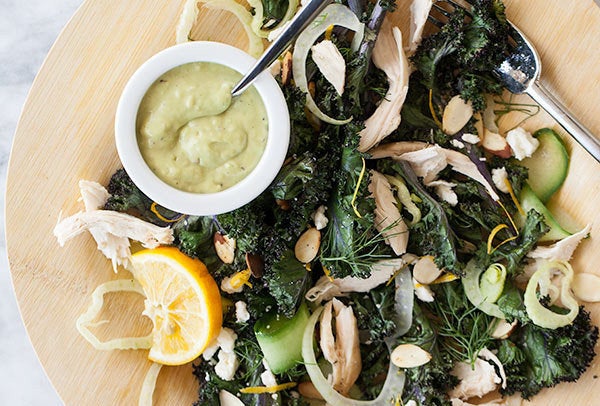 Cambodian-Style Spring Rolls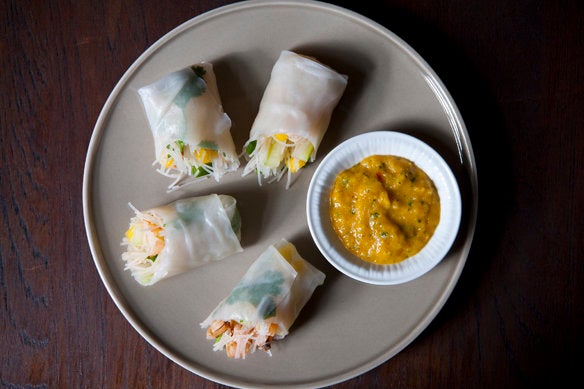 Sweet Potato Quinoa Cakes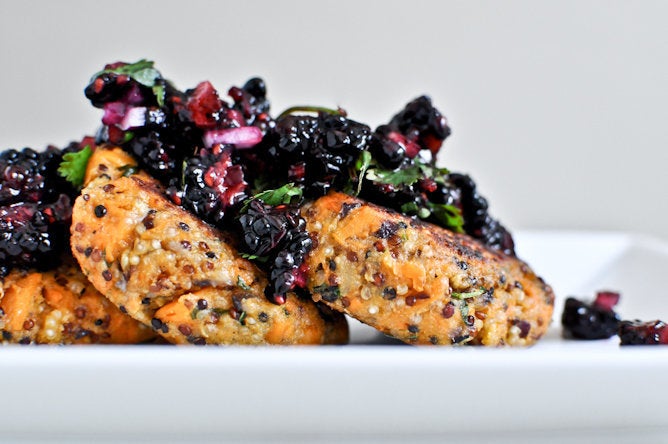 Baked Salmon With Spicy Plum Preserves