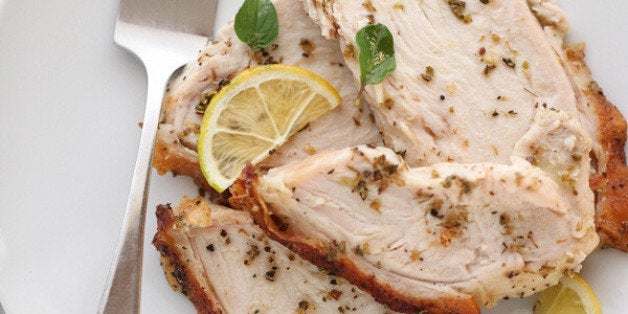 Unless you've lost use of your taste buds, you understand the dilemma of eating healthy. With all the french fries, brownies and pizza in the world, how can we ever be expected to eat a salad?! Honesty, it can sometimes feel like a waste of stomach space.
But because making the smart decision between a slice of 7-layer chocolate cake or a fruit salad is a test we fail regularly -- it's chocolate cake, always and forever -- we decided we had to face this problem head on.
Lucky for our arteries, we found a solution -- and that's with these 20 recipes. They're not your typical steamed-vegetable-and-poached-chicken kind of healthy meal. Instead, they're recipes that actually taste good and are loaded with ingredients that will make you feel a little better about what you put in your mouth. Win, win.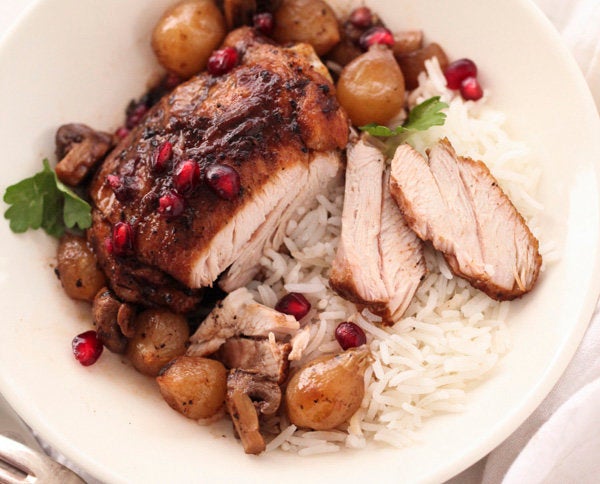 Healthy Recipes We Want To Eat
Need more ideas? Check out these chicken recipes.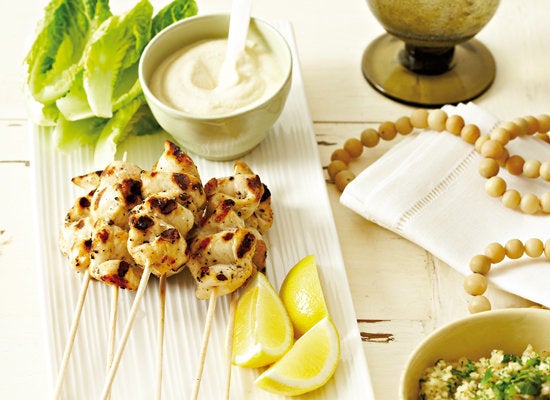 Grilled Chicken Recipes
Popular in the Community