The weeks leading up to Christmas are overflowing with sugar. Between the cookies, the fudge, the cookies, the truffles, the cookies and all the desserts, it begins to feel like the blood in our veins has been replaced with sugar. (And it probably has.)
Most people continue the feast until New Year's Eve -- what with all the leftover sweets and the big NYE party to come -- making resolutions to eat healthier once the year has come to an end. We have another idea: eat healthy now and feel great on New Year's Eve.
We have 15 healthy dishes to help you do just that. Trust us, this is a good idea.
Baked Fish In Parchment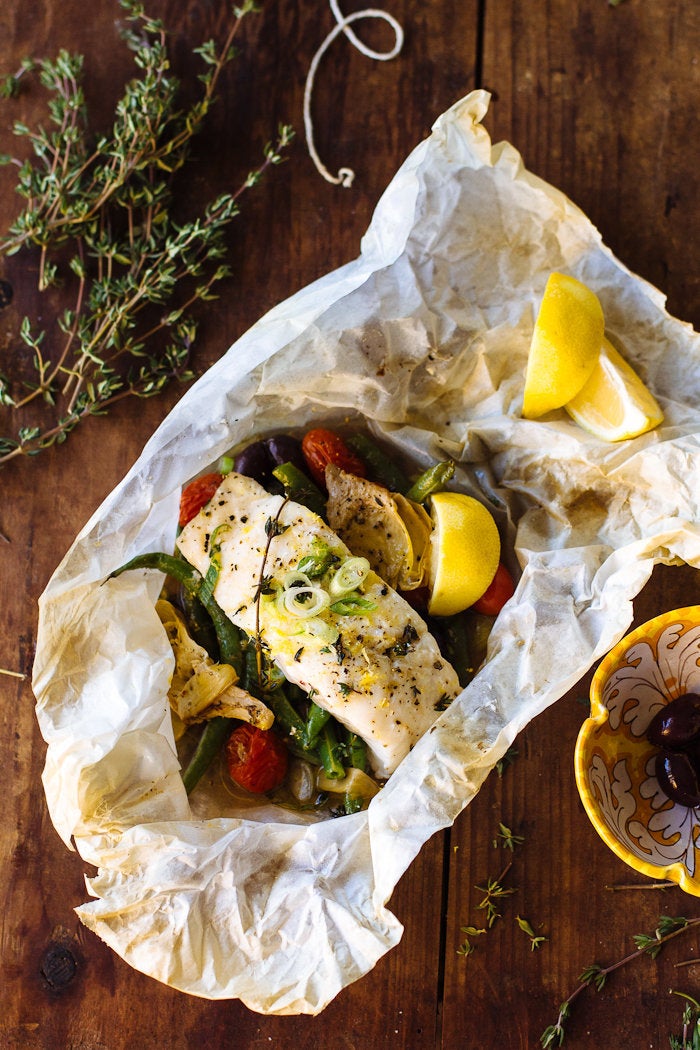 Quinoa Falafel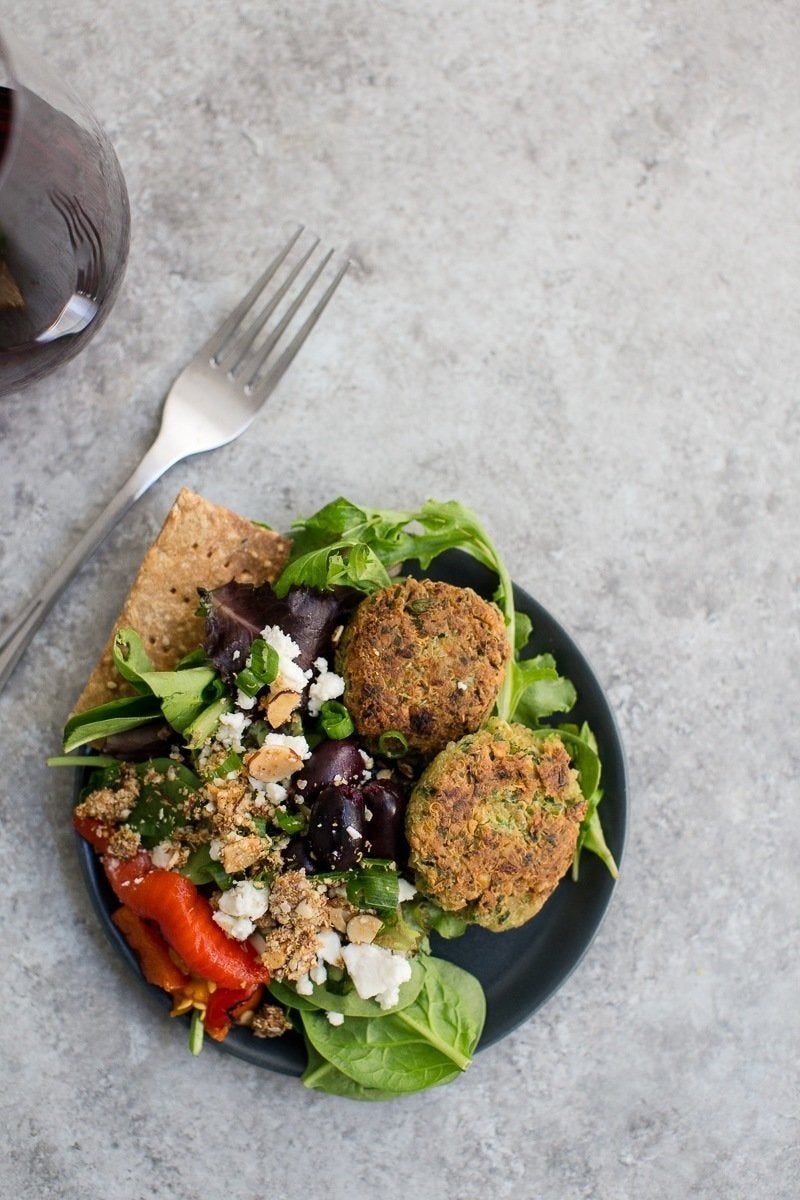 Easy Turkey Pho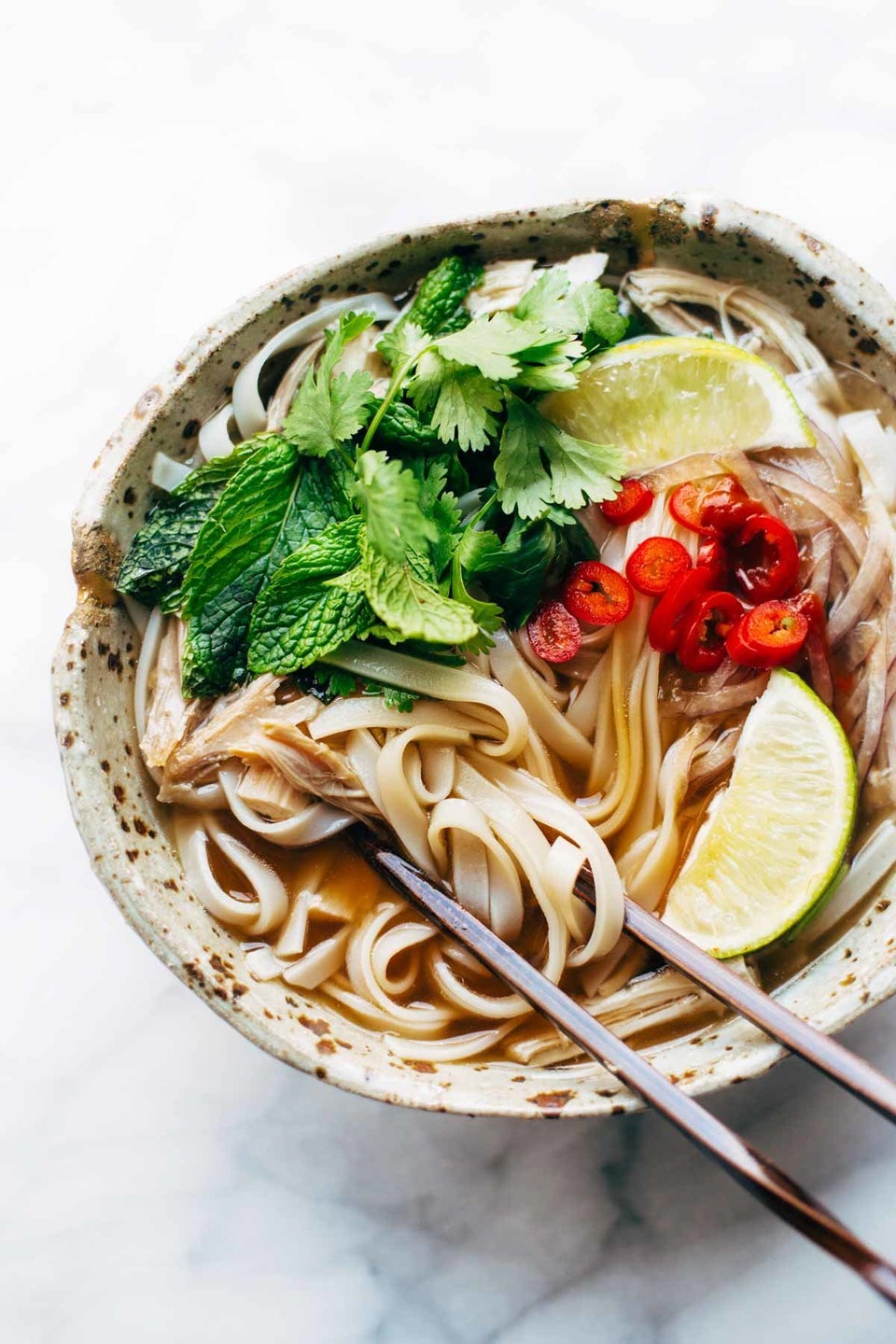 Sweet Potato Lasagna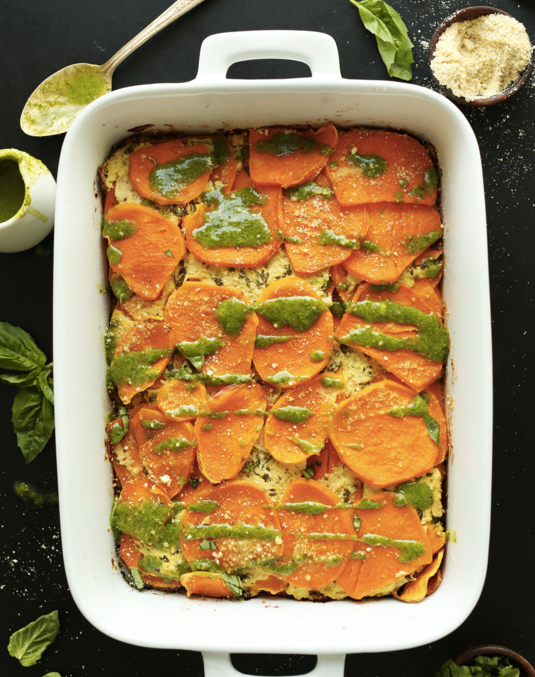 Chicken Biryani With Cilantro Yogurt Sauce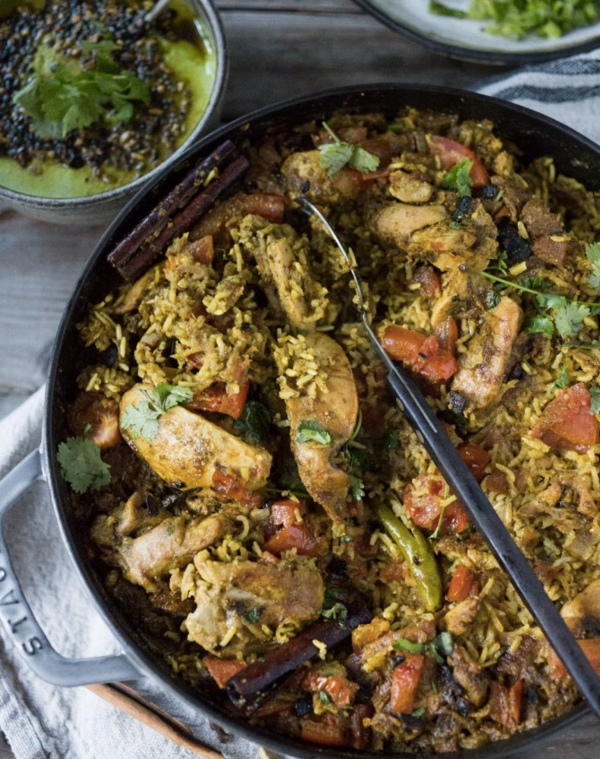 Curried Cauliflower Pizza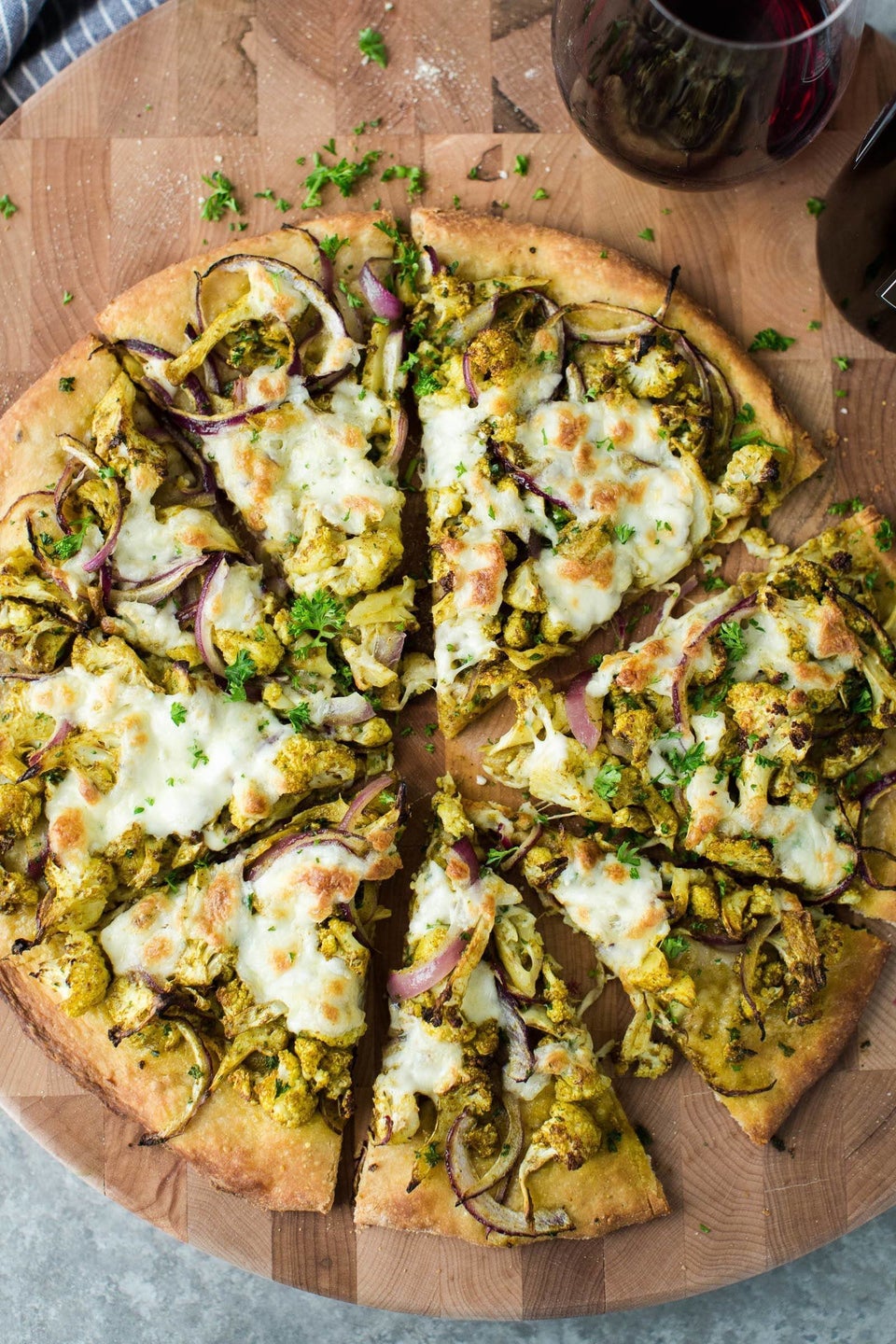 Thai Drunken Zucchini Noodles With Spicy Honey Chicken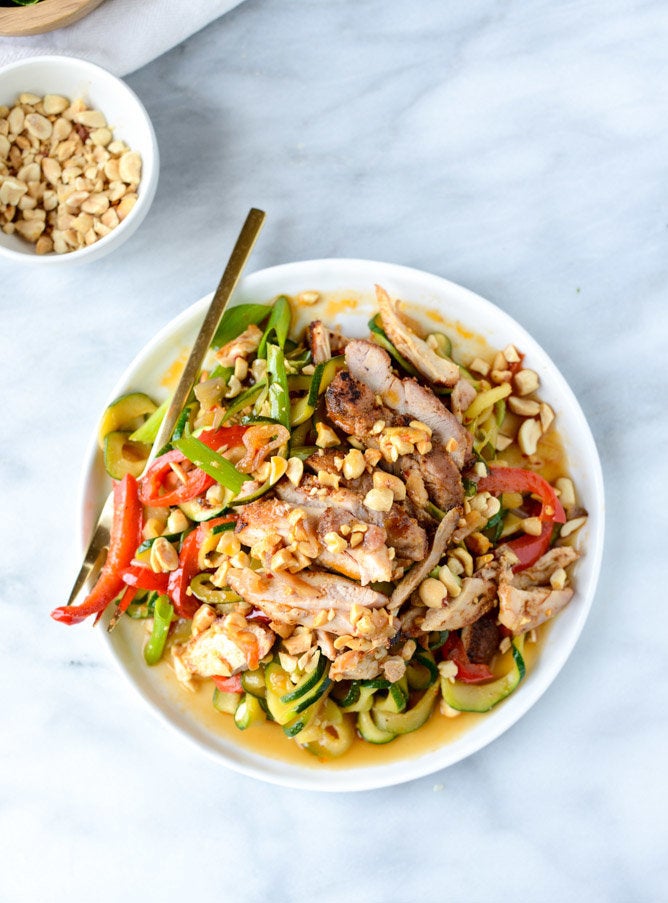 Creamy Pumpkin Spaghetti With Garlic Kale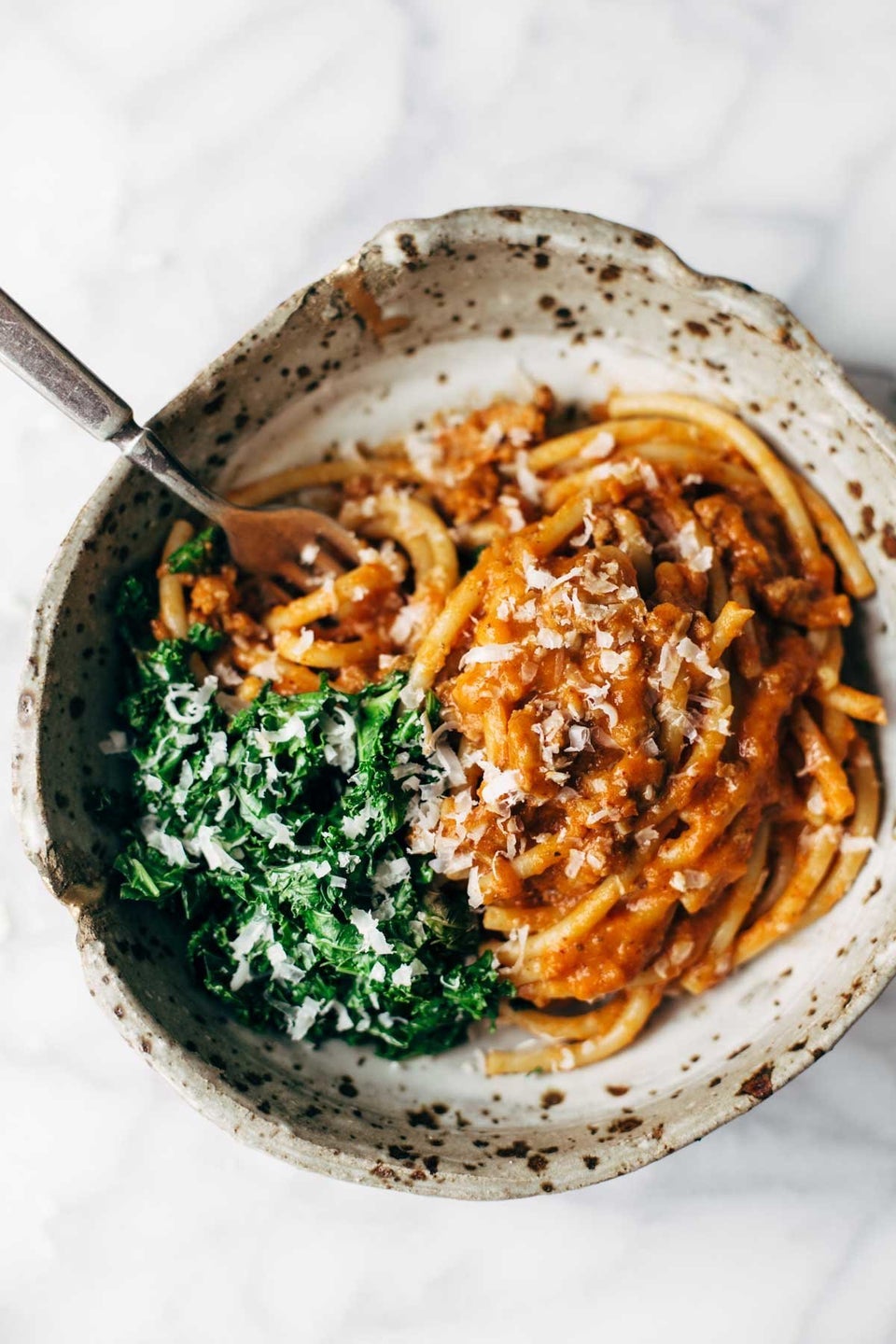 Chimichurri Roasted Chicken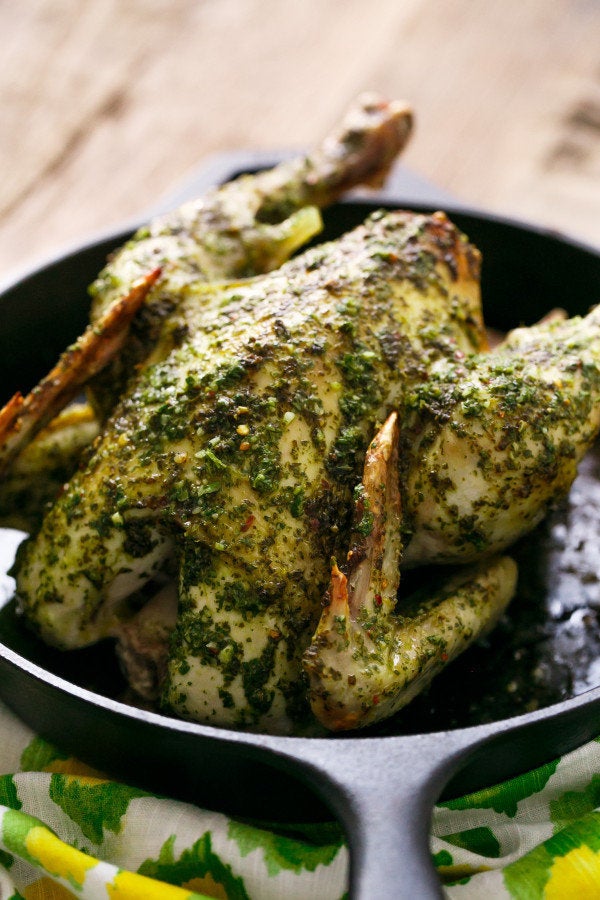 Delicata Squash Bake With Tahini Sauce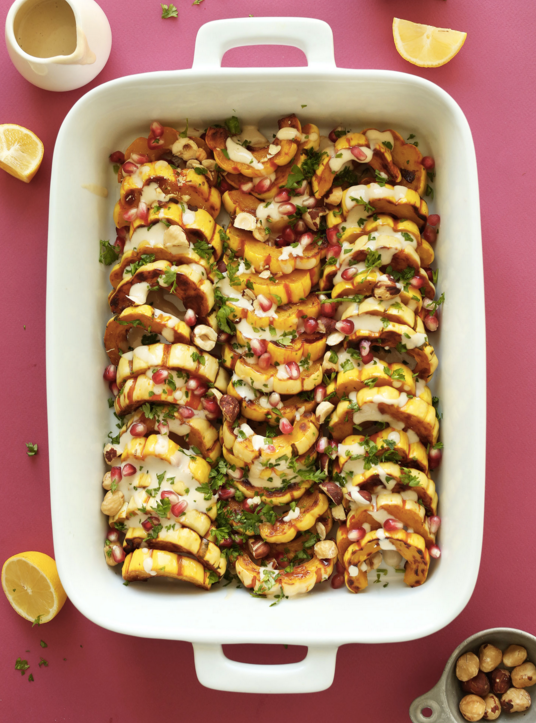 Crunchy Cashew Kale Salad
Mexican Chicken Noodle Soup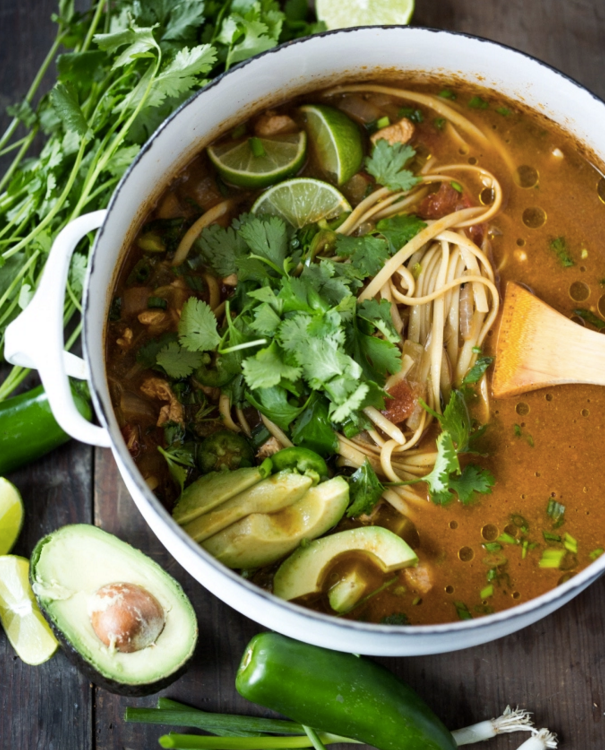 Black Bean Burrito With Guacamole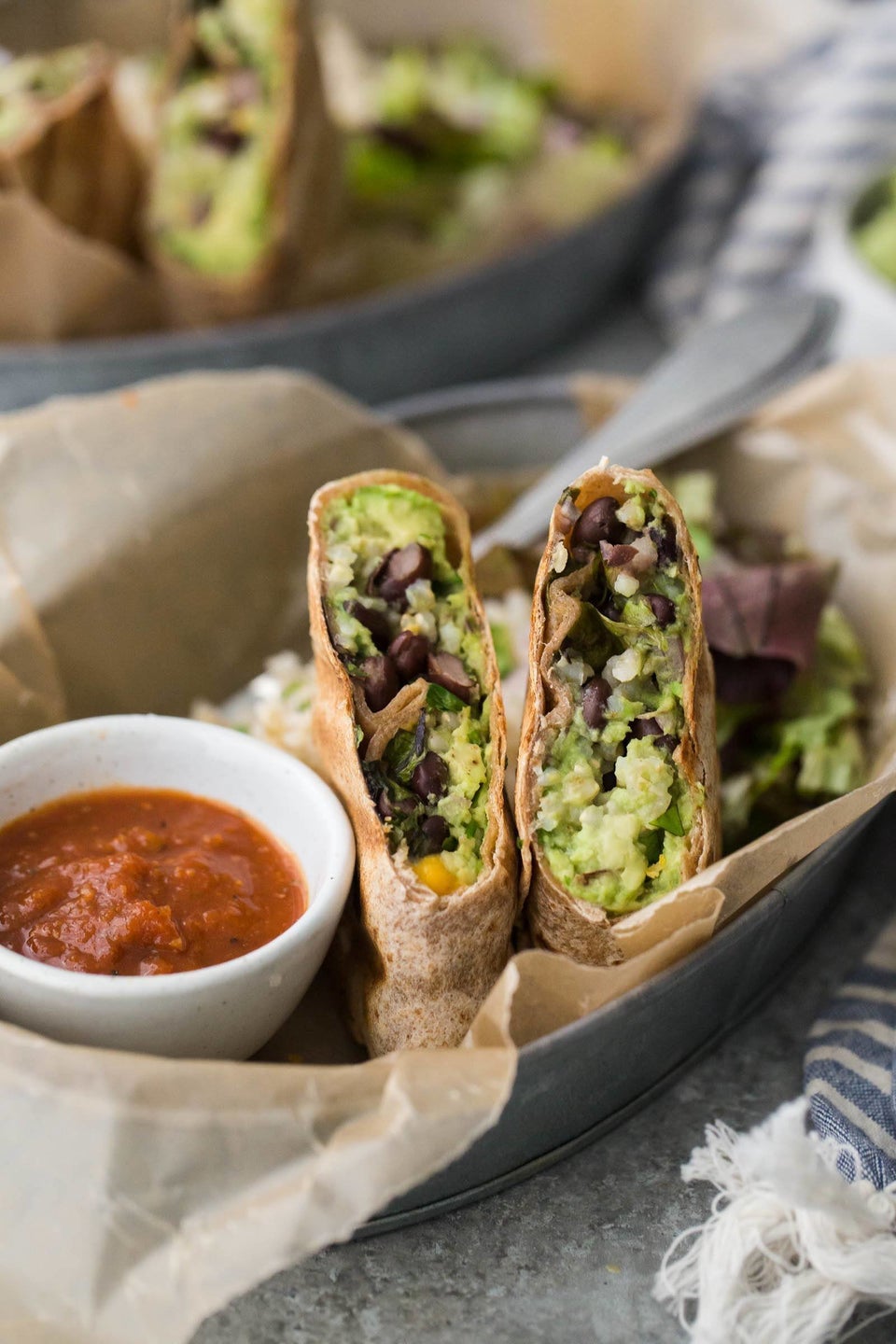 Mediterranean Quinoa Bowls With Red Pepper Sauce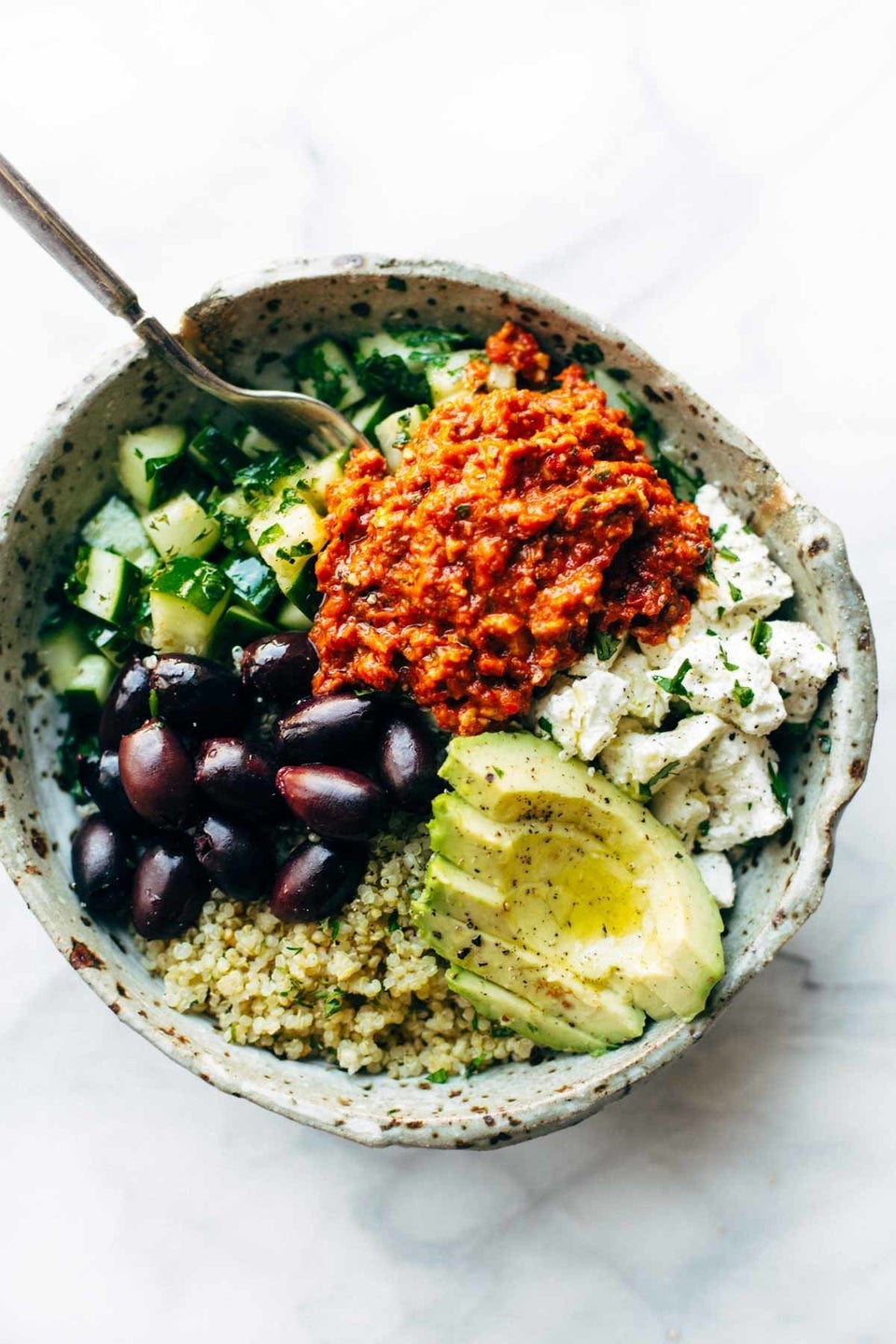 Roasted Spaghetti Squash With Eggplant Puttanesca