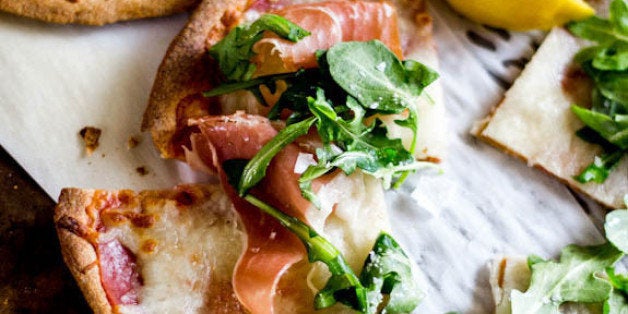 There's no denying that this is the worst time of year for eating fresh. Not only is there almost zero fresh, seasonal produce to be found, but the majority of people are trying to eat healthy -- at least until the end of the month. It's that post-holiday slump that leaves those of us who really love food feeling lost. What are we supposed to eat? We all have our go-to healthy recipes, but no matter how good those dishes are, they're bound to get tired.
If your healthy recipe repertoire has lost its luster, you have stumbled to the right place. Today, for you, we have gathered together 20 recipes that are not only healthy, but delicious too. These are recipes that we can't ever imagine tiring of, recipes we could eat all year round -- not just during this January fast.
While the recipes below aren't paleo or low carb or even low fat for that matter, they are all balanced, good-for-you meals that should help you stay away from the fried chicken.
Cuban Chicken And Black Bean Quinoa Bowls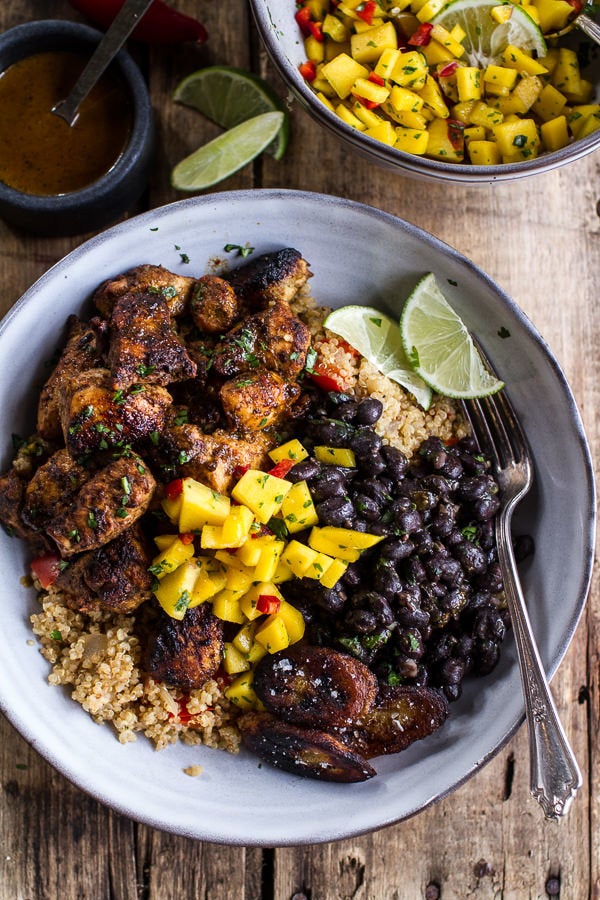 Soba Noodle Salad With Caramelized Chicken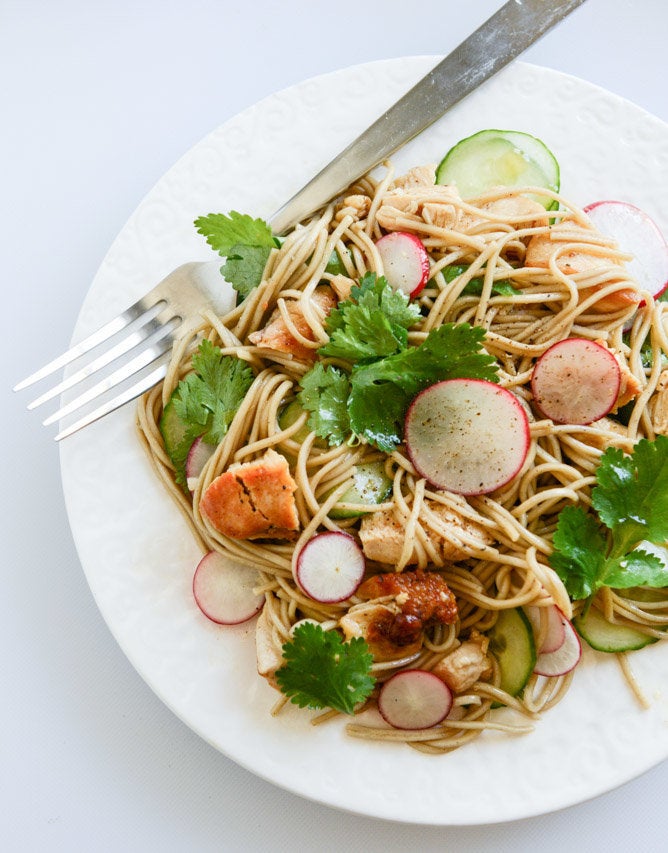 Whole Wheat Tortilla Pizzas With Arugula And Prosciutto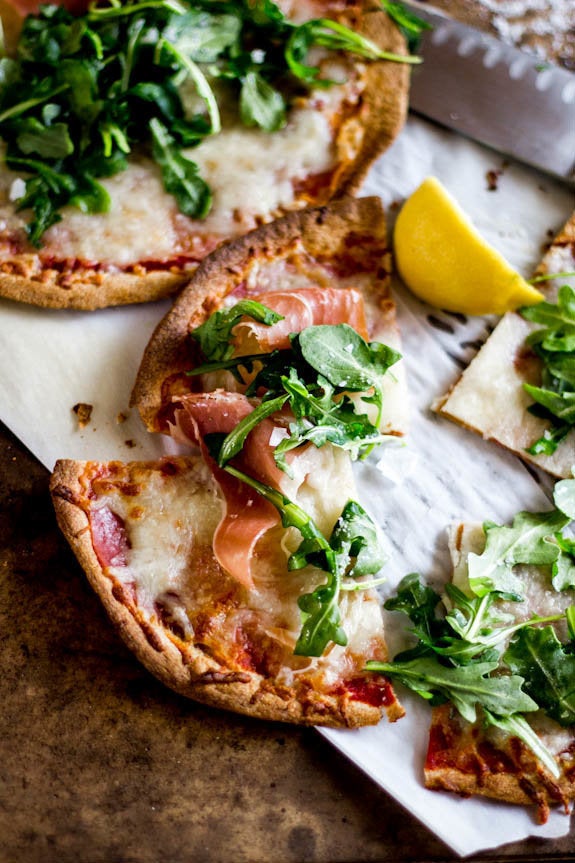 Portobello Fajita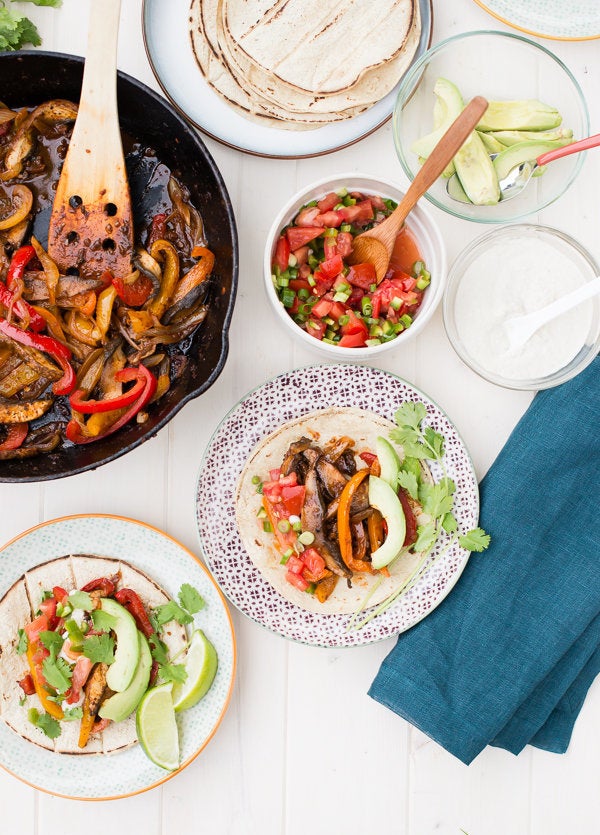 Baked Falafel Burgers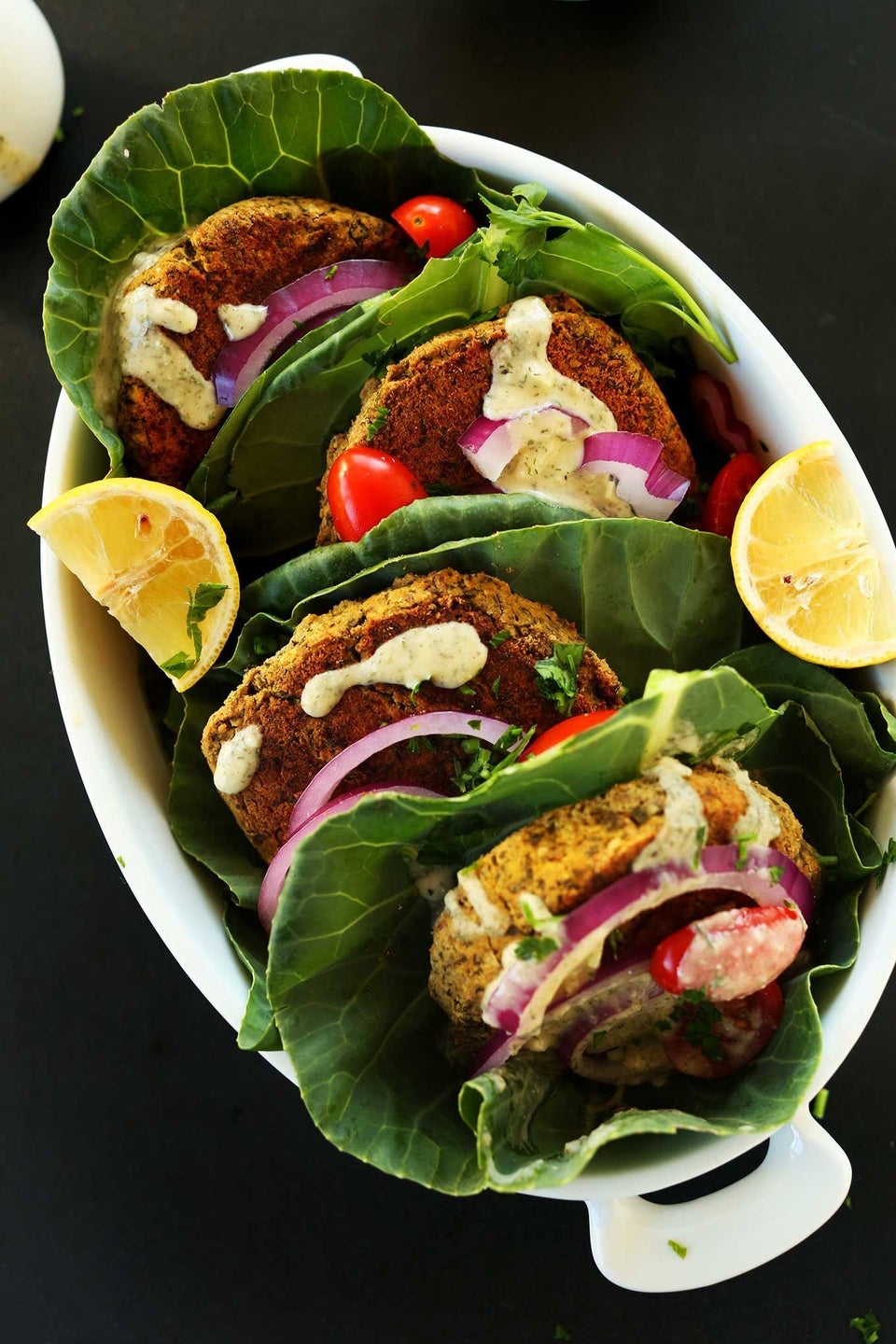 Smashed Avocado On Dukkah Sourdough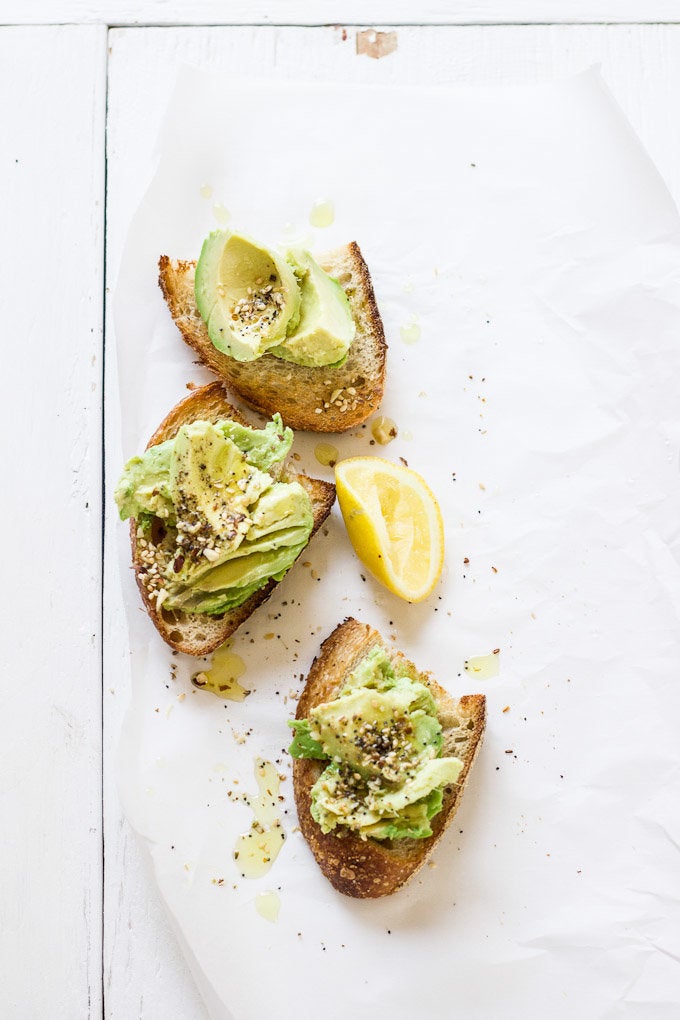 Cranberry Pear Acai Bowl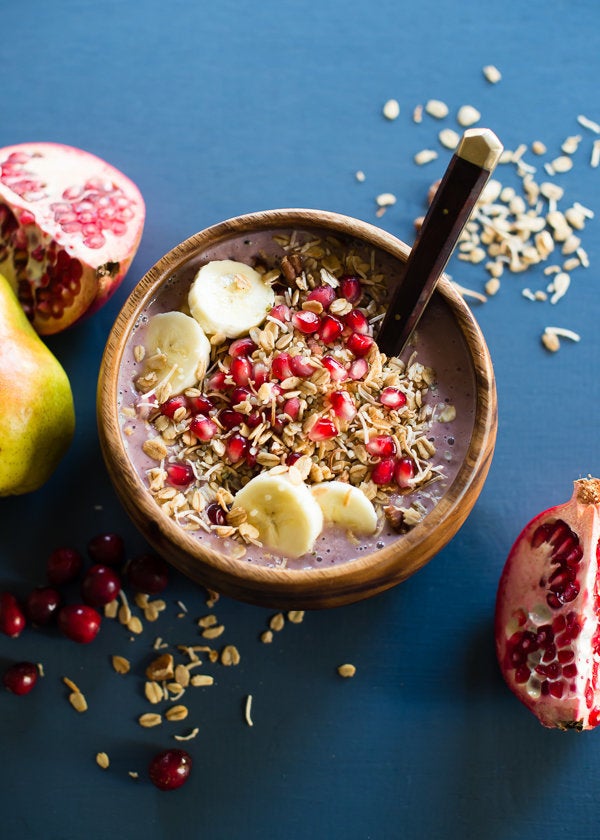 Sake And Ginger Soba Noodle Salmon Stir Fry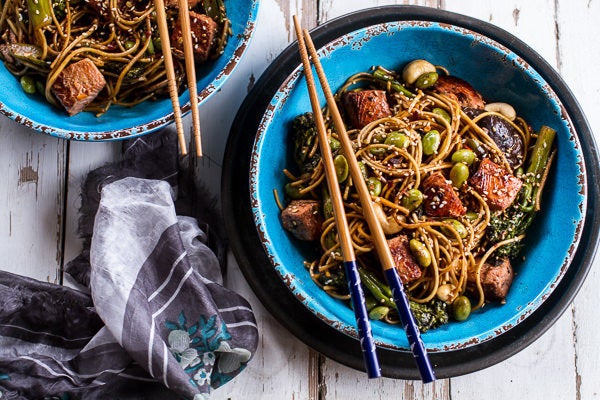 Cauliflower Crust Pizza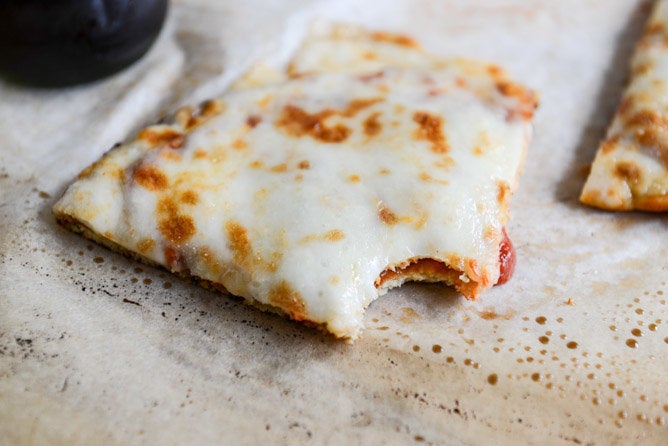 One-Pot Autumn Herb Roasted Chicken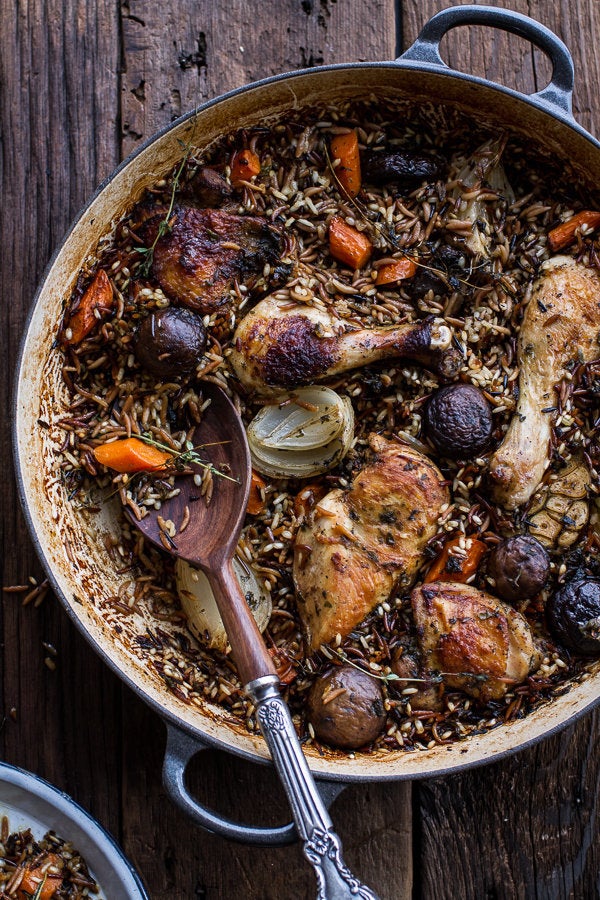 Pistachio Pesto Chicken With Whole Wheat Spaghetti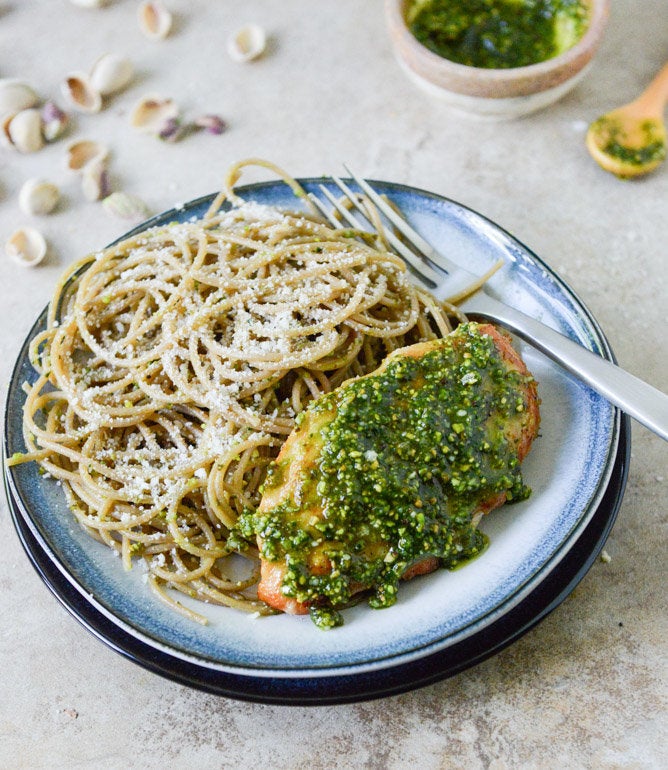 Rainbow Spring Rolls With Ginger Peanut Sauce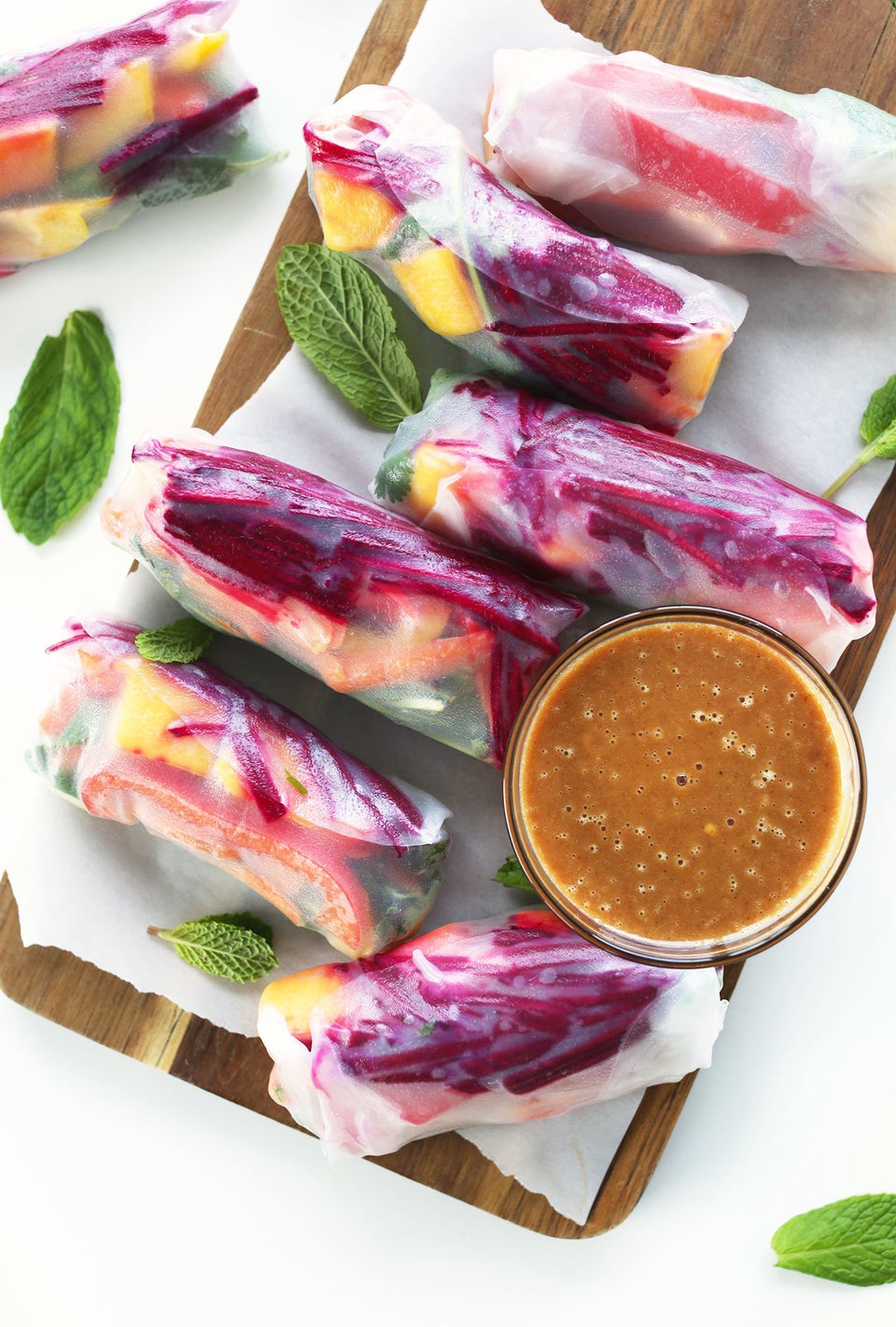 Mediterranean Flatbread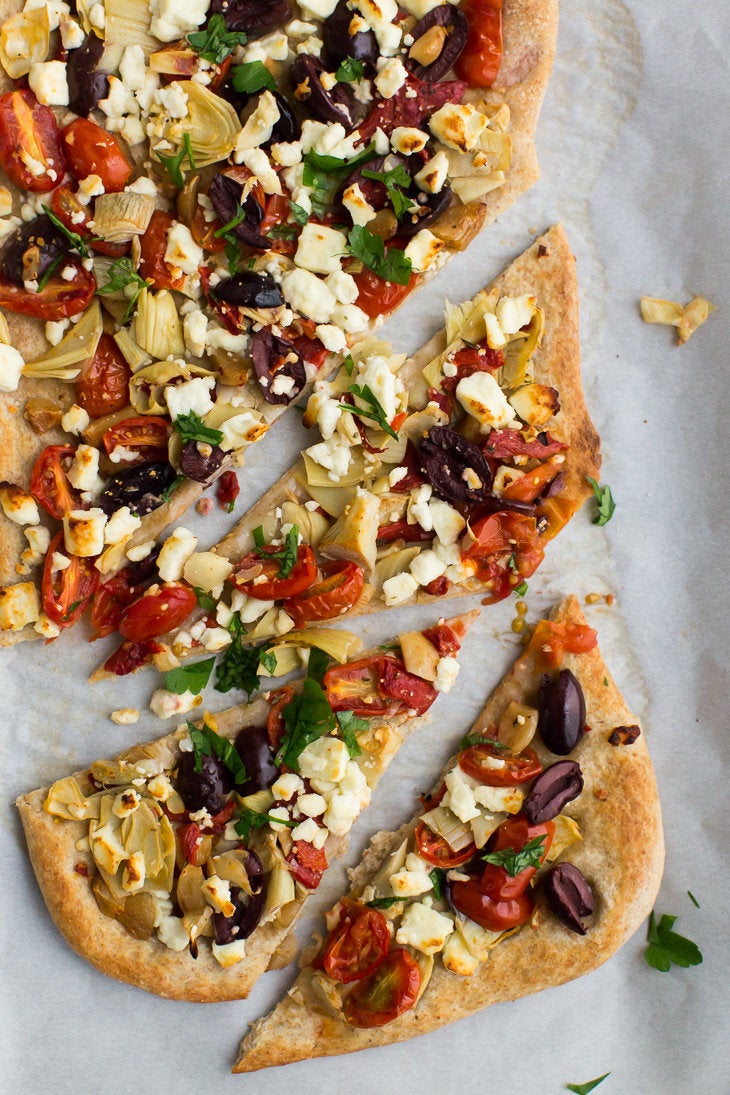 Chili Garlic Chicken Skewers With Yogurt Sauce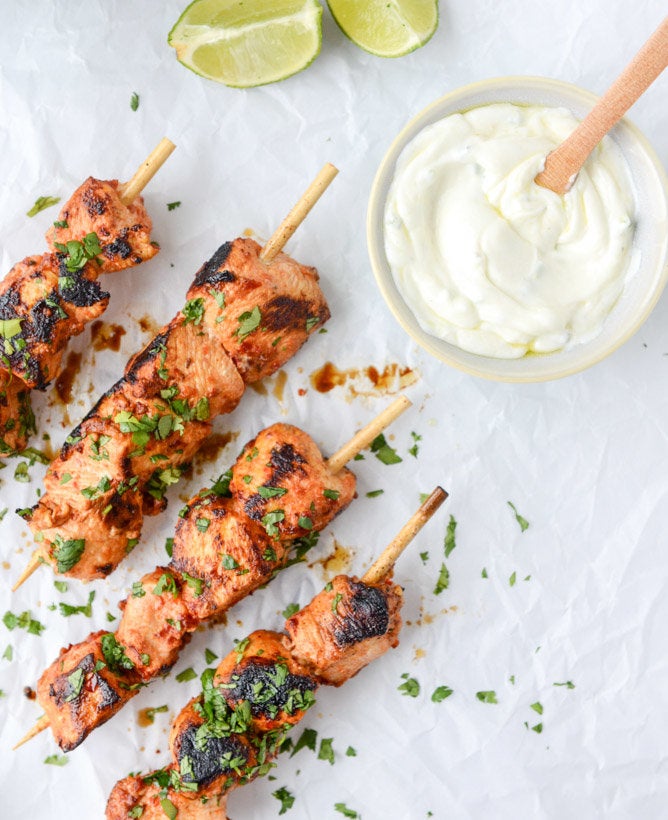 Creamy Kale And Spinach Dip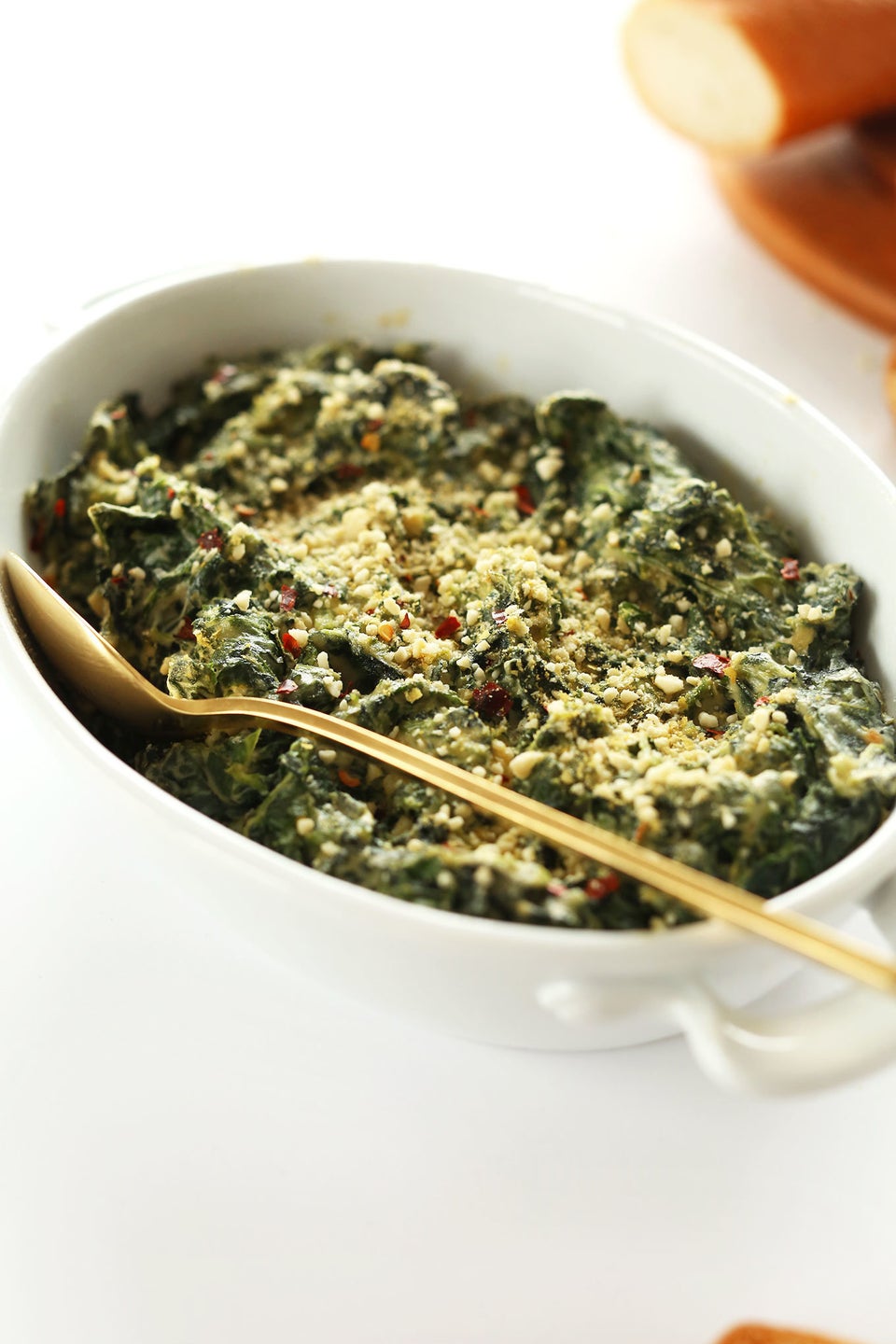 Spinach Artichoke Hummus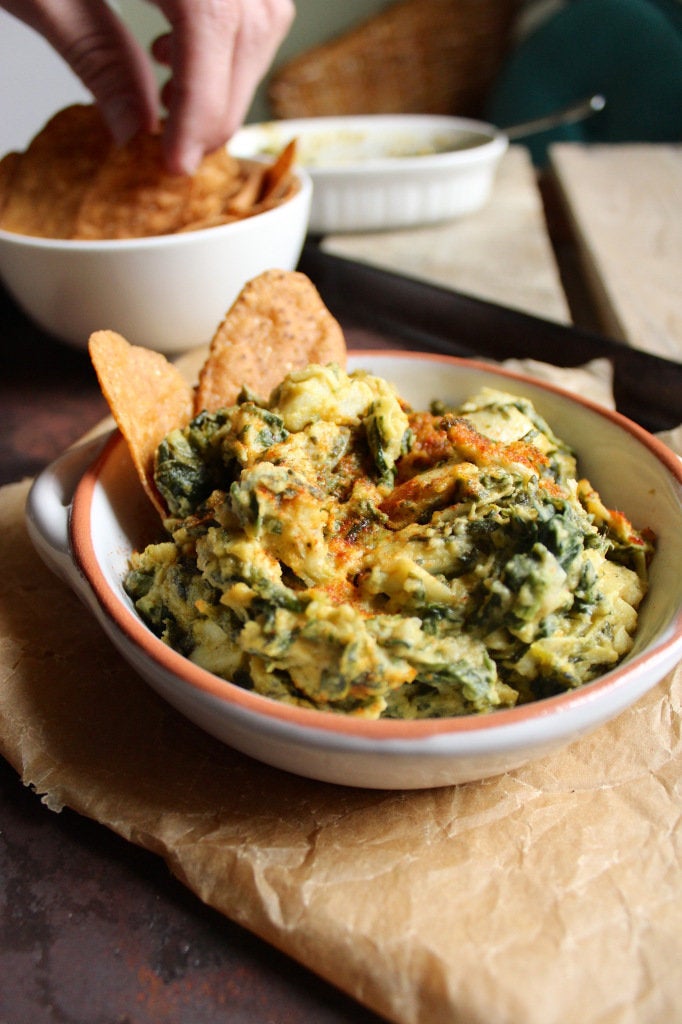 Baked Huevos Rancheros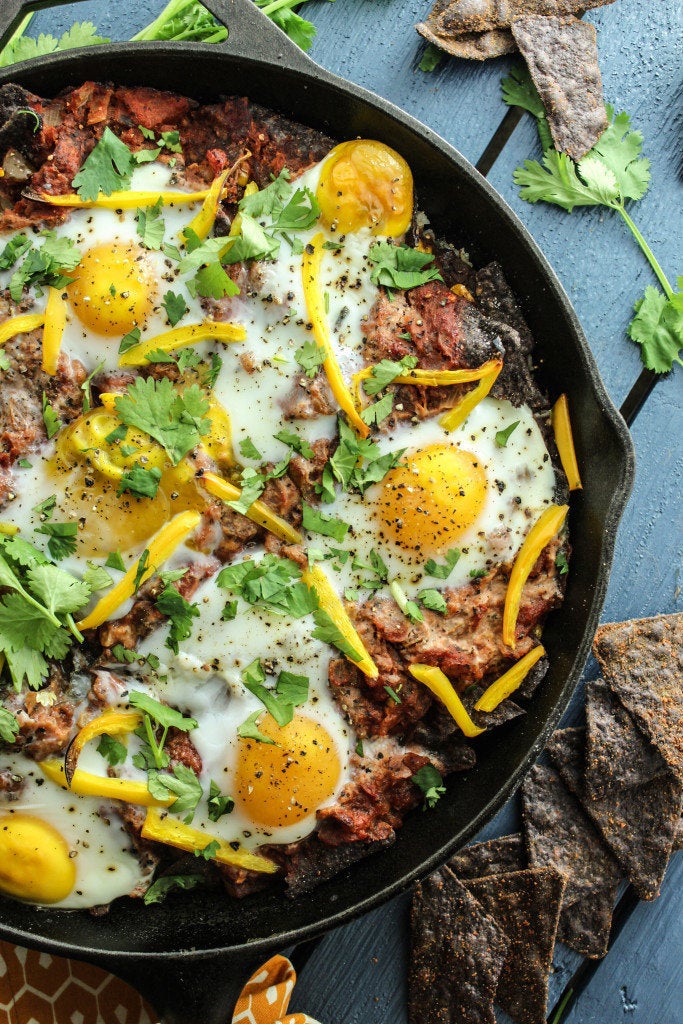 Four-Ingredient Banana 'Cloudcakes'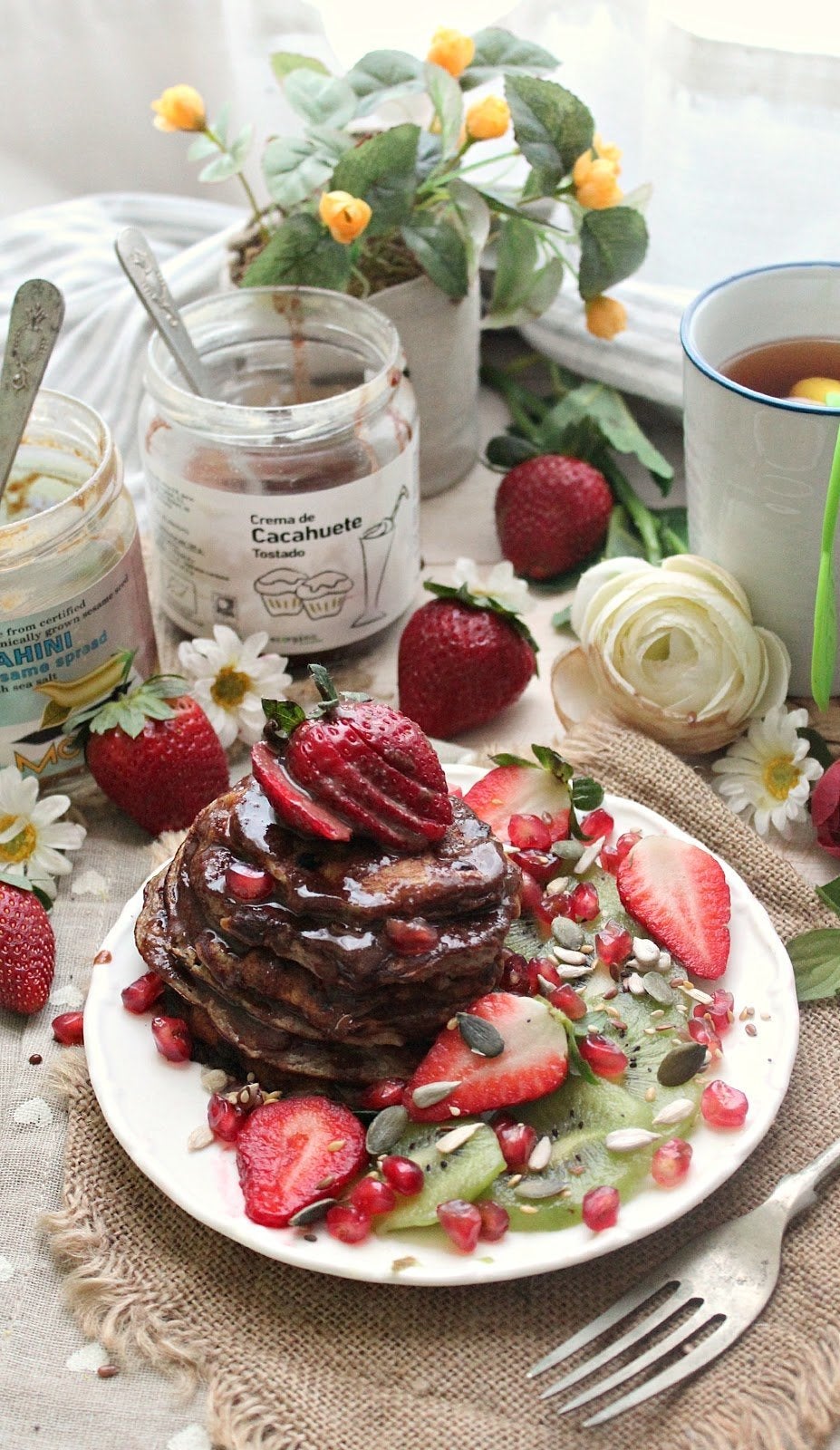 Indian Turkey Meatballs Over Rice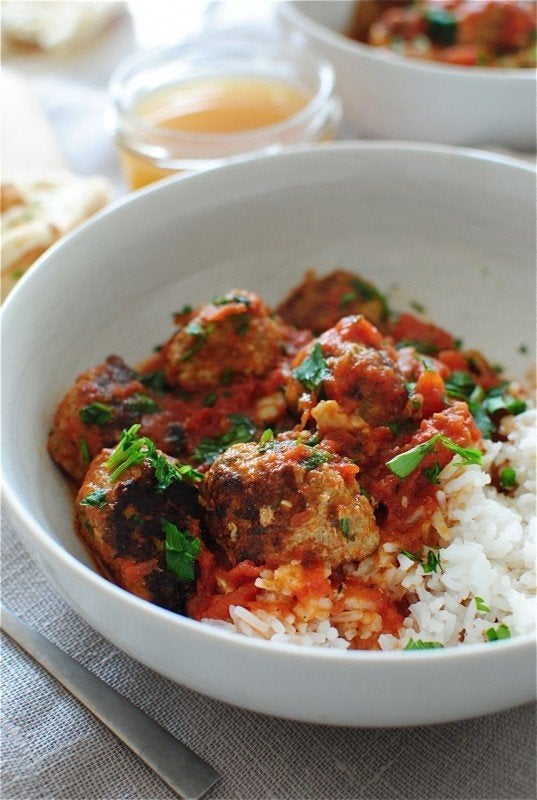 Banana Cream Pie Overnight Oats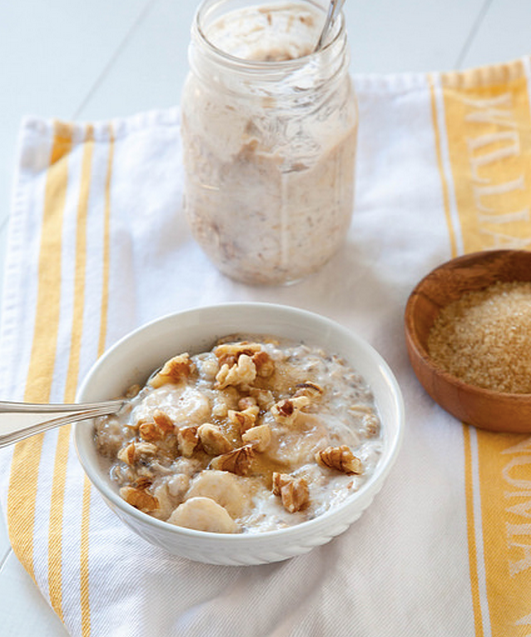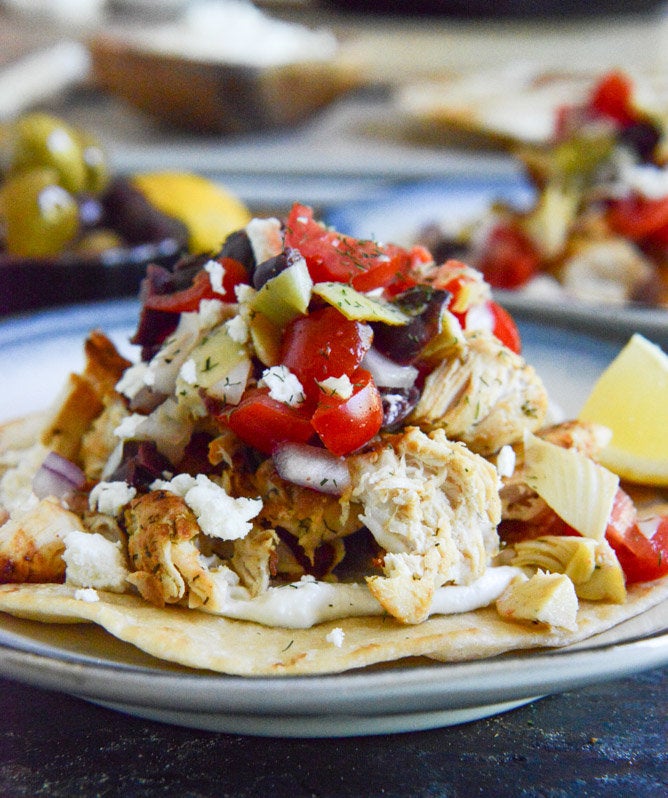 Chicken Recipes
Popular in the Community