By Jené Luciani for Shape.com
It's our body's largest organ yet there is still so much we don't know about our skin! From preventing wrinkles to the benefits of facial massage, we went to anti-aging expert Dr. Aaron Tabor to get the scoop on 10 things you don't know about your skin -- but should!
"Your skin reflects your overall health," Dr. Tabor says, "so the best thing to remember is to eat a healthy diet and avoid junk food, do not smoke, exercise regularly and drink plenty of water. It is also important to read the ingredients on all skincare products and avoid any that contain 'Glycols' or 'PEGS,' as they contain harmful chemicals."
Since May is National Skin Cancer Awareness Month, it's the perfect time to start thinking about preventing future damage to your outer later. Read on for more of Dr. Tabor's tips!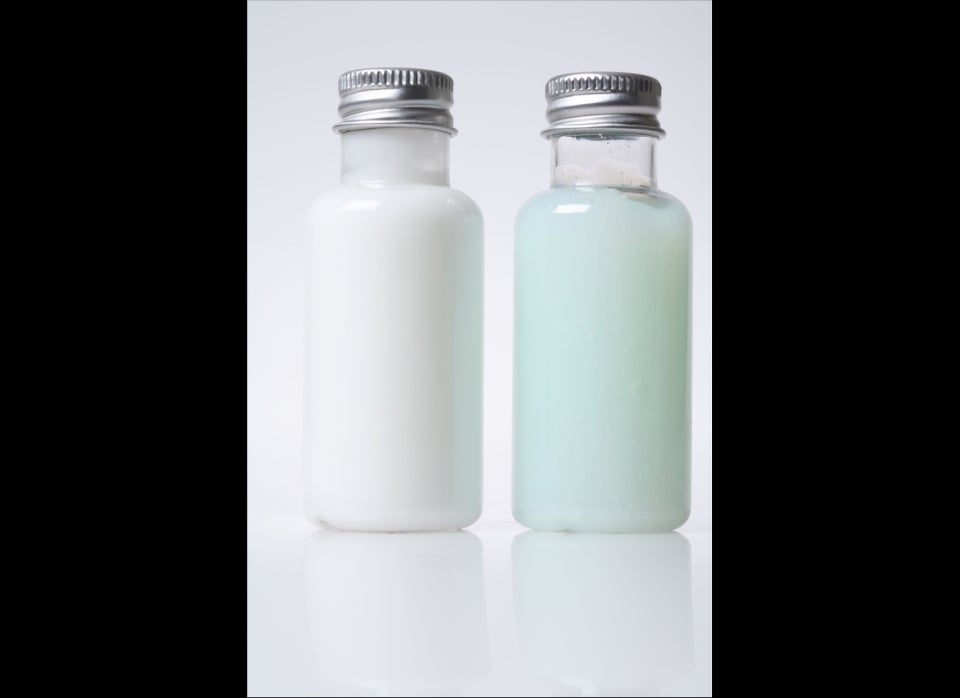 10 Things You Don't Know About Your Skin