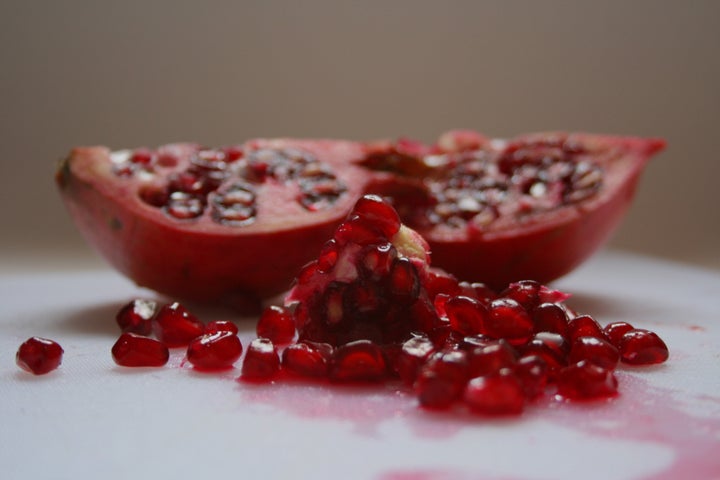 By Kerri-Ann Jennings, M.S., R.D. Associate Nutrition Editor for EatingWell Magazine
I'm on a big smoothie kick lately. Every morning, I've been blending up different variations of frozen fruit and skim milk or yogurt with a handful of walnuts. It's a refreshing breakfast on hot mornings that also happens to be nutritious.
As a registered dietitian and associate nutrition editor of EatingWell Magazine, I've been thinking of ways to kick up the nutritional impact of my new favorite breakfast even more. Here are six health-packed ingredients to supercharge your smoothie:
Supercharge Your Smoothie
What are your favorite smoothie ingredients?

Kerri-Ann Jennings, a registered dietitian, is the associate nutrition editor of EatingWell Magazine, where she wields her master's degree in nutrition from Columbia University writing and editing news about nutrition, health and food trends. In her free time, Kerri-Ann likes to practice yoga, hike, bake and paint.