Around the world, consumers spend $374 billion on snack foods a year, according to research giant Nielsen's recently released Global Survey of Snacking, and 91 percent of global consumers polled turn to a snack at least once a day, USA Today reported.
But Americans are a different breed of snackers. Globally, the top three most popular snacks are chocolate, fruit and vegetables, according to Nielsen's data. In North America, they are chips, chocolate and cheese.
It sounds like many of us are guilty of one of the prime examples of snacking mistakes: We confuse "snack" with "treat". "Snacks offer nutrition and fullness to help bridge one meal to the next," registered dietitian Dawn Jackson Blatner previously told HuffPost. "Treats don't give either."
Maybe it's time to put down the chips and adopt a few of the healthier snacking habits from farther away from home. Here a few healthy snacks from around the world to start with.
Mexico: Pepitas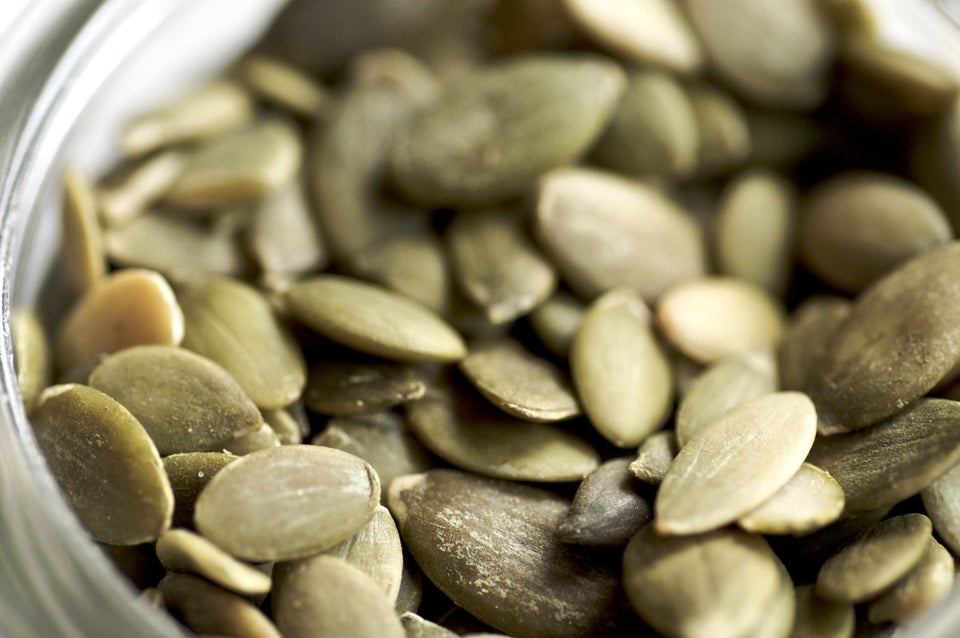 Japan: Edamame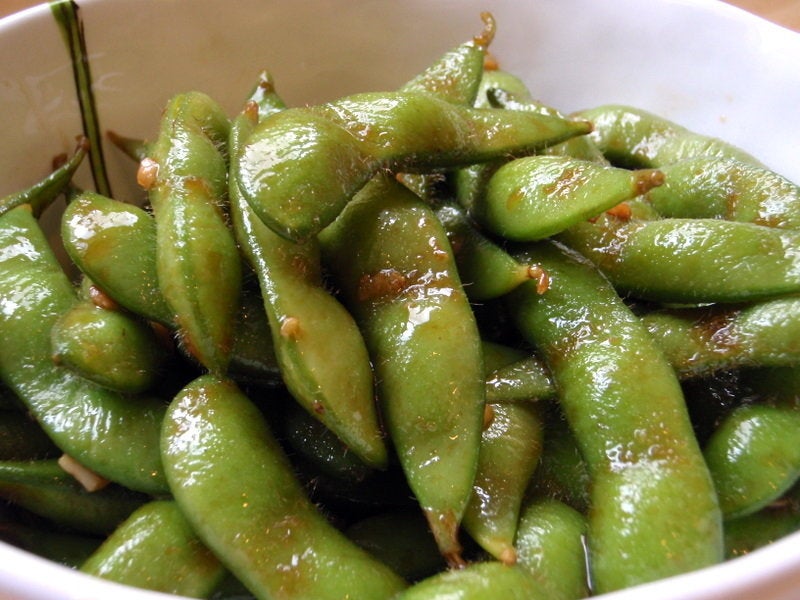 Middle East: Hummus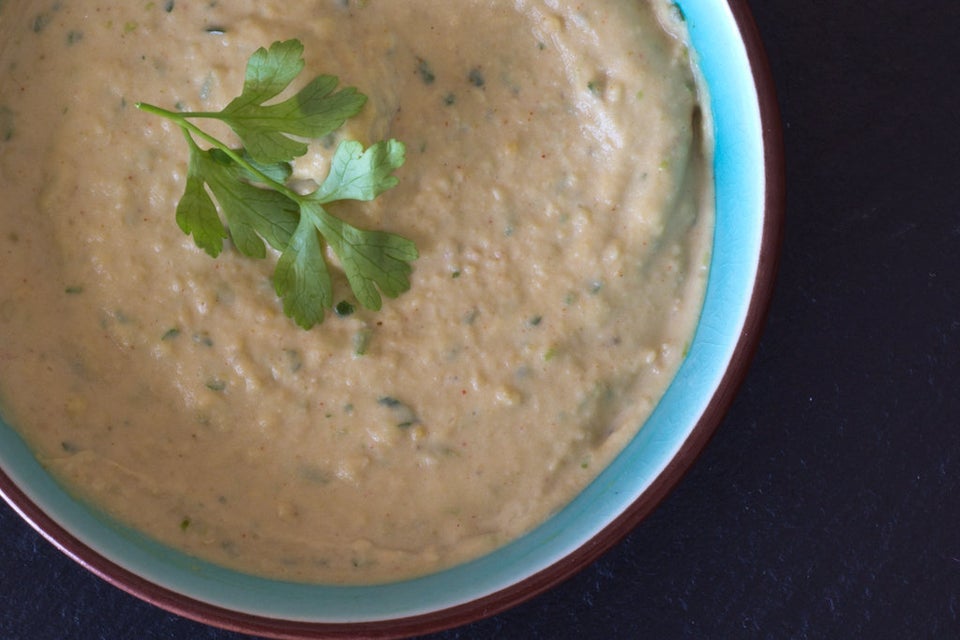 Vietnam: Summer Rolls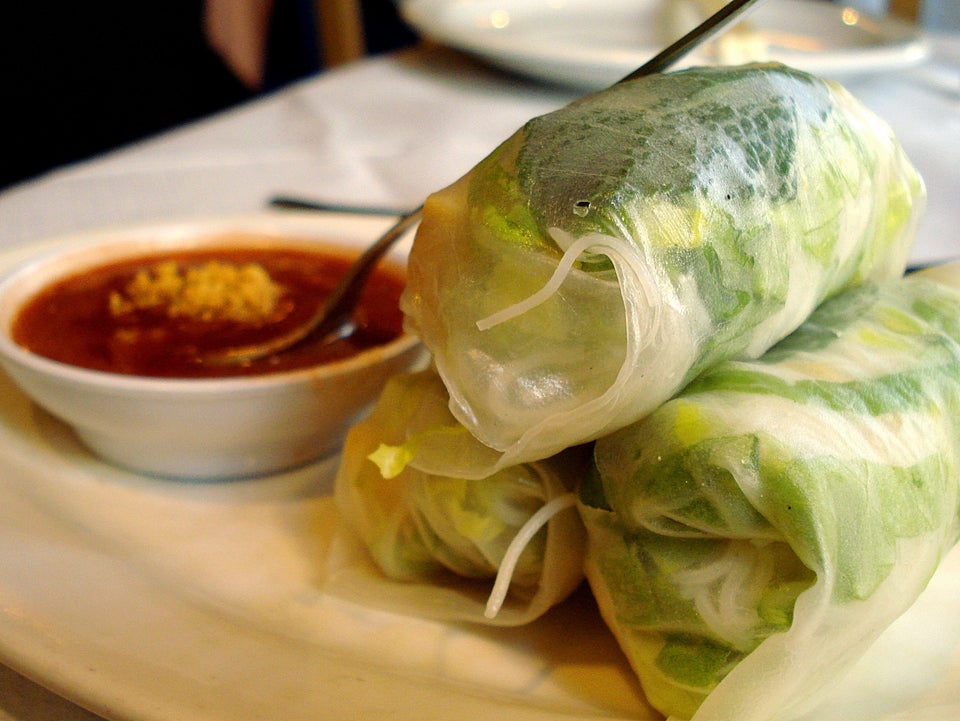 Greece: Tzatziki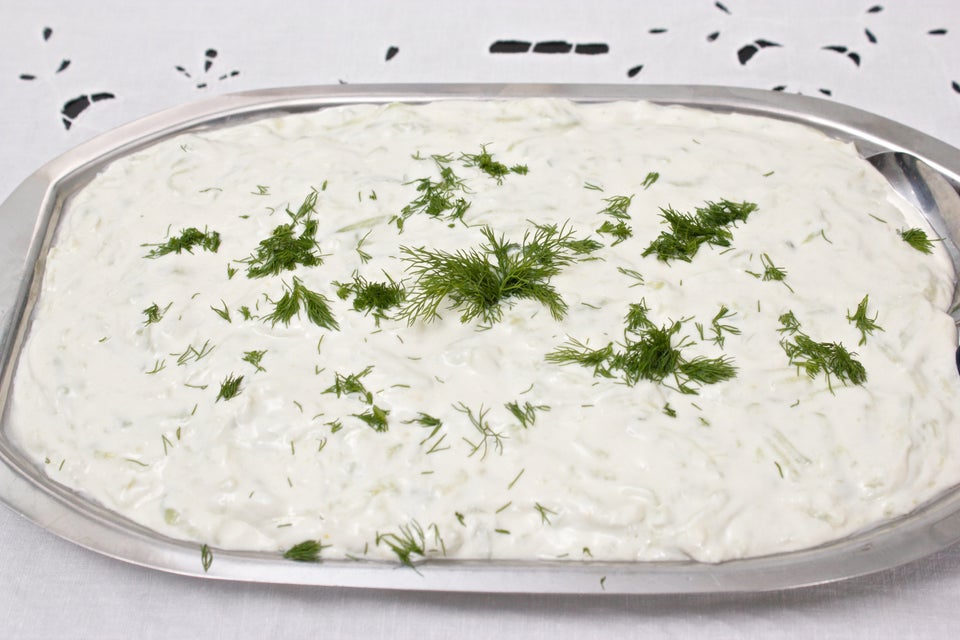 Nigeria: Fruit Salad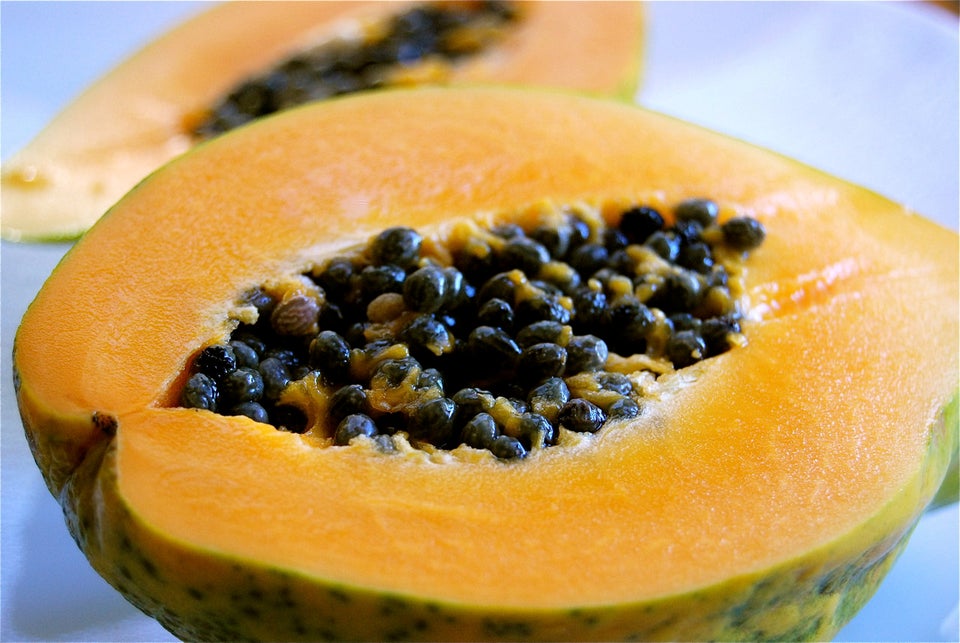 Thailand: Green Mango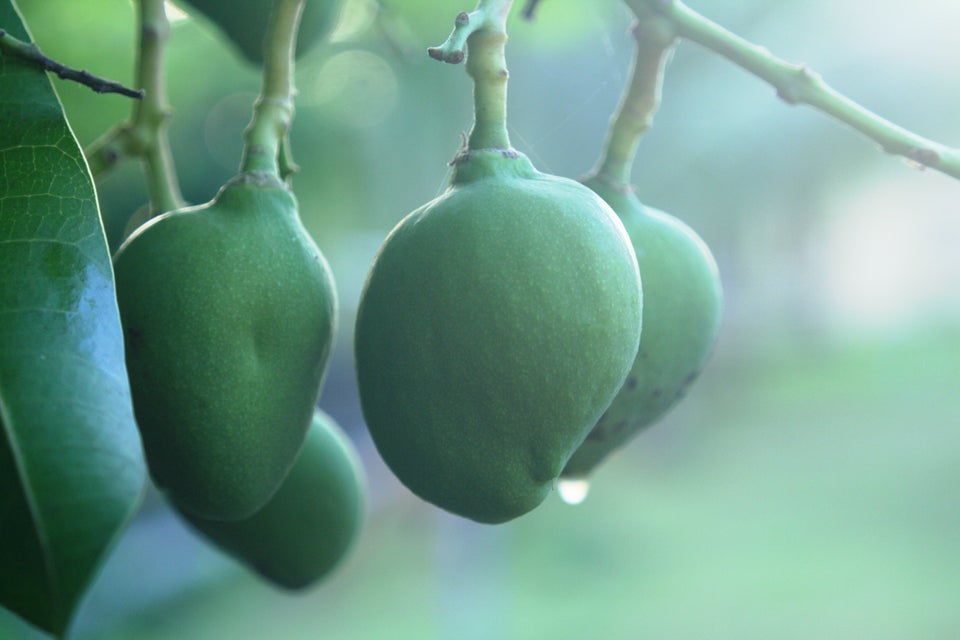 Italy: Parmigiano Reggiano With Honey And Walnuts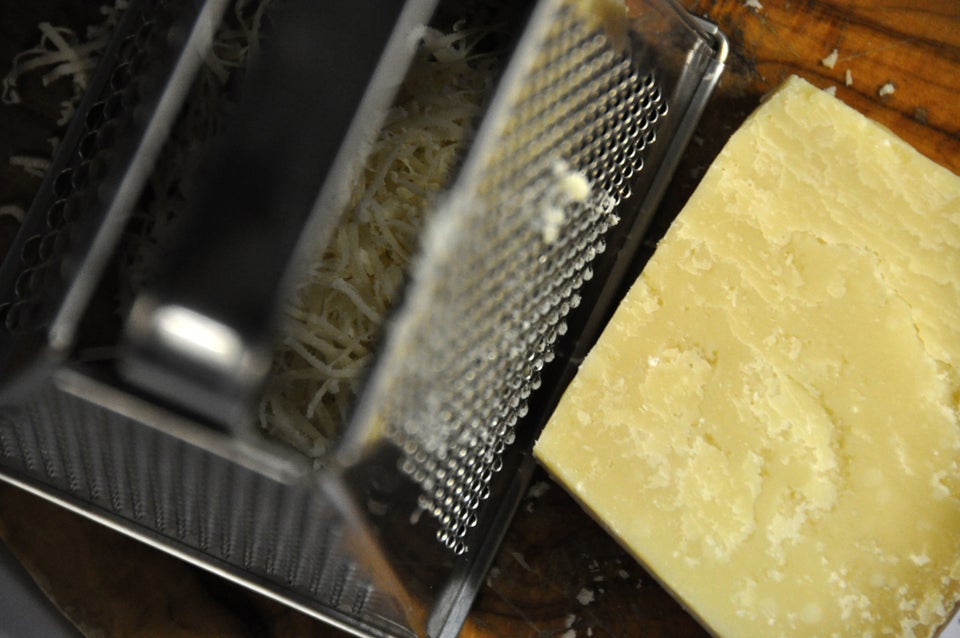 Related
Before You Go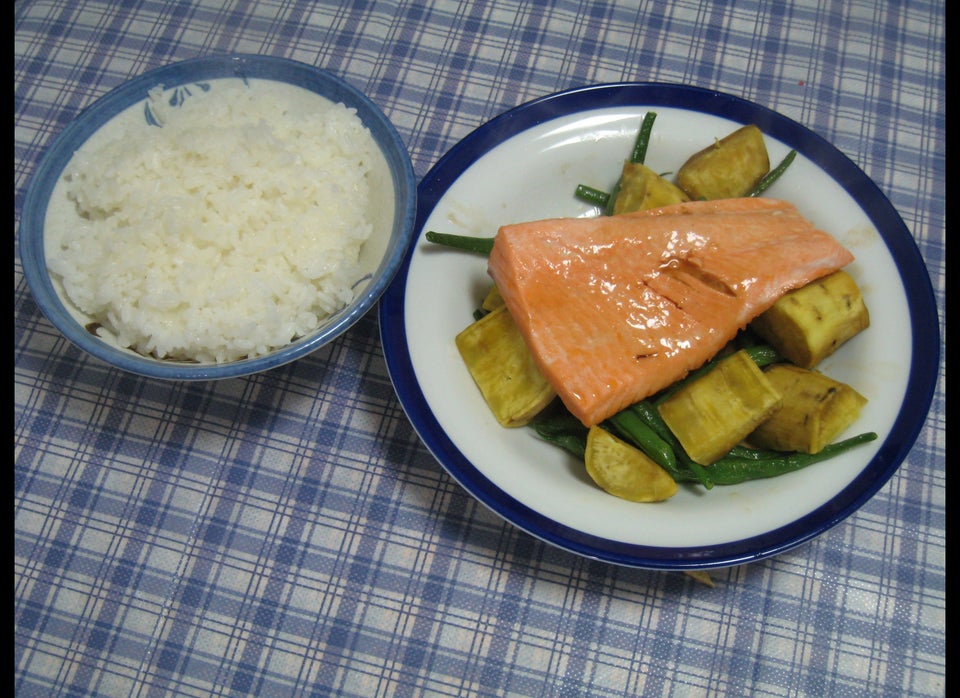 Best Foods For Your Heart