Eating several small meals a day is one strategy to keep your metabolism constantly revved. But if you're already putting back a full plate of food for breakfast, lunch and dinner, what you're snacking on in between those meals can really add up. "Besides fueling up before and after a workout, most people don't need more than one snack between lunch and dinner," says Melissa Dobbins, R.D.N., a spokesperson for the Academy of Nutrition and Dietetics. The average American, however, gets 25 percent of their daily food intake -- or about 580 calories -- from snacks.
So what do you do on those days when you've got the munchies? A good option is to limit yourself to a 100- to 200-calorie bite that incorporates fruit, veggies, whole grains, nuts or low-fat dairy. A combination of these foods will pack a punch of both protein and fiber, advises Dobbins. "These two nutrients in particular have staying power because they break down more slowly and don't trigger the insulin release that refined carbs do," she says. Whether you've got a sweet tooth or are always battling savory cravings, here are some healthier replacement recommendations for your go-to snacks.
Before you munch on anything between meals, ask yourself if you're actually hungry or just feeding an emotion like boredom or anxiety, advises Dobbins. Then once you've given yourself the green light to snack, stick to one of these healthier alternatives to your favorites; they'll give you the energy you need to get on with your day without weighing you down.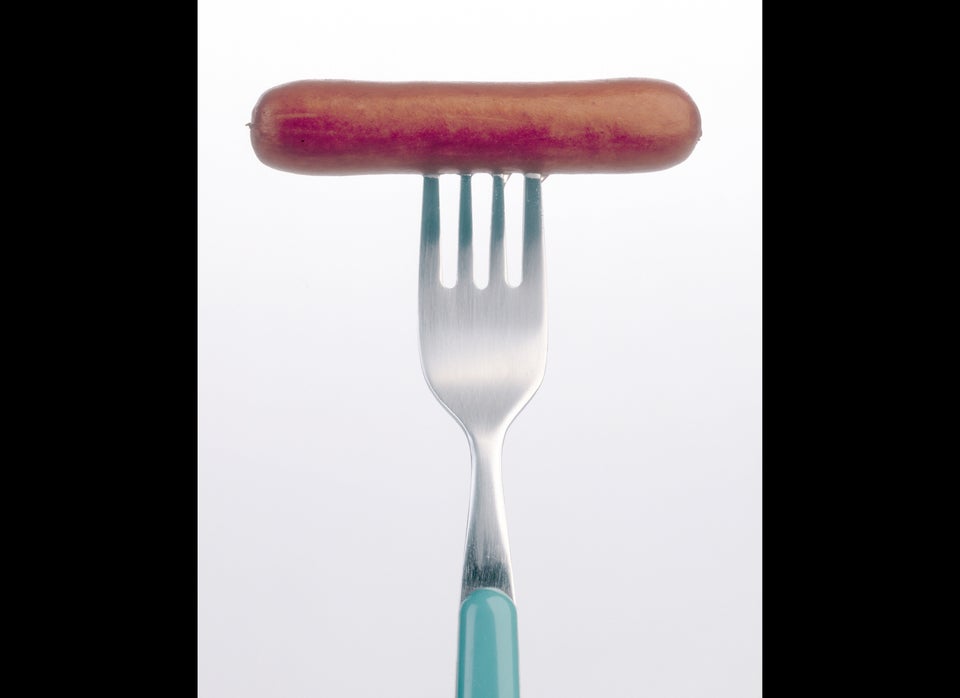 How To Avoid Mindless Eating