Sinking into that plush pedicure chair isn't only relaxing -- it's good for you! Healthy spa treatments ranging from exfoliating facials to deep-tissue massages have been linked with big benefits such as improving immunity, easing chronic pain and soothing depression and anxiety.
"Going to a spa is a way of getting taken care of that is psychologically and culturally acceptable -- and we can carry that feeling of being cared for with us for a period of time, and very often that can help us cope better with stress," NYU professor of psychiatry Virginia Sadock, M.D. told WebMD.
But here at Healthy Living we know not every spa treatment is created equal. Notorious beauty treatments like ear candles or Brazilian blowouts can turn dangerous. Which is why we were pleased to see that seven of SpaFinder.com's recently-released predictions for spa trends in the new year put your health at the forefront. Click through the slideshow below to see the predictions, and visit SpaFinder.com for the full list.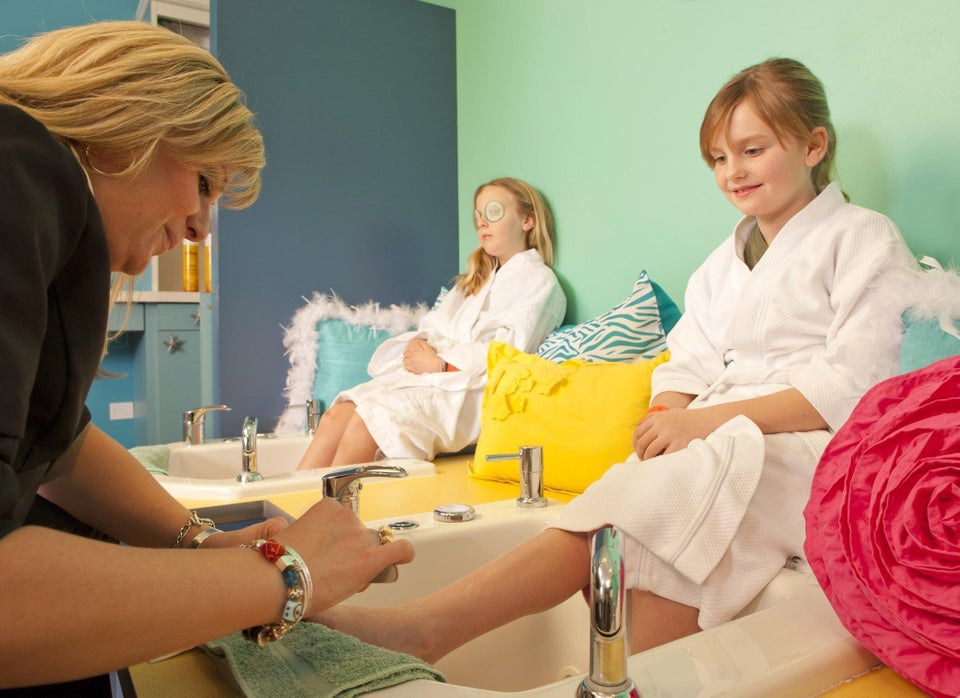 Spa Trends
Related