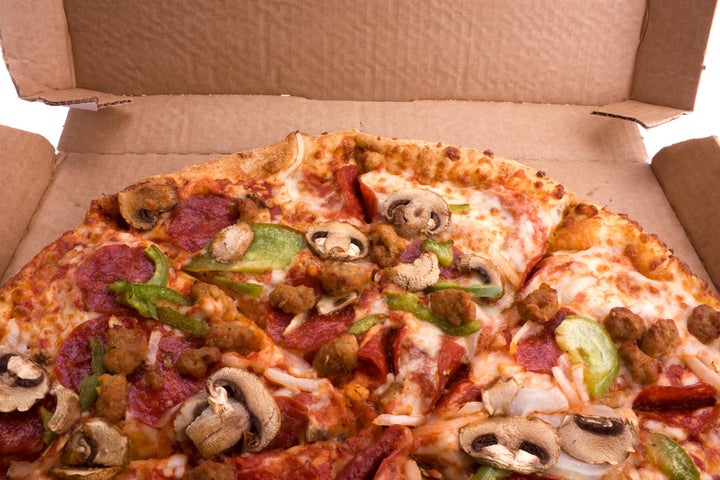 Ordering food for delivery online is often more convenient ... and calorie-dense?
Last year, the online food delivery service Seamless served more than $400 million in orders -- and GrubHub, another popular site, has found that those online orders tend to peak on the weekends, according to a spokesperson. Clearly Americans are more comfortable asking for their dressing on the side online (and other ordering quirks) -- but is it coming at a nutritional price?
The reason? More complicated and tailored orders and, in turn, more toppings, according to the report -- there seems to be something more comfortable about being a pain in the you-know-what anonymously over the Internet than there is asking someone behind the counter or over the phone to customize every last detail. No hold-the-bacon, sauce-on-the-side, substitute this-for-this guilt in sight.
We Healthy Living editors could relate. One of us confessed to ordering two bagels on Saturday morning instead of the customary one. You know, just because. Another gets extra food with the intention of leftovers ... but eats every bite, every time. And yet another adds a fatty appetizer with the pretense that she needs to fulfill the minimum delivery price.
And that got us thinking to some of the major diet traps we encounter when ordering our food with our fingers. So we rounded up seven of the biggest roadblocks -- and expert-proven tips to beat them.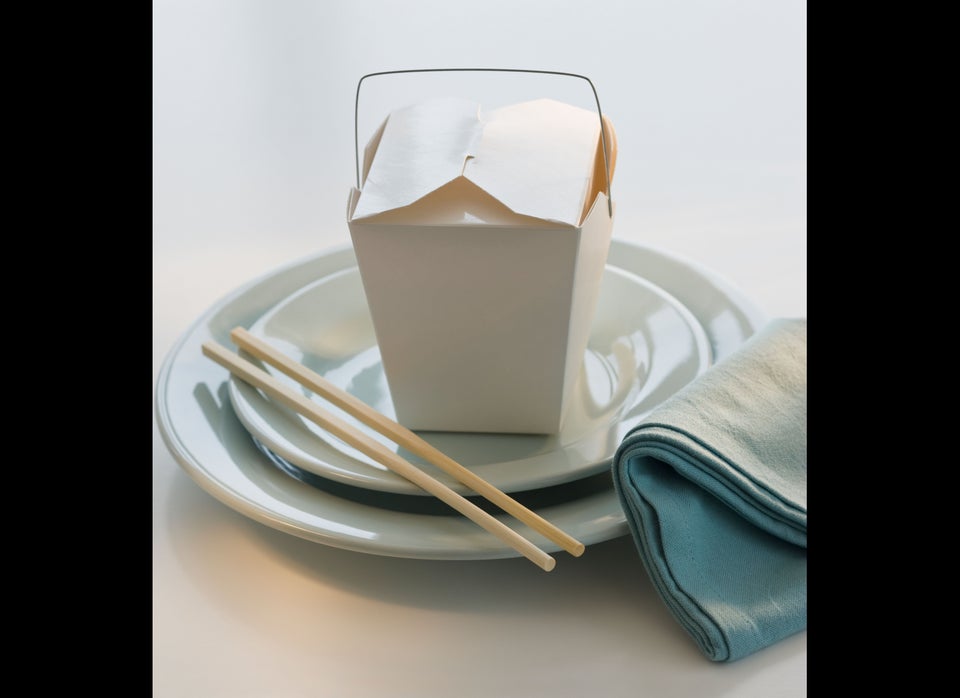 5 Roadblocks To Healthy Online Takeout
Related