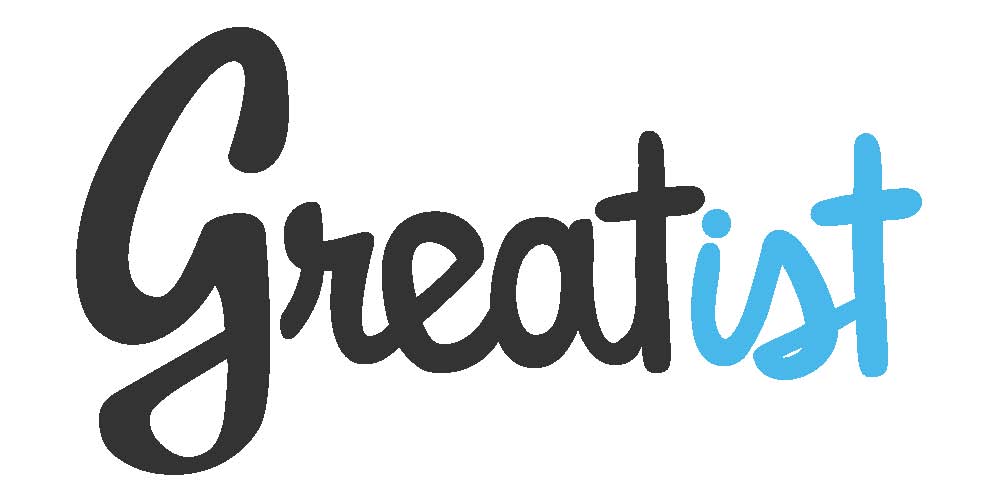 Thanksgiving Dinner is traditionally a time to indulge and relax, which is why it gets a bad rap for being the least healthy holiday on the calendar. Between pre-Turkey Day stress (all that planning! all of those relatives!), lack of physical activity (too many errands!) and the big meal itself (can you say "gravy"?), it's not exactly the healthiest day of the year.
Until now, that is. We've whipped up a comprehensive guide to planning the best Thanksgiving ever -- for your guests and for your health. For each step of the planning guide, we've included smart eating strategies, workout tips and ways to stay active all week long. A physically and mentally healthier Thanksgiving is something we can all be thankful for this year!

What's your favorite healthy Thanksgiving habit? Share in the comments below!
Related
Before You Go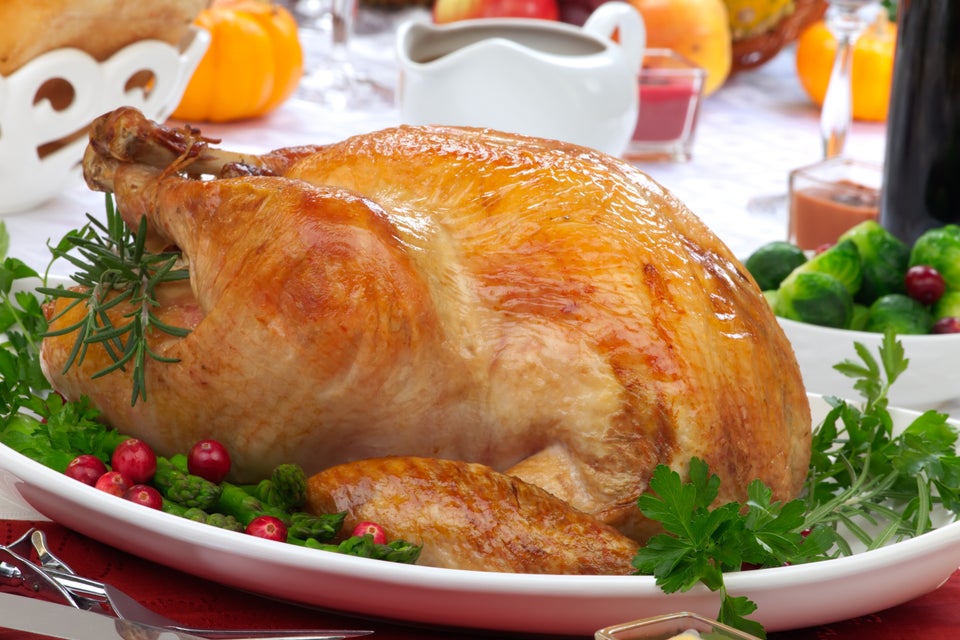 Thanksgiving Nutrition Myths