With Thanksgiving just behind us, my guess is that you have some leftover turkey in the fridge. If you're looking for a healthy way to use your Thanksgiving leftovers, I recommend giving these healthy tacos a try.
While this recipe originally used ground turkey, in this case you'll be using your leftover turkey meat. Just shred the meat and then follow the cooking instructions to create a delicious post-Thanksgiving meal that won't weigh you down.
Leftover Turkey Tacos
Servings per recipe: 1 large meal, or 2 smaller meals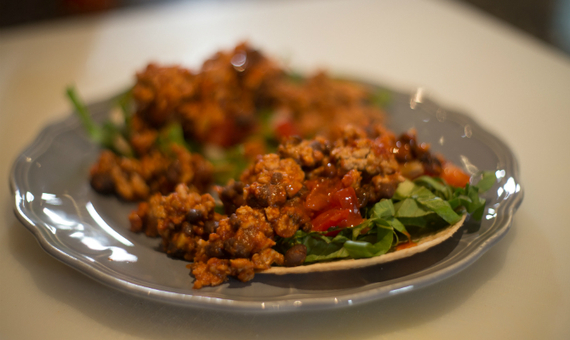 2. For the pico de gallo, combine the chopped tomato, chopped onion, lime juice, and a pinch of salt in a bowl. Gently mix it all together.


3. Heat the tortillas, and put them on a plate. Layer each tortilla with lettuce, ground turkey & black beans, pico de gallo, and shredded cheese. Enjoy!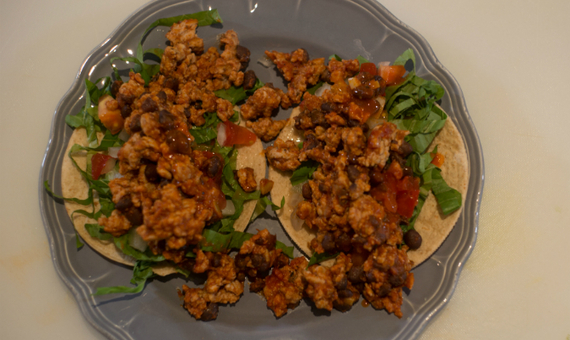 If cheese isn't your thing, you can absolutely substitute ½ an avocado instead. Avocado is a great source of healthy fats, and adds a delicious creaminess to these tacos.
Give these turkey tacos a try, and let us know what you think!