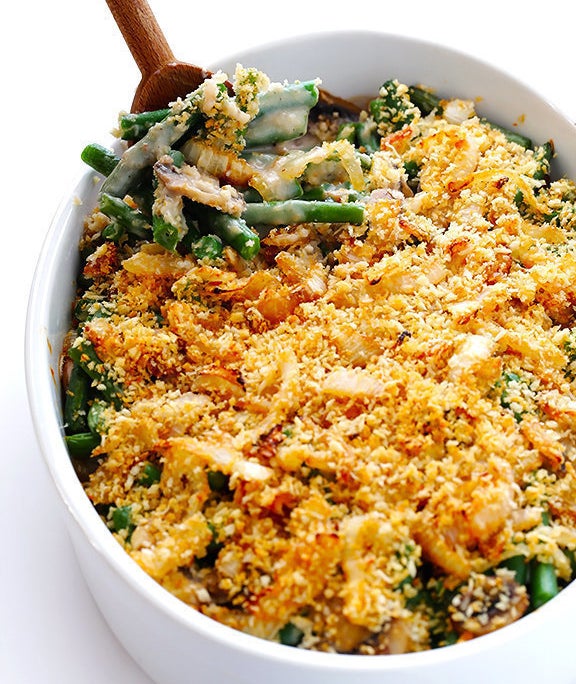 Halloween might be the holiday that kicks off the unhealthy part of the year, but Thanksgiving is definitely the crowning event. It's a feast made up of not just one, not just two, but a multitude of overly-rich foods (that somehow pair together perfectly).
It's great, glorious even, but the aftermath doesn't feel as good.
So many food comas can be avoided by opting for healthier versions of our favorite Thanksgiving dishes. We're not talking about skipping out on stuffing ― it is a must on this day. We're not even suggesting leaving the sugar out of the cranberry sauce. We just mean you should consider using a little less butter in the mashed potatoes. Trust us, no one will notice
We found recipes that'll guide you in a healthy direction this year ― without sacrificing any flavor.
Chicken Sausage And Herb Stuffing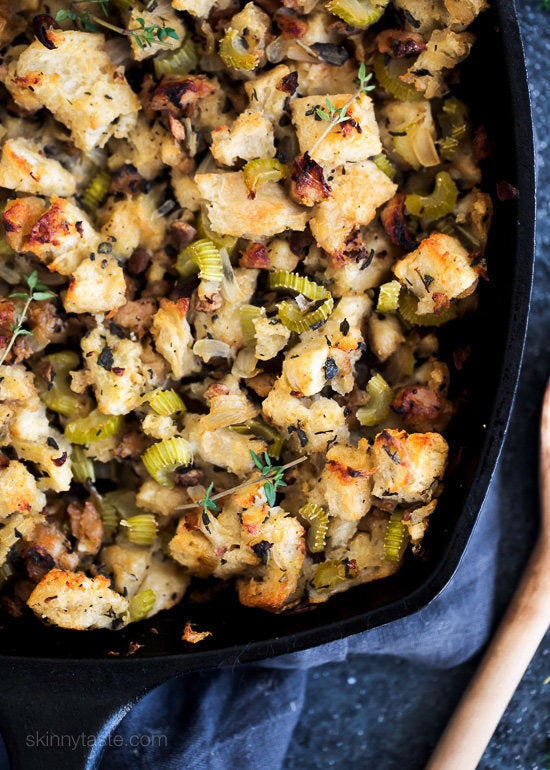 Balsamic Grazed Red Onions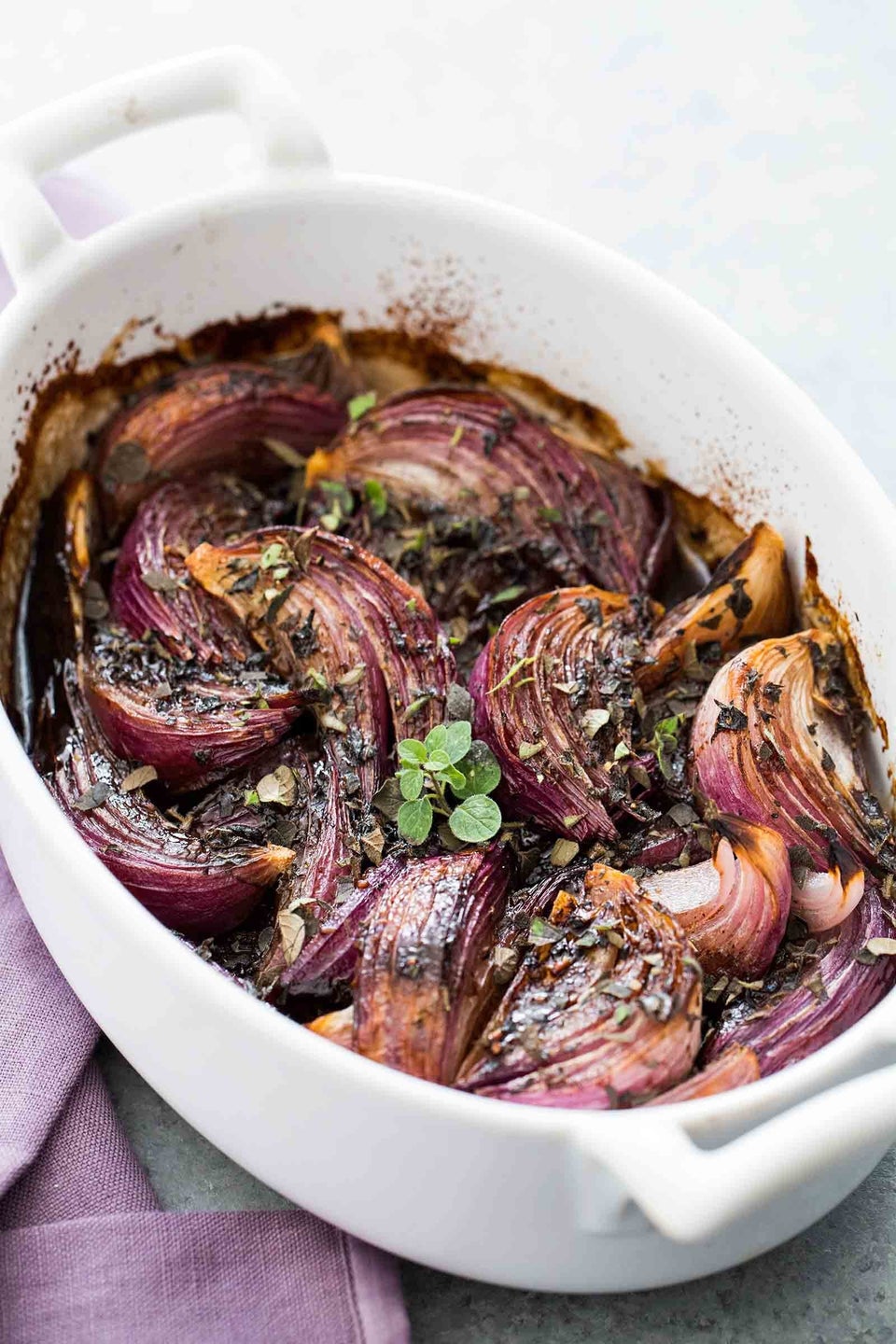 Roasted Seasoned Winter Squash Medley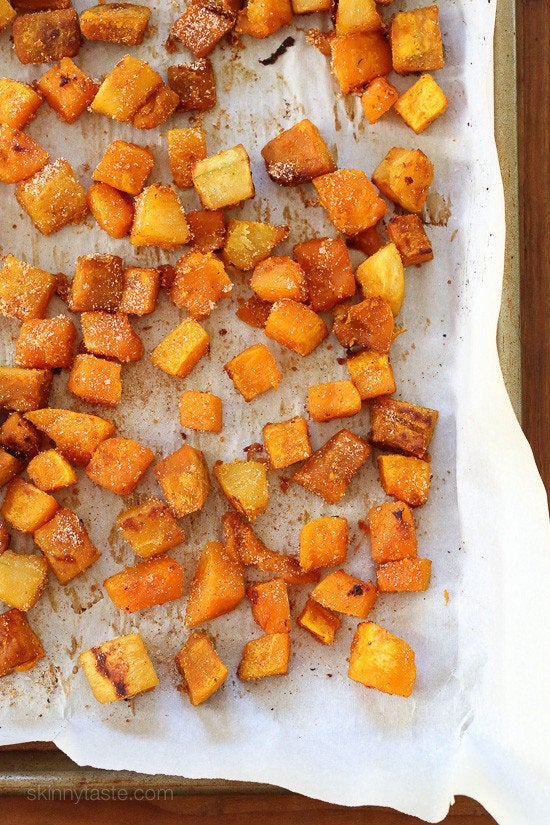 Butternut Squash Gratin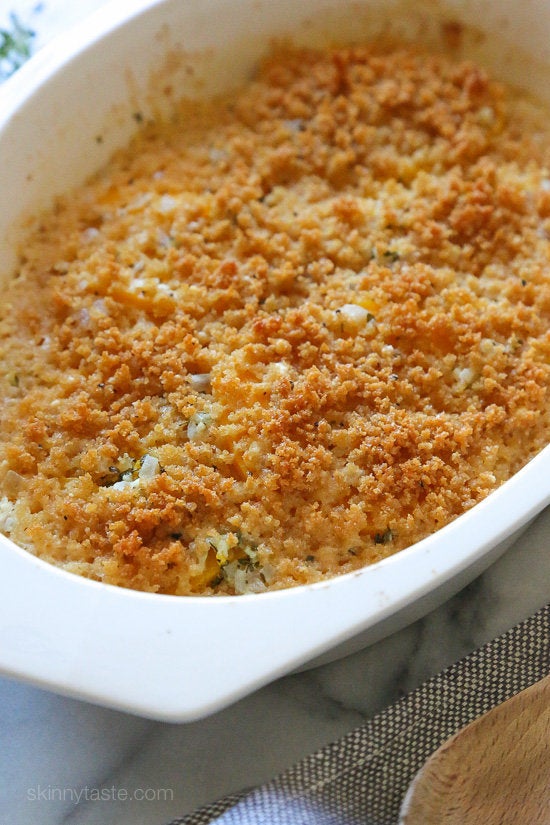 Healthier Green Bean Casserole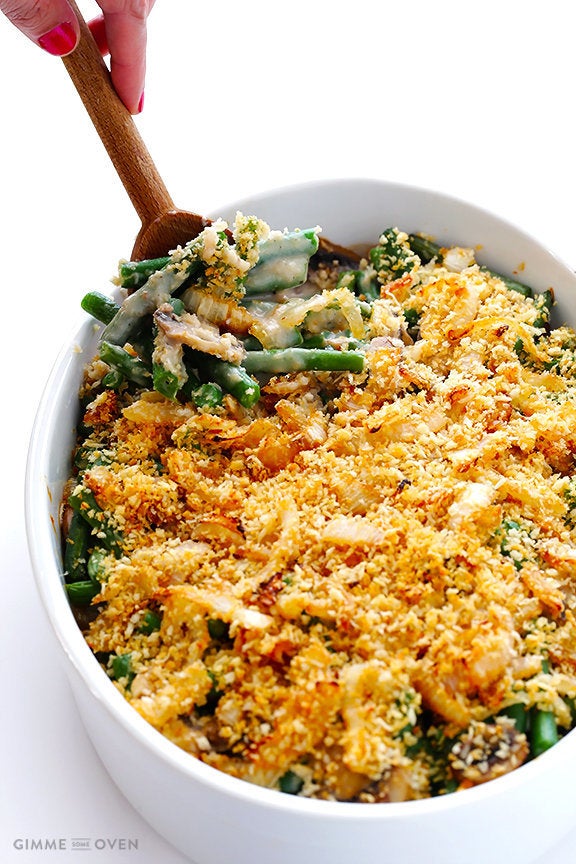 Balsamic Roasted Brussels Sprouts With Shallots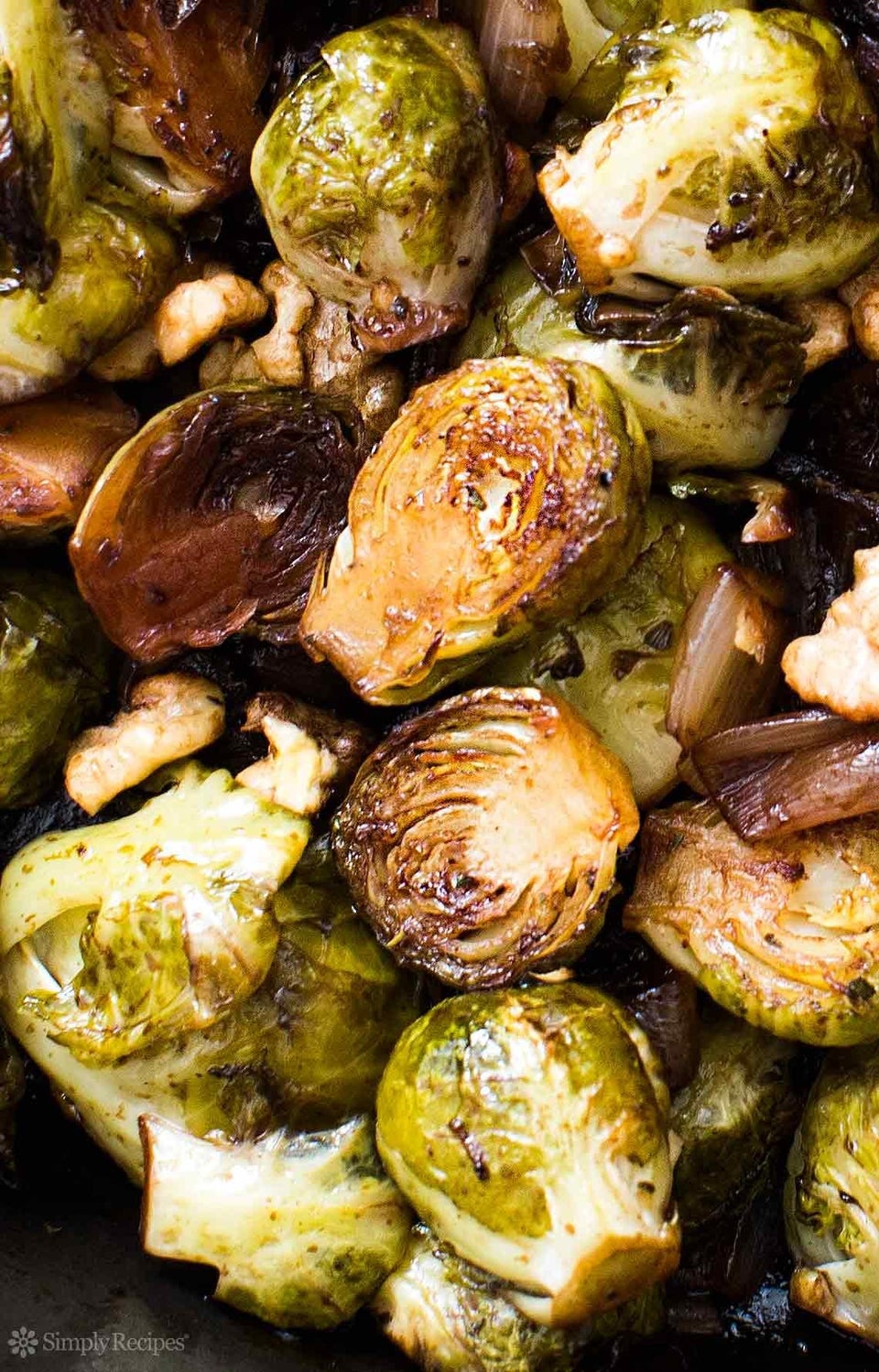 Orange-Honey Glazed Roasted Turkey Breasts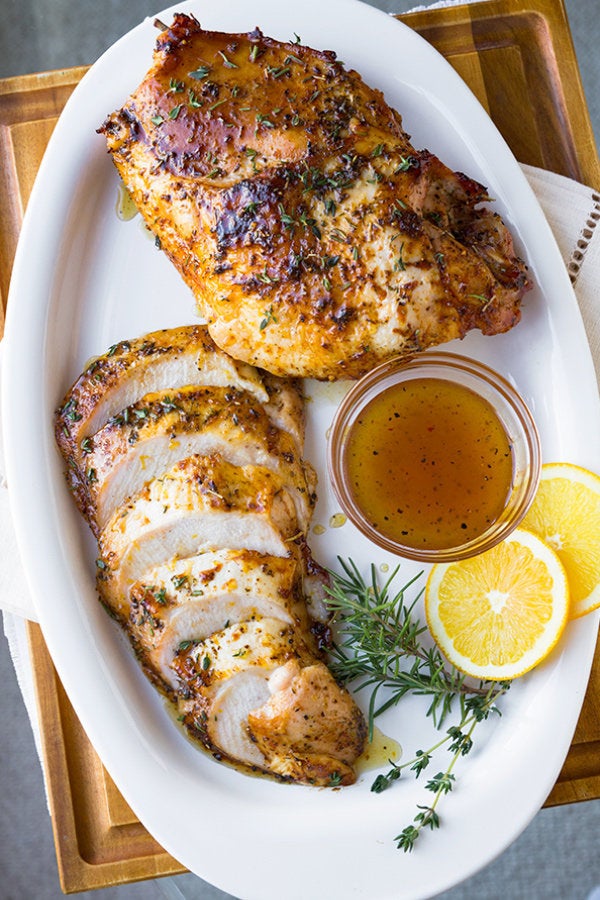 Sweet Potato Casserole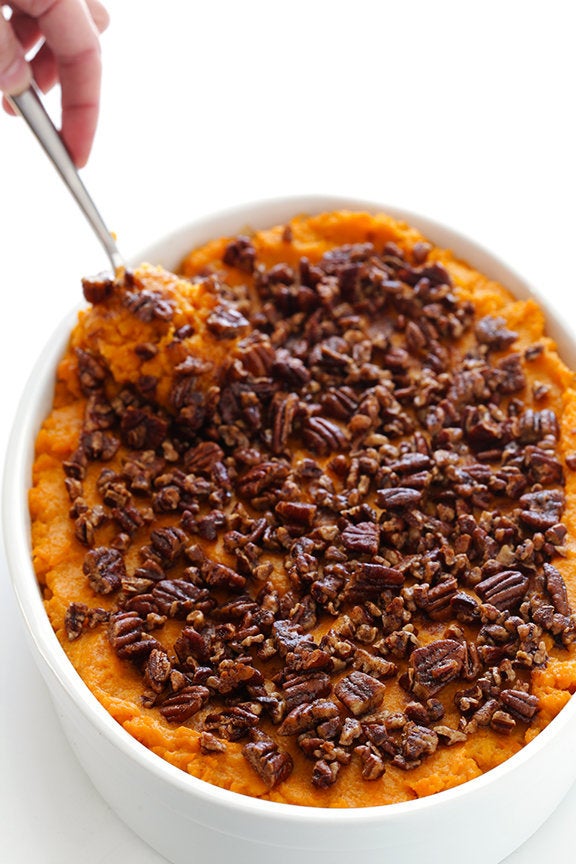 Roasted Root Veggies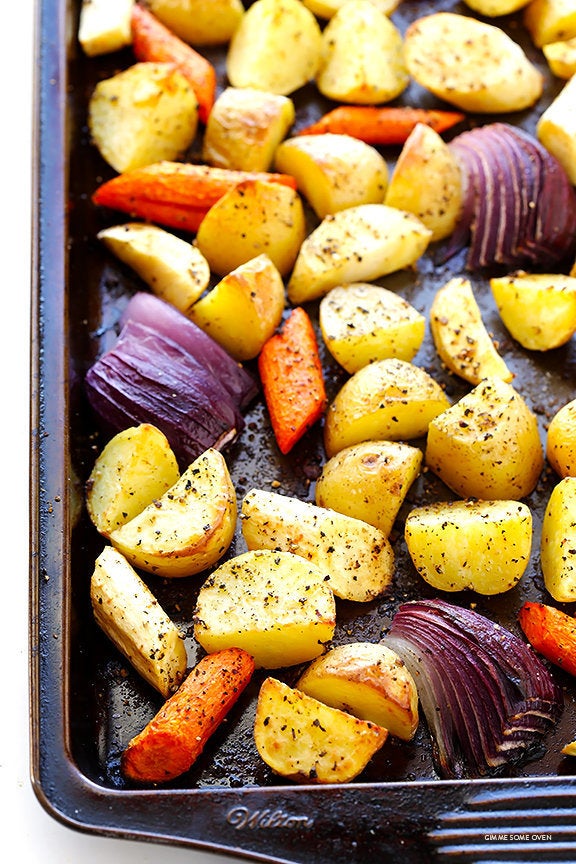 Cranberry Salsa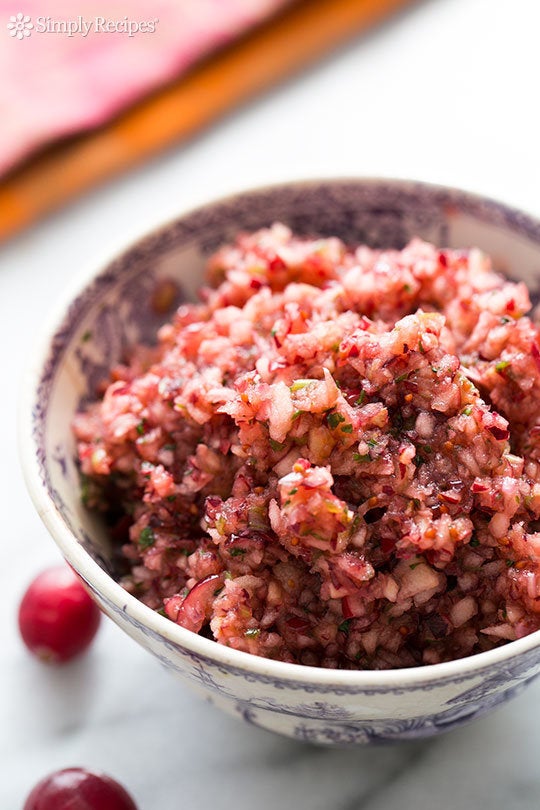 Skinny Pumpkin Pie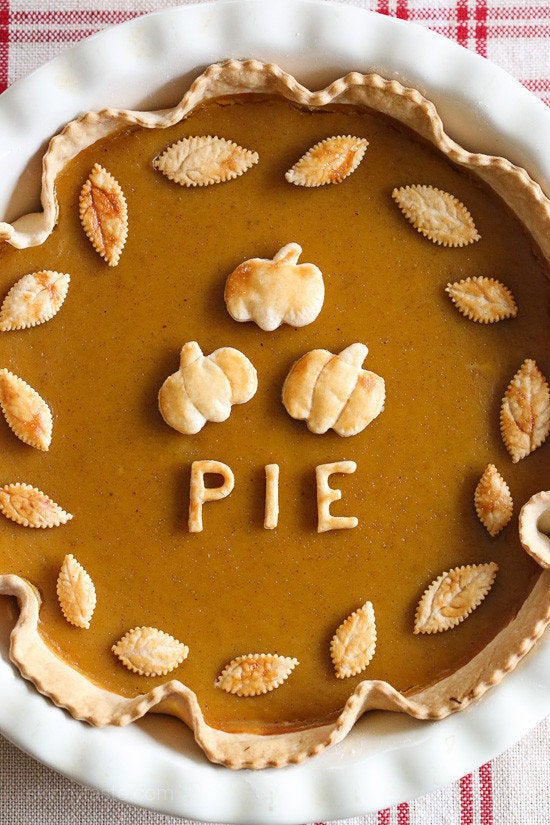 Popular in the Community