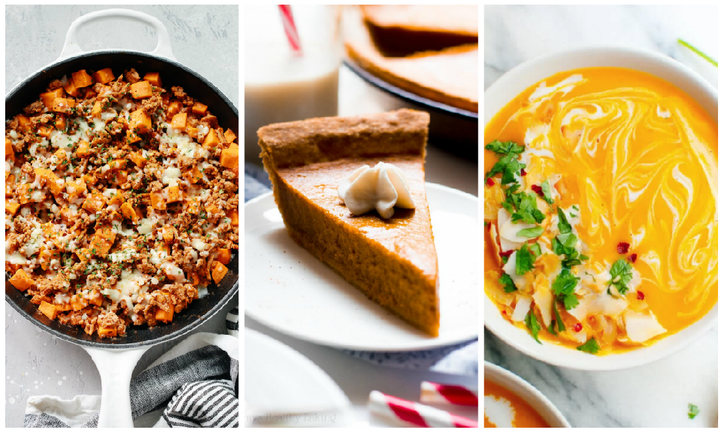 Ah, Thanksgiving ― the one day of the year when we take advantage of our free will to eat everything in sight … and then some. We go all out when it comes to piling on the gravy, stuffing and the pumpkin pie. And nutritionists are fine with that.
"I think it's important, if not necessary, for people to indulge on Thanksgiving," said nutritionist Tracy Lockwood Beckerman. "Thanksgiving comes once a year, and it shouldn't be affiliated with guilt or shame. So eat the foods that make you happy."
Of course, there are a few problems that come with eating with abandon on Thanksgiving: sugar-induced headaches and food babies that make you way too bloated and uncomfortable. And then there are the days following Thanksgiving, which are usually full of a few too many leftovers.
Beckerman said if you want to avoid getting overly full on the actual holiday, a few small changes can go a long way. "Eating on a smaller plate is a good place to start," she said. "When we do this, research shows that we eat 30 percent less on average. So if it's a viable option at your dinner, ask for a salad plate (or even a kids' plate) to serve yourself dinner."
Another thing to watch out for? Sugary drinks.
"Add club soda to your liquor of choice instead of juice to easily cut back on inflammatory refined sugars," Beckerman said. "To save some extra room for the meal, opt for guilt-free white wine spritzers rather than a full glass of wine to save half the calories and carbs."
One of the easiest ways to solve the whole way-too-full-on-Thanksgiving thing, though, is to find little ways to make dishes lighter and more nutritious. According to Beckerman, it's all about layering your plate.
"Start by filling your entire plate with non-starchy veggies like roasted Brussels sprouts, zucchini or sauteed kale to ensure nutrient overload," she said. "On top of that, serve yourself a total of three to four scoops of your favorite Thanksgiving dishes such as roasted turkey, green bean casserole or marshmallow sweet potatoes. You'll be able to eat the foods you love without compromising your health."
You can actually make really nutritious meals out of Thanksgiving leftovers, too. "Add leftover veggies and sweet potato to eggs and make a frittata for breakfast," Beckerman suggested. "Make an 'everything but the kitchen sink' salad with leftover turkey slices and a few scoops of stuffing on top of a heavy bed of greens like curly kale or crunchy napa cabbage."
Another way to make Thanksgiving just a little lighter is to simply make the dishes themselves healthier ― without sacrificing taste, of course. Here are 12 healthier-for-you Thanksgiving recipes we can't get enough of.
Herb Roasted Turkey Breast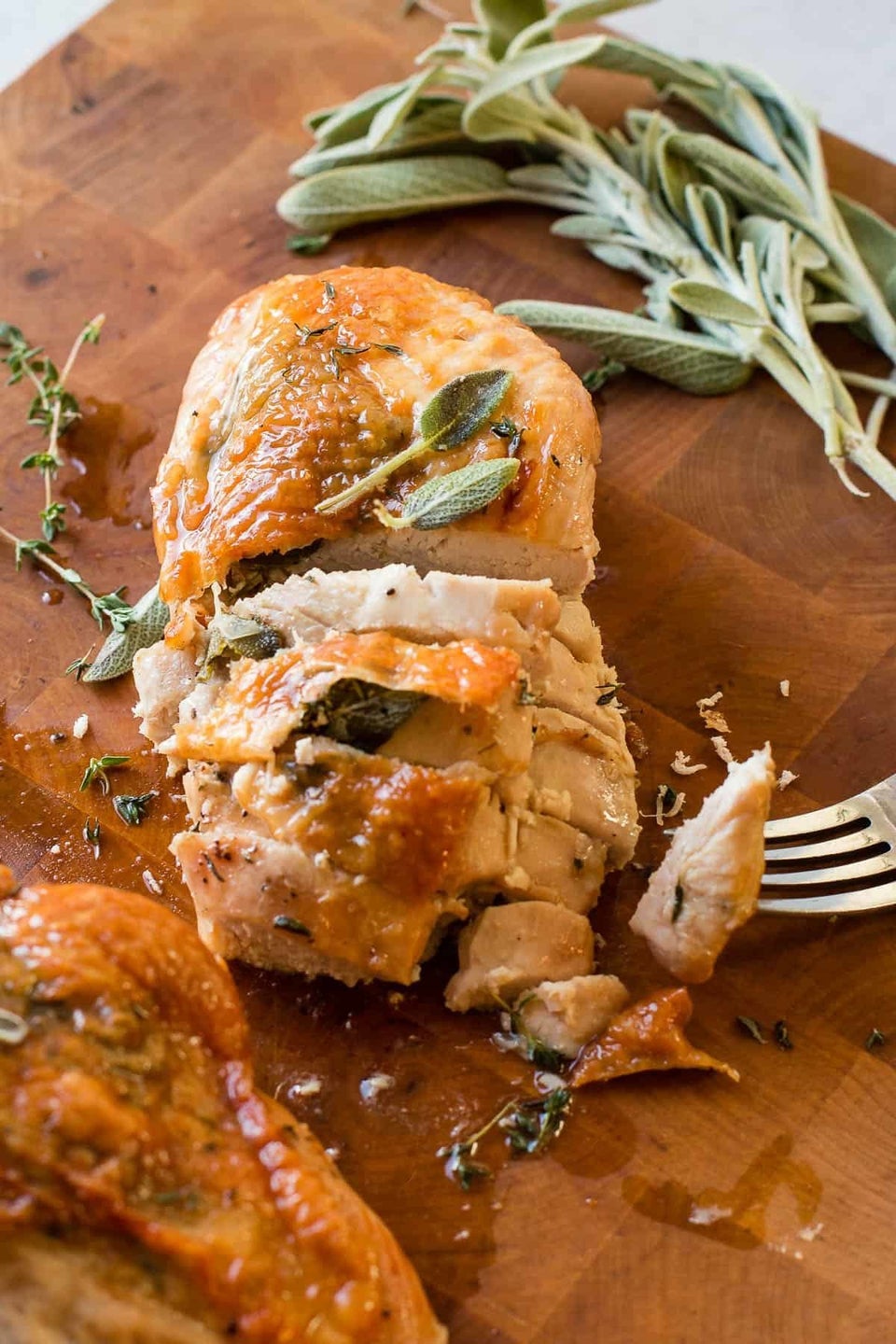 Thai Curried Butternut Squash Soup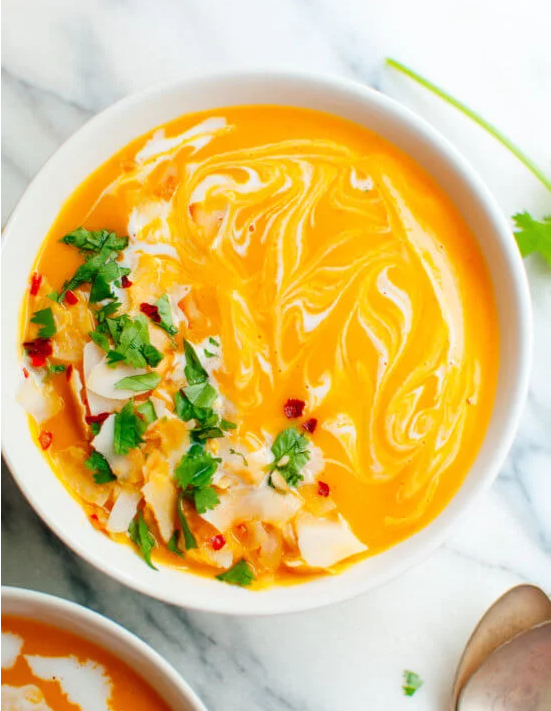 Ground Turkey Sweet Potato Skillet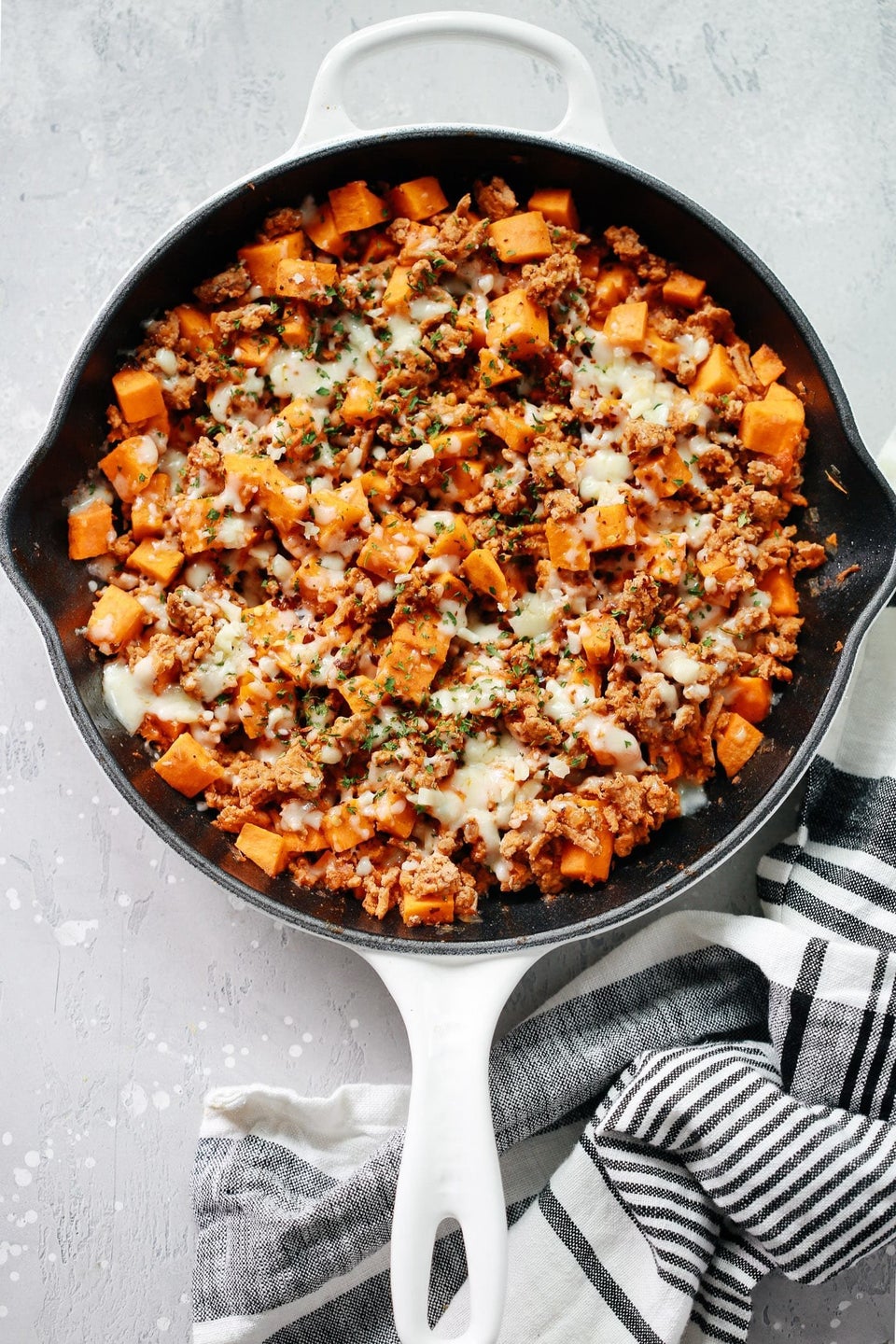 Best Cauliflower Mash Ever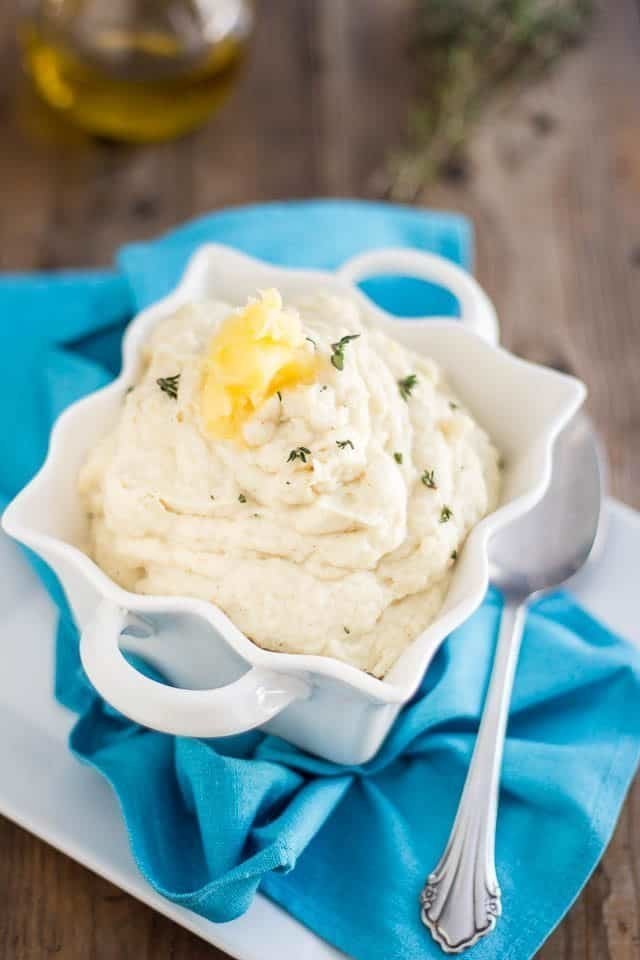 Quinoa Stuffed Butternut Squash With Cranberries and Kale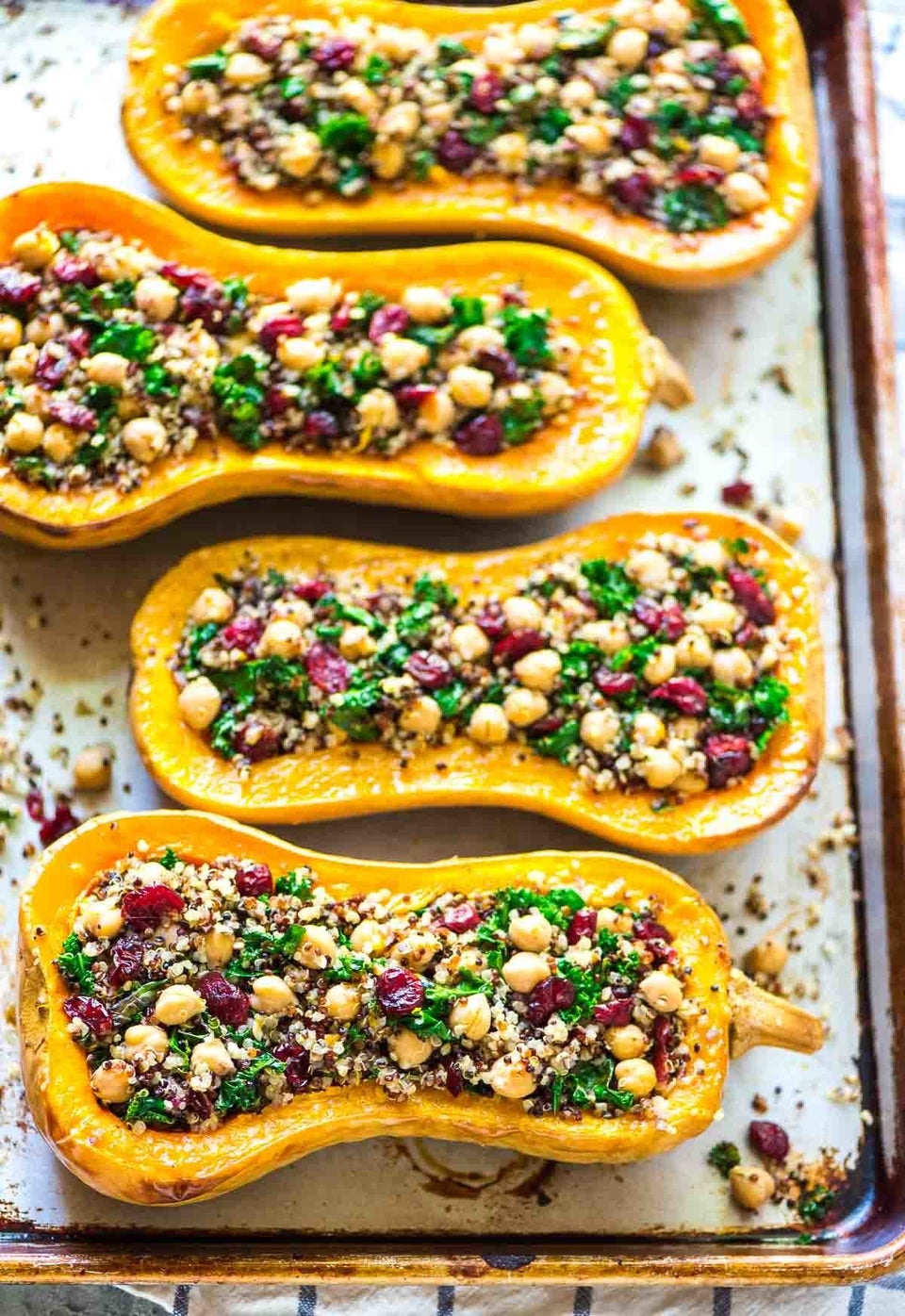 Herbed Wild Rice & Quinoa Stuffing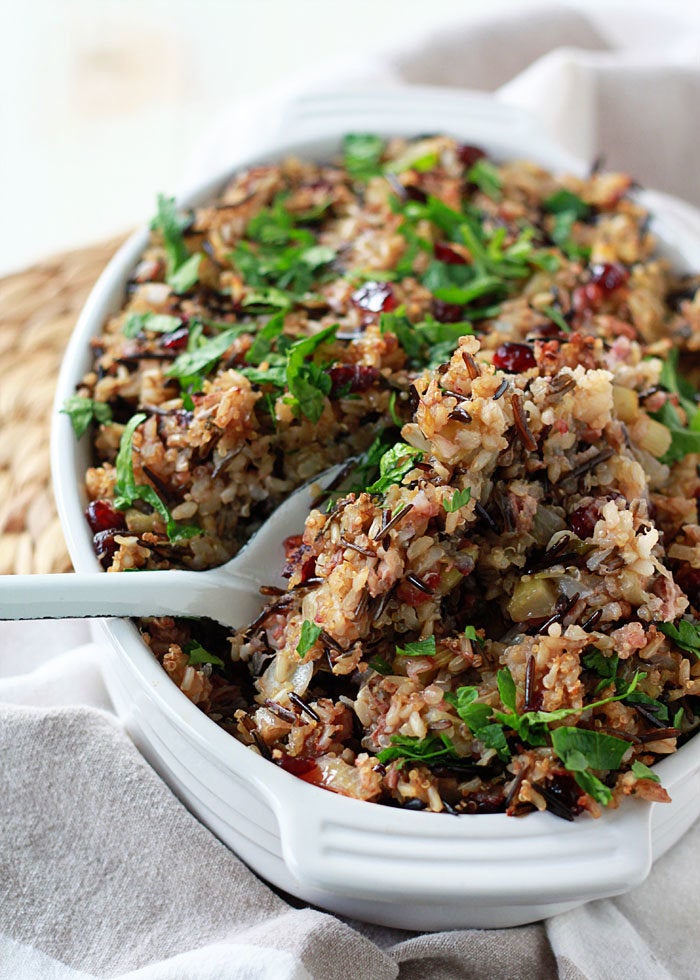 Roasted Butternut Squash With Cranberries and Feta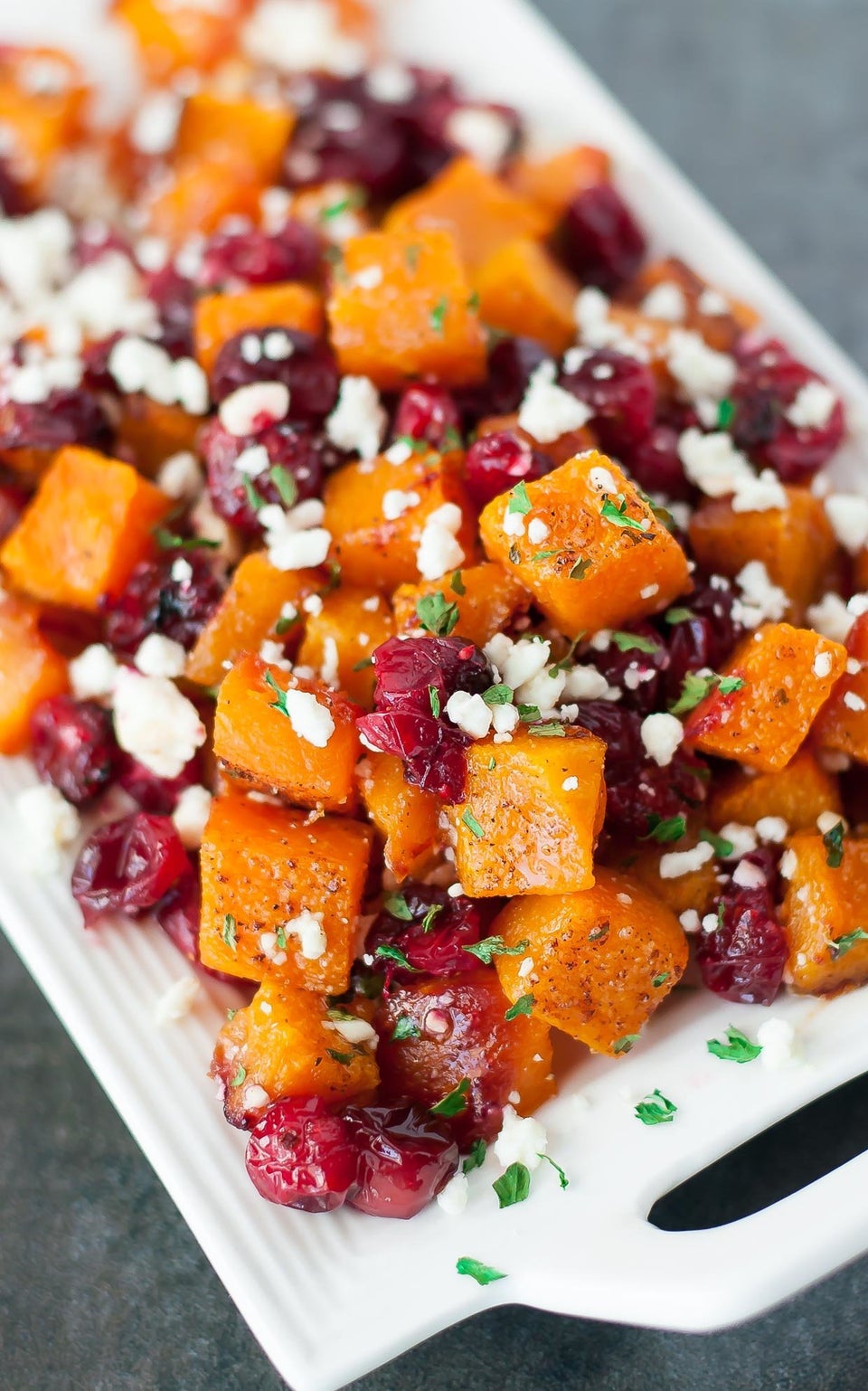 Roasted Potatoes With Parmesan Garlic and Herbs
Roasted Brussels Sprouts, Cinnamon Butternut Squash, Pecans and Cranberries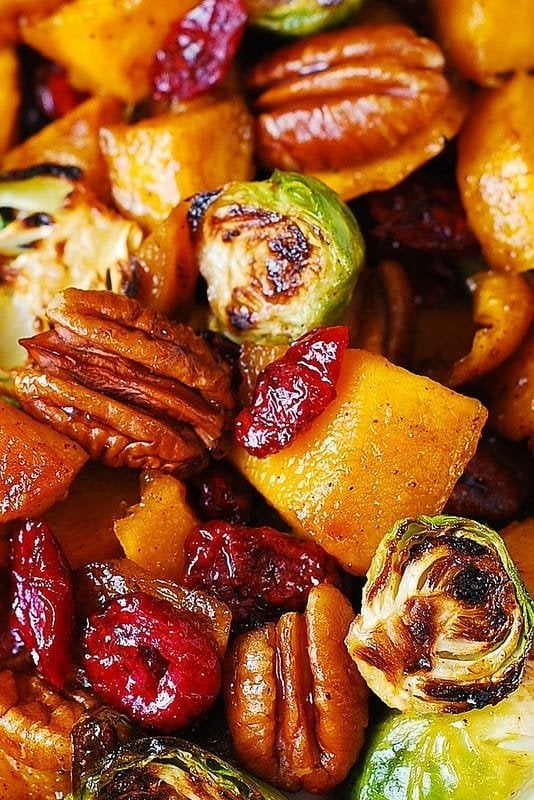 AIP Salted Caramel Apple Parfait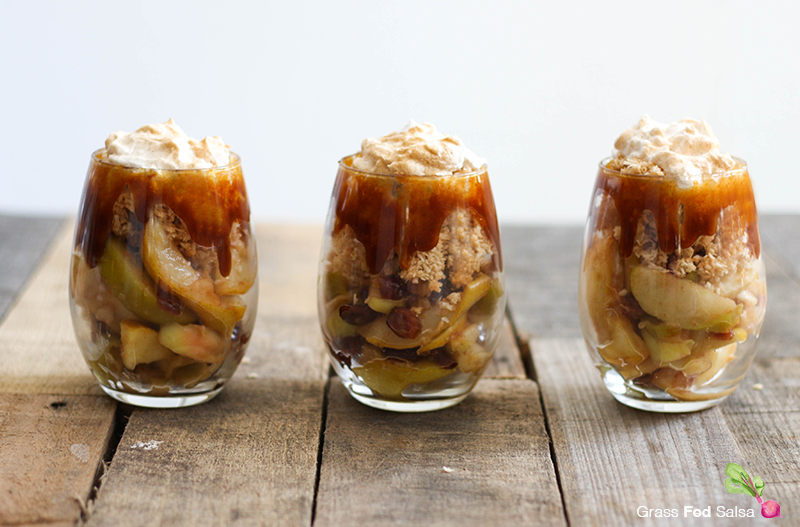 Baked Pears With Walnuts and Honey
The Ultimate Healthy Pumpkin Pie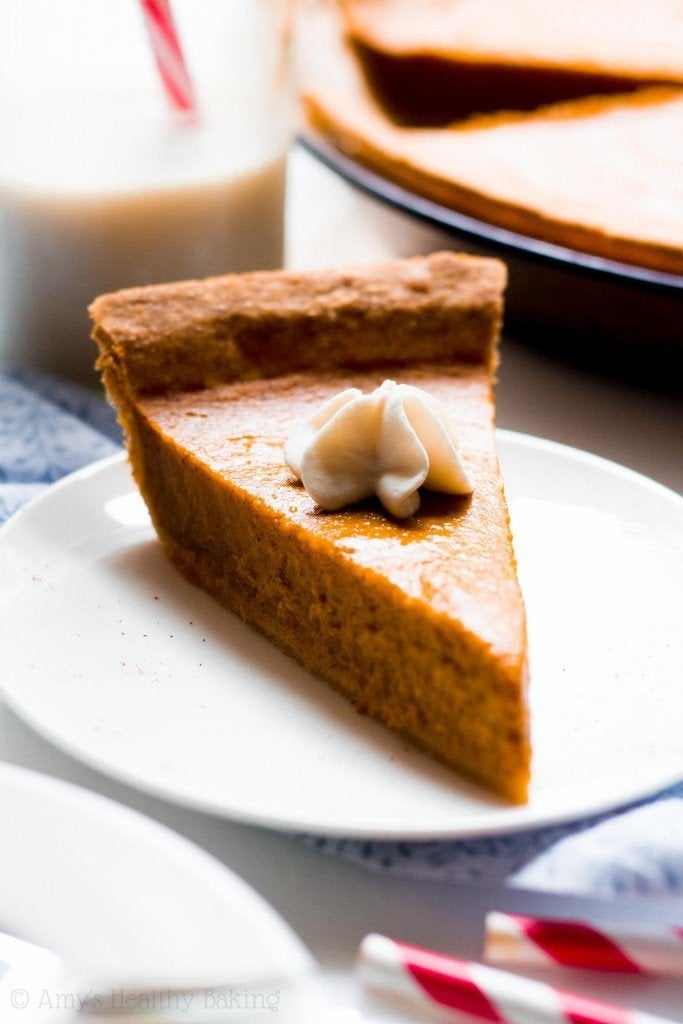 Before You Go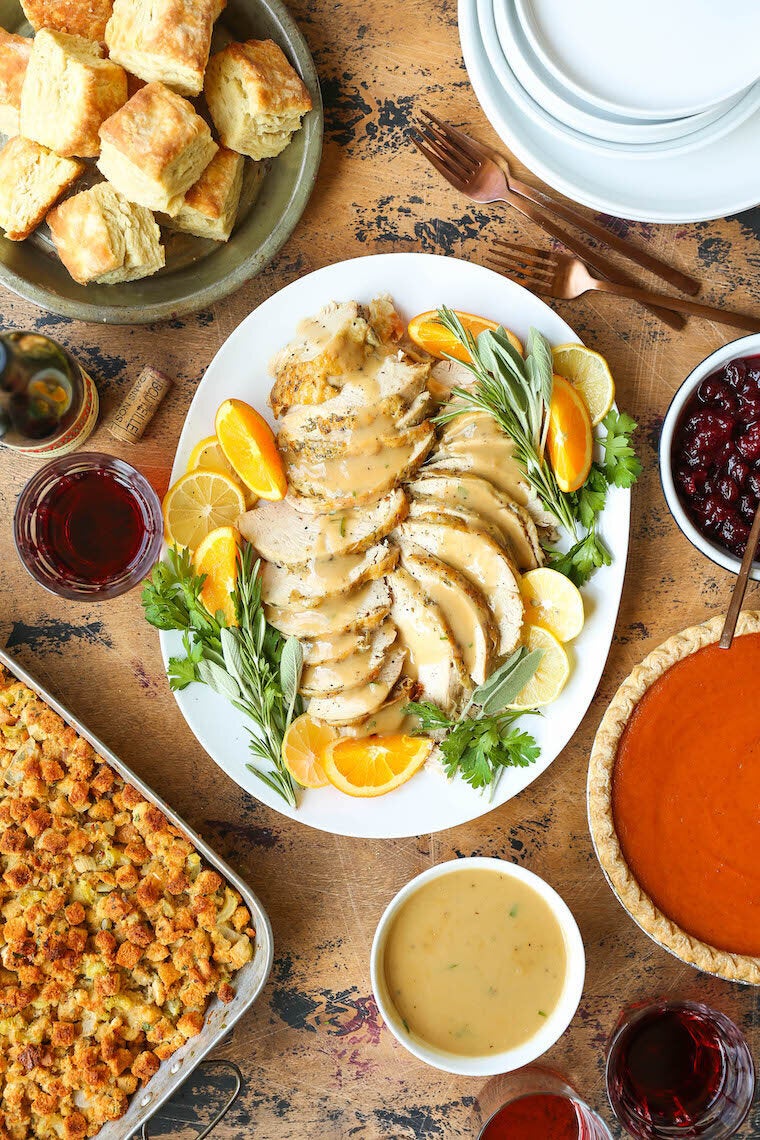 Thanksgiving Turkey Breast Recipes
Popular in the Community