As a dietitian, people often wonder what it's like at my house at Thanksgiving. They'll ask me: Do I drink? Not generally. Do I make desserts? Yes! Pumpkin pie and usually an apple crisp. Have I tried Tofurky? Yes... I cooked it one Thanksgiving when I was a part-time vegan, but I prefer turkey brined and grilled.
Like me, most nutrition pros serve traditional foods for Thanksgiving -- albeit with a healthier twist because we tweak recipes to eliminate empty calories. The good news is that many holiday favorites like turkey, sweet potatoes, squash, nuts and cranberries are inherently healthy, so it's fairly easy to keep them that way.
Here are six healthy holiday foods and how nutrition pros keep them that way.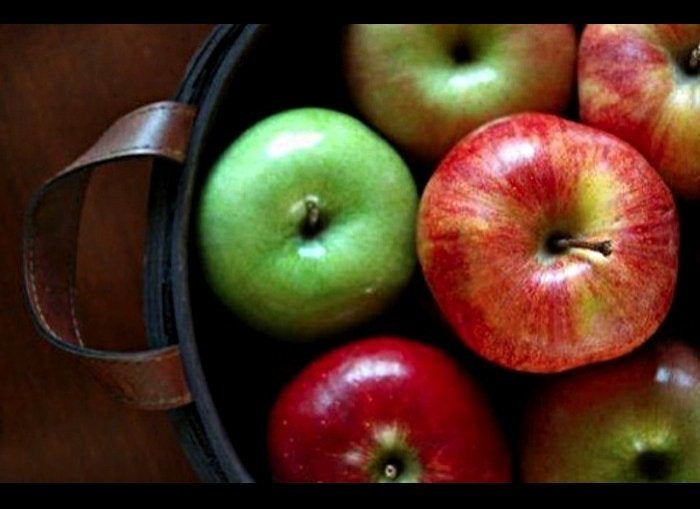 Six Holiday Superfoods (...and How Nutrition Pros Serve Them)