Put down the wine and ice cream. There are far healthier ways to move on after a breakup or bad divorce that will serve you better in the long run.
Take spending time outside, for example. Studies show that getting in touch with nature improves both your self esteem and mood.
Watch the video above for more helpful tidbits.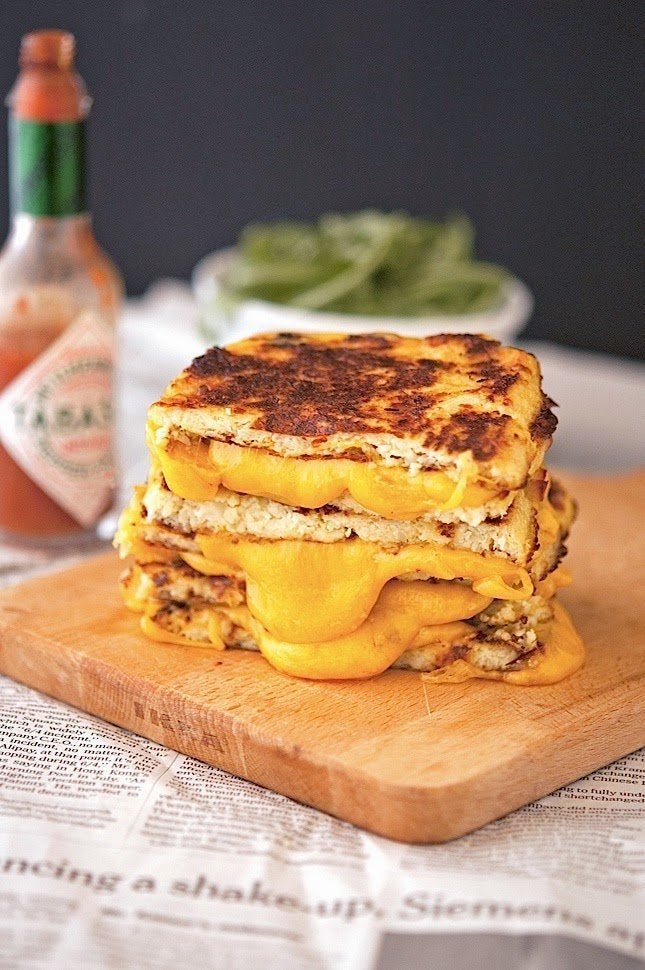 Breakup Comfort Foods That Are Healthier For You